14 Nasty Gal items that are actually very useful
1. Made Out Like a Bandit Bandana, $5
Bandanas are incredibly useful! You can use them as tourniquets, sweat rags, or as props for making dogs cute in photos, thereby increasing their chances at Instagram fame.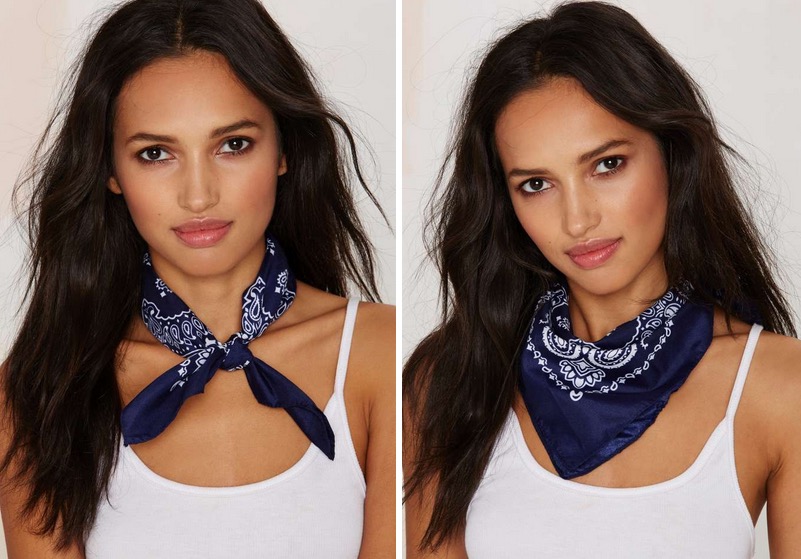 2. Cheero Ingress Power Cube Charger, $100
Despite the fact that "Cheero" sounds like a Cold War-era cereal promising to eradicate depression, this power cube charger allows you to remotely charge your laptop and your phone at the same time.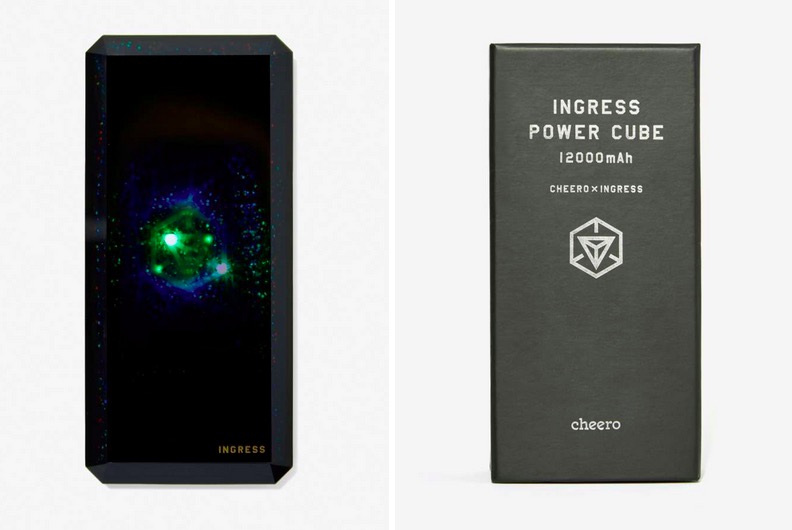 3. French Girl Organics Heal All Hand Salve, $15
Ahh, oui oui, le French girls, zey are so, how you say? Effortless? This vegan, multi-purpose balm is a handy beauty remedy to keep in your purse for chapped lips and other tough spots.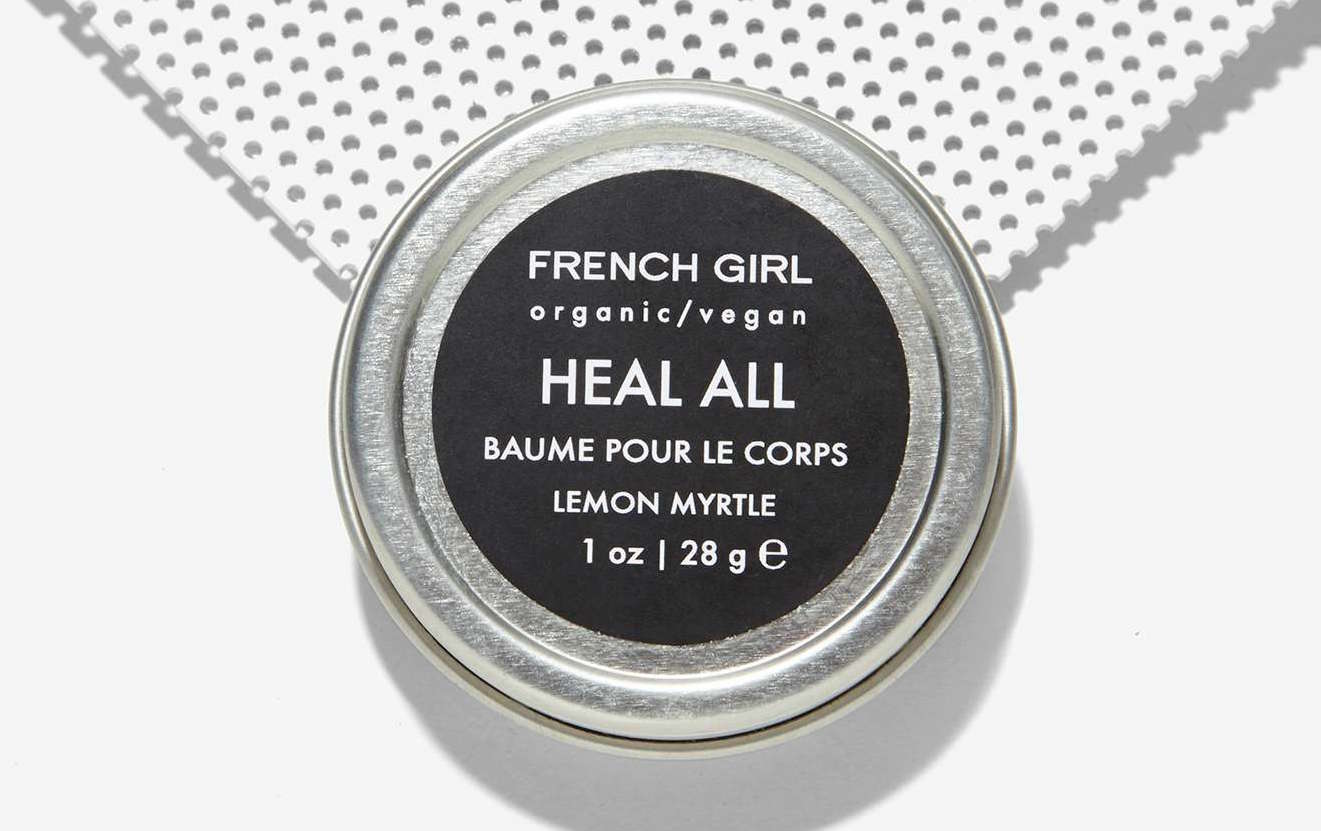 4. Triple C Sound Stand iPhone Speaker, $25
When you're livin' that Nasty Gal life, you never know when a pop-up EDM dance party opportunity will present itself, so this speaker-dock-thing will certainly pump up the jams when needed.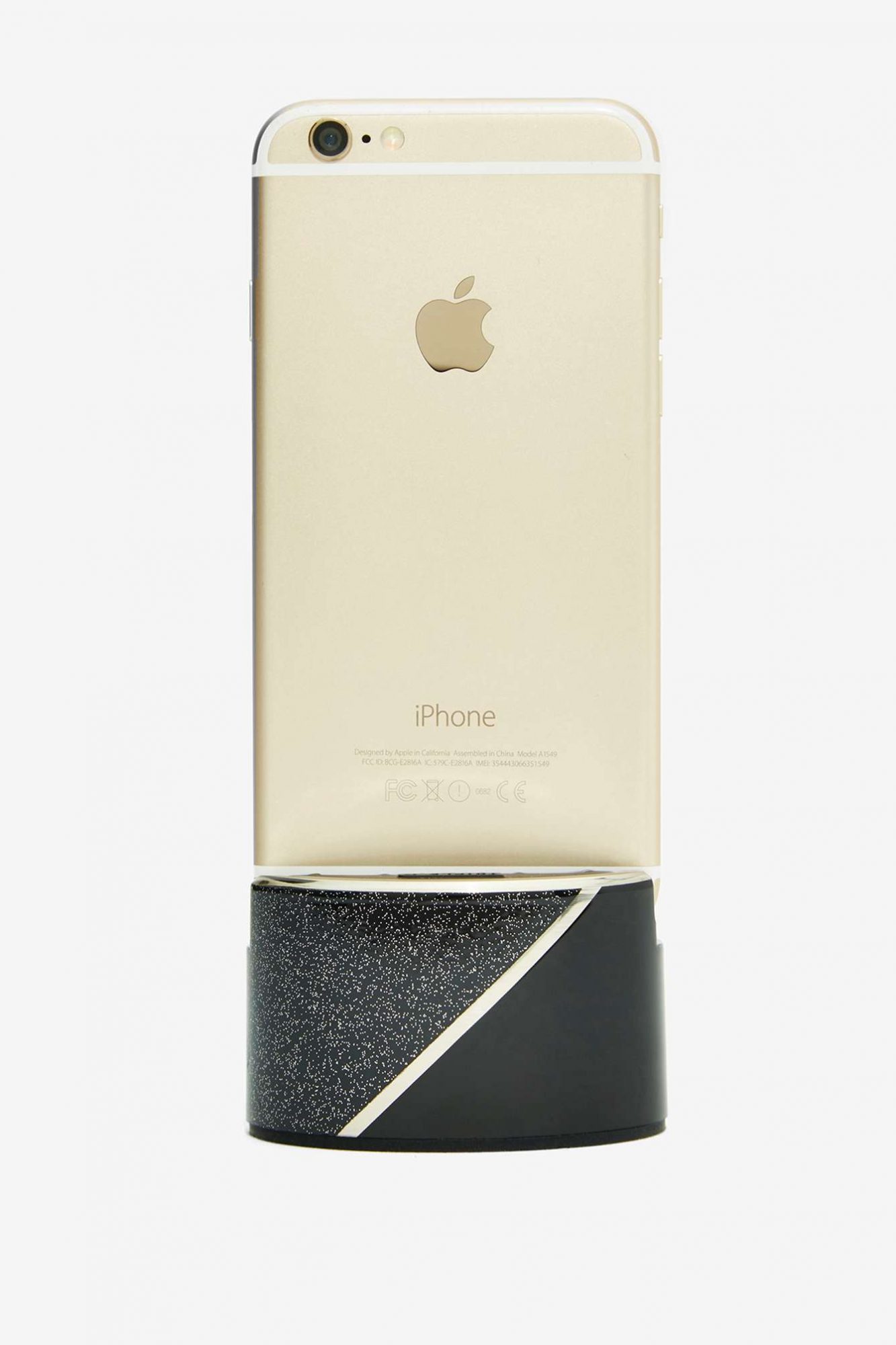 5. Inner Mate Garment and Body Adhesive, $18
Side boob: JUST SAY NO.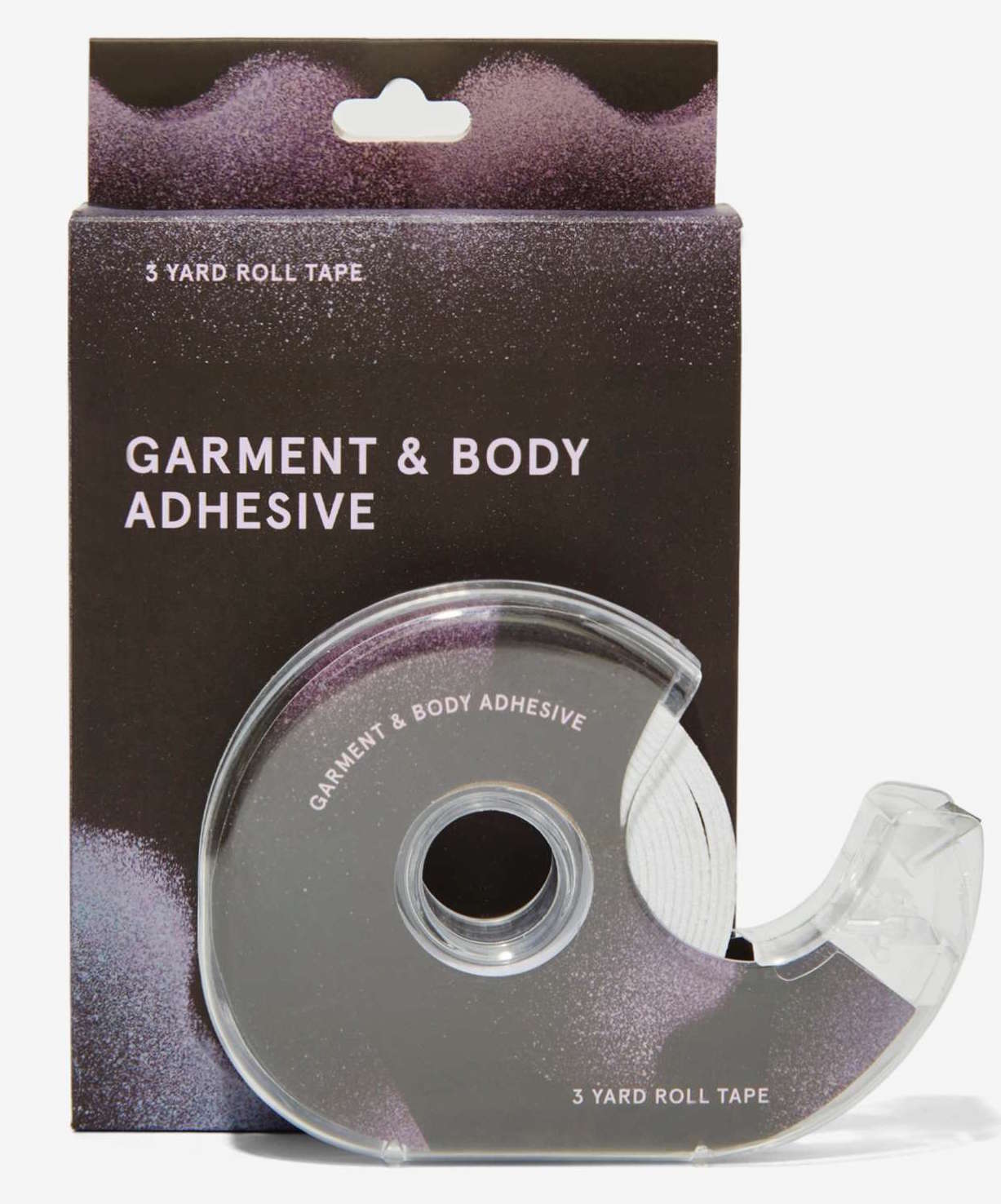 6. Low and Behold Lace Socks, $8
Anytime you wear flats or oxfords without socks, it's like you're walking around with your own little smelly secret. Cute anklet socks might actually help you out in that area.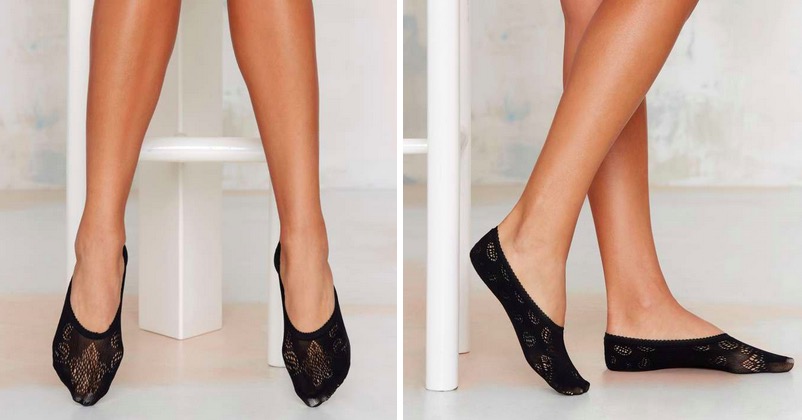 7. Natural Bling Brush Jewelry Cleaner, $18
Don't we all long to be that woman who just pulls out a magical jewelry cleaning device from her bag, and, oh, you know, just gives her diamond ring a touch-up?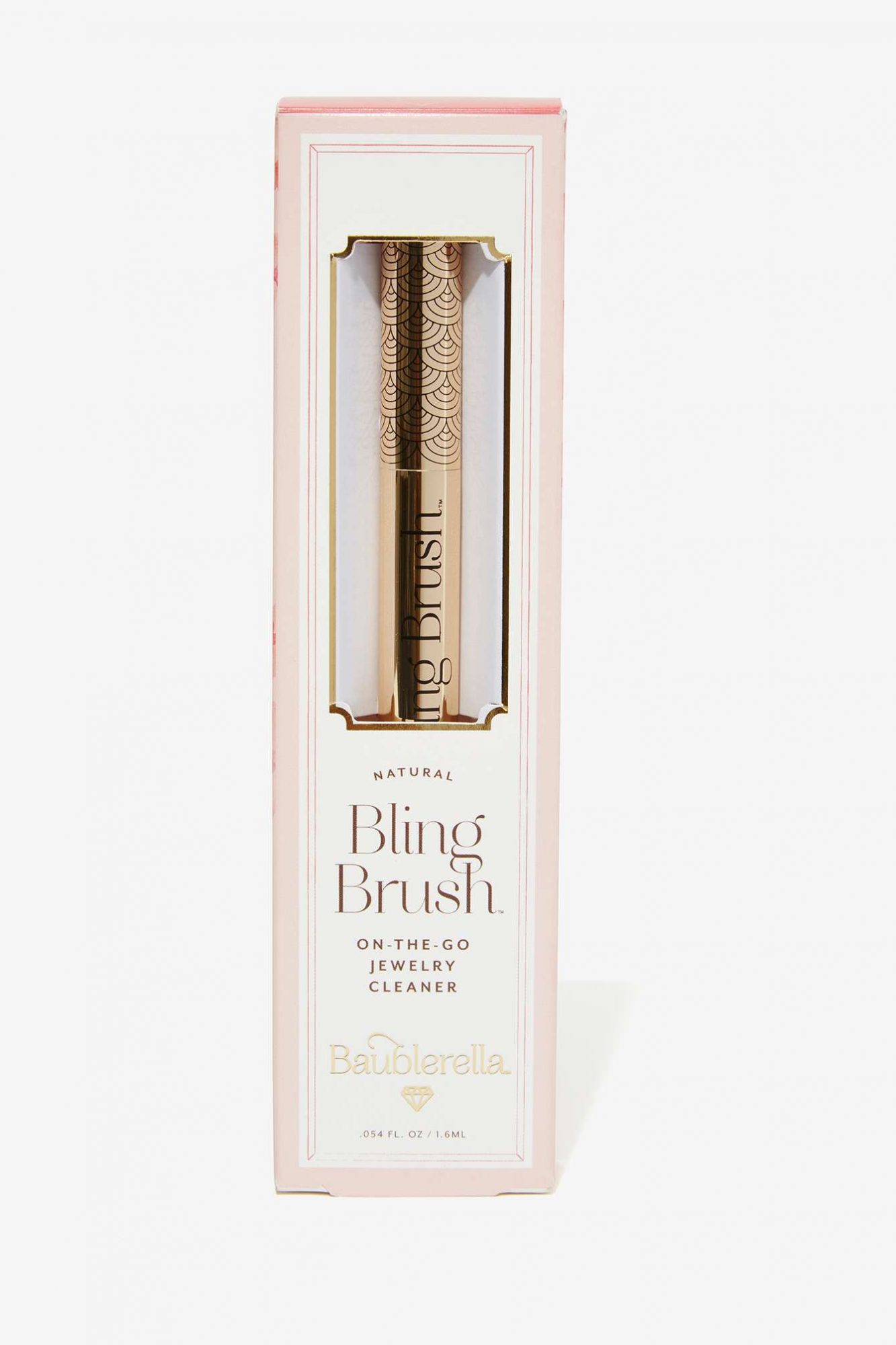 8. Samara Oversized Denim Jacket, $88
For everyone who wishes they could wear a coat inside their refrigerator of an office, but doesn't want to look like a North Face model.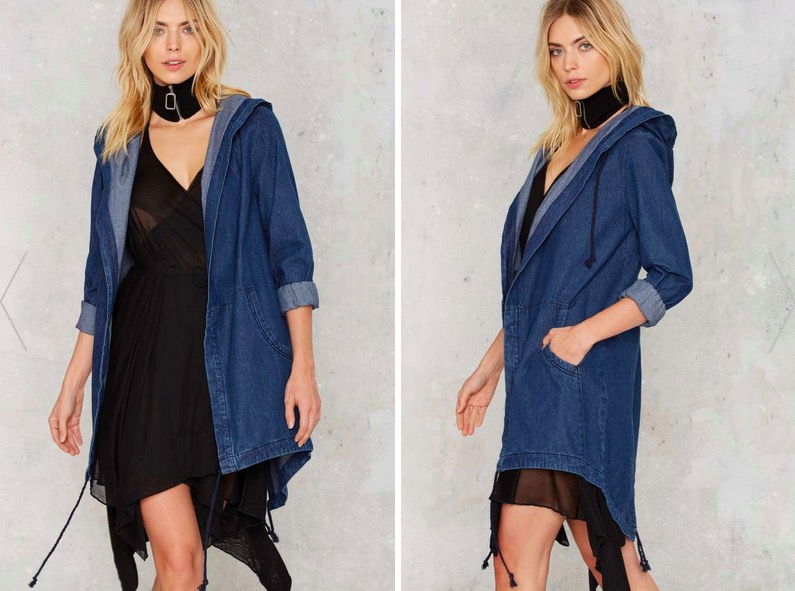 9. Say Hello to Longer Legs 2″ Invisible Heels, $24
Mini-elevators for your shoes? Why not.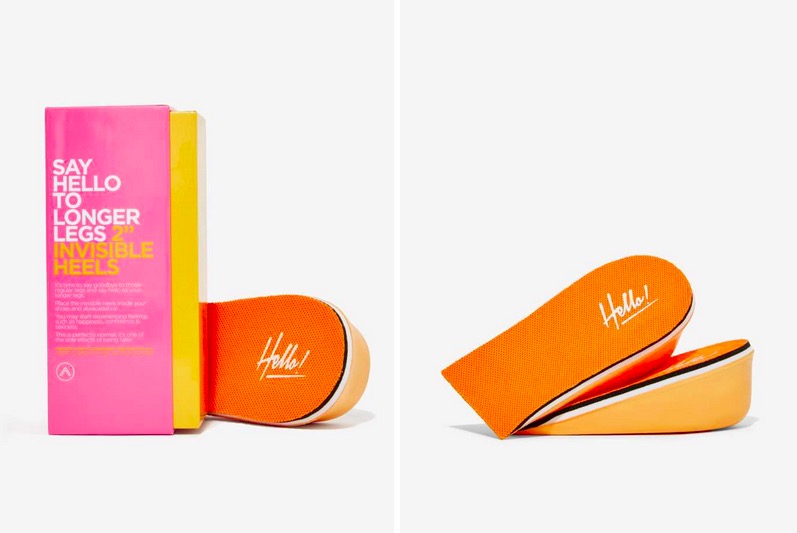 10. Full Circle Hair Clip Set, $18
So many weird hairdos in your future with these babies.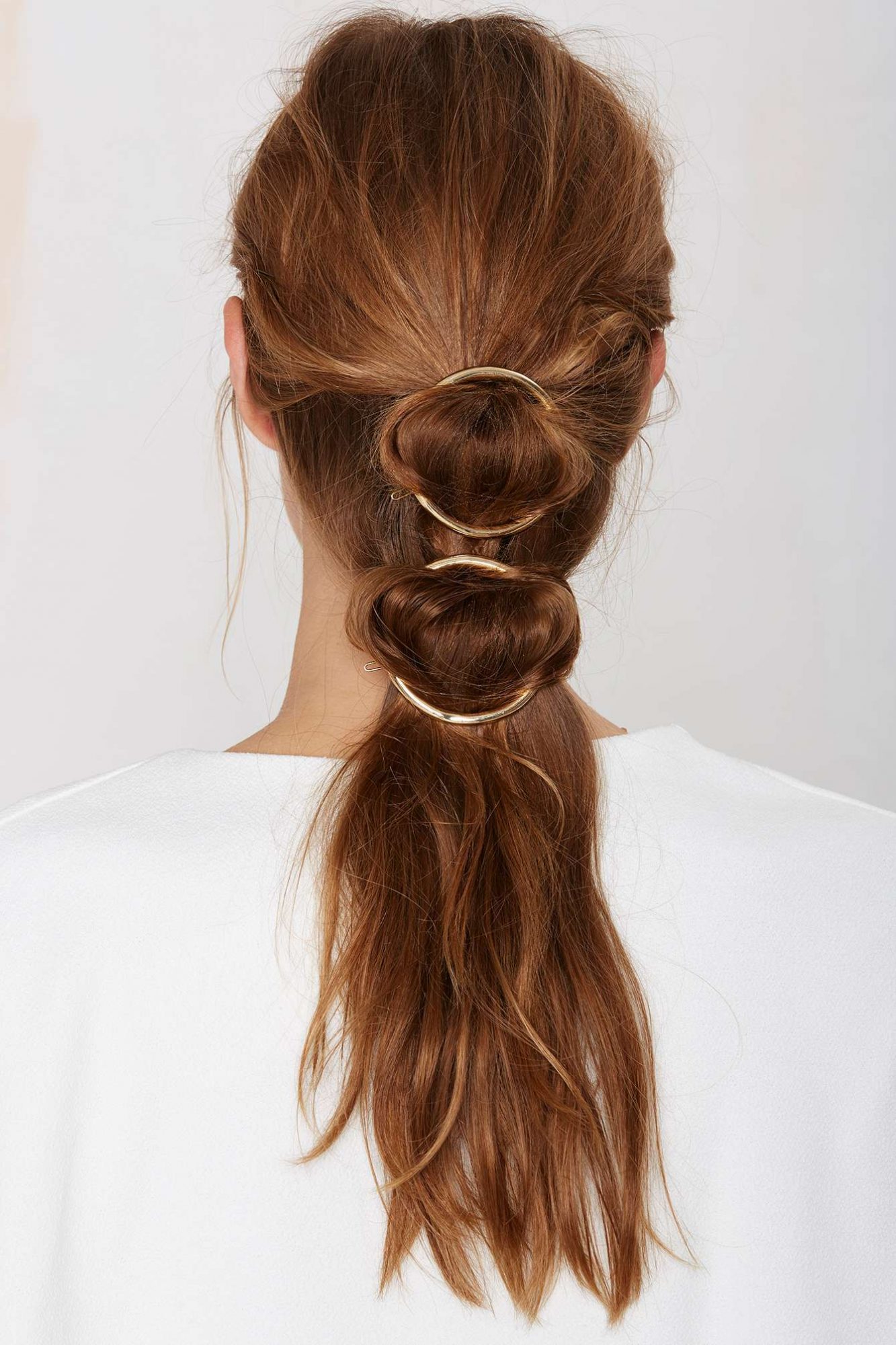 11. Beautiful Stranger Laser Cut Skirt, $78
Hear us out. This may look like a scrap from one of those motorcycle cages of terror, but this overlay could be truly versatile. Throw it on over a black skirt or leggings, and poof — you are ultra edgy fashion lady.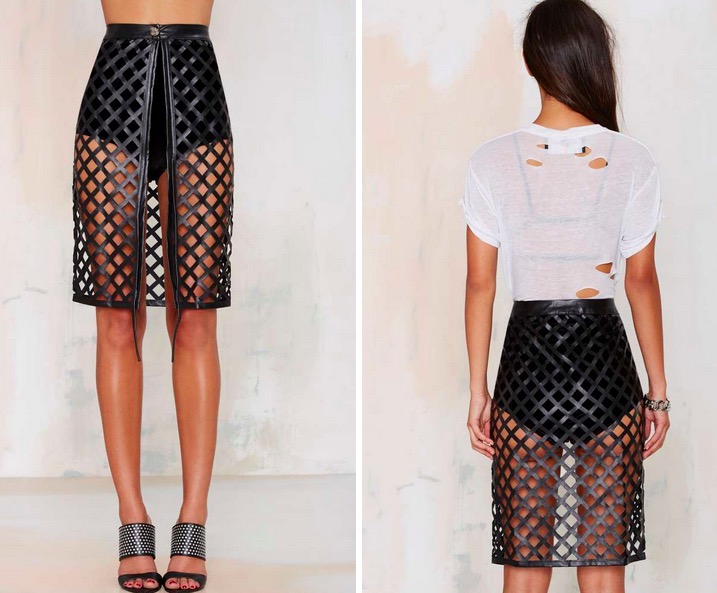 12. Nasty Gal Watch My Smoke Yoga Leggings, $78
Oh the places you'd go in these leggings. You could go to like, five yoga classes, and then take a bunch of OOTD pics for your millions of Instagram fans.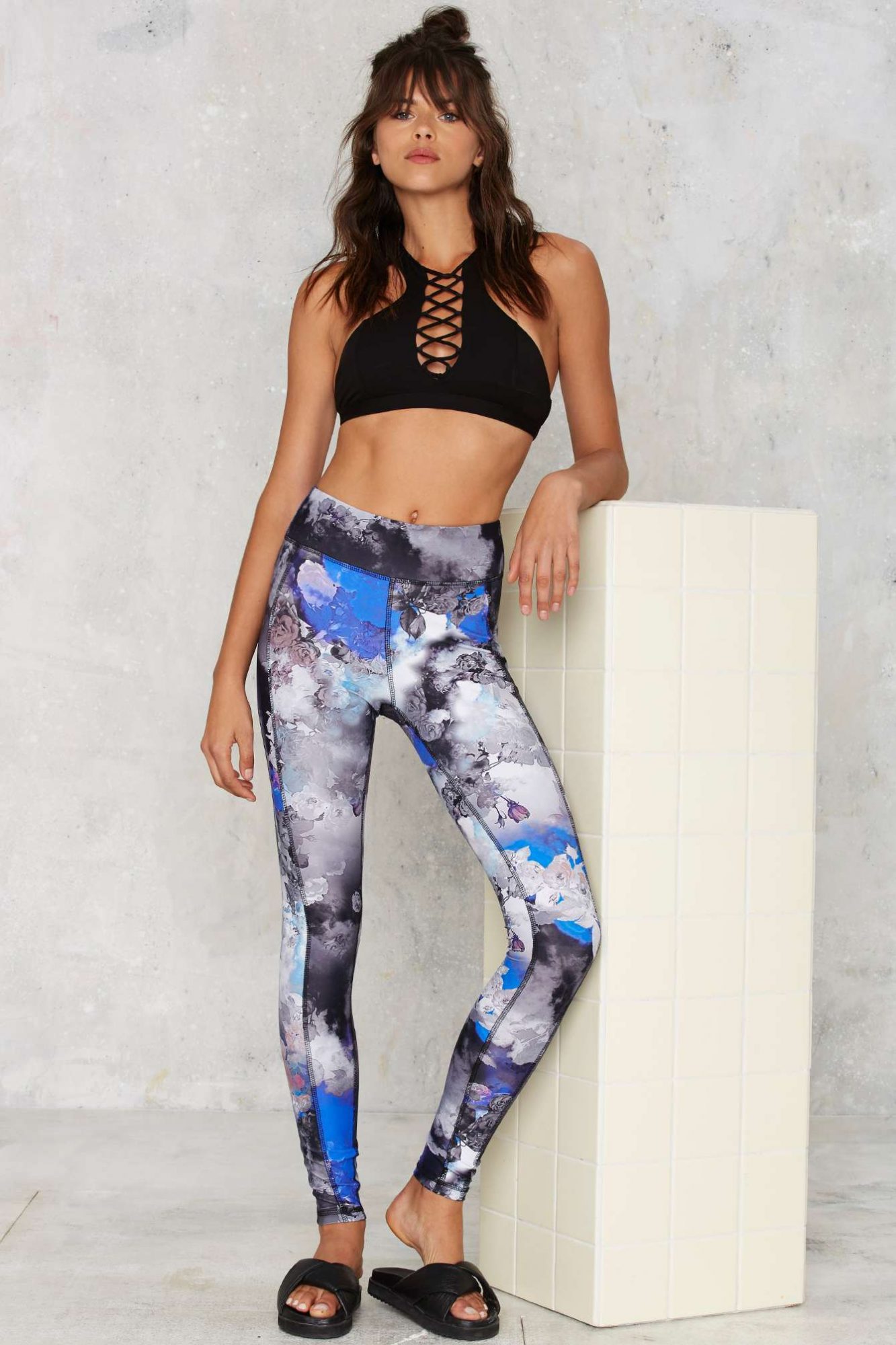 13. Cold Feet Patent Rain Boot, $78
There's something to be said for rain boots you'd wear just to wear.
14. After Party Vintage Hide and Seek Leather Backpack, $158
You: Carrying your life around in this backpack. Everyone else: Wondering if they too can pull off a backpack like that carefree girl looking like a boss.