Score 40% Off Cozy Winter Essentials at Urban Outfitters Only Until Sunday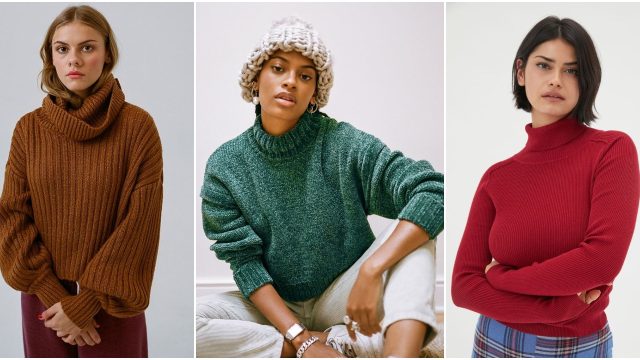 Super-Chunky Knit Pompom Beanie
$34
Shop it
Urban Outfitters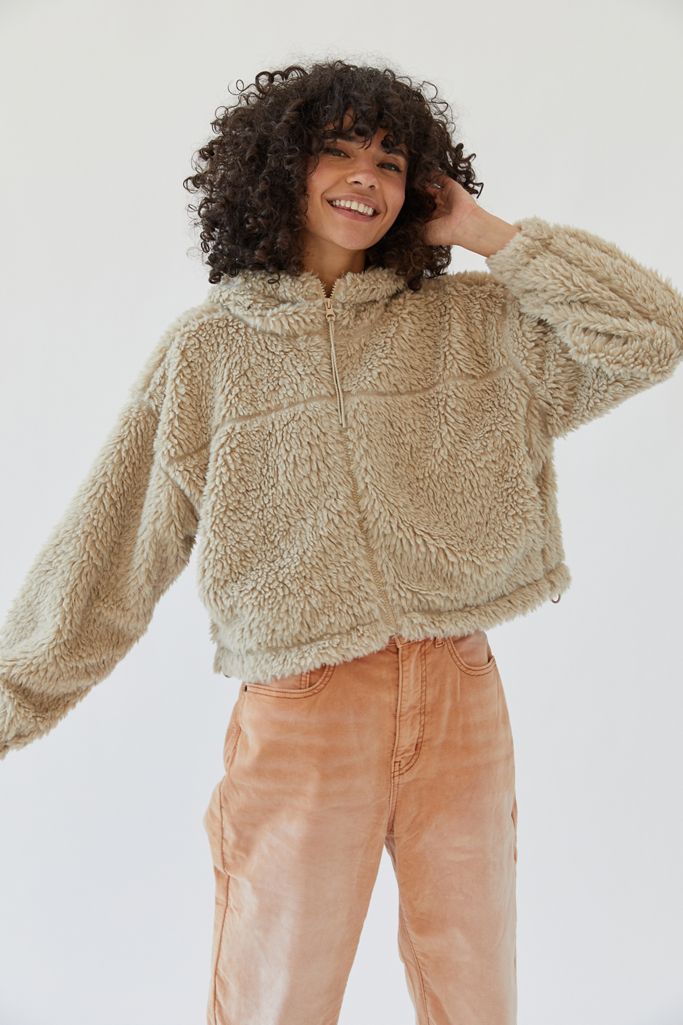 BDG Hooded Cropped Teddy Jacket
$79
Shop it
Urban Outfitters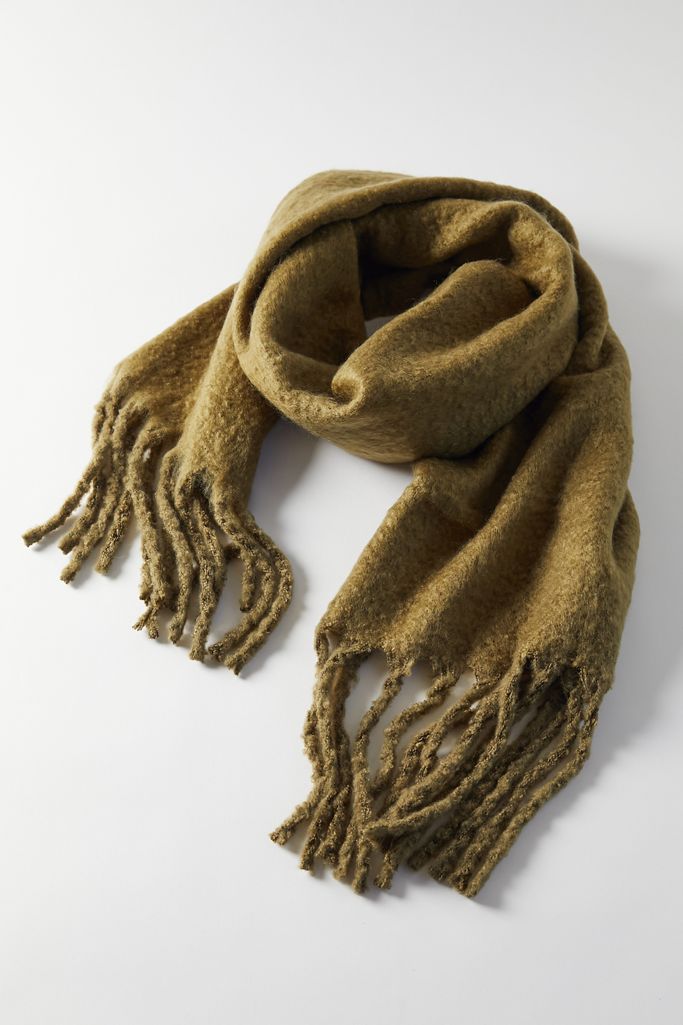 Sonia Nubby Scarf
$34
Shop it
Urban Outfitters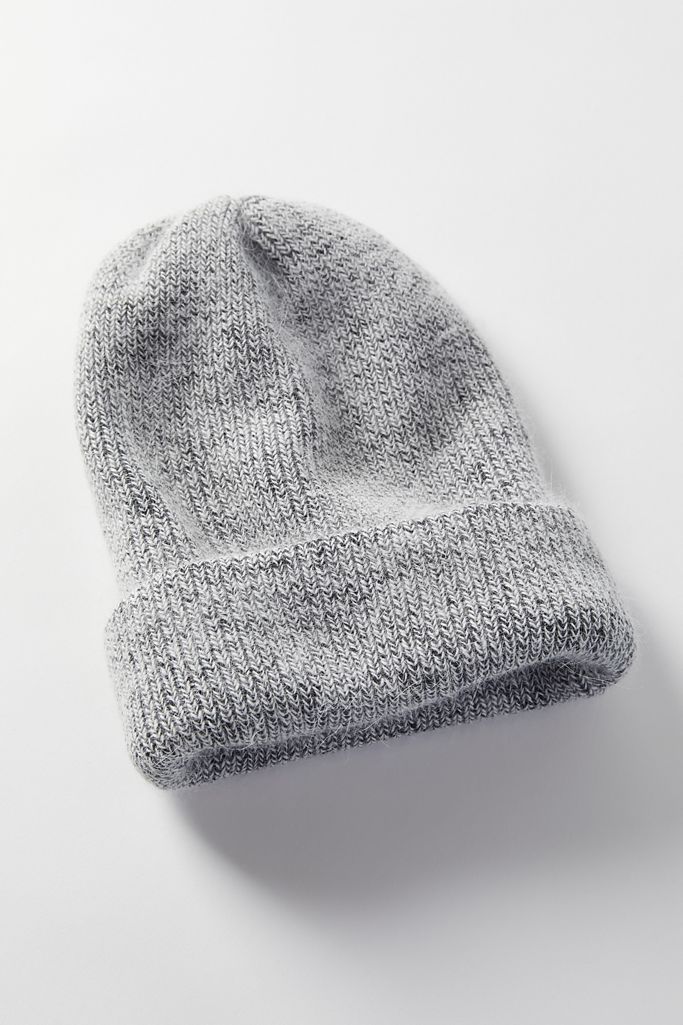 Eden Marled Knit Beanie
$14
Shop it
Urban Outfitters
We've all pined over a trend—think '90s jewelry, tie-dyed clothing, or white booties—and been crushed when sky-high prices prevented us from experimenting with the style. With Stylish Steals, we bring you the best weekend sales and deals so you can find affordable versions of the latest trends spotted on the runway, on Instagram, in stores, and on the street. Consider us your new, price-savvy personal shoppers.
When it comes to affordable basics, Urban Outfitters knows what it's doing. In need of an oversized teddy jacket? How about some cropped outerwear? Looking for the coziest turtleneck? UO has you covered—and offers countless other staple sweaters, too. The retailer offers classic pieces with that signature edgy flair that we wear time and time again, so when the brand has a sale, we prepare to stock up on our future favorite items.
If you didn't land the fashion finds of your dreams during its Black Friday and Cyber Monday sales, Urban Outfitters is here to offer you a boatload more. The brand is currently offering up to 40% off cold-weather essentials like soft sweaters and cozy coats, plus key accessories like beanies, scarves, and super-warm mittens. We have our eyes on this reversible hooded teddy jacket (which is pretty much a glorified blanket), this plaid fringe scarf, and this versatile cable-knit cardigan.
But fair warning: The sale only lasts until Sunday, and if we know anything about loyal Urban Outfitters shoppers, it's that they won't let the best items sit in their carts for too long. Hurry and snag winter essentials on sale while supplies last. Shop our picks for jackets, sweaters, and winter accessories discounted by 40% at Urban Outfitters below.
Best jacket deals on sale at Urban Outfitters: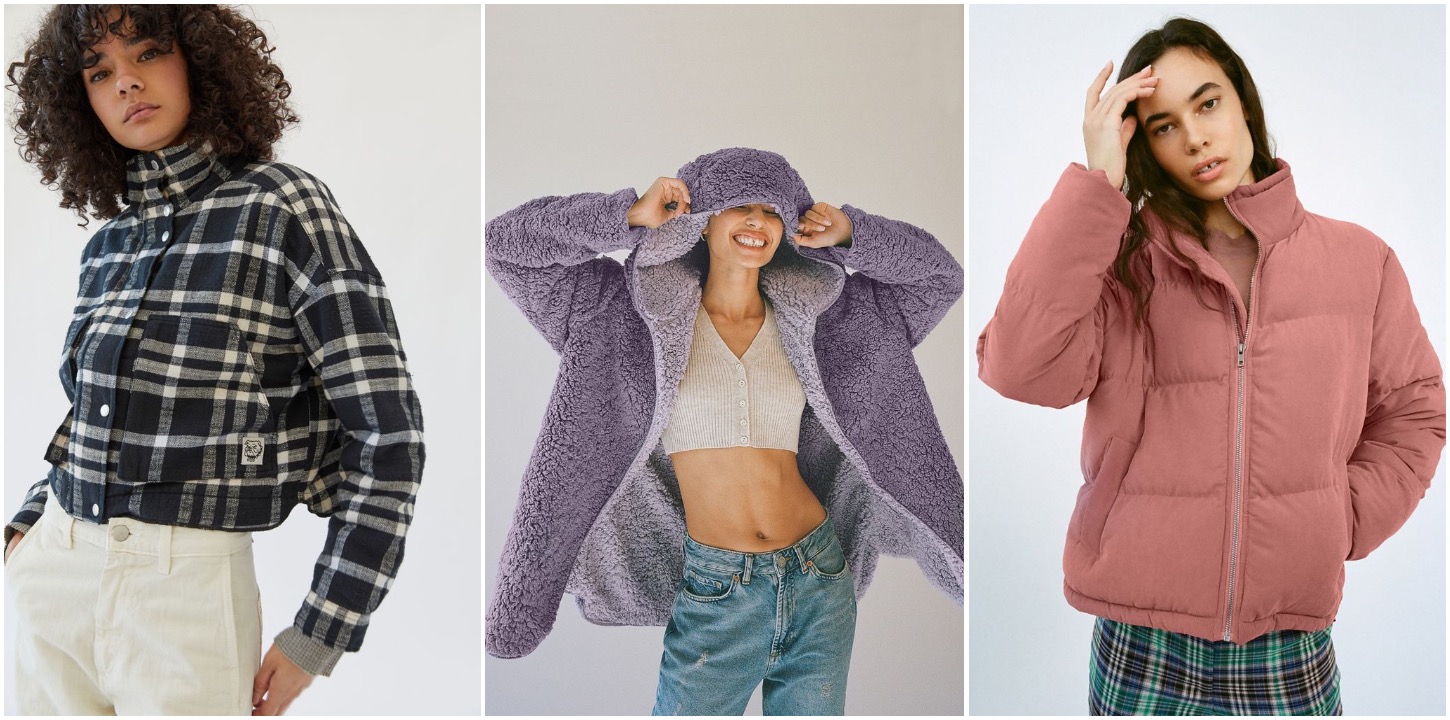 Best hat deals on sale at Urban Outfitters: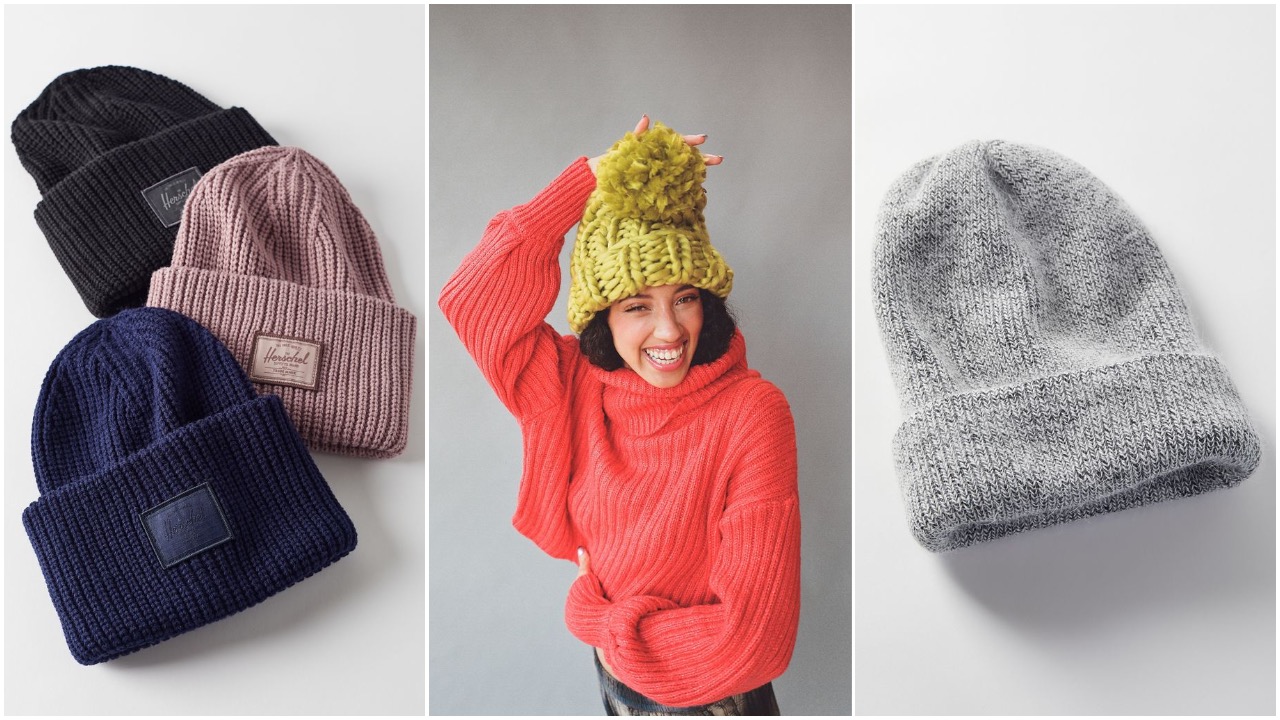 Best scarf and mittens deals on sale at Urban Outfitters:
Best sweater deals on sale at Urban Outfitters: