Urban Outfitters collection for Pride is a '70s graphic tee dream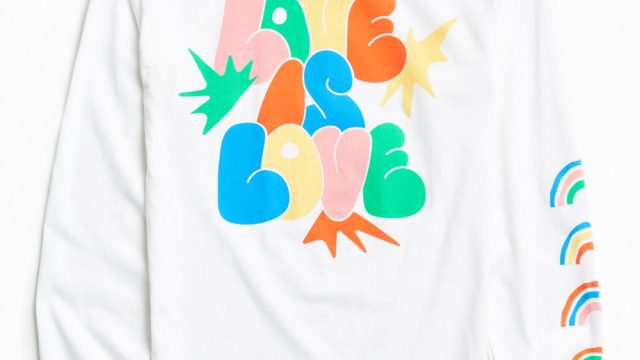 This is exciting. In honor of LGBTQ Pride month, Urban Outfitters has released a new Pride collection of super cute graphics, with all profits going to a good cause! Win-win! Their charitable organization of choice? GLSEN, a non-profit dedicated to making schools safer spaces for LGBTQ youth. We love it!
Urban partnered with hip hop artist Taylor Bennett to create the '70s themed line, which features t-shirts, hats, and a tapestry. You can check out Bennett modeling some of the designs here:
Bennett says in the caption of his exciting collaboration:
"–LOVE IS LOVE– I am beyond excited to share with you some amazing news & since Pride month is just around the corner, this is the perfect timing. This year I had the pleasure to collaborate with Urban Outfitters for their Pride Campaign and for my Roof Gone video."
Bennett came out as bisexual in a series of tweets earlier this year and told Urban that transparency was a driving factor for his decision to come out. "Honesty and being yourself," Bennett said in a press release, "is something that I believe should always be celebrated – whether it's in hip-hop or everyday life."
He also told the Fader earlier this year that he wanted kids to feel less alone for something they can't control:
"It wasn't about trying to make a statement, it was just about the idea that there's so many kids on the daily struggle with feeling like they're different because they might be attracted to a different sex or feeling different."
The seven products in this line range from $24 to $39, which isn't too bad considering you'll also be supporting such a noble cause. According to GLSEN, eight in ten LGBTQ youths are harassed at school for their sexual identity. GLSEN works with educators as well as students to try to change that.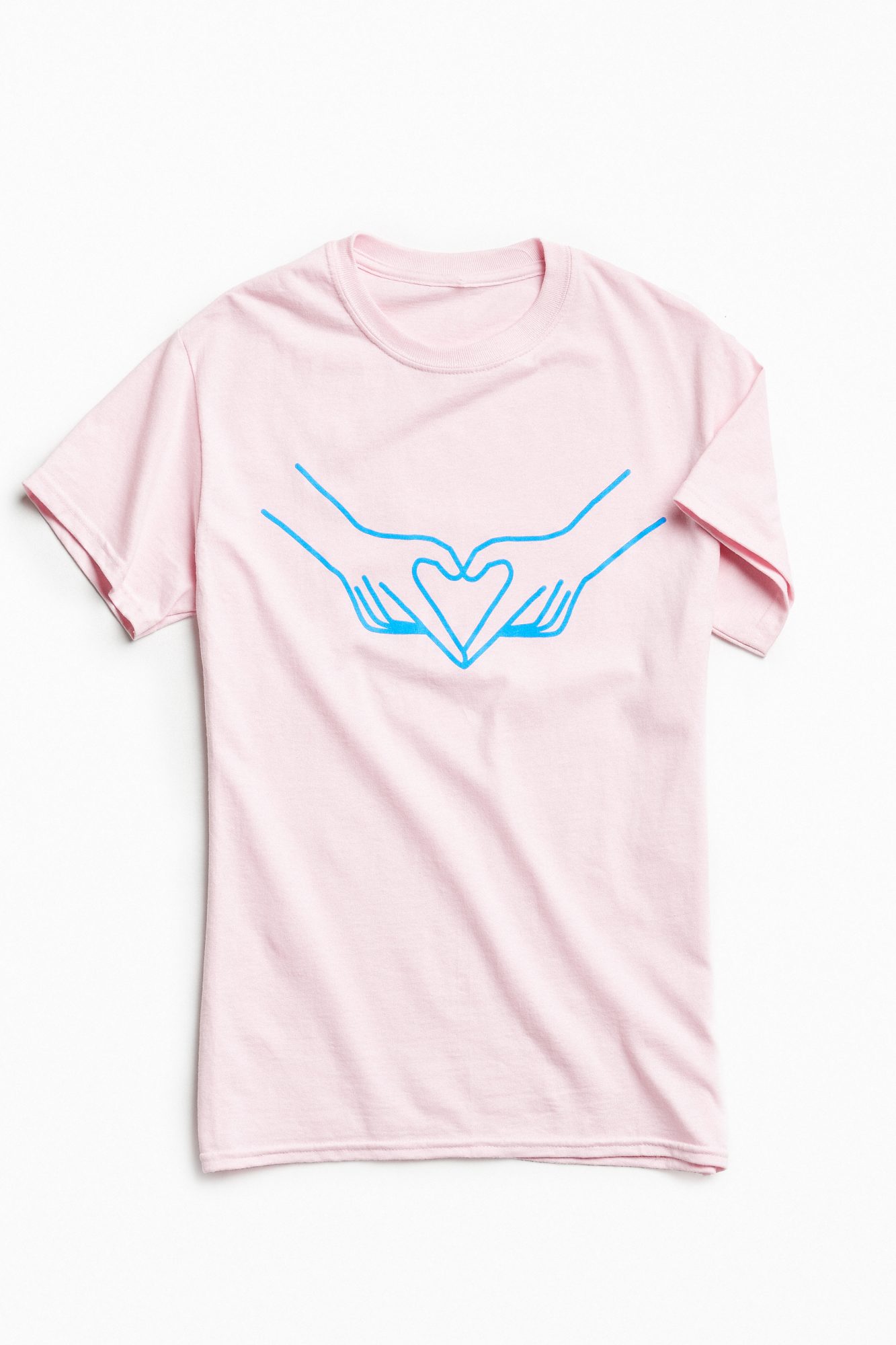 From the GLSEN website:
"Every day GLSEN works to ensure that LGBTQ students are able to learn and grow in a school environment free from bullying and harassment. Together, we can transform our nation's K-12 schools into the safe and affirming environment all youth deserve."
Check out the line here now!