Urban Outfitter's latest line is environmentally friendly *and* cute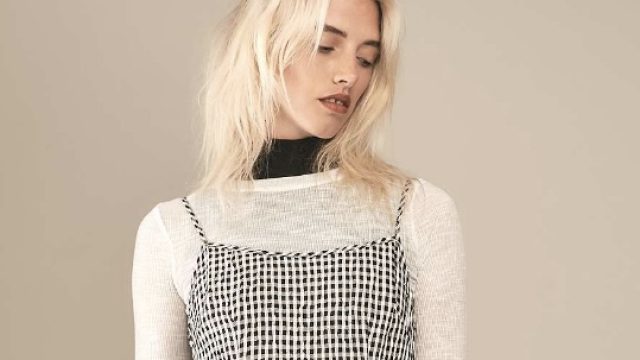 Urban Outfitters has certainly had its strange moments — like when the company asked its employees to work for free, or when it had to pull shampoo off its shelves due branding it for "suicidal hair." However, it looks like Urban Outfitters is aiming to come back from these transgressions with its new collection, and it's impressing us in a major way.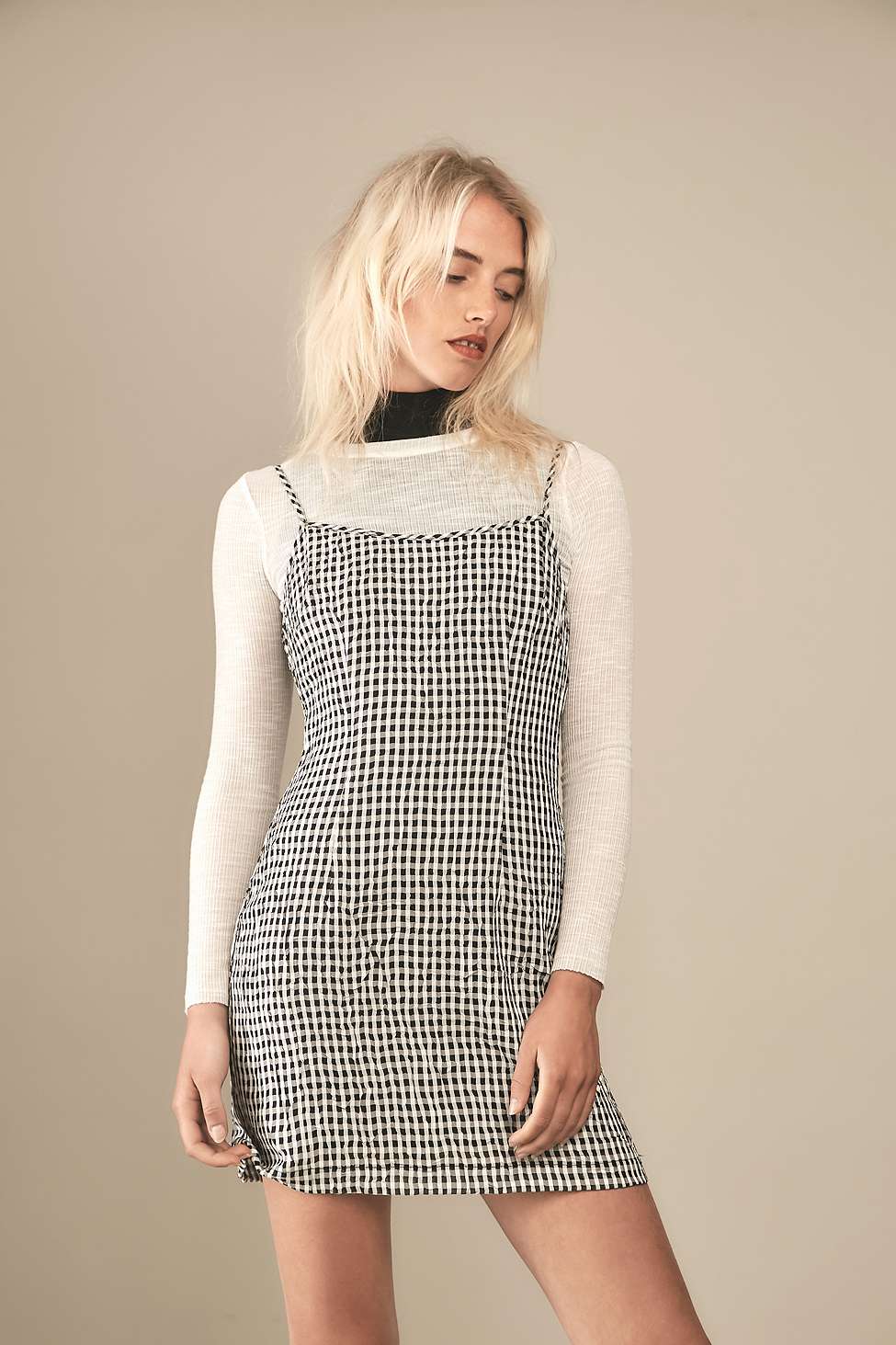 The UK collection is called Rework, and it's made from "limited runs of remnant fabric" — in other words, reused and recycled materials. Not only is each piece ~unique and chic~, but environmentally conscious, too — the fabric would otherwise be thrown away.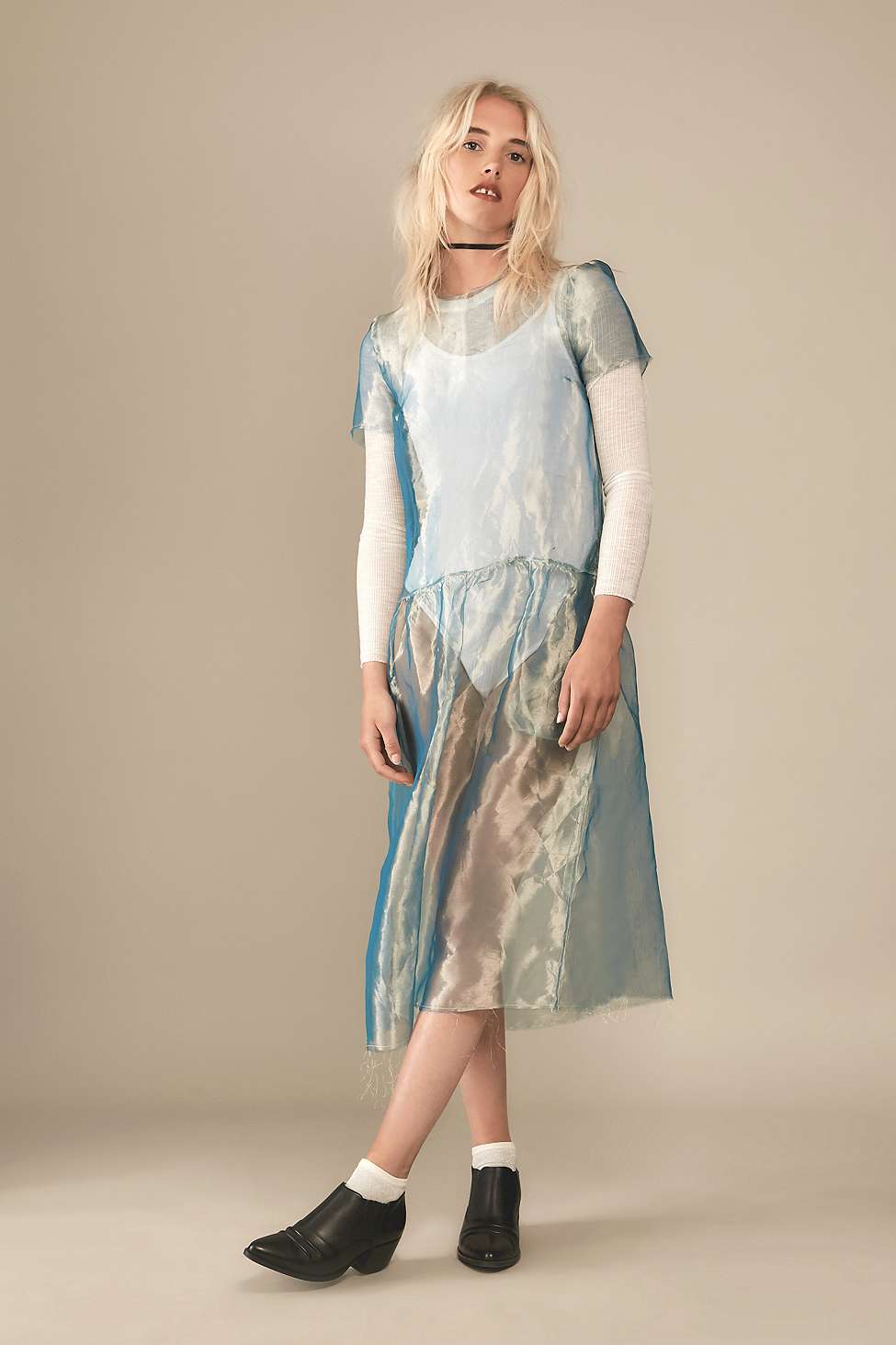 "Sourced and made in the UK, it's a great way for Urban Outfitters to support local businesses and claim back accountability within the industry whilst creating aspirational and timeless clothing," the company said in a press release, according to Racked.
Each piece is also limited edition, so there's little chance you'll see anyone else wearing it at that hot party you're going to this weekend. "Our teams travelled 'round the U.K. sourcing material that would have been otherwise discarded as there wasn't enough to fulfill 'normal' sized retail orders," an Urban Outfitters spokesperson told Huffington Post. "That is why each piece is limited edition as the runs are so small for each style, because there genuinely wasn't that much fabric left."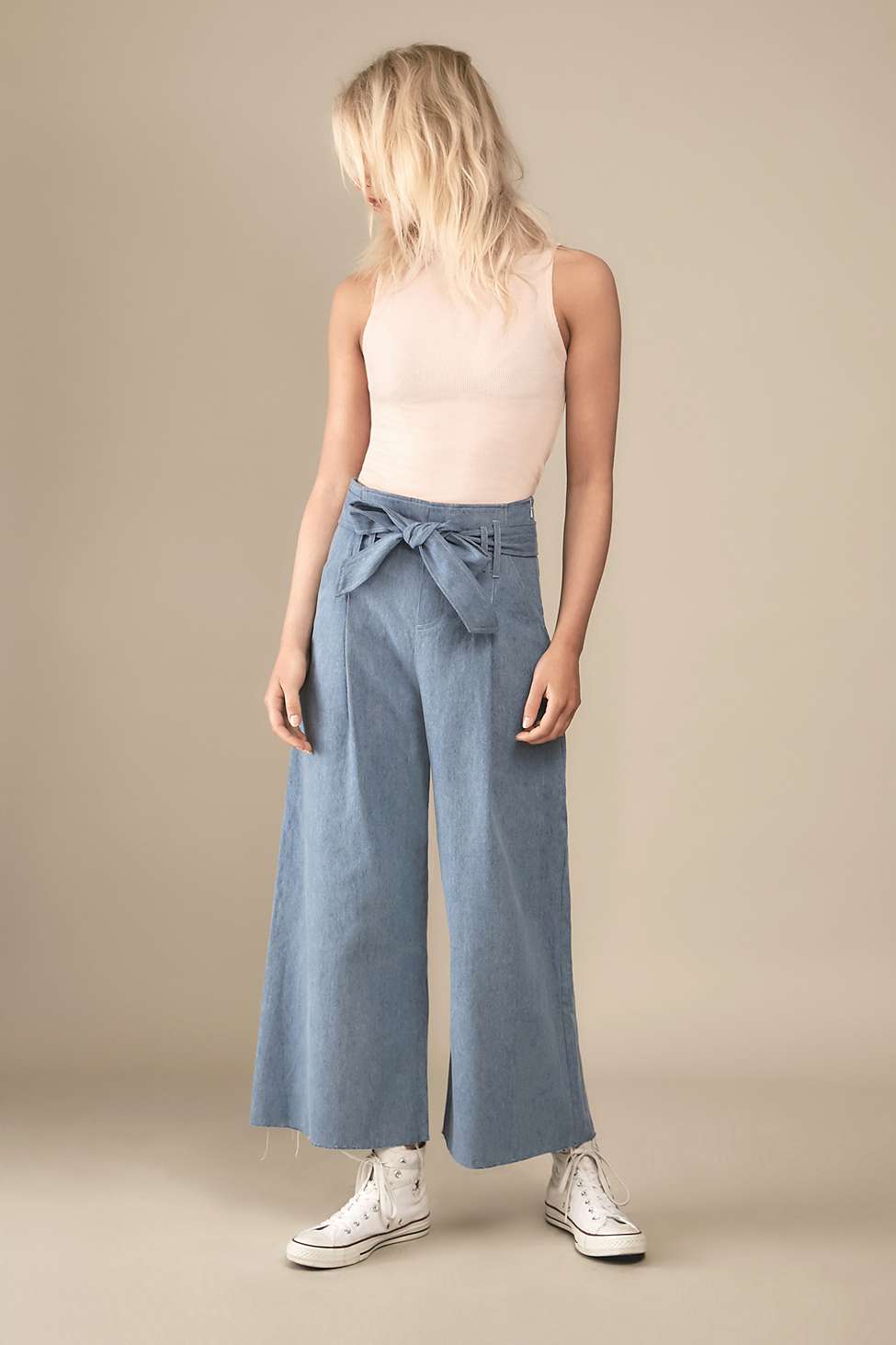 We're all about feeling chic and responsible at the same time. You go, UO! Check out the full line here.