Urban Outfitters' flash sale has hundreds of items for 50% off—but you have to shop today
A long weekend is for staying in bed all day, catching up on all your Netflix shows, and treating yourself to some online shopping—by our definition, anyway. Whether you're looking for more cozy stay-at-home clothes, or a midi skirt to rock at the office, Urban Outfitters has you covered with its online-only flash sale filled with hundreds of items to shop. The 50%-off sale also includes home decor, accessories, fragrance, and those vintage-inspired record players you've probably had your eye on for quite some time.
Better yet, you barely have to lift a finger. We rounded up our favorite Urban Outfitters sale items and compiled them neatly below. So go ahead, stay in bed, and get yourself something nice. But hurry, the sale is for today only.
1UO Rowan Midi Slip Skirt
$29.50 (orig. $59)
Shop it
Urban Outfitters
The midi skirt is one of our favorite wardrobe essentials. Whether you want to dress it down with a denim jacket and T-shirt or make it suitable for the office with a cozy sweater, this skirt will fit into so many of your outfit formulas. Plus it's available in seven different prints.
2UO Willow Fuzzy Drawstring Teddy Jacket
The teddy trend is arguably the best thing to come from 2019. We are stocking up on as many of these comfy pieces as we can.
3Out From Under Courtney Cardigan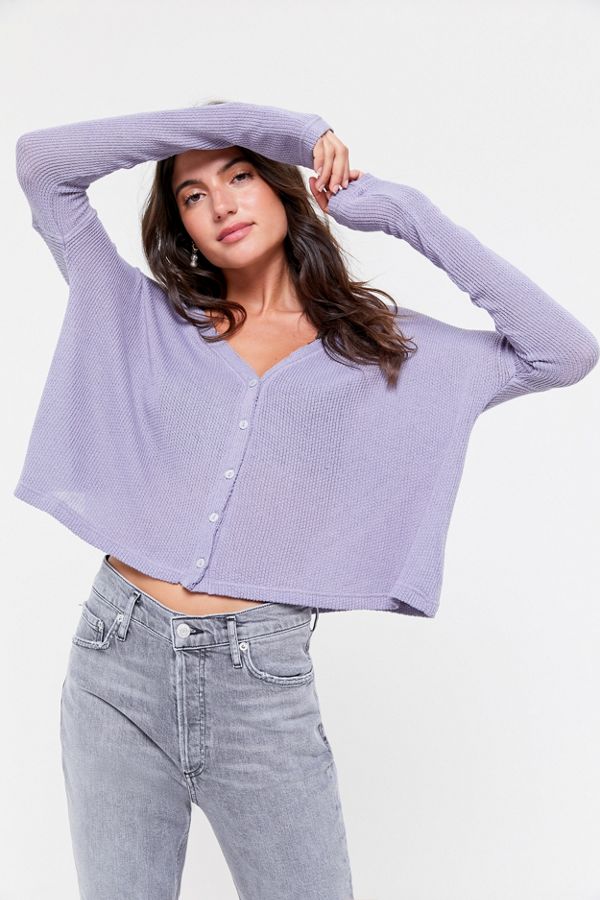 $19.50 (orig. $39)
Shop it
Urban Outfitters
We are loving cardigans right now for their comfort and styling versatility. In addition to the dreamy lavender color above, this extra-cozy cardi comes in three solid colorways and one striped option.
4UO Rosie Cozy V-Neck Pullover Sweater
$24.50 (orig. $69)
Shop it
Urban Outfitters
"Blankets as clothes" is our answer when someone asks our preferred style. This pullover sweater can look casual-cool when paired over a midi skirt or long flowy dress, but it'll feel like you never left your bed (which is also a perfectly appropriate place to wear this piece).
5Amped Fleece Throw Blanket
Keeping with the cozy theme, this fleece throw blanket is everything we want right now. It's available in six bright colors to fit your style and keep you warm.
6Darling Draped Bow Scrunchie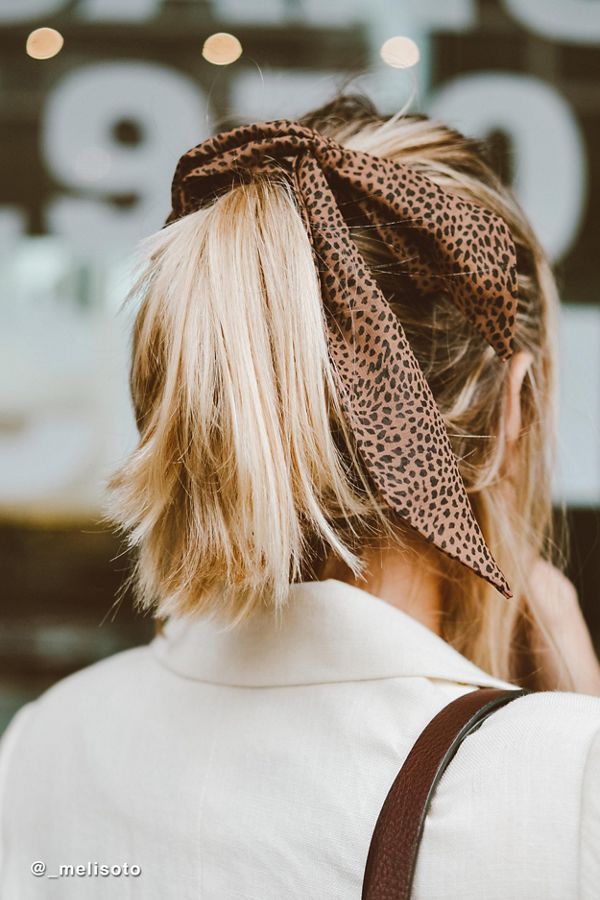 $3 (orig. $6)
Shop it
Urban Outfitters
We're all for minimal-effort accessorizing with a big payoff. At $3 apiece, you can grab one of these bow scrunchies for every day of the week—especially because they conveniently come in five different patterns.
7Gemma Fringe Throw Pillow
We're firm believers that you can never have too many throw pillows. And at only $24, you're going to want to stock up on these. In warm and muted tones, they will instantly elevate your reading nook.
8UO Textured Long Sleeve Frock Dress
This flowy flock dress is a great transition piece to get you through the seasons. You can pair it with tights and boots while it's still cold, or just save it for when the sun comes out.
9Extreme Oversized Puffer Coat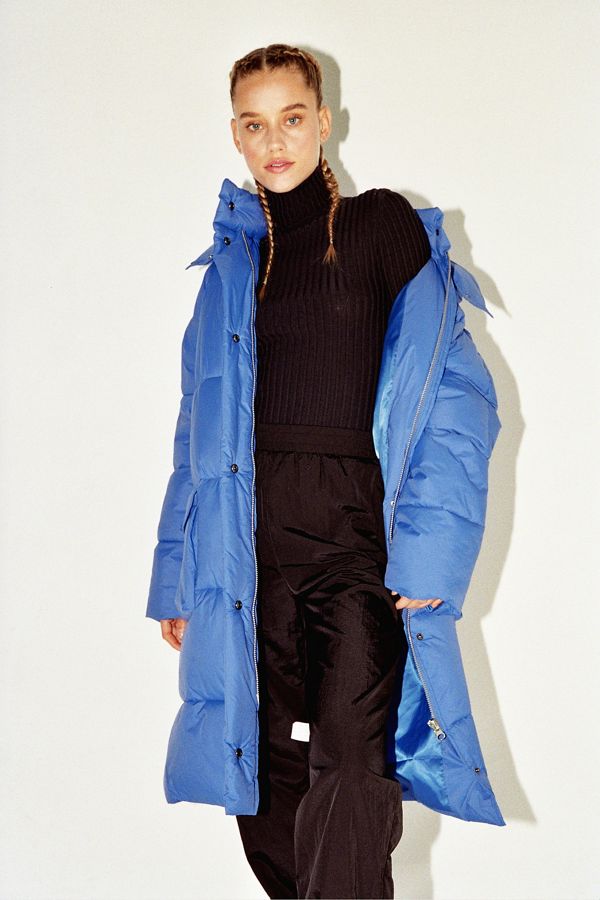 $79.50 (orig. $159)
Shop it
Urban Outfitters
If you've been obsessing over the puffer trend but haven't yet gotten one for yourself, now's the time. This puffer is almost identical to Selena Gomez' sleeping bag coat, but for half the price.
10UO Mona Sheer Mesh Long Sleeve Top
Sheer tops always come in handy when you're trying to achieve that effortlessly cool style for a night out. This top comes in five different styles, including a dragon print and a tie-dye pattern, if that's more your vibe.
11Farrah Metal Loop Jewelry Stand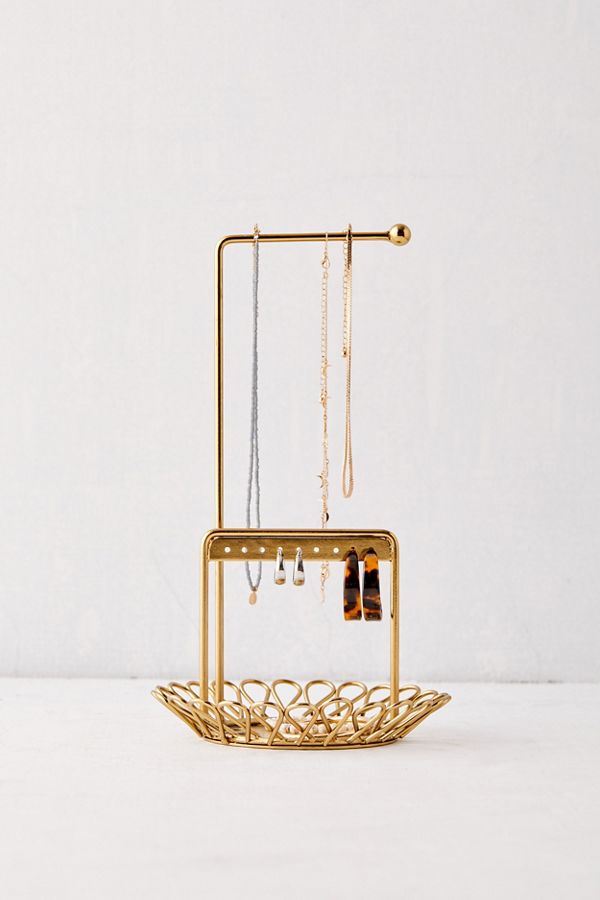 $12 (orig. $24)
Shop it
Urban Outfitters
If "getting organized" made your 2020 goals list, then this jewelry stand is a great way to start. Tangled jewelry messes can happily stay in 2019.
12Insulated Lunch Tote
Bringing your lunch to work every day is a task easier said than done, but this floral lunch tote might just be the extra motivation we all need.
13Crosley UO Exclusive Glitter Cruiser Record Player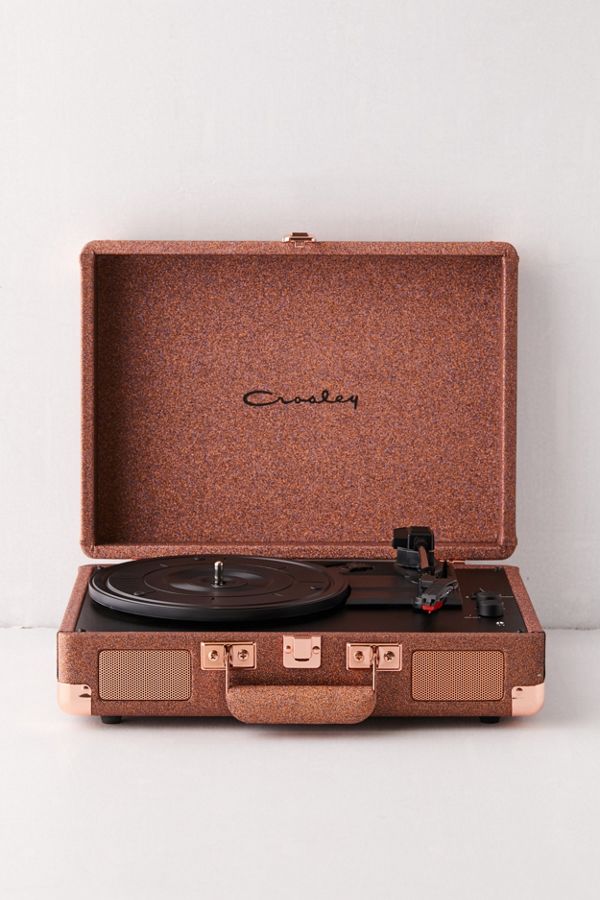 $49.50 (orig. $99)
Shop it
Urban Outfitters
There's something different about this Crosley record player: It's covered in glitter. This is the ultimate party accessory.
14Hilary Duff—Metamorphosis Limited LP
$12.99 (orig. $25.98)
Shop it
Urban Outfitters
Still not over the news that the Lizzie McGuire reboot was put on pause? We aren't either. Spin this Hilary Duff record and get those emotions out. For all our nostalgia-lovers, there's also a Destiny's Child and a Christina Aguilera record on sale.
You don't need our permission, but this 50% off Urban Outfitters sale is the perfect excuse to treat yourself today.