Urban Outfitters Black Friday Sale Is BOGO 50% Off and We Want Two of Everything
So many clothes, home goods, and cute gifts.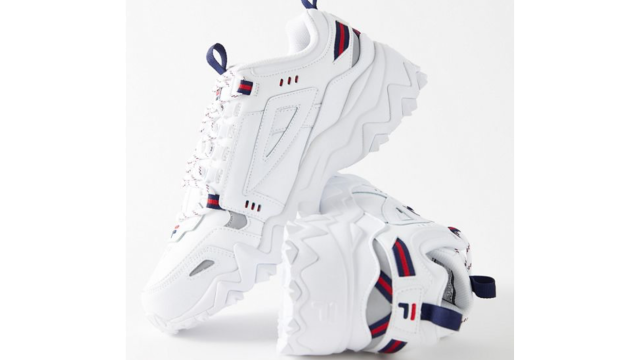 Black Friday is one of our favorite holidays—and Urban Outfitters is doing it right. The fashion, home, and beauty retailer is offering a TGI Super Sale and everything is buy one, get one 50% off. This means you have the perfect excuse to shop for yourself while shopping for others this holiday season. For example, you can grab one of these super comfy crewneck sweatshirts for yourself and get 50% off a matching one for your bestie, too.
The TGI Super Sale offers the option to mix and match thousands of clothing items, home goods, beauty products, stocking stuffers, and more, though some exclusions apply to certain name-brand items. BOGO prices will be applied at checkout and some pieces are already marked down to great prices. However, we don't know exactly how long the sale will last, and the retailer has yet to announce their plans for Cyber Monday and the rest of the weekend—so hurry and shop their deals while you still can.
Below, find some of the many products we're putting in our carts.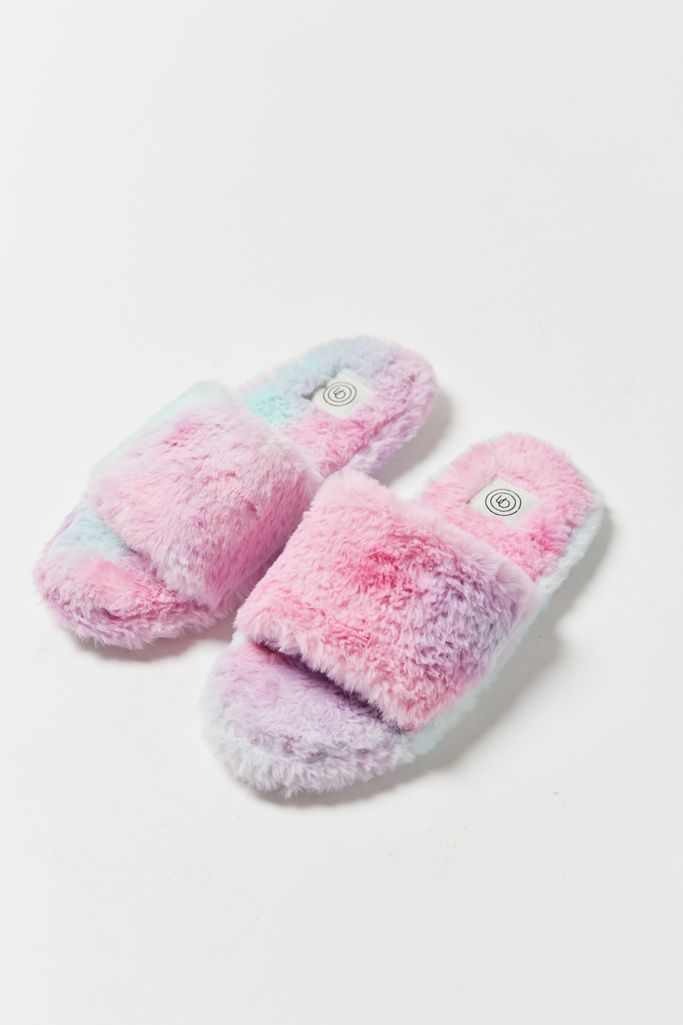 UO Suzy Sherpa Slipper
$19
Shop it
Urban Outfitters
Give the gift of cozy this year with these oh-so-fluffy sherpa slippers. Shop them in the cotton candy tie-dye colors above, leopard print, or plain white.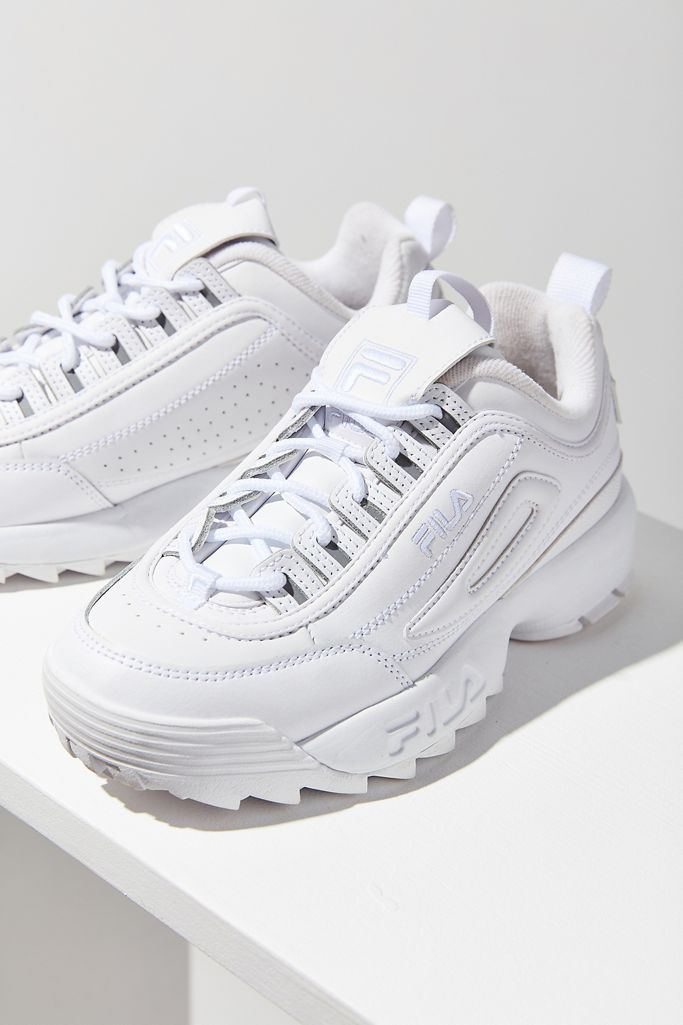 FILA Disruptor 2 Premium Mono Sneaker
$$65
Shop it
Urban Outfitters
Urban Outfitters always has great sneakers to choose from and these white FILA Disruptor 2 Premium Mono Sneaker are practically a wardrobe essential. With a higher priced item in your cart, these will be a steal at just over $30.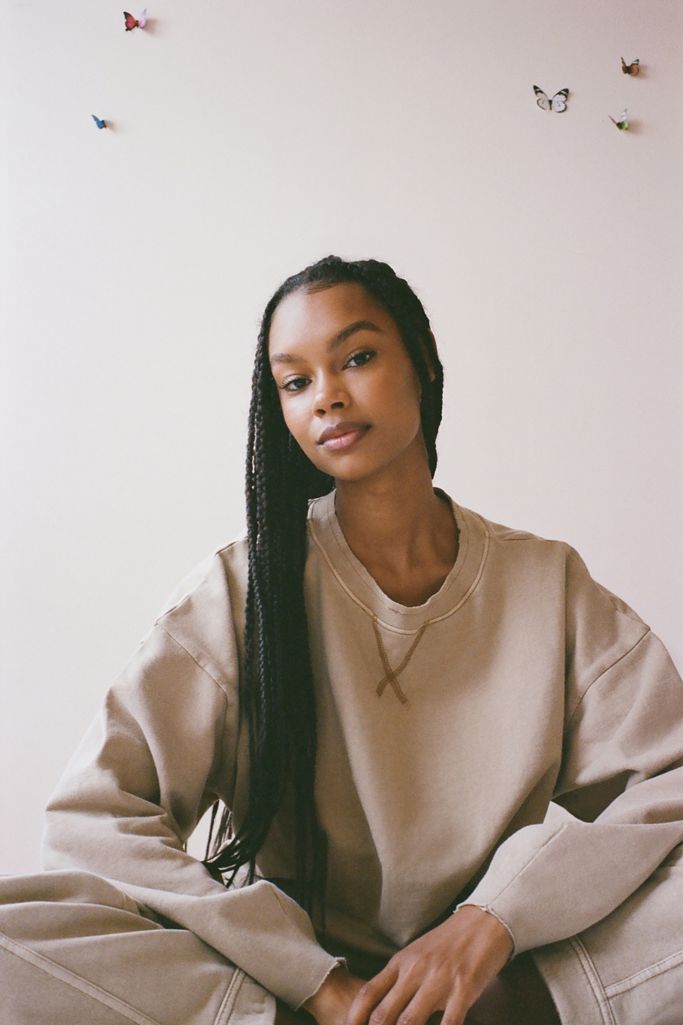 Out From Under Carla Crew Neck Sweatshirt
$54
Shop it
Urban Outfitters
Meet your new favorite sweatshirt. This crewneck looks next-level comfy, and we need it now. Add the matching sweatpants to your cart and you'll have the full set for just $68.
Out From Under Adeline Mock Neck Cropped Sweater
$59
Shop it
Urban Outfitters
We've fallen in love with loungewear sets in quarantine and this knit sweater and shorts pair is everything. With both products in your cart, you can snag it for $84.
Velvet Scrunchie Set
$12
Shop it
Urban Outfitters
Scrunchies make the perfect stocking stuffers. With the already discounted price of $4.99 and the BOGO deal, you can stock up on multiple of these for gifting purposes without breaking the bank.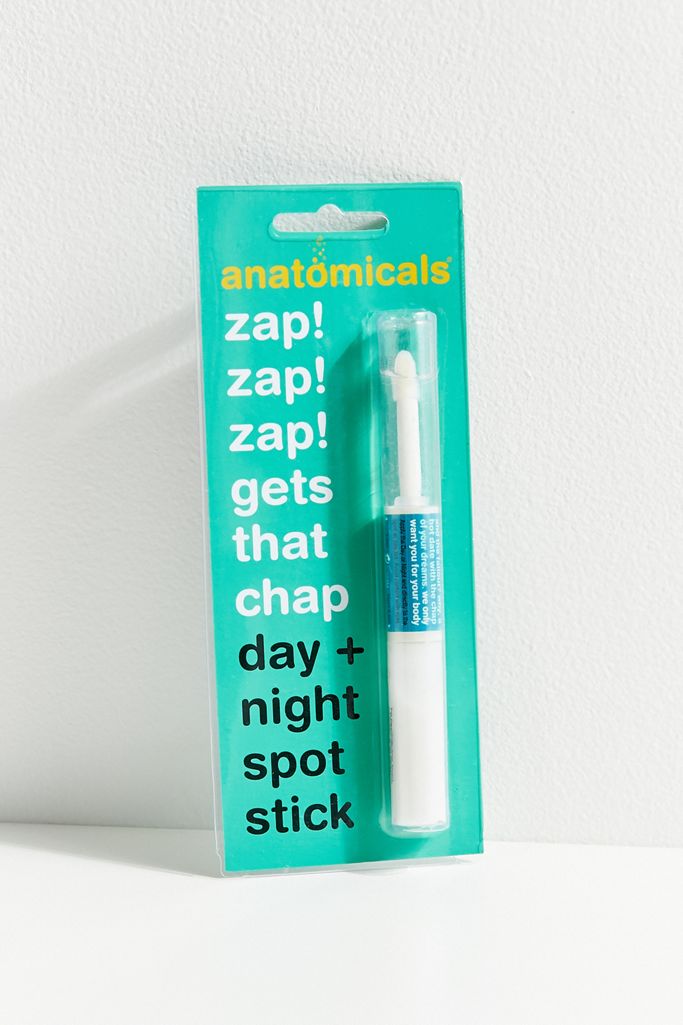 Anatomicals Zap! Zap! Zap! Gets That Chap Spot Stick
$5
Shop it
Urban Outfitters
Has quarantine stress been causing you to break out? Stock up on these Anatomicals spot-treatment sticks to zap zits away.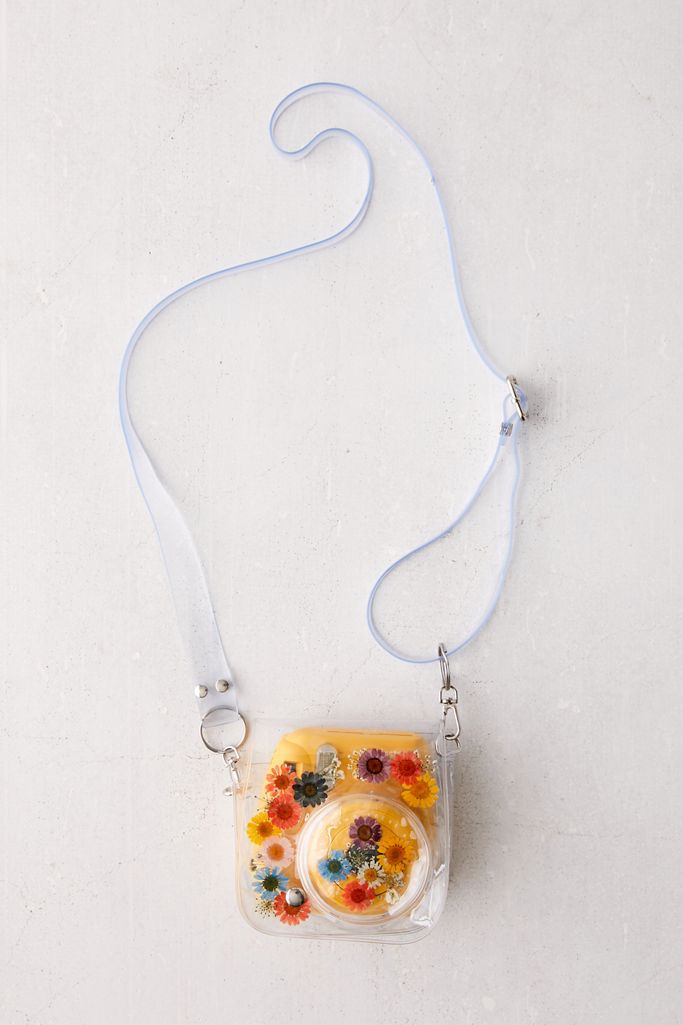 Pressed Floral Instax Mini Camera Bag
$28
Shop it
Urban Outfitters
For the friend who's always carrying around their Polaroid camera, this floral camera bag would make for an adorable gift.
Karalie Brushed Plaid Throw Blanket
$49
Shop it
Urban Outfitters
This cozy throw blanket is the warm hug we all need right now. Buy one for yourself and a friend to get two for $60.
You've done it again, Urban Outfitters. Happy Black Friday shopping everyone!