Urban Decay's new Troublemaker mascara is supposedly "sex-proof"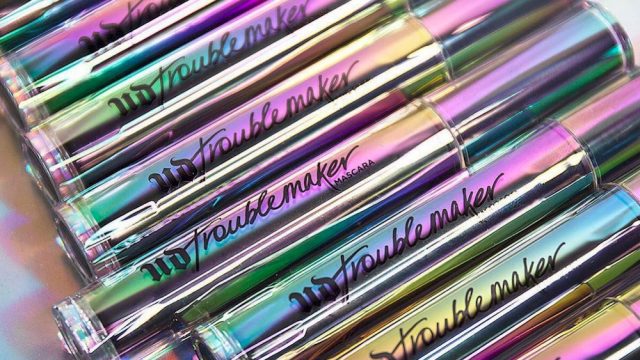 For the mascara-obsessed, the quest to find the perfect formula is never ending — but we don't think we're asking for too much. With the release of Urban Decay's new Troublemaker mascara, have our prayers finally been answered?
We trust pretty much every product that Urban Decay sends our way, so we are extra excited to get our hands on this. We're already obsessed with this otherworldly packaging, and we have a feeling it's only a matter of time before this mascara makes its way into our long-lash loving hearts.
The Urban Decay Troublemaker mascara will be available for $24 on September 5th.
You will be able to get it in-stores and online at Sephora, Macy's, and Ulta.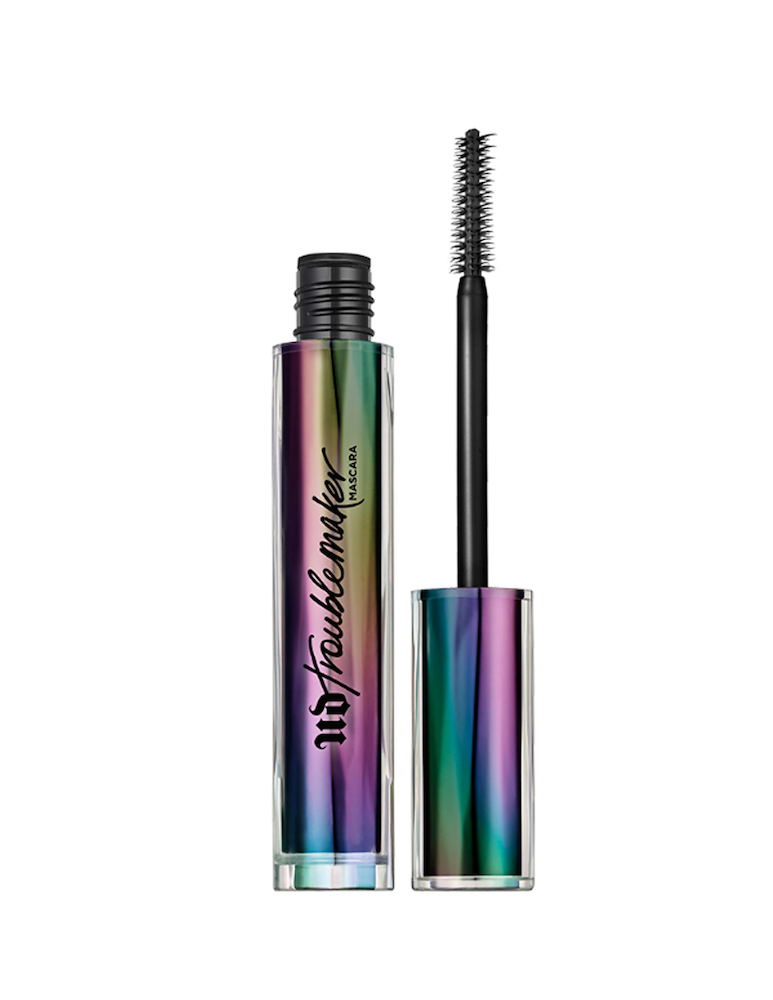 We are already madly in love.
This intensely back, lash-multiplying mascara creates super fat, long lashes that will last all day and night. They're literally touting it as sex-proof, and that's a pretty impressive achievement if true. The custom-made brush grabs onto lashes, volumizing as it separates and curls lashes.
Urban Decay's Troublemaker mascara comes in a double-walled, faceted tube with an iridescent rainbow coating that is absolutely stunning.
It boosts lashes and creates a fanned out look that will make you the doe-eyed angel — or devil, if that's what you're going for. Urban Decay claims that their formula makes your lashes up to 13.7 times longer, which sounds incredibly impressive to us.
We aren't going to be able to resist checking this one out, as our search for impossibly big and princess-y lashes will never end.