Urban Decay's huge vintage makeup vault is the alpha of all beauty throwbacks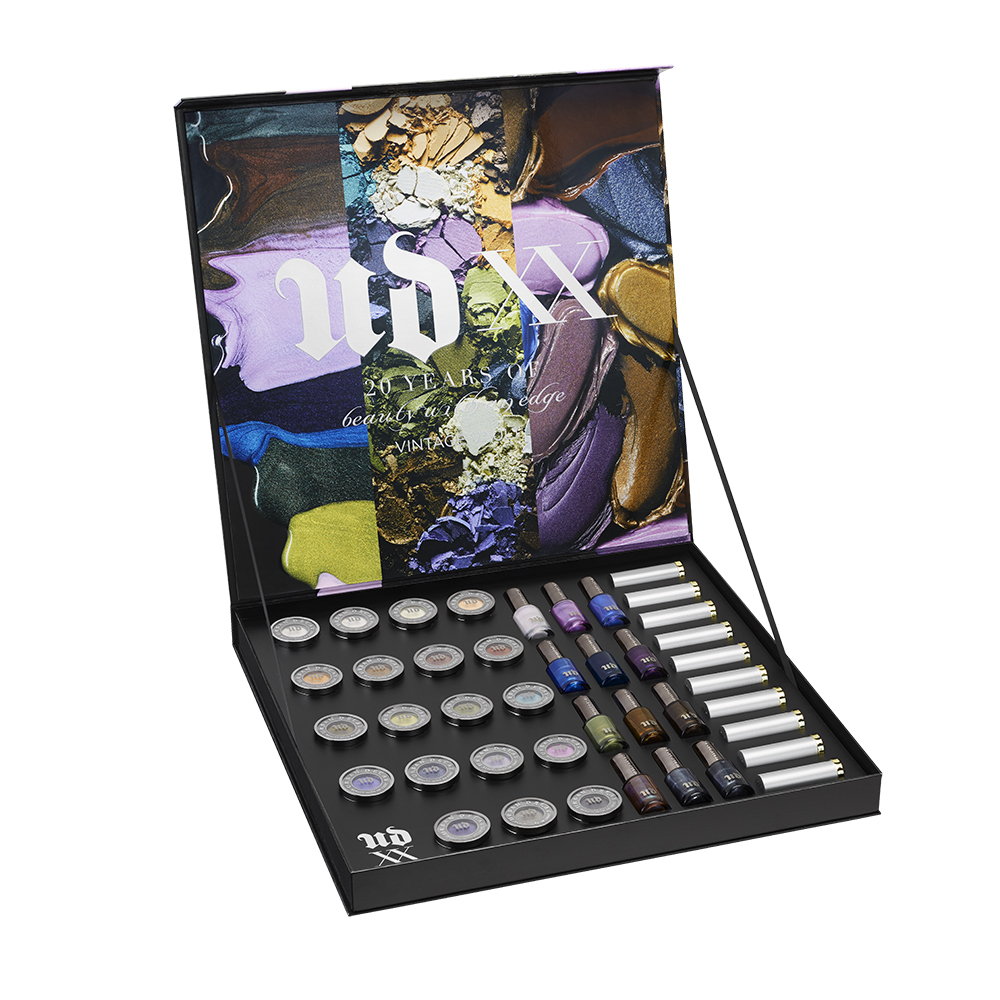 One of the worst things for a makeup lover is when a company discontinues a favorite product and we're left scrambling for something to take its place. It's not easy to let go of something that defined a makeup era and no one understands that better than Urban Decay.
The makeup company has announced a vintage vault collection that brings back their biggest hits from the past, dated way back to the '90s when many of us started our love affair with eyeliner and colors.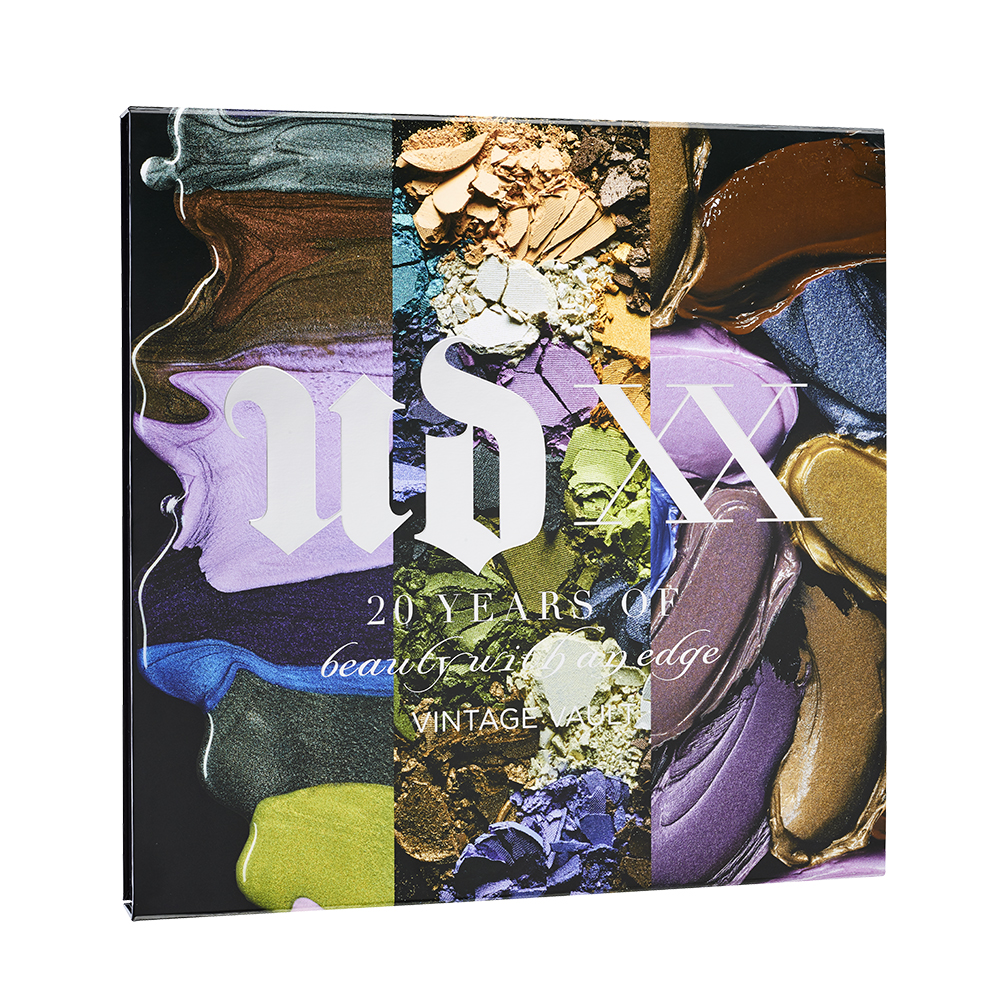 Urban Decay was one of a kind back when their company started in 1996, offering new shades with amazing formulas that were darker and grungier and named after drugs and sex — a major risk-taking move back in the day.
This massive throwback vault is filled with so many discontinued colors we can finally snag. It's a dream come true.
Sold at Sephora for $295, the collection includes 10 lipsticks in perfectly '90s alt-sounding shades: Smog, Roach, Pallor, Asphyxia, Plague, Gash, Bruise, UV-B, Frostbite, and Oil Slick.
There's 12 nail polishes in Pallor, Asphyxia, UV-B, Radium, Frostbite, Plaque, Mildew, Roach, Smog, Bruise, UZI, and Oil Slick.
Oh, and 19 different eyeshadows.
It's OK to freak out in excitement now, we are!