Urban Decay is releasing a mega makeup vault for their 20th birthday it's insanely awesome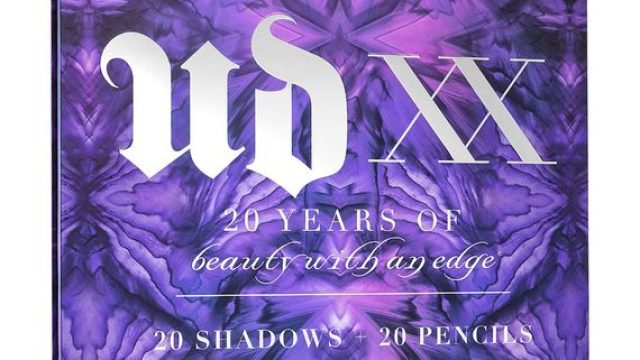 Let's take a moment to appreciate the day, twenty years ago, when Urban Decay changed the beauty world by releasing nail polishes and lipsticks with edgy names like Roach, Smog, Oil Slick, and Acid Rain in never-before-seen colors eventually becoming a cornerstone of the '90s grunge landscape.
Two decades later, we're still Urban Decay fans, running after Naked palettes like there's no tomorrow. To their 20th birthday, Urban is releasing a series of limited edition products called UD XX.
The first two products have just been announced: UD XX Vice Ltd Reloaded, a palette of 20 eye shadows spanning the brand's history, and the UD XX Vault, which we are totally freaking out over.
The UD XX Vault has 20 shades of eye shadow and 20 shades of eye liner. Some of the offerings are brand new, some are already-existing bestsellers in the line, and some are vintage offerings that are being brought back exclusively for this vault.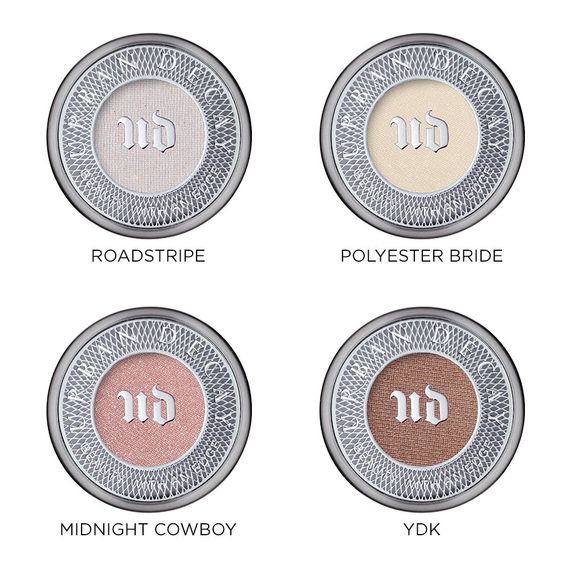 The shade offerings of the twenty shadows are broken down into quadrants, four shades each of smoky neutrals, bronze-toned neutrals, blue/greens, and purple/pinks.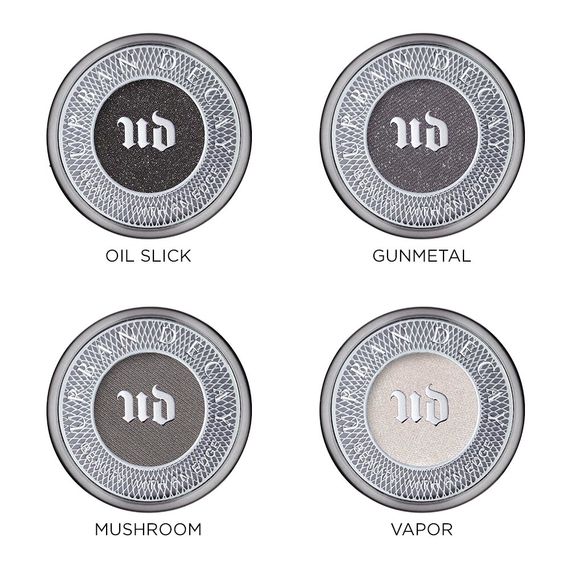 The colors you get are Oil Slick, Roadstripe, ABC Gum, Shattered, Grifter, Gunmetal, Polyester Bride, Baked, Mildew, Asphyxia, Mushroom, Midnight Cowboy, Smog, Lounge, Flash, Vapor, YDK, Roach, UV-B, and Last Call.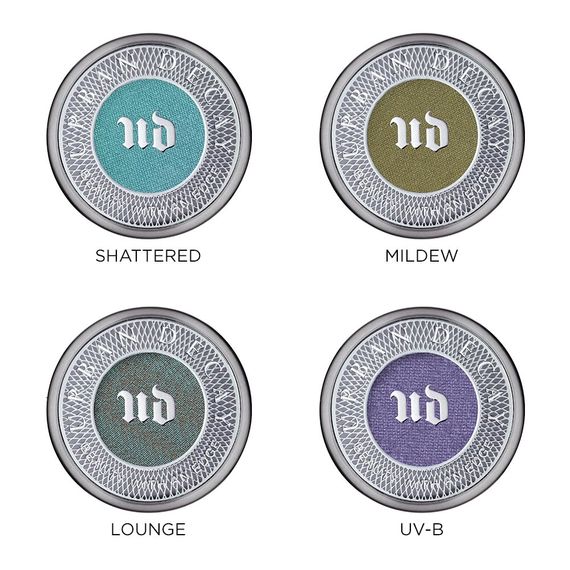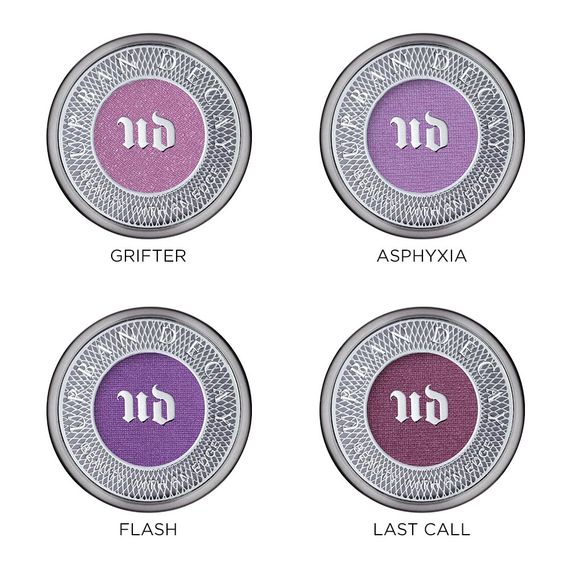 The liners feature 10 shades of your everyday blacks and browns, and 10 shades of fun colors for when you want that extra pop.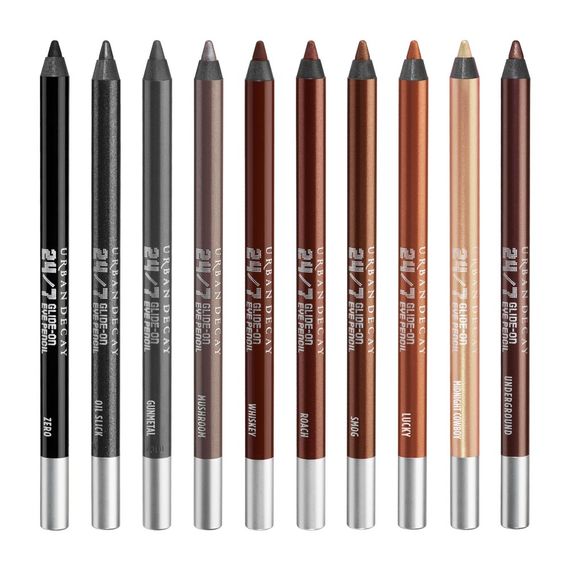 The shades of the 24/7 Glide-On Eye Pencil you get are: Zero, Oil Slick, Gunmetal, Mushroom, Whiskey, Roach, Smog, Lucky, Midnight Cowboy, Underground, Stash, Mildew, Covet, Deep End, UV-B, Deviant, Asphyxia, Ransom, Last Call and Crash.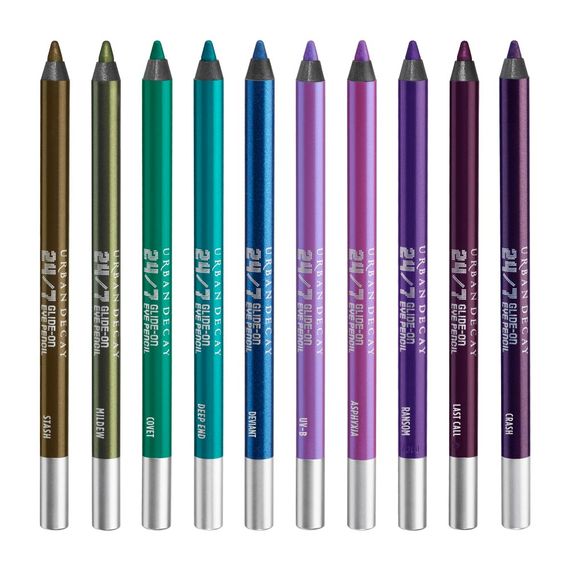 OMG, that's a LOT of makeup. And yes, we need all of it. The UD XX Vault houses all this awesome makeup in a collectible case with a removable inner tray, so you can keep it to store your stash for years to come. Popsugar Beauty reports that it is the size of a pizza box, which makes us dream of ordering pizza, answering the door, and having a box full of makeup delivered instead.
Now, for the cost of the Vault: $375. Yes, that's a pretty penny, but you're getting FORTY NEW PIECES OF MAKEUP and the envy of makeup junkies everywhere! The actual value of the products is $780 and, to be honest, the vintage offerings housed within are priceless since it's basically impossible to find affordable and non-expired versions of them floating around on eBay. These goodies are available now at Urban Decay, so grab them while they're still available!