Thank the beauty goddesess: Urban Decay turned their famous Naked palettes into nail polish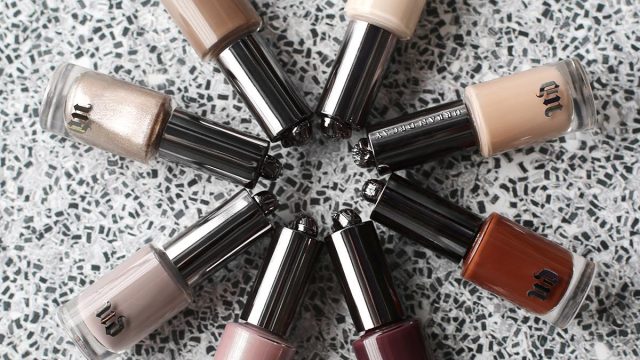 How do we love thee, Urban Decay, let us count the ways: We love your sales, we love your shadows, we love your setting spray, we love your lipsticks, and we love your palettes. You can seriously do no wrong in our love-struck eyes! We await the release of your newest products like kids on Christmas morning, knowing that whatever it is we'll be thrilled beyond measure. To hear that you've released your Naked shades as limited-edition nail polishes is next-level amazing, and we need to have them now!
With eight shades to choose from at $10 each, it's a veritable feast for the eyes, and our nails of course!
Of course, only you could design the most badass nail polish top in all the land!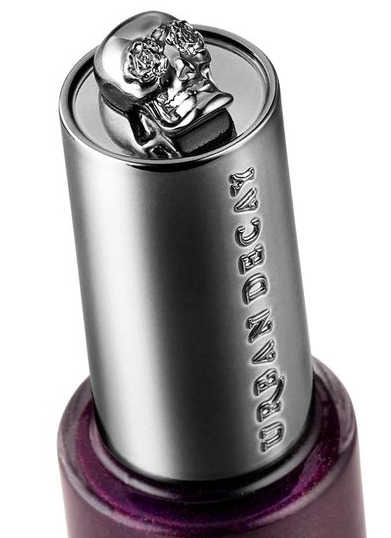 Like, how does one get this cool? You even came up with the coolest names to go with these sophisticated neutral shades!
Commando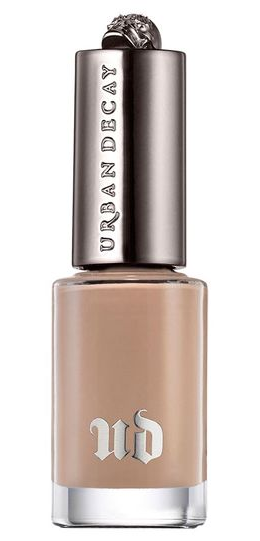 A light, taupe-brown cream.
Extra Bitter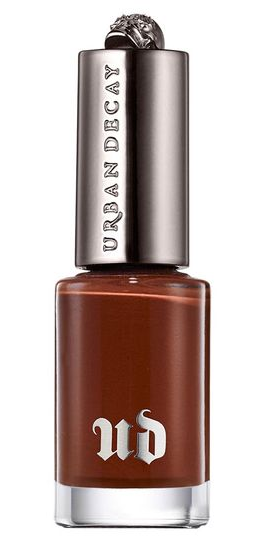 A deep, burnt, orange cream.
Instinct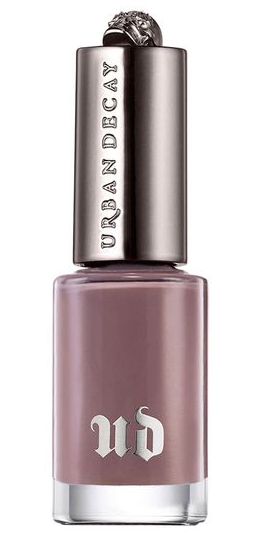 A medium-pink taupe with a hint of pearl.
Lethal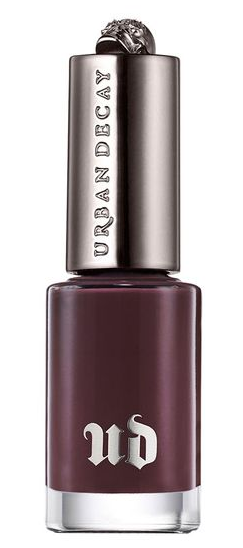 A reddish-brown cream.
Magnet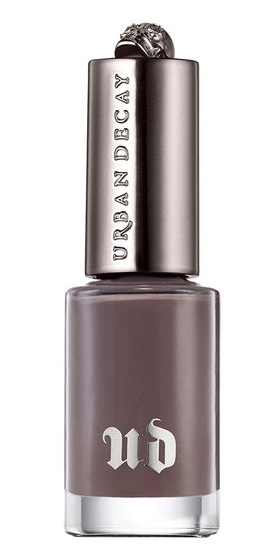 A smoky grey cream.
Tease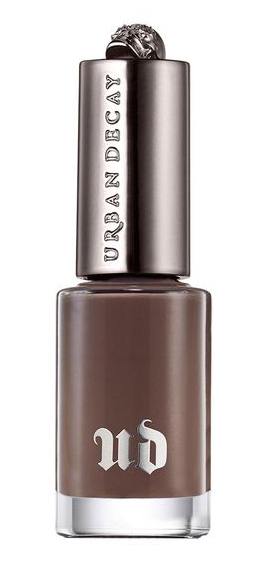 A brown cream.
Walk of Shame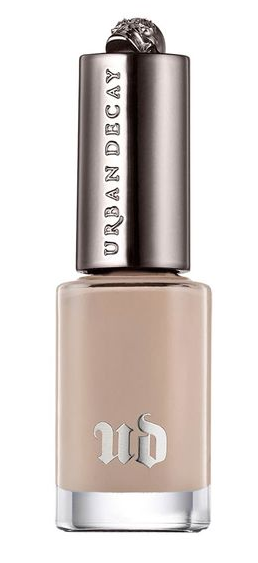 A very light, nude cream.
YDK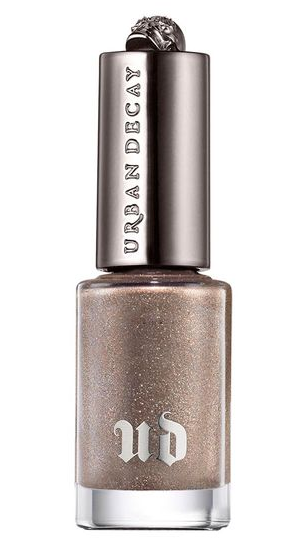 A cool, champagne shimmer.
We can't thank  you enough for giving us a nail polish line that is just as beautifully made and built to last as your other products. High gloss, chip-resistant, long-wearing, durable and flexible polish? Yes, please! We'll be sure to scoop them up before they run out for good!