Urban Decay is taking us back to the '90s with this lipstick relaunch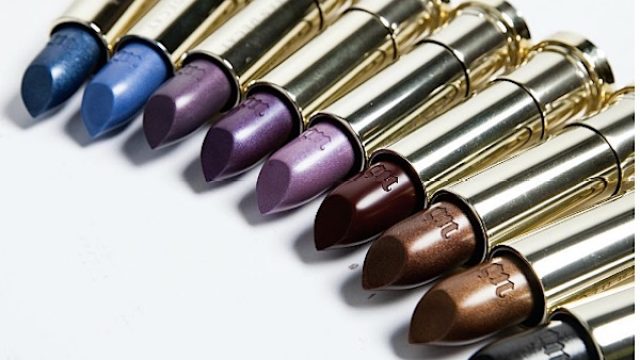 Remember when it was all about Delia's catalogs, your inflatable chair, Bon Bons nail polish, and every single one of your personal items was hosed down with Victoria's Secret Love Spell body splash?
Ah, it was a simpler time. Everything shimmered and every clip was a butterfly. This was around the time I discovered Urban Decay, except the packaging looked sort of like this: false
UD was big in the '90s and early '00s when it was all about being an edgy, cool, shimmering goth/skater person. It was also an excellent time in the world of DANCE.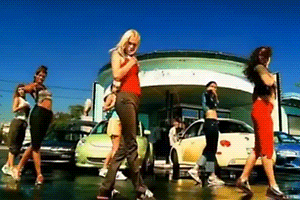 Chokers and slip dresses are back and better than ever, as is '90s makeup. Muted shades are eclipsing the jewel tones of the past and that's only the beginning.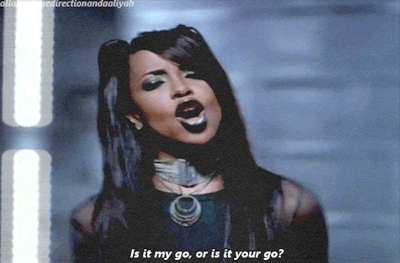 Glitter lips are prepped and primed for a mainstream comeback thanks to Pat McGrath, so it's only right that frosty lips, icy blues, and dark grungy shades get another moment in the spotlight, too.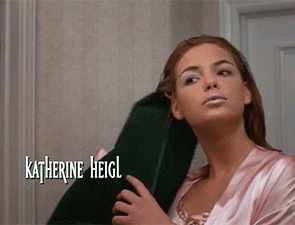 Want to be the first of your friends to go full on Wish Upon a Star and go for a frosted lip? Well you're in luck, Urban Decay just announced that they're rereleasing nine of their original shades to celebrate their 20th anniversary.
Yeah, it's going DOWN.
They're not available just yet, so in the meantime enjoy a trip down memory lane with some '90s jams.
https://www.youtube.com/watch?v=h4mjAOgHLvU?feature=oembed
https://www.youtube.com/watch?v=NiF6-0UTqtc?feature=oembed
https://www.youtube.com/watch?v=3lO5eGEnyRA?feature=oembed
https://www.youtube.com/watch?v=NpQ88a6zy8E?feature=oembed
https://www.youtube.com/watch?v=VAyCyETLT1o?feature=oembed