Here's the scoop on Urban Decay's new Naked Heat palette, and it's "en fuego"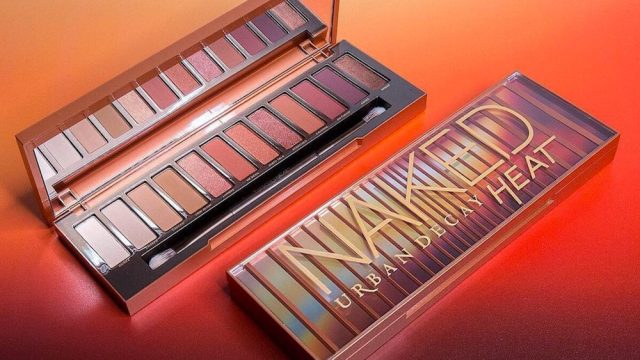 When word hit the street that one of our favorite iconic brands was releasing a new eyeshadow palette this month, we were over the moon with excitement. Urban Decay's Naked Heat eyeshadow palette is on its way, and it's full of vibrant, sexy, hot summer shades.
We love each and every palette in the Naked line, so it's thrilling to see a new addition joining the fray. You can always count on them for creamy, long-lasting, cohesive shades that create stunning looks no matter what the occasion. The Naked Heat palette is being joined by two more new products, eyeliner and lipstick!
The Urban Decay Naked Heat palette will be available for pre-sale on June 12th for $54 for UD Beauty Junkies.
Only a limited amount will be available then but never fear. The Naked Heat palette officially launches on June 30th.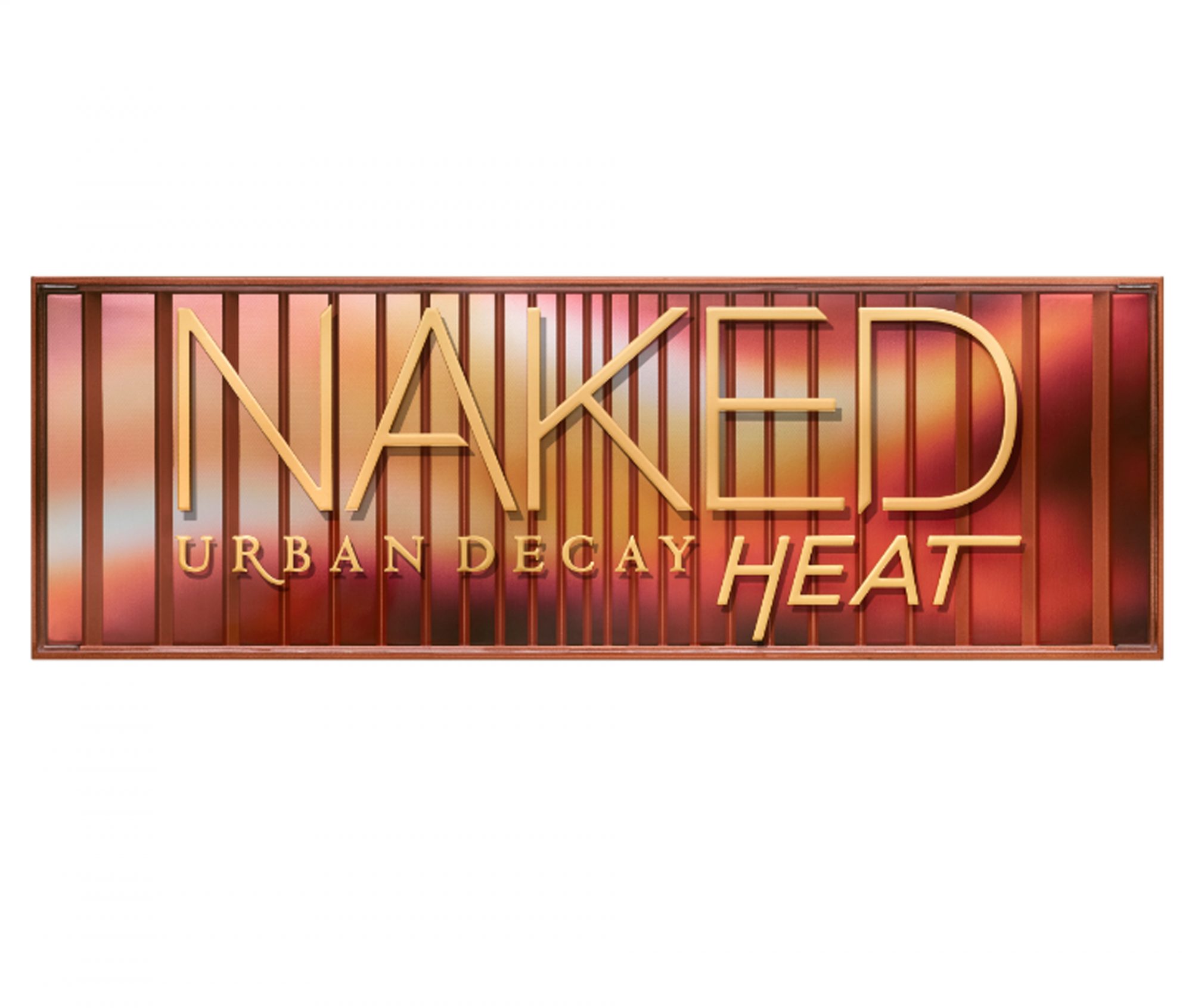 As with all Naked palettes, it includes a full-size mirror and double ended brush for precise application and seamless blending. And since this is Urban Decay we're talking about, you're guaranteed a velvety texture, rich color, serious longevity, and blendability.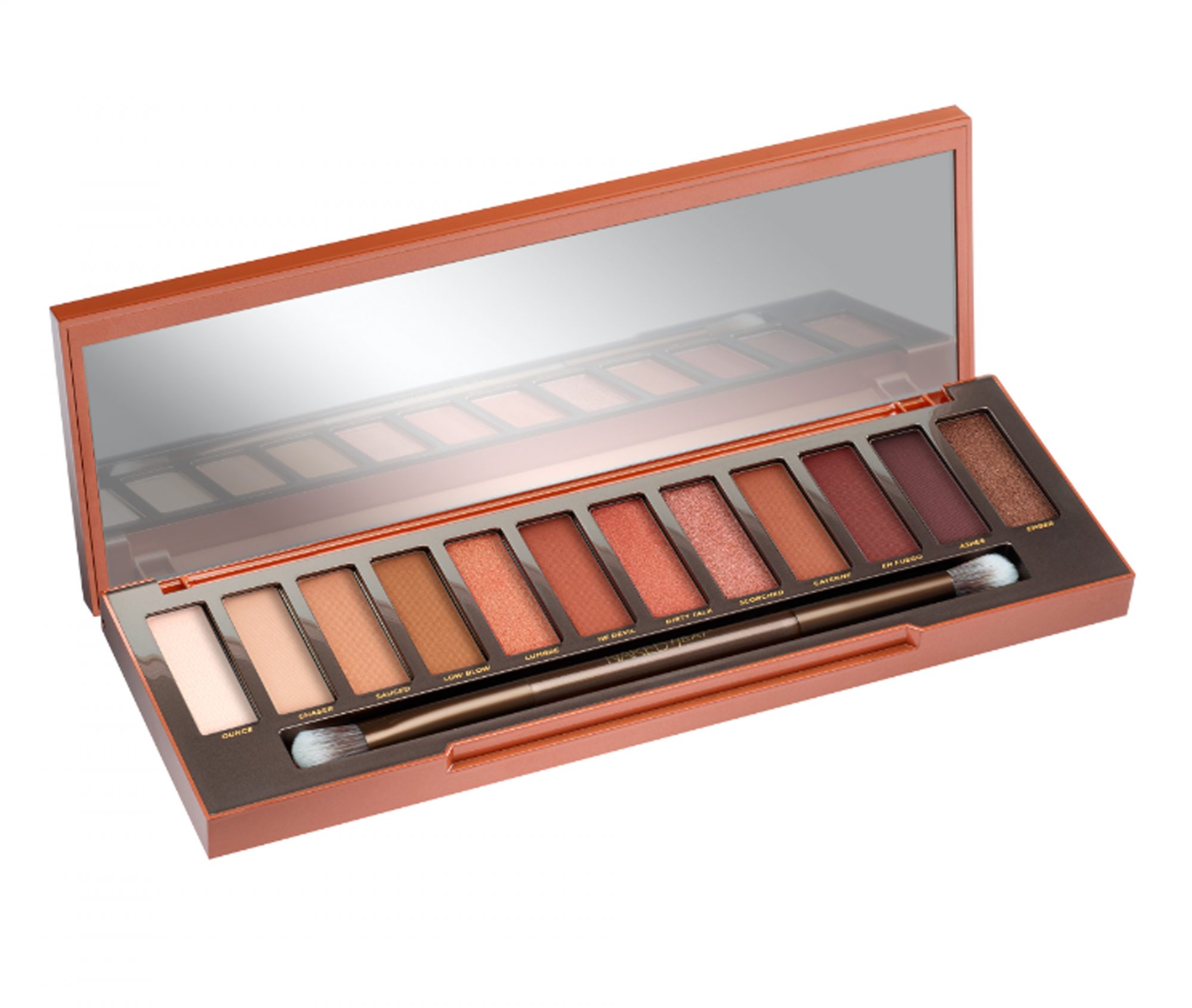 The Urban Decay Naked Heat Palette features twelve amber-hued neutrals, making it the most shade-driven palette they've ever made.
https://www.instagram.com/p/BVCwQFFj8Qe
It includes warm browns, burnt oranges, and rich siennas for sultry daytime looks, smoky nighttime looks, and everything in between.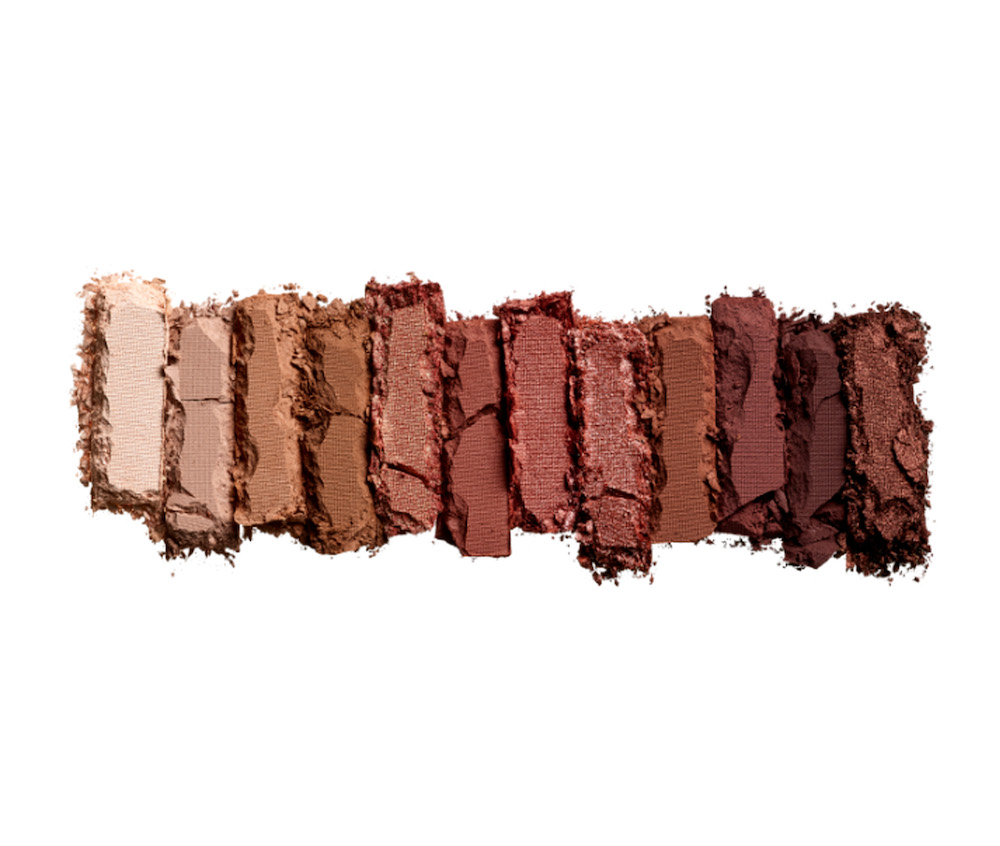 From left to right: Ounce, an ivory shimmer; Chaser, a light nude matte; Sauced, a soft terra-cotta matte; Low Blow, a brown matte; Lumbre, a copper shimmer with gold pearl shift; He Devil, a burnt red matte; Dirty Talk, a metallic burnt red; Scorched, a metallic deep red with gold micro-shimmer; Cayenne, a deep terra-cotta matte; En Fuego, a burgundy matte; Ashes, a deep reddish-brown; and Ember, a deep metallic copper-burgundy.
As if that's not good enough, we've also got three new Vice lipsticks and two 24/7 Glide-On Eye Pencils headed our way. Want to check them out?
Vice Lipstick, $17.
1Scorched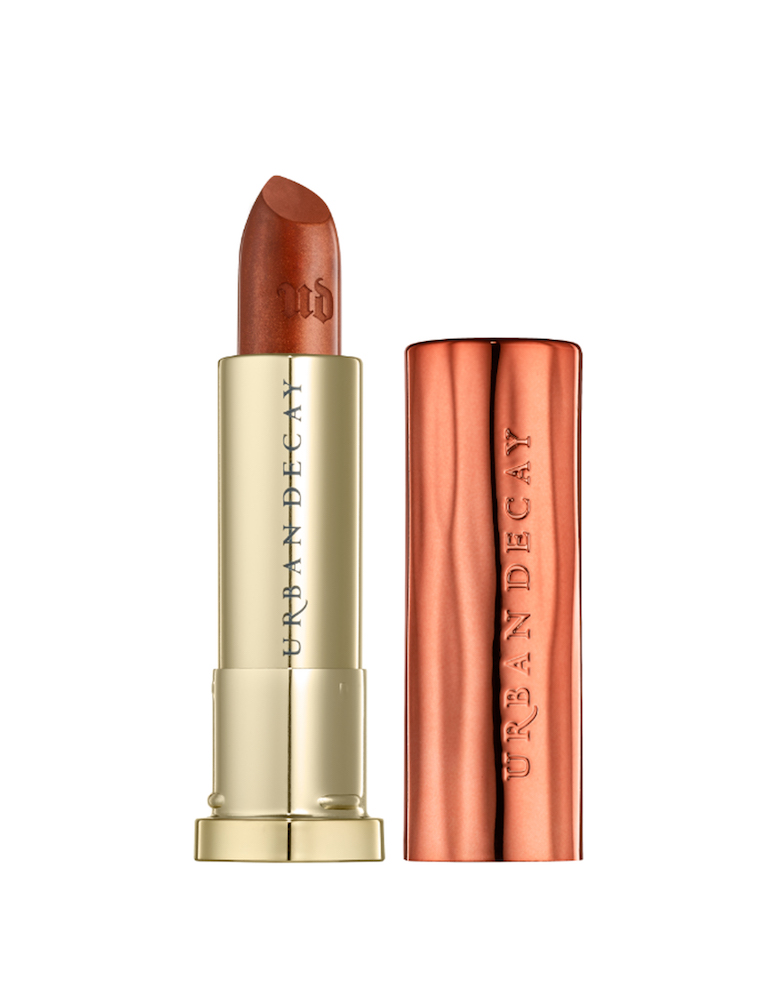 A metallic copper.
2Heat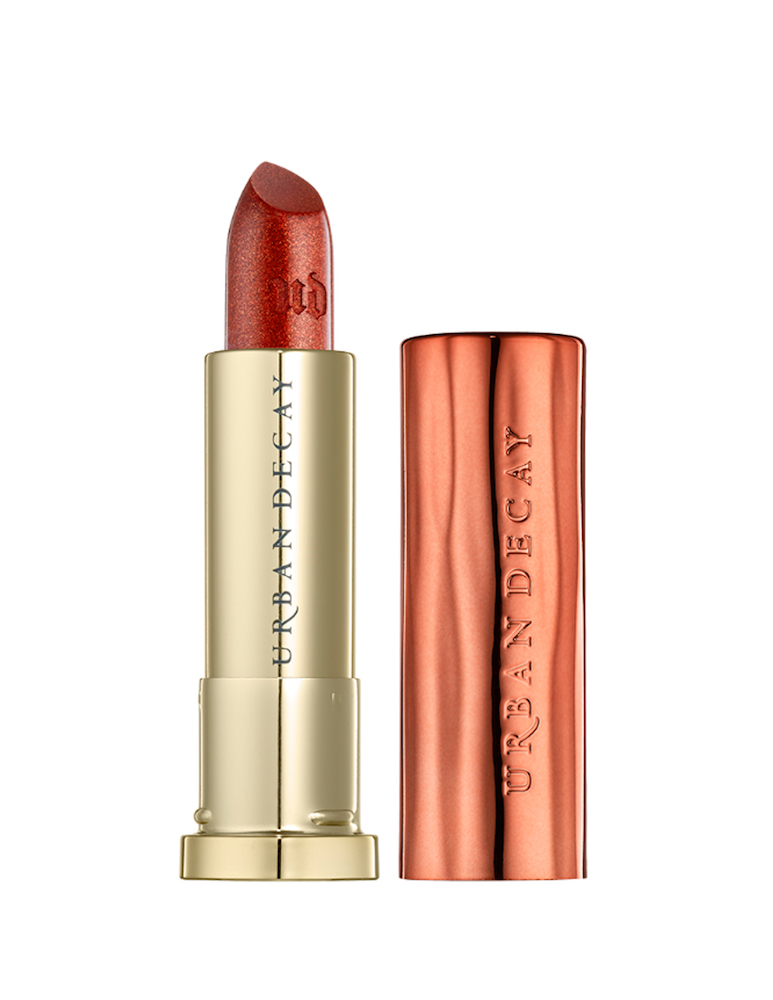 Burnt red with gold pearl.
3Fuel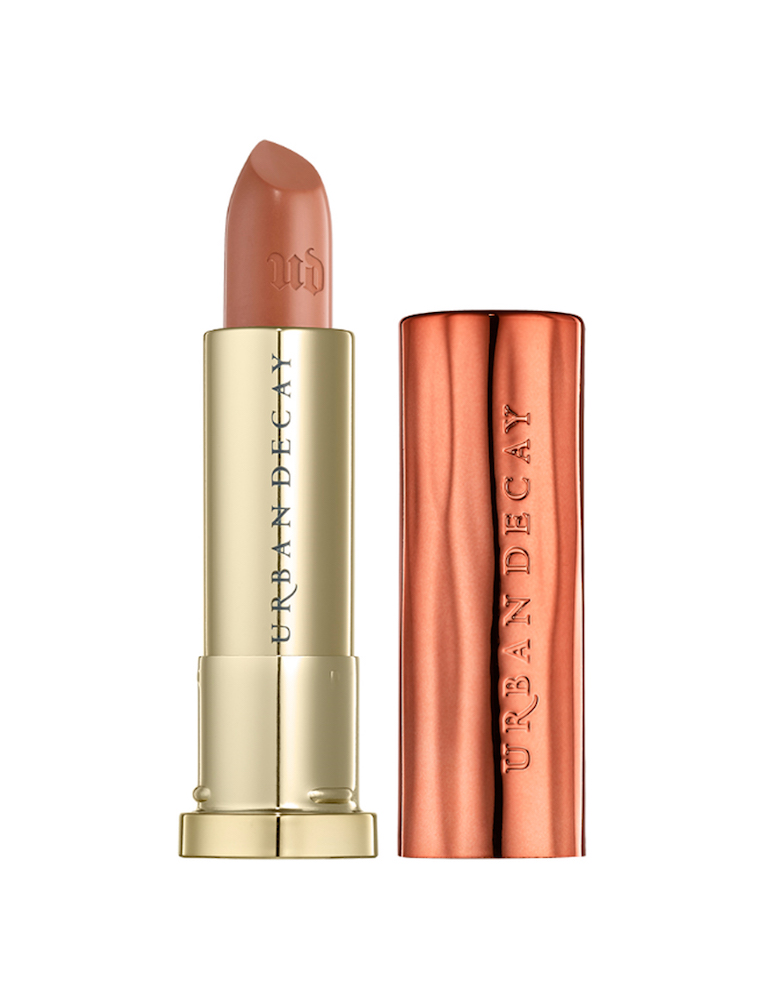 A warm, peachy nude.
24/7 Glide-On Eye Pencil, $20
1Torch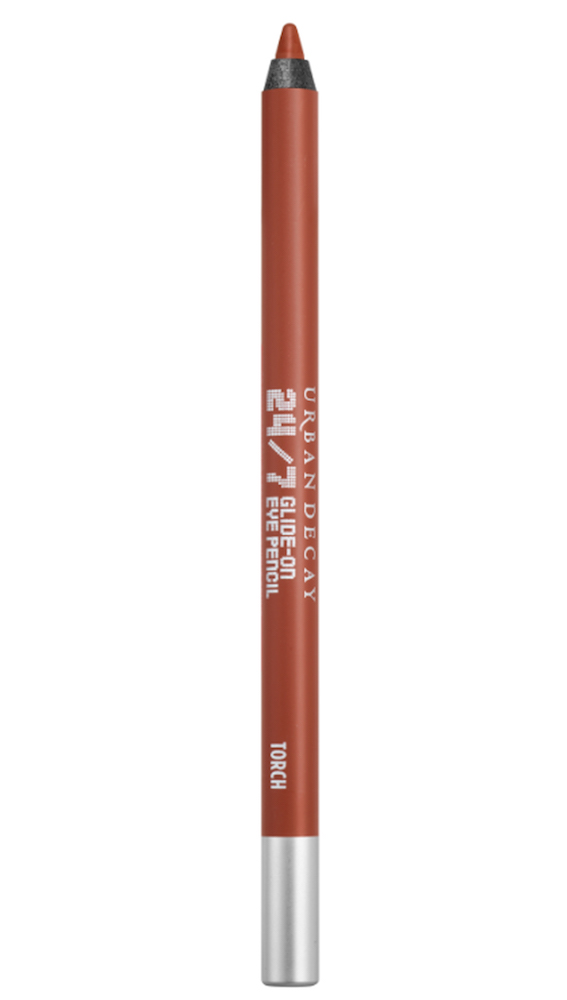 A sienna hue.
2Alkaline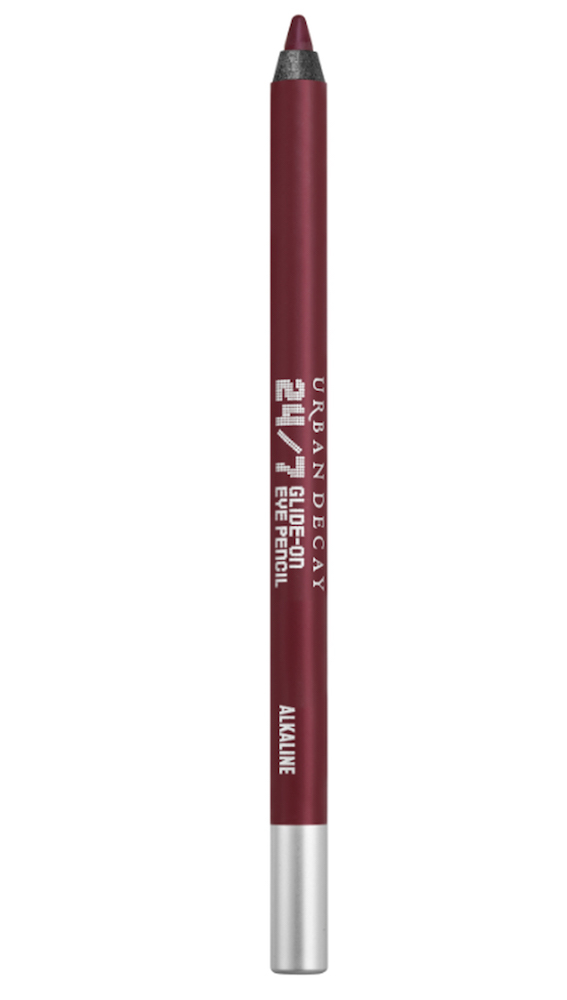 A deep wine.
Those are going to look HOT with the Heat palette — we can assume that was Urban Decay's brilliant intention.
Get ready for these launches, because they're going to be lovely additions to your sexy summer makeup looks. You can't go wrong with the Naked palettes, so start saving those pennies, as the 12th is just around the bend.