Urban Decay is coming out with a new Naked eyeshadow palette, and it's making our temperature rise
Few beauty products are as well-known and universally beloved as Urban Decay's Naked eyeshadow palettes. They set the standard for shadow palettes when they first hit the scene, and luckily for us, they aren't going anywhere anytime soon. In fact, Urban Decay is releasing a new Naked palette, Heat, and it's perfect for a hot summer look.
These twelve new shades are as rich and luxurious as can be — they are truly living up to their name. We are going to need all the information on this palette as soon as possible because it's going to be a must-have for summer.
The Urban Decay Naked Heat Palette features amber-hued neutrals like warm browns, burnt oranges, and rich siennas.
Have you ever seen a more fiery palette? We need to know the shade names immediately.
The Urban Decay Naked Heat palette will sell for for $54. UD Beauty Junkies can get it during a very small, exclusive pre-sale at Urban Decay on June 12th. Only a limited amount will be available, so if you miss out on it then you'll have to wait until June 30th for the official release day.
Unsurprisingly, Urban Decay fans are falling over themselves with excitement over the new Naked Heat palette.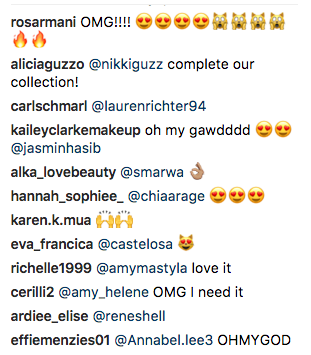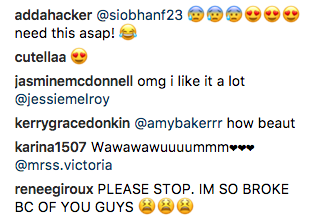 We feel exactly the same way.
Until the release date, we'll have to amuse ourselves with the rest of the Urban Decay Naked line — but how will we pick?
The Smoky palette is calling out for us, reaching for our souls.
The OG Naked palette will always have a place in our hearts, and our makeup drawers.
Would it be gauche to start a GoFundMe for our Naked palette collection?
What's your fave Naked palette? Do you think Heat will join the ranks of your most coveted eyeshadows? If you're an UD Beauty Junkie, be ready for that pre-sale on June 12th, but never fear if you miss out, since luckily we'll all be able to get our chance at this lovely new palette on June 30th. That leaves plenty of summer time to show it off.