If you need us, we'll be mourning the end of Urban Decay's iconic Naked palette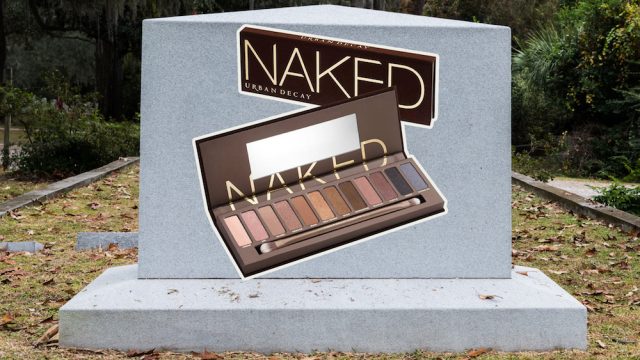 Dear makeup lovers, we are gathered here today to mourn the death of a beloved member of our makeup community: Urban Decay is discontinuing its OG Naked Palette. Since its launch in 2010, the iconic eyeshadow palette has become a makeup staple. Bringing in more than $1 billion in sales for its franchise, it's worth even more than Forbes cover star Kylie Jenner's entire cosmetic brand.
Because of the Naked Palette, Urban Decay kicked off a whole series of eyeshadow products, like the Naked2, Naked3, and Naked Heat Palette. But, alas, all good things must come to an end.
However, to honor the OG Naked Palette, Urban Decay is offering an exclusive sale on its website. Instead of its regular $54 price, you can snag it for $27. This will give beauty aficionados a chance to get their hands on the coveted product (or to buy a backup) before it's gone forever.
The OG Naked Palette in all its glory.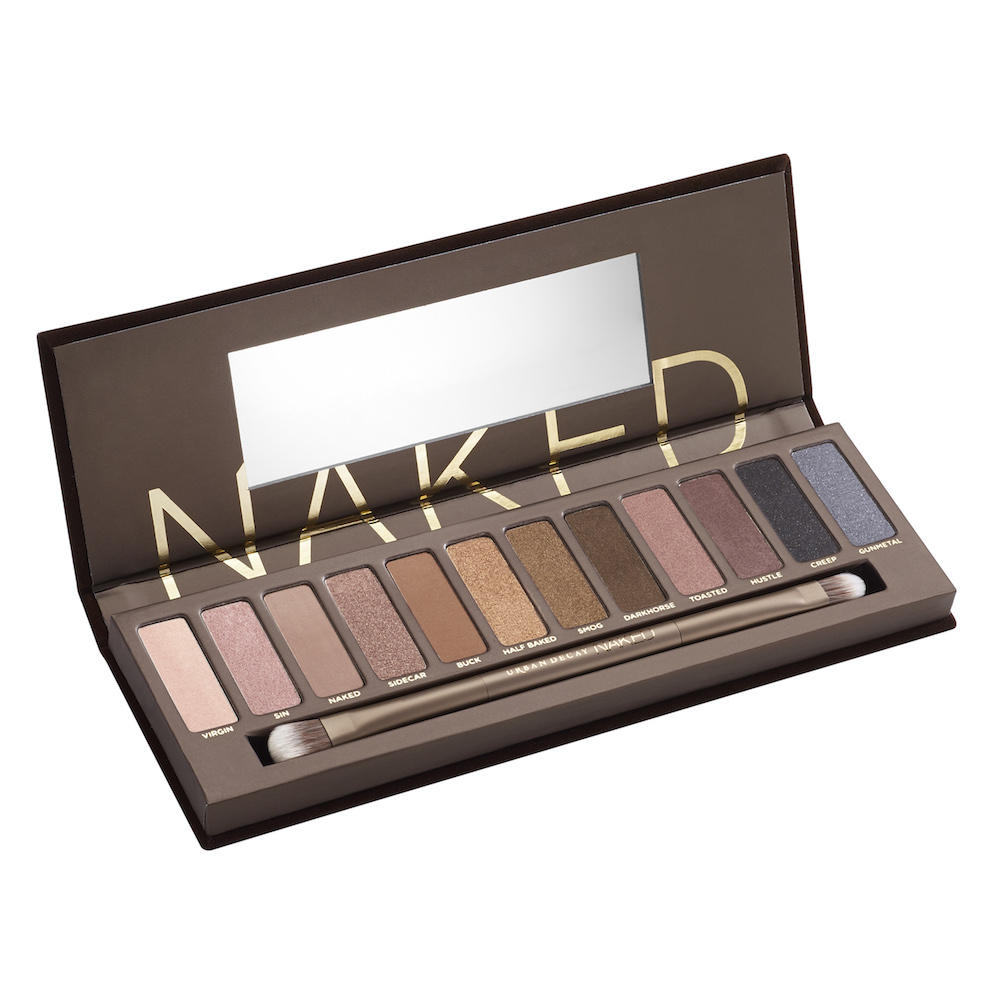 The cult-favorite palette features 12 highly pigmented shades that range from bronzy tones to deep blues, and it comes in matte and shimmer finishes.
Although you can still get your hands on the other Naked palettes, nothing quite compares to the original.
Get it while it's still on the shelves. Because once it's gone, we won't be surprised to see it sold on eBay at outrageous prices.