Urban Decay released their Naked Heat collection, and it's just what we need this summer
We're ready for that hot summertime heat, and with it, the release of Urban Decay's Naked Heat Collection. This exciting new line has been highly anticipated by Urban Decay fans, particularly those of us who are Naked die-hards. These red-hot shades are going to set the tone for a sizzling summer, and we can't wait to get our hands on them.
This collection is seriously en fuego.
The line includes three new Vice lipsticks, two 24/7 Glide-On eye pencils, and a brand new Naked palette full of the most decadent, vibrant, fiery shades we've seen in a long time.
What are you waiting for? Run and make them yours before they sell out.
Let's take a closer look at all the items in the Urban Decay Naked Heat collection.
Featuring 12 amber-hued neutral shades.
1Torch
2Alkaline
Unsurprisingly, Alkaline is already out of stock.
1Heat
2Fuel
3Scorched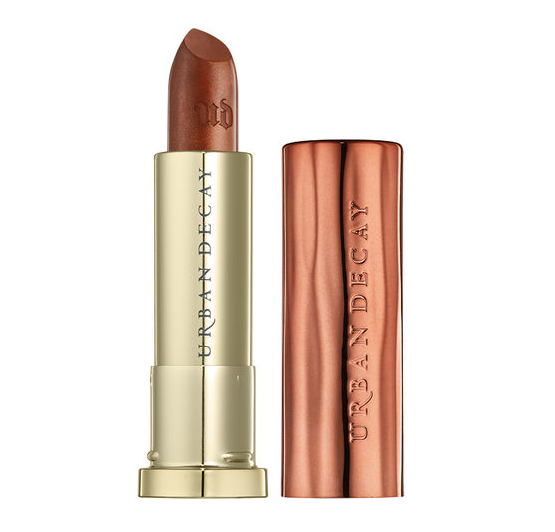 Divine.
If you're as fired up about this collection as we are right now, head on over to Urban Decay and pick up these lustrous shades while you still can. It's Friday, so what better way to celebrate? The only problem will be limiting yourself to just one of these gorgeous items. We might have to splurge.