Urban Decay launched a limited edition eyeshadow primer, and it supports an important cause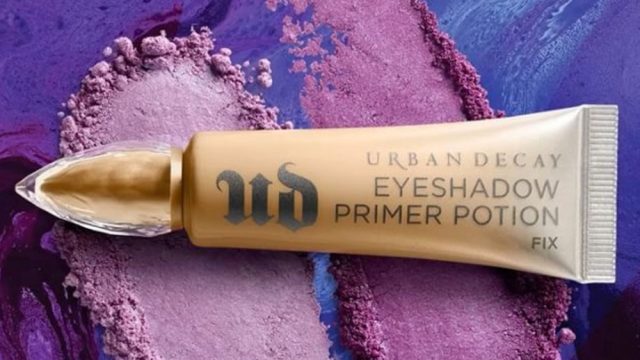 There's nothing better than when a beauty brand that we love partners with organizations that do good around the world. We love knowing that our dollars are going to a great cause while also helping us maintain our beauty, it's a win-win! Urban Decay has revamped their cult eyeshadow primer potion for a very good reason: they're donating 100% of the profits of this limited-edition primer to a very good cause!
The Ultraviolet Edge is Urban Decay's global initiative to empower women, meaning that their profits are divided between select nonprofit organizations under The Ultraviolet Edge umbrella. This means everything from literacy programs to microloans for women starting small businesses will be funded with your dollars. This makes us VERY happy!
If you aren't already a devotee of UD's Eyeshadow Primer Potion, we can't think of a better reason to jump on the train now!
You can pick up the Primer Potion in Fix for $20, and ensure that your eye makeup will look sharp and stay put, all while helping other women!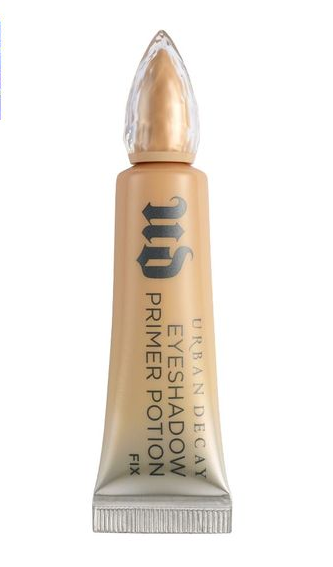 This particular shade, Fix, is a warm beige matte that will stay put for 24 hours. No more worries about creasing or smudging, you'll get a smooth and vibrant eyeshadow application once you've used it.
Most of us can't help but get creasing in our eye makeup and concealer as the day wears on, especially since we've got those cute little eye wrinkles that love to swallow makeup!
Head on over to Urban Decay and pick up their Eyeshadow Primer Potion in Fix to contribute to the empowerment of women! Not a bad thing to do on an ordinary Thursday, wouldn't you agree?