Urban Decay is bringing back more '90s nostalgia with the return of this beloved product
'90s babes, fasten your chokers, slide on your slip dresses, and lace up your platform sneaks. It's time to get ready for an epic release that's about to get Boomeranged all over your IG feed.
Urban Decay is proving once again that they can't be out nostalgia-ed. Their latest re-release is their most '90s yet and we KNOW you remember it from back in the day.
Yep, their vintage polishes are back and totally stunting on every other polish trend of the moment.
And it's not just the "Bruise" shade that's making a comeback, UD is re-releasing  all 12 shades from their original collection UDXX to celebrate their 20th anniversary. You can find them on the UD site for $10 a pop.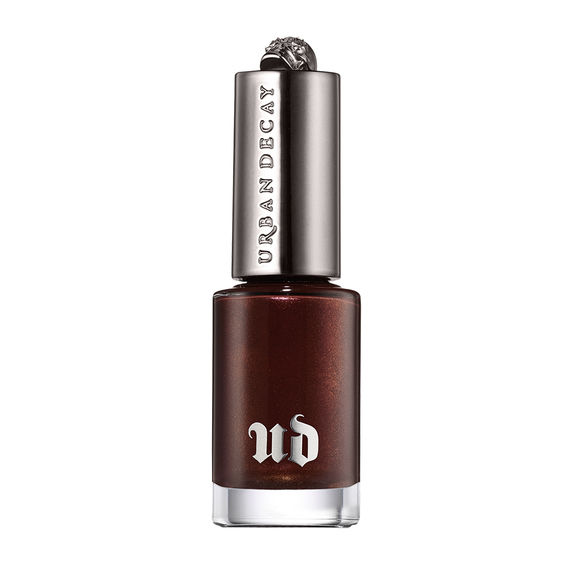 Remember Roach?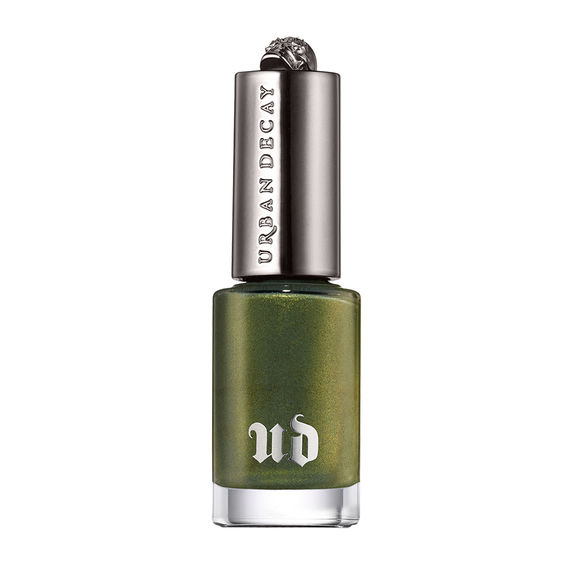 and MILDEW?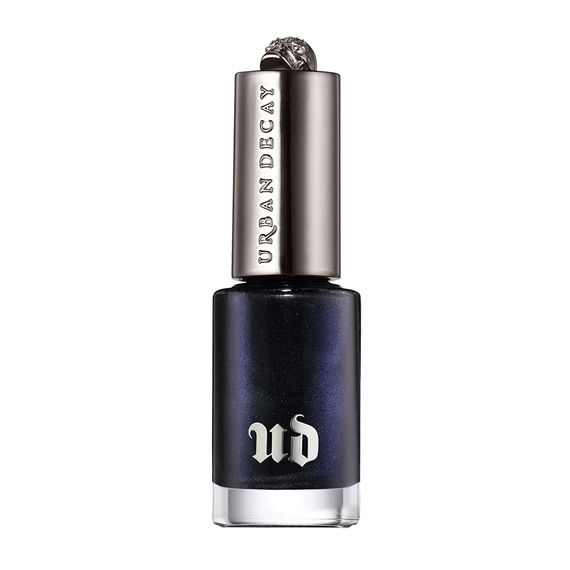 How about this gorgeous Frostbite shade?
This isn't the only launch celebrating the brand's 20th. They're bringing back their original lipstick collection as well.
The only question is DID  YOU SAVE YOUR BUTTERFLY CLIPS?