Urban Decay launched an electrifying makeup collection with beauty vlogger Kristen Leanne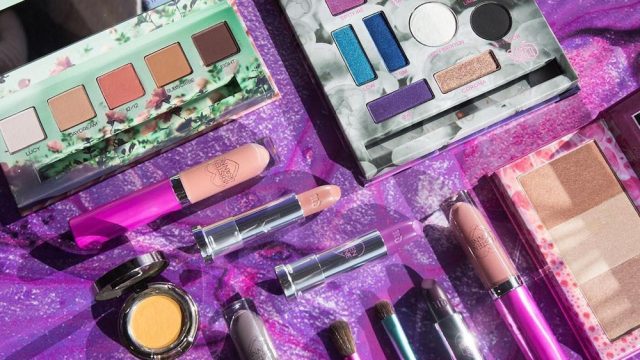 There's no time like the dead of winter to perk things up a bit by jazzing up your face with some ultra-colorful makeup — we need all the help we can get these days and we aren't ashamed to admit it. One of our favorite brands is coming to the rescue with a vibrant collaboration courtesy of Urban Decay and beauty vlogger Kristen Leanne.
Urban Decay is already a leader when it comes to color-forward, bold, and bright makeup, and teaming up with Kristen only pushes them further into a colorful future. Kristen is a long-time Urban Decay fan, and her dynamic and electrifying aesthetic perfectly fits in with Urban Decay's spirit.
This collaboration was a true partnership, with Kristen providing ideas and inspiration on everything from the shades to the packaging. It's a genuine reflection of Kristen's aesthetic that remains reflective of the brand as well.
The makeup in this collection runs the gamut from lip products to eyeshadow palettes. No matter what you need to fill your makeup kit with happy, sunny shades, this collection has it all.
Ready to take a look? We have a feeling you're going to be very into it.
The Urban Decay x Kristen Leanne collection features seven pieces of gorgeous new makeup.
We are loving all those beautiful colors. Here's what you're working with: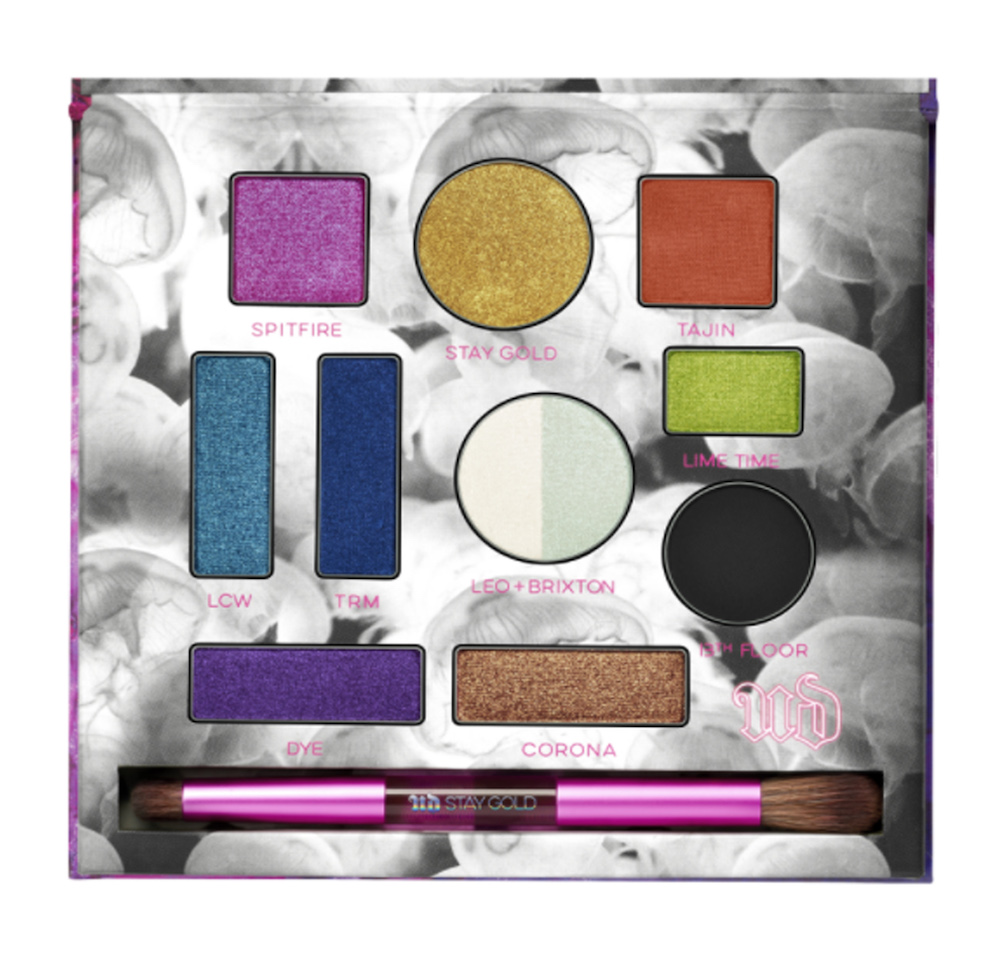 This whimsical eyeshadow palette features 11 brand new vibrant shades and comes in the coolest abstract print packaging.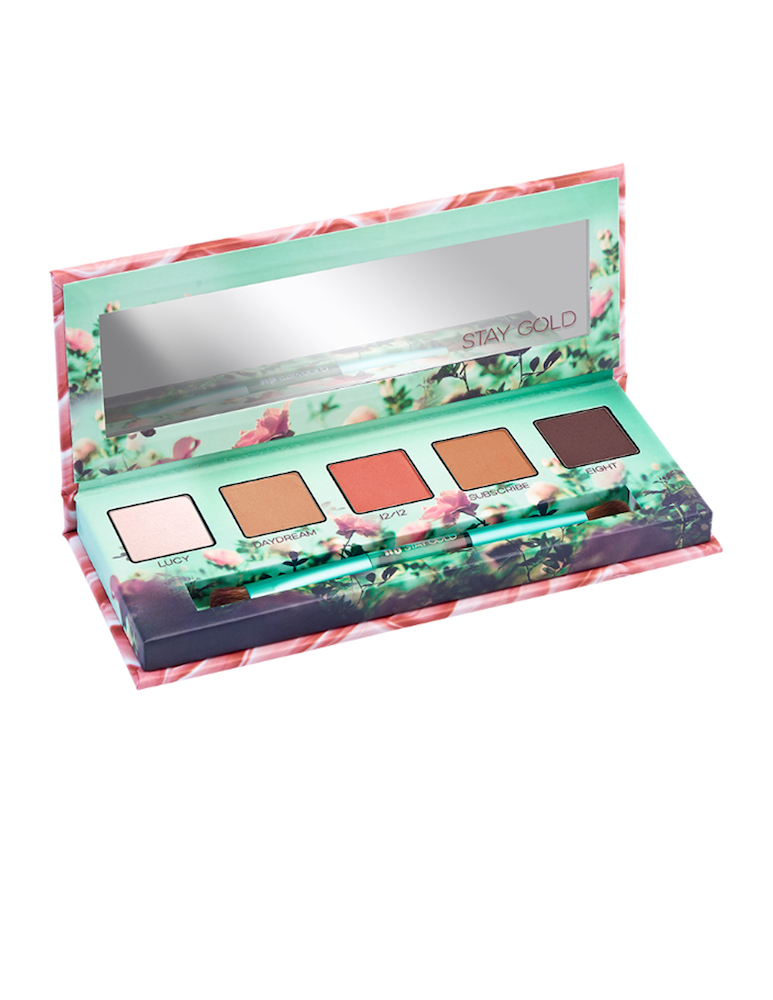 This matte palette features five new neutral shades for a perfect base or a classy work day.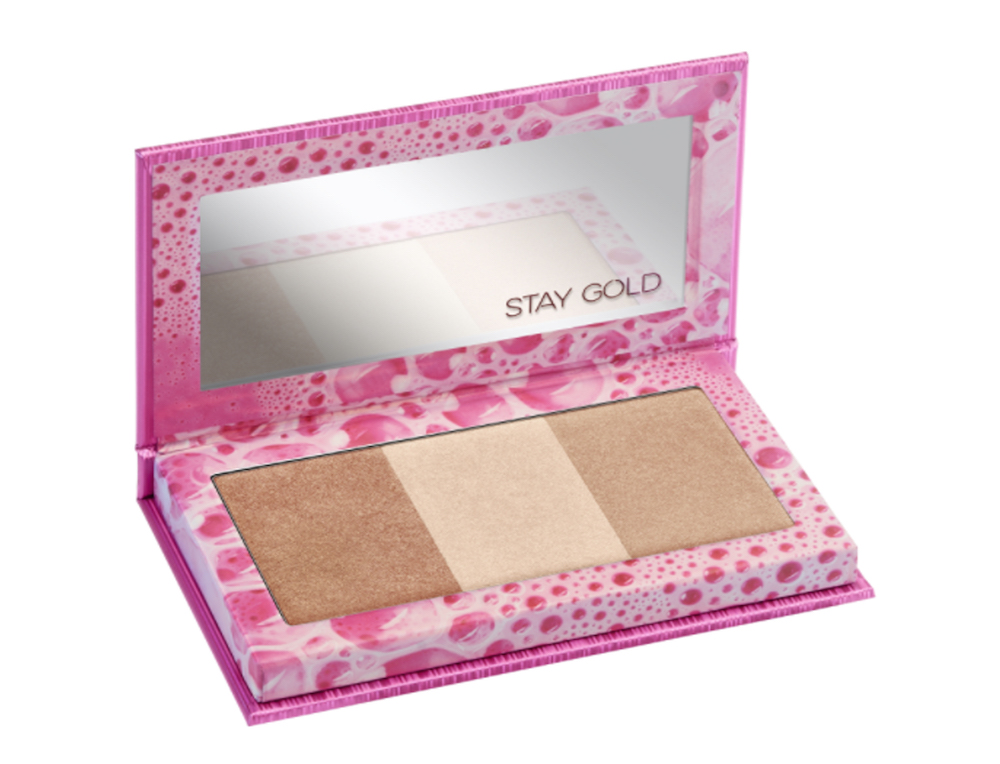 These three new highlighter shades can be worn individually or blended together for a custom shine.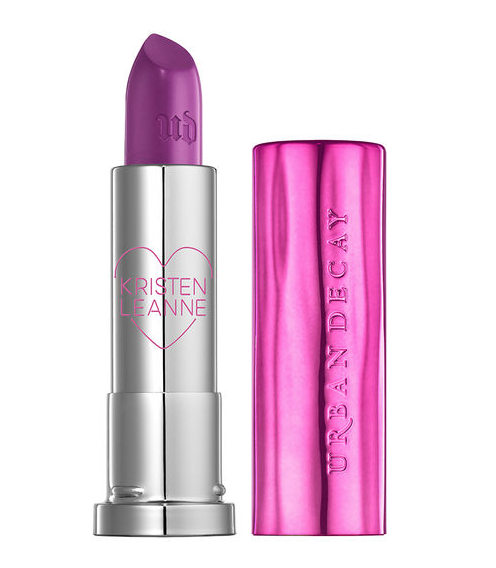 There are three shades in this limited-edition capsule lipstick collection including: Bun-bun, a rich brown nude; Cloud9, a vibrant purple berry; and Spellbound, a metalized deep plum.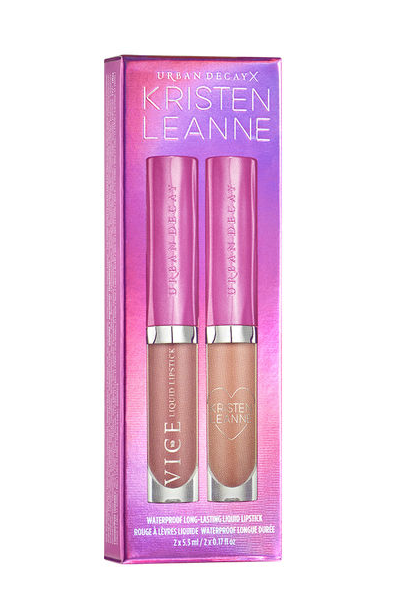 This set has two flattering neutral shades, pink mauve, and light coral, in the best-selling comfort matte finish.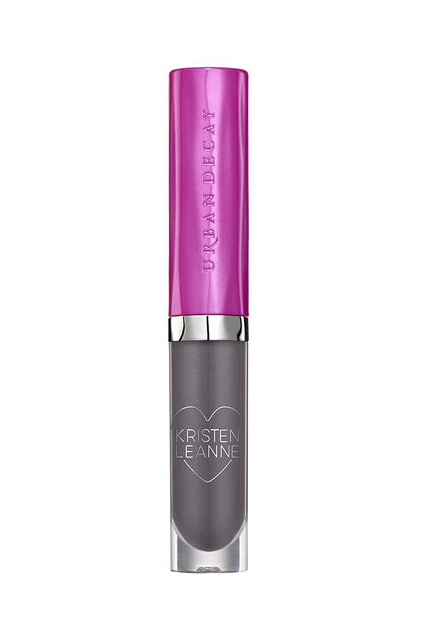 This cool, cement shade makes for the ideal grey lip and looks great on all skin tones.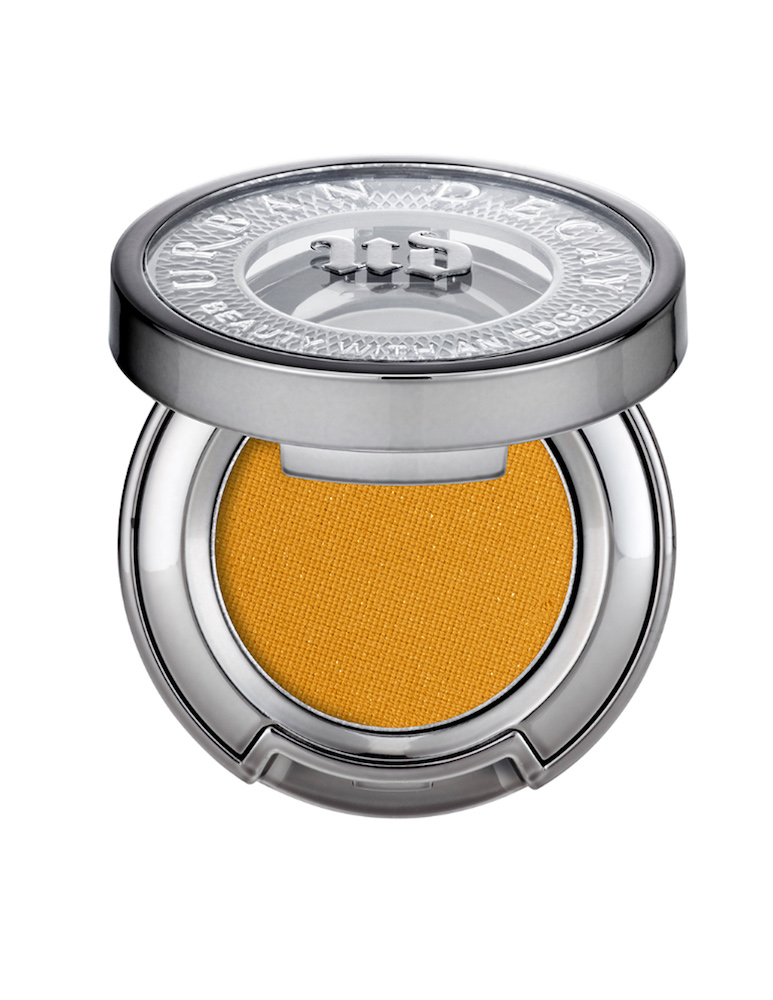 Kristen can't get enough of this mustard yellow shade and we have a feeling you won't be able to either.
Head on over to Urban Decay if you like treating yourself.