17 uplifting Disney quotes that will help you through any difficult time
When times are tough or uncertain it helps to fall back on things that bring you comfort and joy. And one of the things that brings us the most joy in this world is Disney. If we're ever feeling a little down or even totally stressed out, the thought of revisiting our favorite Disney film always helps put a smile on our face. Of course, one of the things we love most about Disney movies are the beautiful stories they weave and the meaningful lessons about life they've taught us ever since we were kids.
Here are a few uplifting Disney quotes that will help you through any difficult time.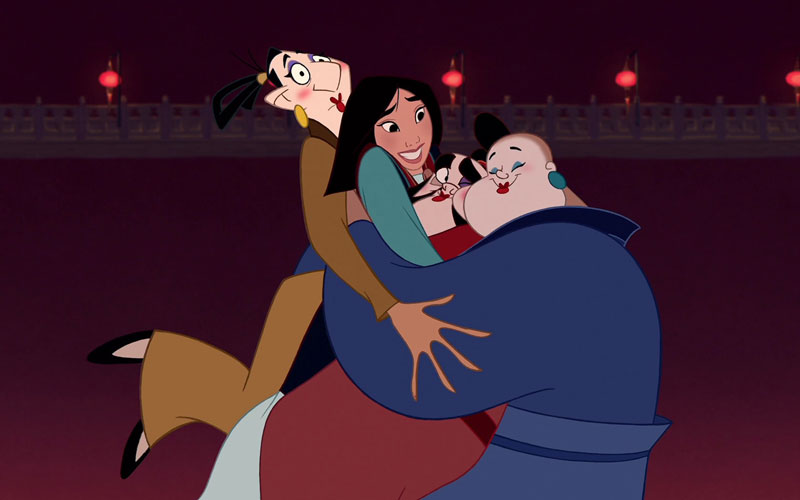 1. "The flower that blooms in adversity is the most rare and beautiful of them all." – Mulan
2. "Ladies do not start fights, but they can finish them." – The AristoCats
3. "The past can hurt. But the way I see it, you can either run from it, or learn from it." – The Lion King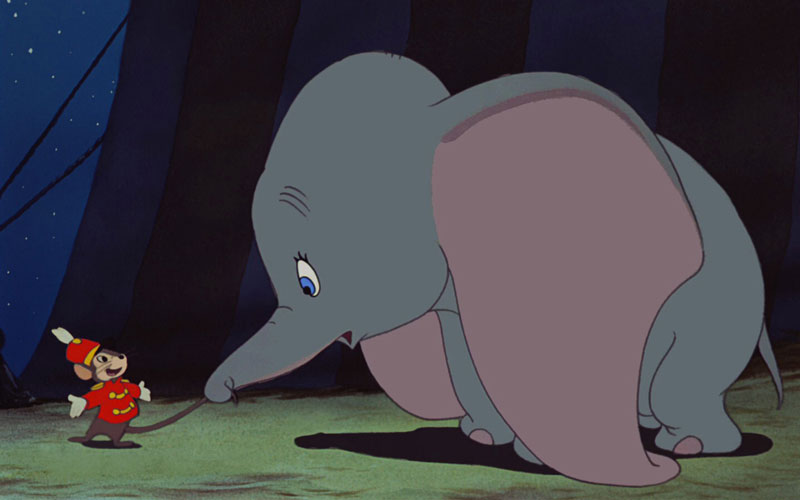 4. "The very things that hold you down are going to lift you up." – Dumbo
5. "You must not let anyone define your limits because of where you come from. Your only limit is your soul." – Ratatouille
6. "Our fate lives within us. You only have to be brave enough to see it." – Brave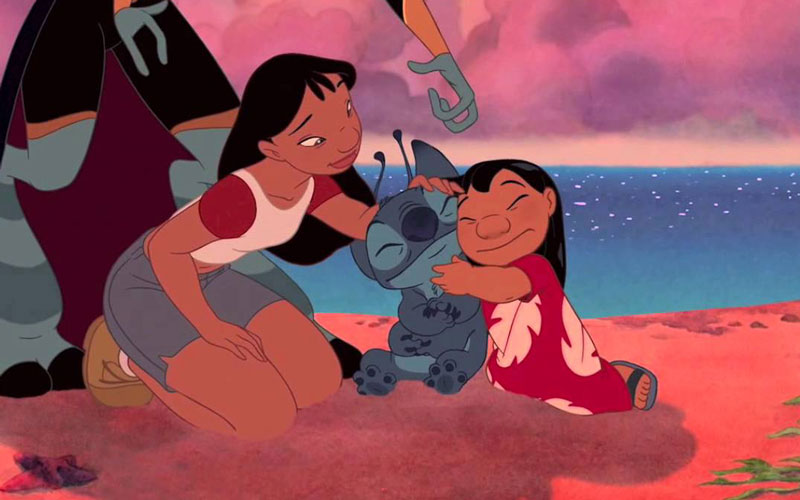 7. "'Ohana' means family, and family means no one gets left behind or forgotten." – Lilo & Stitch
8. "Remember, you're the one who can fill the world with sunshine." – Snow White and the Seven Dwarfs
9. "Sometimes the right path is not the easiest one." – Pocahontas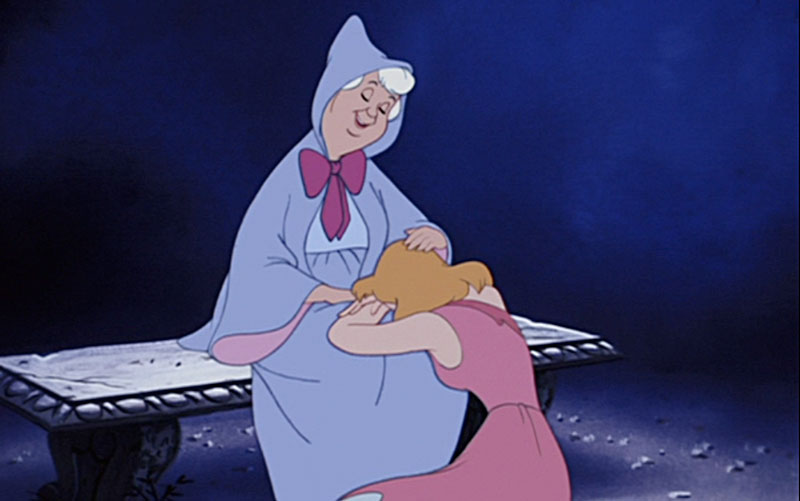 10. "Even miracles take a little time." – Cinderella
11. "The only way to get what you want in this world is through hard work." – The Princess and the Frog
12. "If you focus on what you left behind, you will never see what lies ahead." – Ratatouille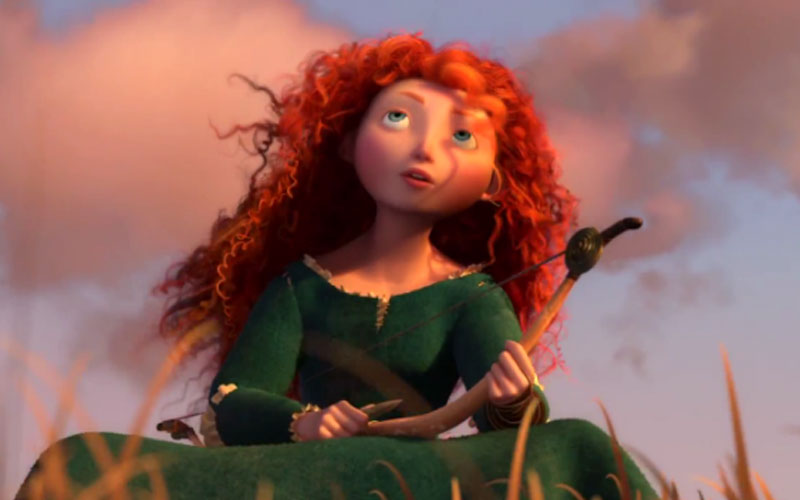 13. "You control your destiny, you don't need magic to do it. And there are no magical shortcuts to solving your problems." ­– Brave
14. "If watchin' is all you're gonna do, then you're gonna watch your life go by without ya." – The Hunchback of Notre Dame
15. "Sometimes we only see how people are different from us. But if you look hard enough you can see how much we're all alike." – Aladdin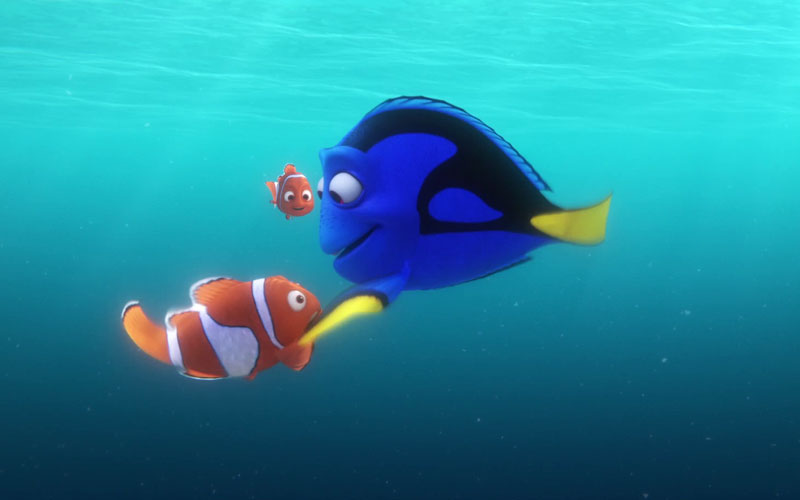 16. "When life gets you down do you wanna know what you've gotta do? Just keep swimming!" – Finding Nemo.
17. "You're braver than you believe, and stronger than you seem, and smarter than you think." – Winnie the Pooh
Hopefully these Disney quotes will help left your spirit!