Here are 15 adorable panties to shop, because it might be time to update your underwear drawer
Now that we've gotten the spring cleaning out of the way, it's time to do a little work to replenish our wardrobe essentials to make sure everything is up-to-date and looking lovely! Why not start with some cheery spring lingerie? It can be a bit of a drag to spend money on basics like underwear, but you deserve better than to spend your days in ragged old panties! Treat yourself to some sweet spring selections that will have you feeling fresh and that will put a little pep in your step.
There's something cheeky about having on a kinky pair of lingerie under your clothes — like a sexy lil secret only you know about! We are definitely of the firm belief that lingerie is more for ourselves than for our partners, and that some simple cotton undies can be just as sexy as a racy lace number!
Here are 15 springtime undies we think you might want to take a peep at!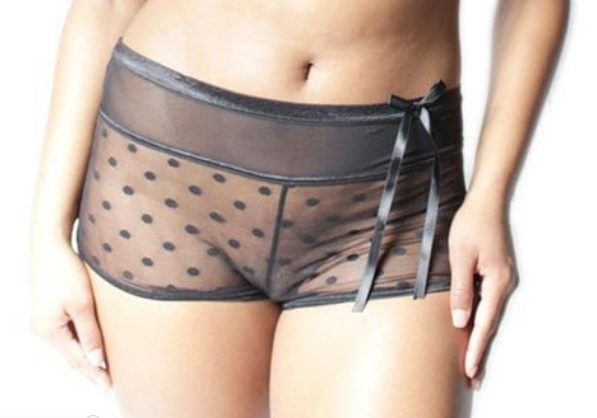 This comfy boyshort style keeps it sexy with the dot mesh pattern, and we love how all of Inspire Psyche Terry's lingerie comes in a wide range of sizes. These beauties range from small to 4XL.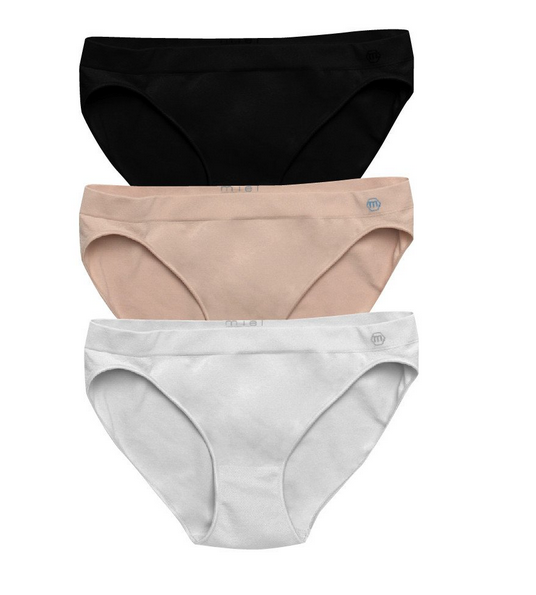 We are believers in the undie pack! Just skip the drugstore kind and splurge on these silky soft, lovely simple briefs that are perfect for everyday wear. You can pick one color for all three or an assortment of either 3 neutral colors: white, nude, and black; or multi-colors: sand-tropez, forest night, and gray.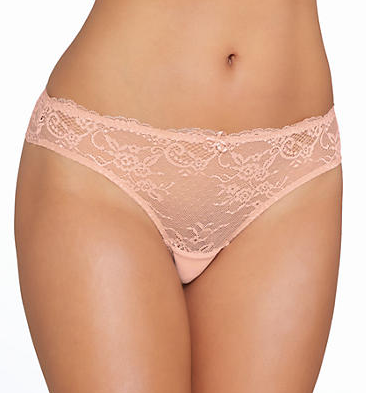 These lacy, gorgeous Parfait thongs are insanely comfortable — even if you're an avowed thong-hater. The lace panty is super soft and feels incredibly luxurious and expensive, but luckily for us, it's reasonably priced and worth every penny!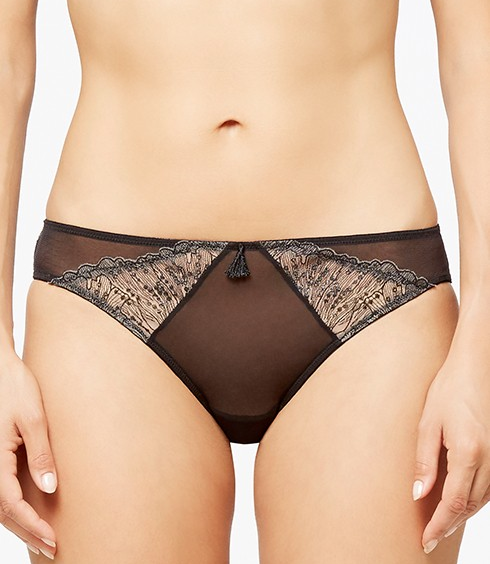 The detailing on these divine panties make them seem like they're straight from the '20s. Can't you just picture yourself hopping around golden age-Paris in these romantic, sexy bikini briefs?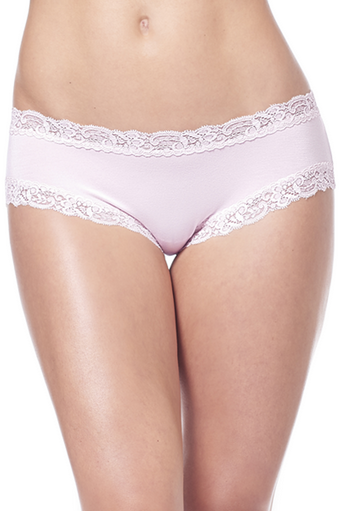 These boyshorts are a bestseller for a reason, with insanely comfortable soft, stretchy fabric that feels like a second skin and looks as precious as can be. Thanks to the lace you avoid any VPL, and the cheeky back coverage keeps it sexy.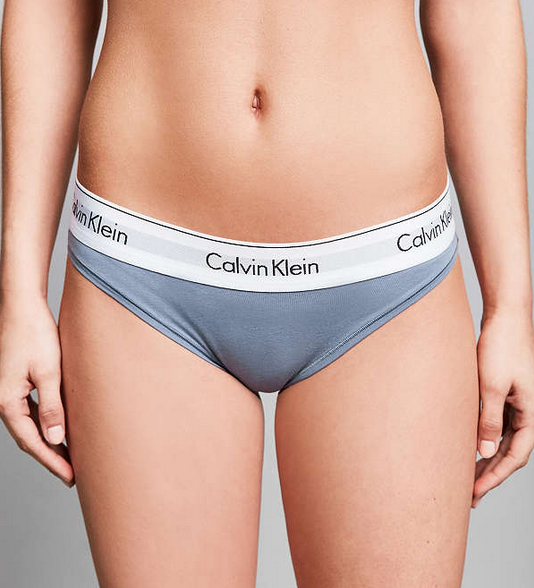 You can't go wrong with these classic Calvin's, they're eternally cool and have that "borrowed from your guy" look that even Carrie Bradshaw embraced. The soft cotton will keep you comfy all day long!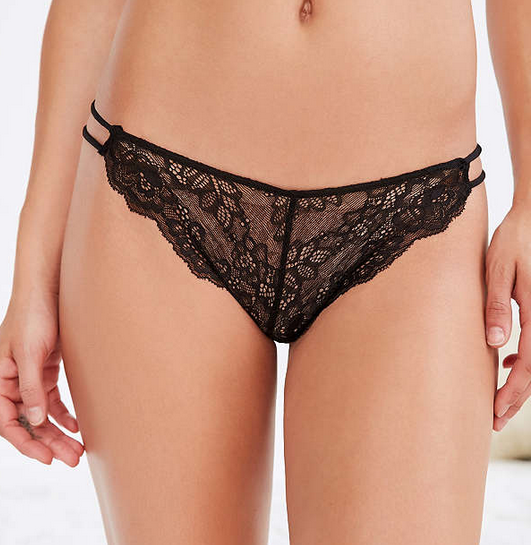 Need to pick up a whole bunch at once? This sexy pair is part of UO's 5 for $25 deal, which is perfect for a quick stock up of undies that are as cute as can be!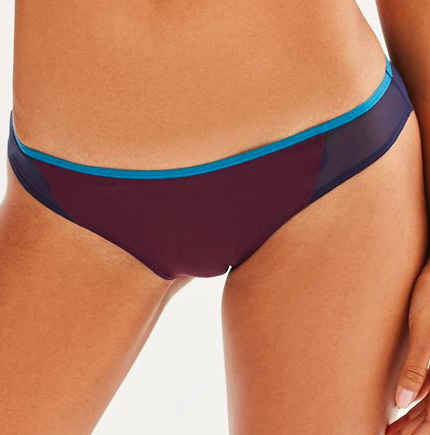 These plum and navy sporty panties are basically a second skin — they couldn't be comfier! The colorblock detail makes them kicky and fun, with a little mesh to amp up the sexy factor.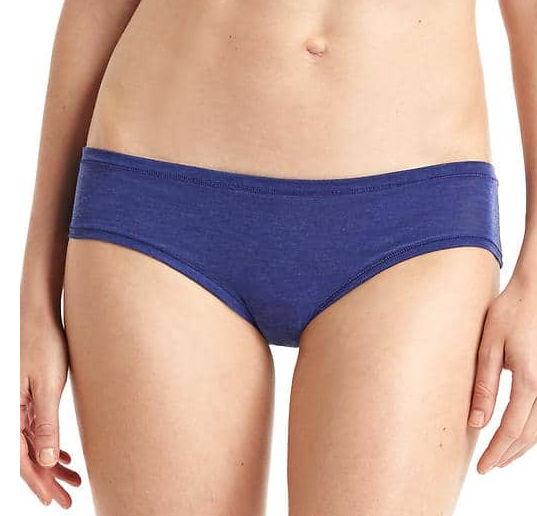 There are tons of different colors to pick from with these simple, comfortable undies that are perfect for a day when you're on-the-go but want to feel comfy and cute.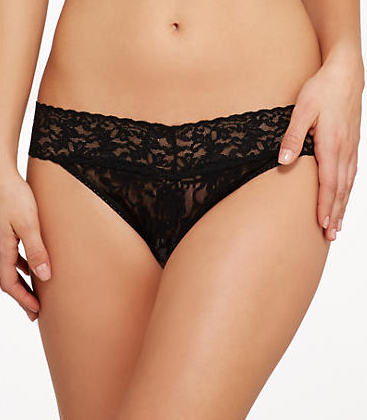 These seamless thongs have been a staple in just about every woman's underwear drawer since the day they came out. They come in a bunch of different, flirty colors, are super comfortable. Plus, they look totally sexy.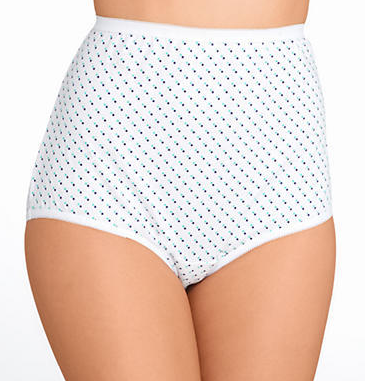 Call us crazy, but we are in love with these polka dotted not-your-grannies-panties panty — they exude an innocence that treads into sexy waters and they're practical and comfy, as well!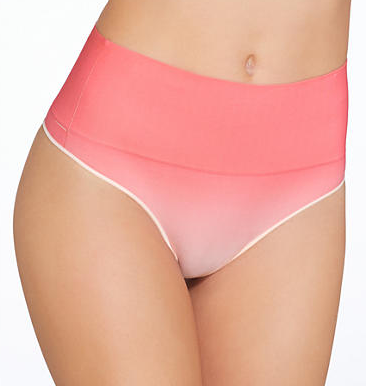 For those of us who are obsessed with shapewear but still want to look cute and hot, these thongs are pitch perfect. That sunset ombre shade is absolutely delightful, and there's no arguing with Spanx's quality!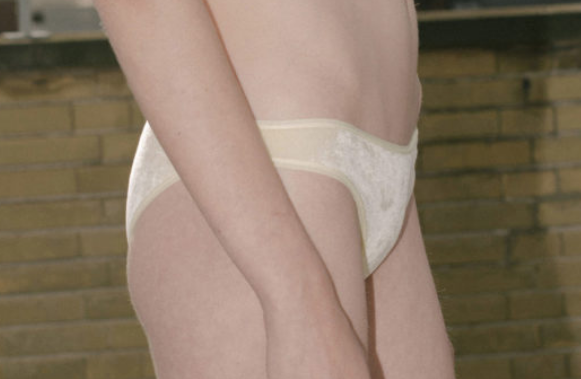 These velour undies just couldn't be more chic — they exude bad-girl mystique even with a simple cut thanks to the sexy, luxe fabric. They'll make you feel like an extremely cool French high schooler, in the best possible way!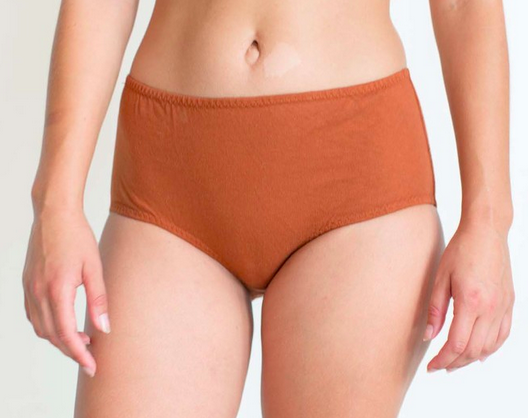 These California-made, organic cotton undies are ethically produced, so you can feel good about wearing these gorgeous and comfortable panties. We are particularly digging the rust color, don't you agree?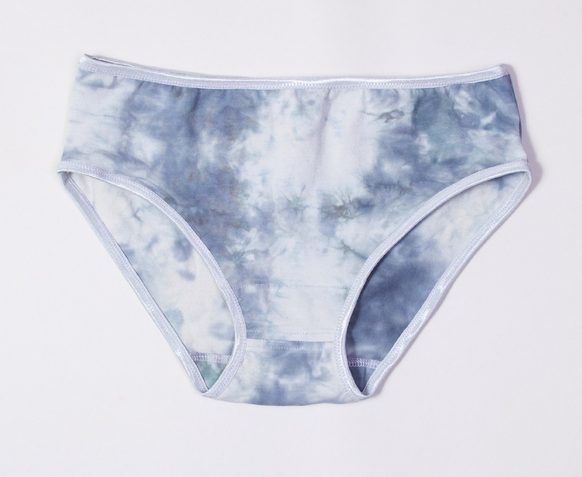 Another ethically produced pair of organic cotton panties, these with a splash of delightful tie-dye blue that look like a cloudy sky.
Hopefully, you'll find something in this bunch that appeals to your senses and helps you feel like your best self when you slip them on in the morning! Underwear can be powerful, subtle armor as we go about our day to day, much like makeup is for many! You might as well love what you've got and splurge on yourself, because life is hard and you've earned it!