All the upcoming live-action Disney films – get excited!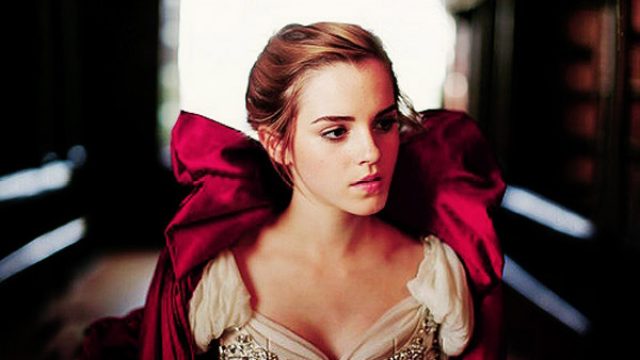 When it comes to Disney movies, there's a lot to be excited about right now. Finding Dory comes out today, and we're already counting down until we can see Moana at Thanksgiving. When we think Disney movies, our minds automatically go to animated and Pixar films, but there's so much more to the cinematic world than that.
Some of our favorite Disney titles are live-action movies, like Hook and 101 Dalmatians and Into the Woods. And if you're a fan, you're in luck—there are a lot of new live-action movies in the works. Here are all the titles currently in the works!
Pete's Dragon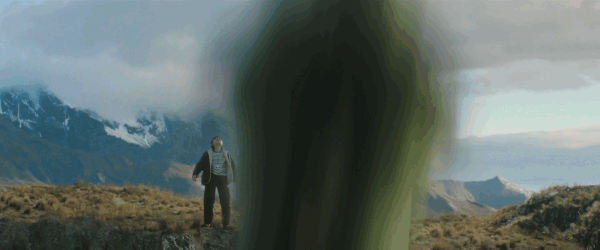 We don't have to wait long for the next live-action Disney movie, because Pete's Dragon comes out later this summer. It's a remake of the 1977 original film about an orphaned boy (Pete) and his dragon named Elliott. The film stars Bryce Dallas Howard and Robert Redford.
Release Date: August 12, 2016.
Beauty and the Beast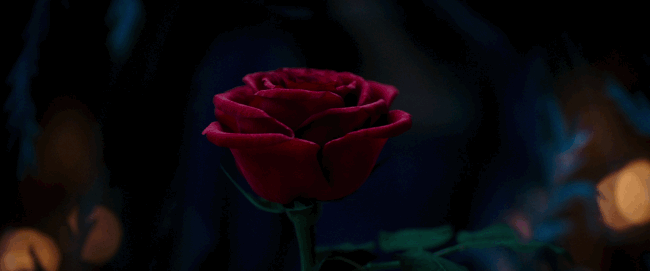 We could NOT be more excited for next year's Beauty and the Beast remake. A teaser trailer was released a few weeks ago, and it was everything our inner '90s child dreamed it would be. Emma Watson was born to play Belle.
Release Date: March 17, 2017
Pirates of the Caribbean: Dead Men Tell No Tales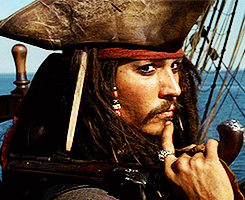 This will be the fifth installment of the wildly popular Pirates franchise, and apparently there's no shortage of trouble Johnny Depp's Jack Sparrow can find himself in. This time around, his oldest enemy, Captain Salazar, has released deadly ghost pirates to prey on the living pirates. And so begins the quest for the legendary Trident of Poseidon.
Release Date: May 26, 2017
Mary Poppins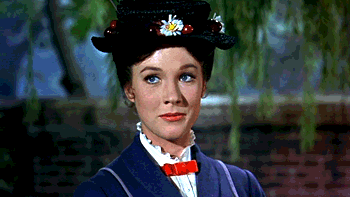 It's been over 50 years (!) since Julie Andrews starred as Mary Poppins and taught us some of life's most important lessons. The Disney classic was due for a remake, and we're so excited to have Emily Blunt taking on the iconic role. Need more convincing? She'll be starring with Lin-Manuel Miranda, and Into the Woods' Rob Marshall is directing . We think it'll be practically perfect in every way.
Release Date: TBA
Jungle Book 2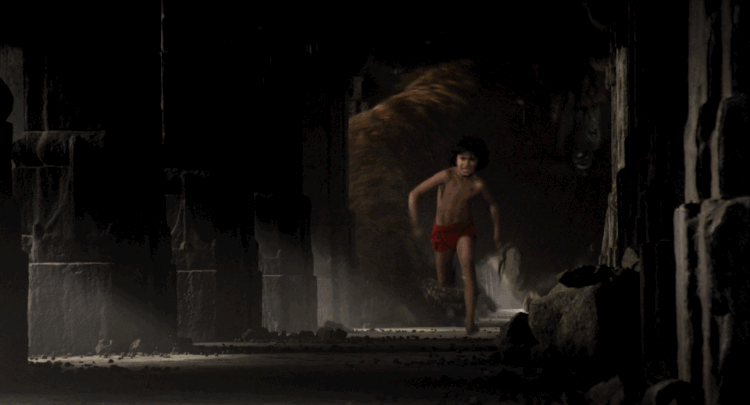 I know what you're thinking: Didn't Disney just remake this movie a few months ago? And the answer is yes. But it was such a success, director Jon Favreau is already planning to extend the story into a sequel.
Release Date: TBA
Tink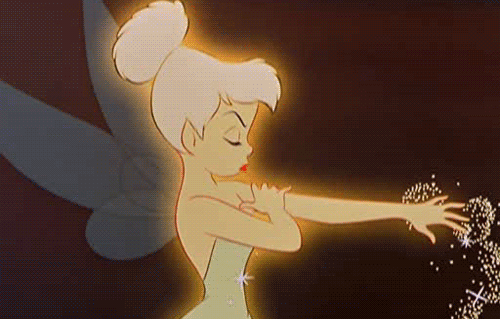 The only thing we know is that Reese Witherspoon is set to play the mischievous fairy, and we don't know why it never occurred to us before. Yay for another female-led film!
Release Date: TBA
Mulan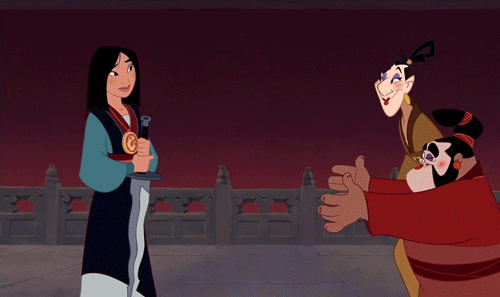 The animated version of Mulan is one of our Disney favorites, and it was only a matter of time until it received the live-action treatment. Last year, the studio bought a script from writers Elizabeth Martin and Lauren Hynek about the legendary female warrior. Can you imagine how incredible Mulan will be IRL?
Release Date: TBA
Cruella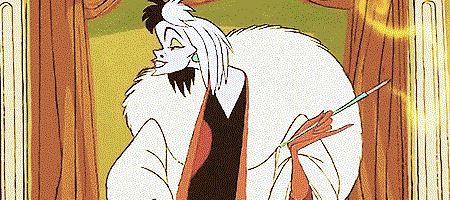 Two words: Emma Stone. The actress will be starring as Cruella de Vil in Cruella, a spinoff of the classic 101 Dalmatians. The last actress to portray the villain on the big screen was Glenn Close (and Victoria Smurfit on TV's Once Upon a Time), and we think Emma will carry on the legacy just fine.
Release Date: TBA
Pinocchio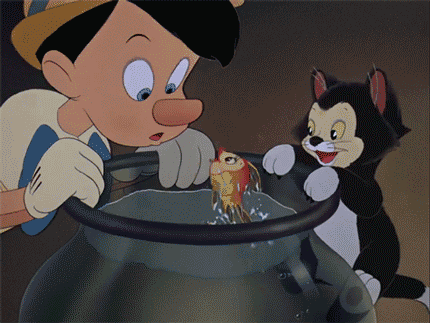 Last year, Robert Downey Jr. got serious about developing a live-action version of Pinocchio. He tapped his friend director Paul Thomas Anderson to write the script adapting the classic tale. The original Pinocchio was just the second animated film Disney released (after Snow White), way back in 1940. It's time for a remake!
Release Date: TBA
Maleficent 2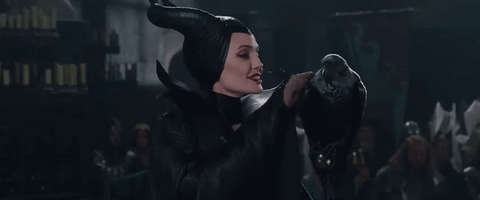 Angelina Jolie expertly played Maleficent in the 2014 film, and is returning for a sequel. We wonder if her children Vivienne, Zahara, and Pax, who had roles in the first movie, will be returning as well.
Release Date: TBA
Click here to see all the upcoming Disney movies based on park rides.