The entire fourth season of UnREAL just debuted on Hulu, so get ready for drama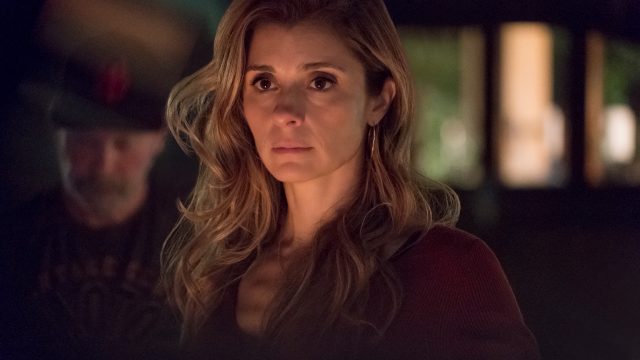 Fans of the award-winning drama UnREAL will find this news bittersweet. The fourth season of UnREAL is currently streaming on Hulu as of today, July 16th. But this new season is officially the show's last, so you might want to watch with a box of tissues at the ready.
Hulu already holds the streaming rights to the first three seasons of UnREAL. In May 2018, Hulu bought the series outright from Lifetime, and through a deal with A+E Studios, the streaming site was able to obtain the entire last season exclusively for its members.
Those who hold Hulu memberships can watch the series in its entirety via the streaming platform.
"We love season four of UnREAL and its visionary creativity in bringing back many favorite characters for an all-star competition," said Barry Jossen from A+E Studios via a press release. "When the opportunity to partner with Hulu arose, we immediately saw the huge benefit to UnREAL's loyal fans, as well as a unique way of recruiting first-time viewers to this ground-breaking series."
If you're a fan of UnREAL but haven't signed up for Hulu yet, you might want to do so ASAP. Season 4 sounds killer. The show within the show, Everlasting (a Bachelor/Bachelorette-like reality series),returns with the theme "All-Stars."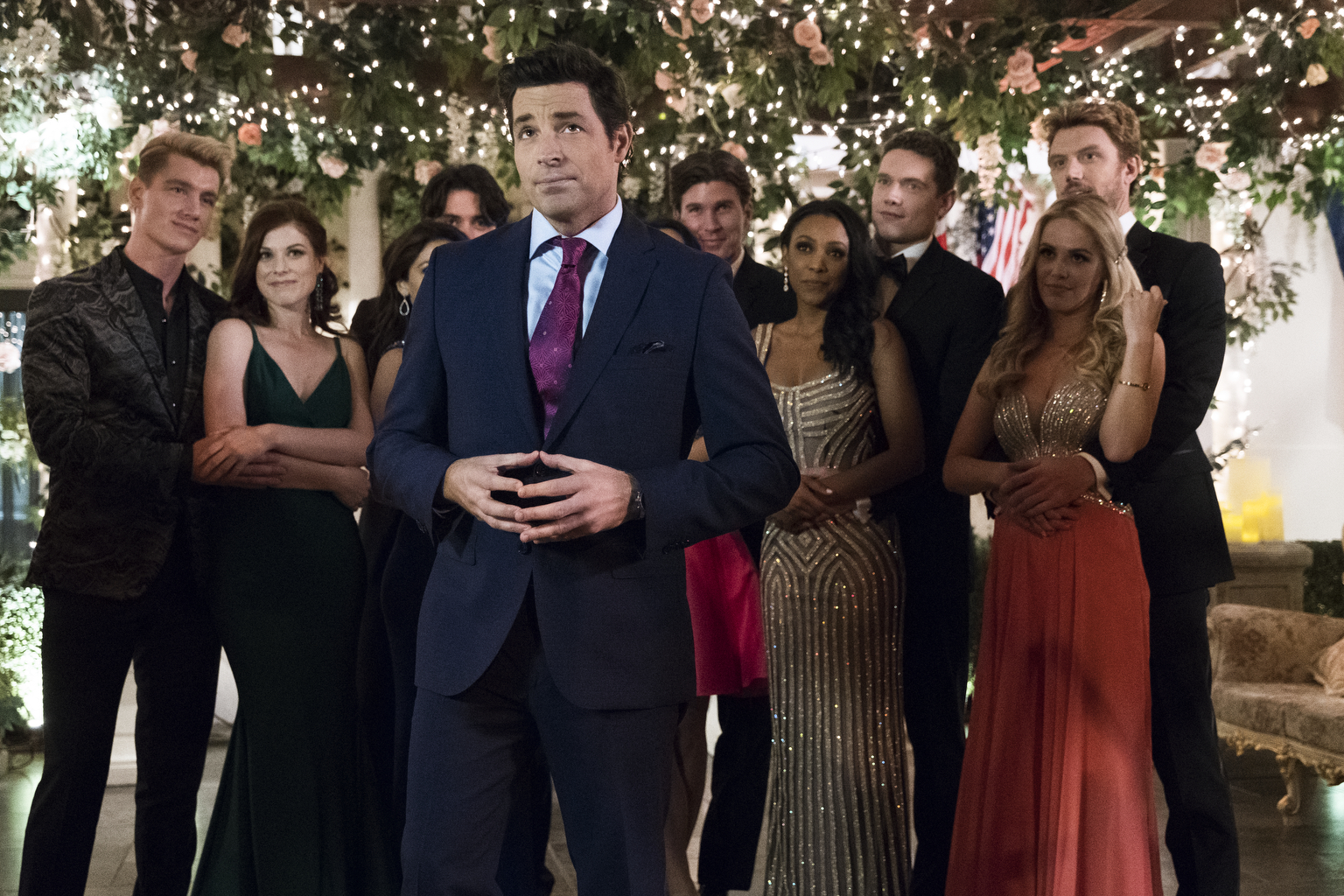 Fan-favorite former contestants will return to the Everlasting set and new characters will be introduced. And, of course, Shiri Appleby's Rachel and Constance Zimmer's Quinn are back pulling the strings.
Senior Vice President of Content at Hulu, Craig Erwich, said via the press release, "UnREAL has captivated audiences on Hulu since season one, so when this opportunity came to us, we knew we couldn't miss out. This is a unique way to both satisfy fans of the show, while also continuing to introduce it to new audiences."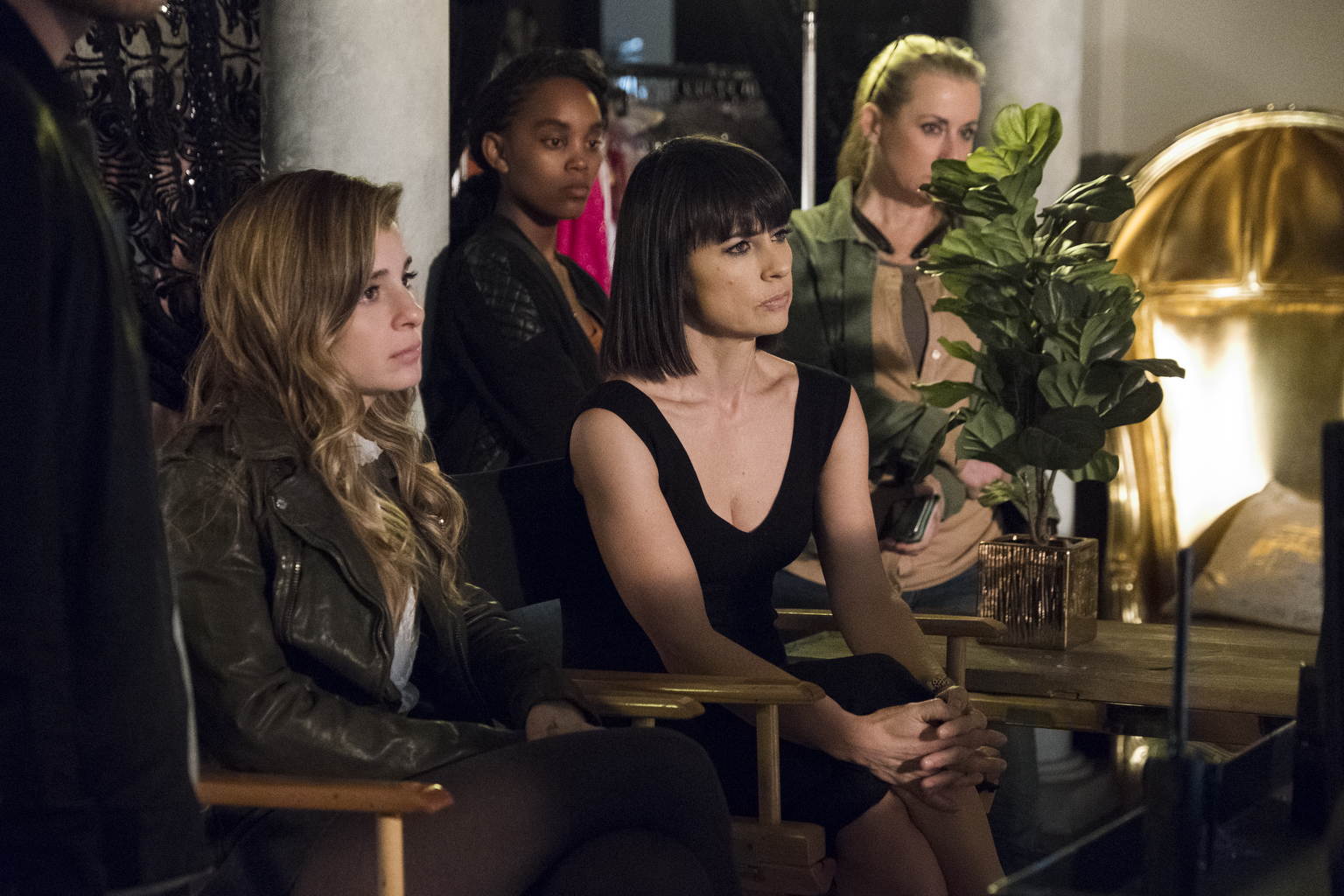 Tune into Season 4 of UnREAL now on Hulu. You'll laugh, you'll cry, you'll fall in love, and you'll definitely want to go back and binge the series all over again.