Universal Standard is taking inclusivity to a new level with its 00 to 40 size range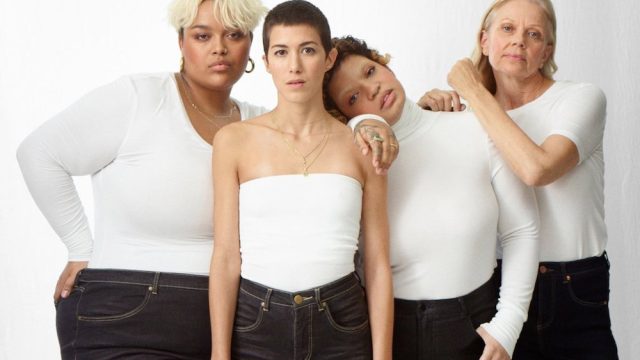 One of the most frustrating parts of being a woman is finding clothes that fit, especially if you're a plus-size woman. Fortunately, some clothing brands are finally starting to listen to the many women demanding change, and Universal Standard is launching a fully size-inclusive line that goes from size 00 to 40.
The line, which is called Foundation, offers up layering basics like super soft tees, turtlenecks, and camisoles in gray, white, and black colors, which can be purchased individually or as part of a kit.
In a press release, the brand said that the pieces are supposed to fit proportionally at size 40 as they do in size 00. This new campaign makes Universal Standard the first fashion brand to include all of these sizes in their line of "elevated basics."
"We're erasing arbitrary lines of the past in favor of a future in which women, regardless of size, can shop from the same rack," Universal Standard's CCO and co-founder, Alexandra Waldman, said. "We founded Universal Standard with the singular goal of leveling the playing field and allowing all women to have equal access to style, quality, and fit."
Interested? Here are some of the pieces from the line, which starts at $35: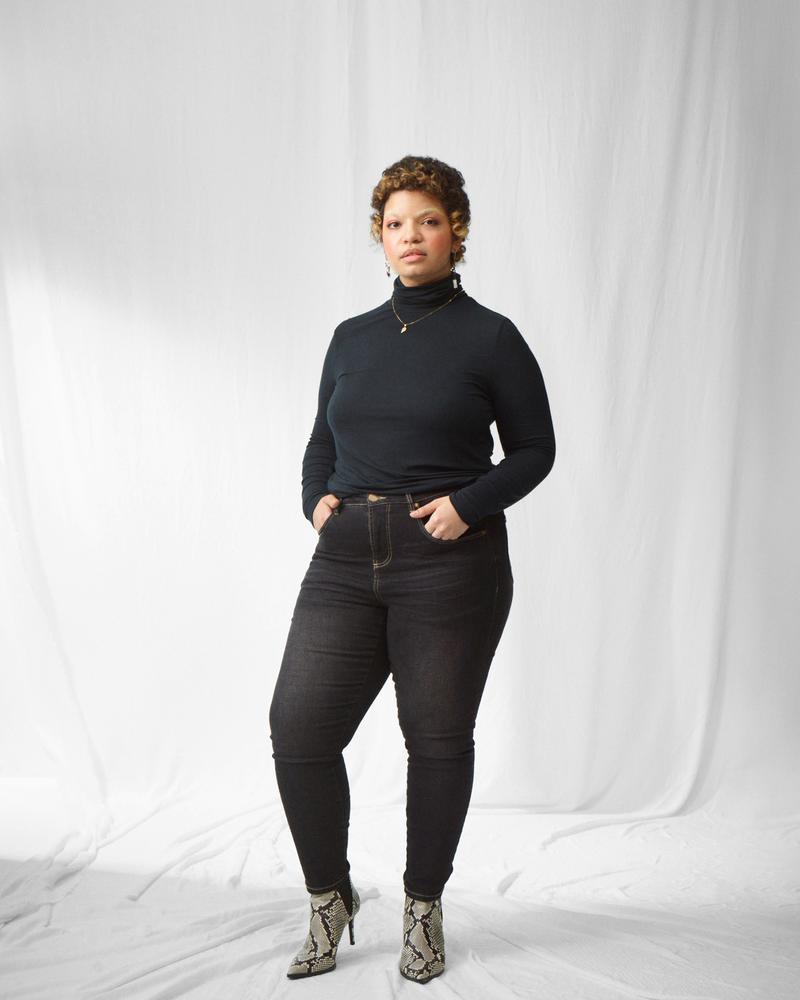 Priced at $45, the turtleneck comes in sizes 4XS to 4XL and is "made from fine ribbed jersey that's supremely soft and fits like it was made just for you." Seems perfect now that the weather is finally starting to cool off.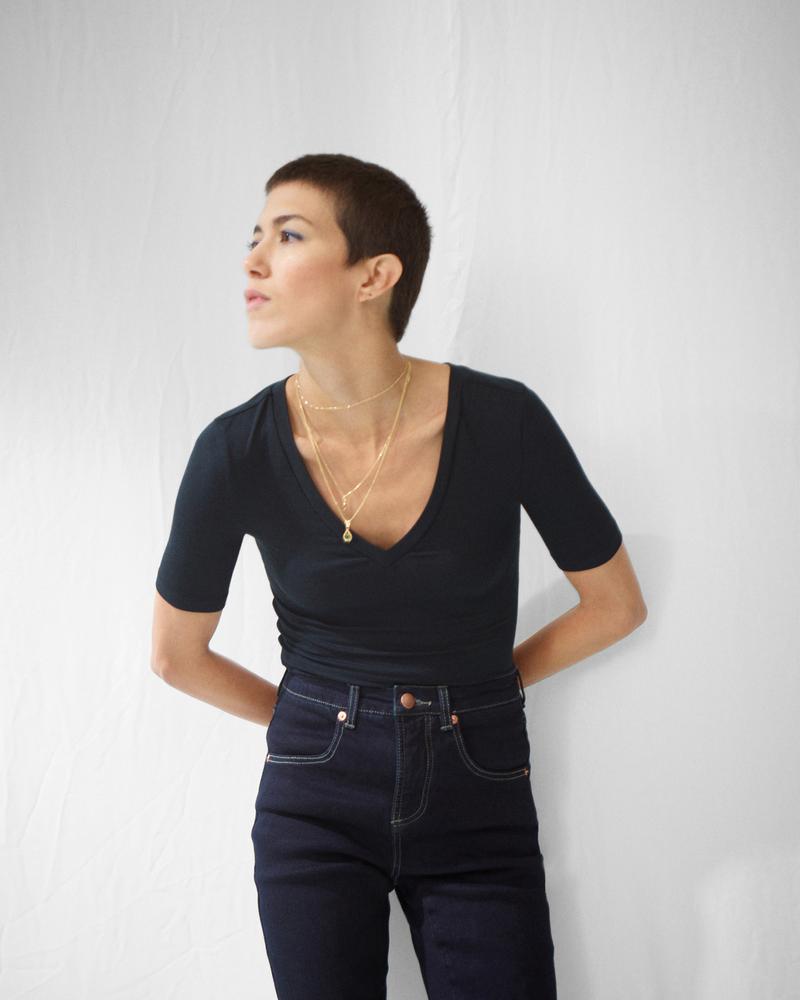 "A slim fit staple with the perfect down-to-there v neck. Subtly sexy, crazy comfortable," the v-neck's description on the site says. It can be yours in black, gray, or white for $35.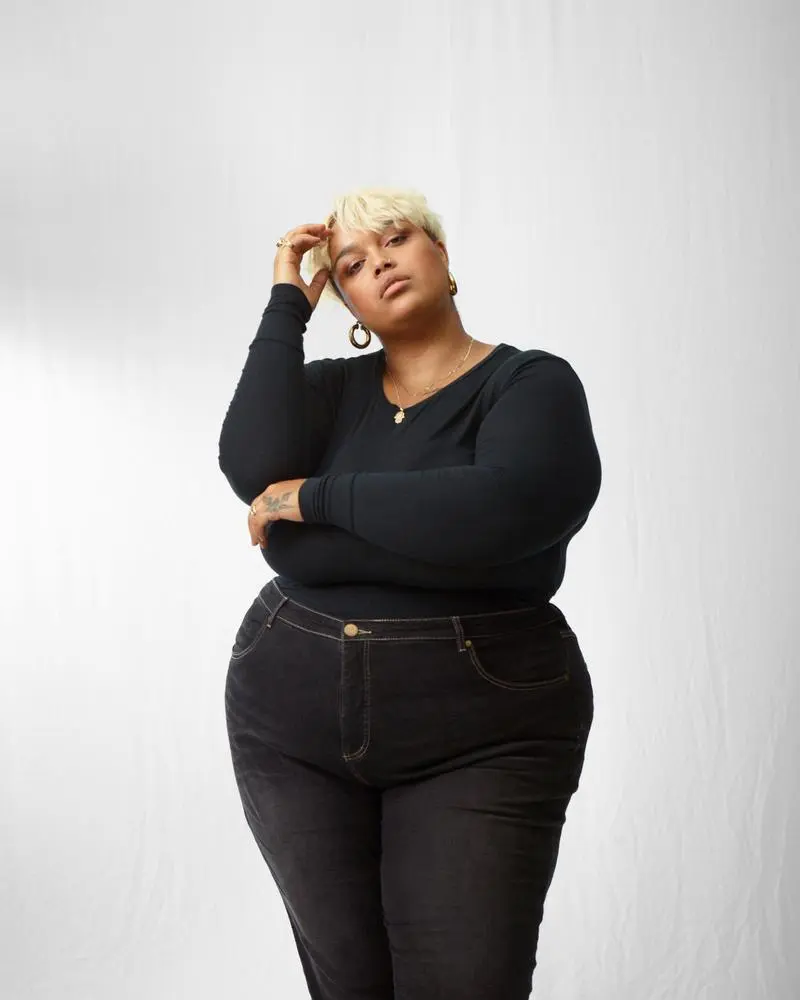 If crew necks are more your thing, chances are you'll love this one, priced at $40.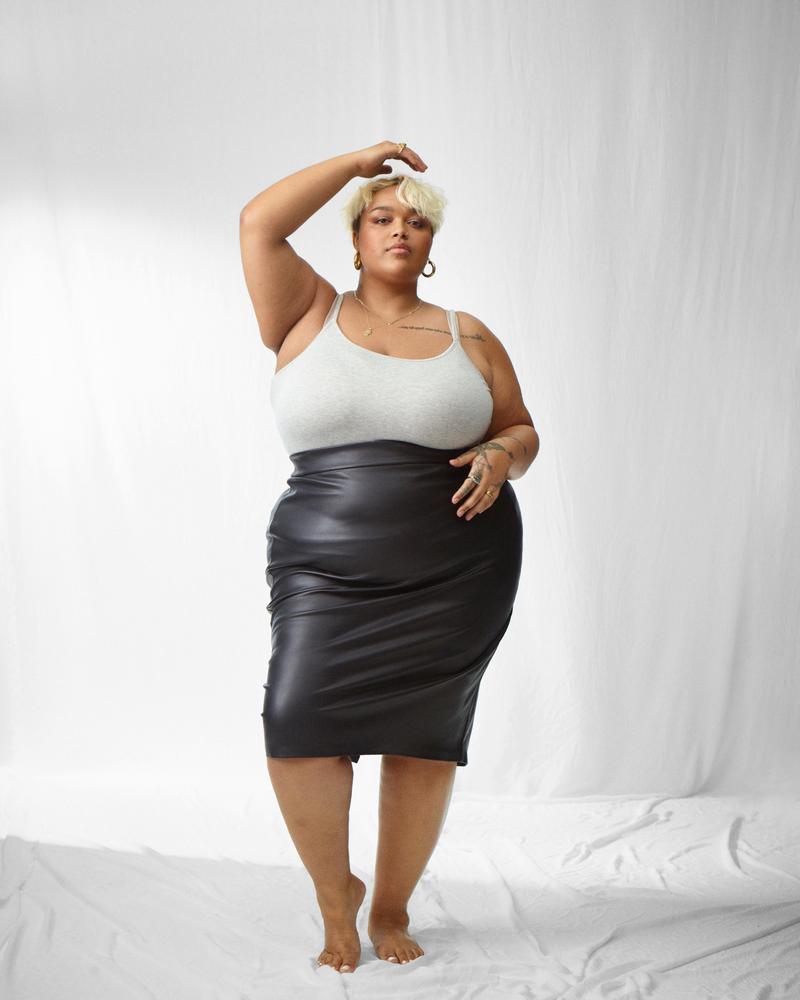 The right camisole can be really hard to find, but this one may be what you're looking for. "A perfect barely there basic to build your look with. Under, over, or all along—the cami can't fail," Universal Standard's description of the cami, which is $30, says.
The full line is available now. Let's just hope that other brands take note and follow Universal Standard's lead.