Snag Up to 75% Off Size-Inclusive Brand Universal Standard Before Items Sell Out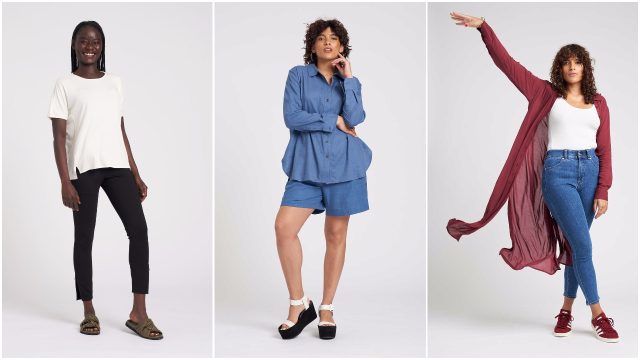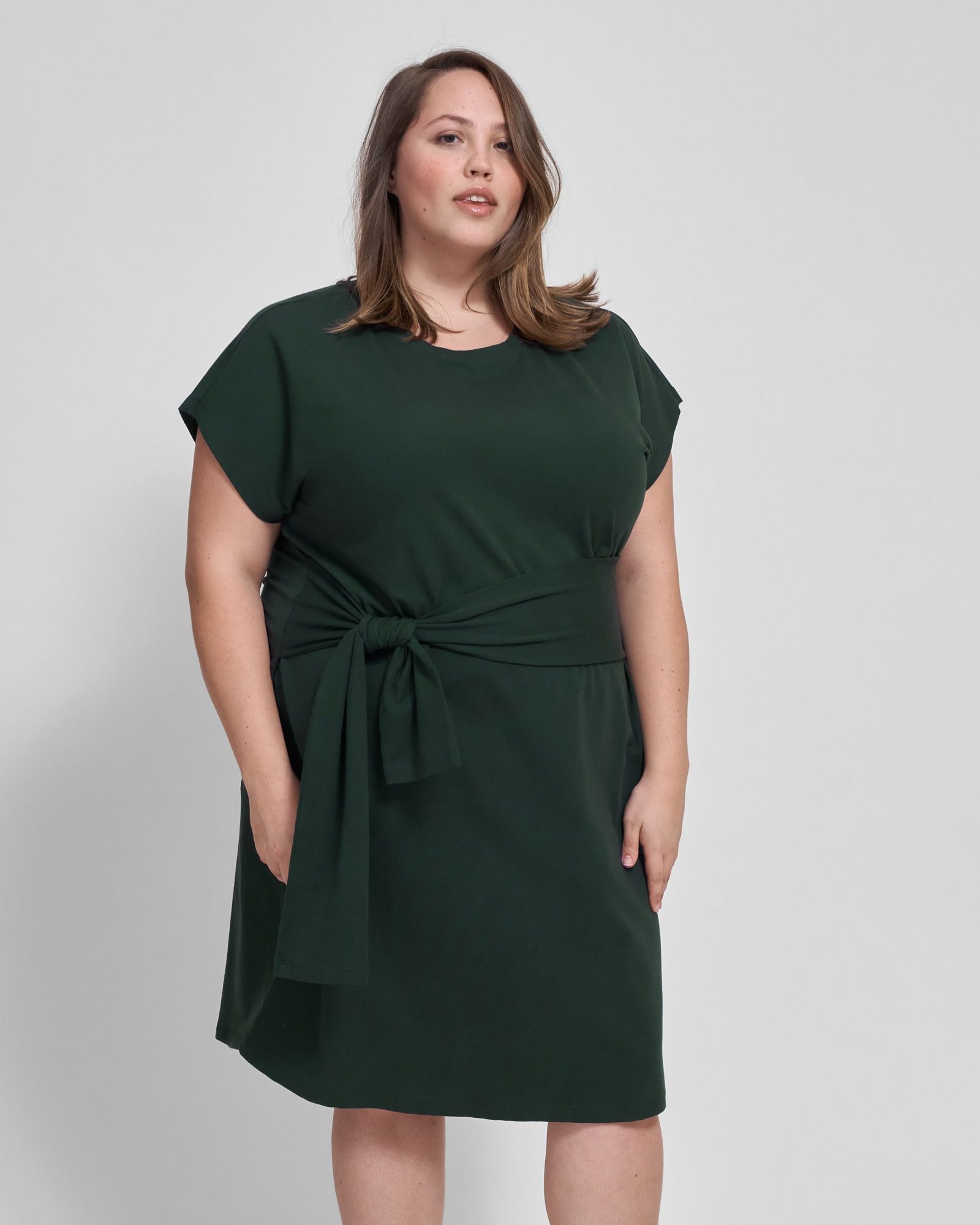 Misa Jersey Dress
$75
Shop it
Universal Standard
Nailah Button Down Tunic
$98
Shop it
Universal Standard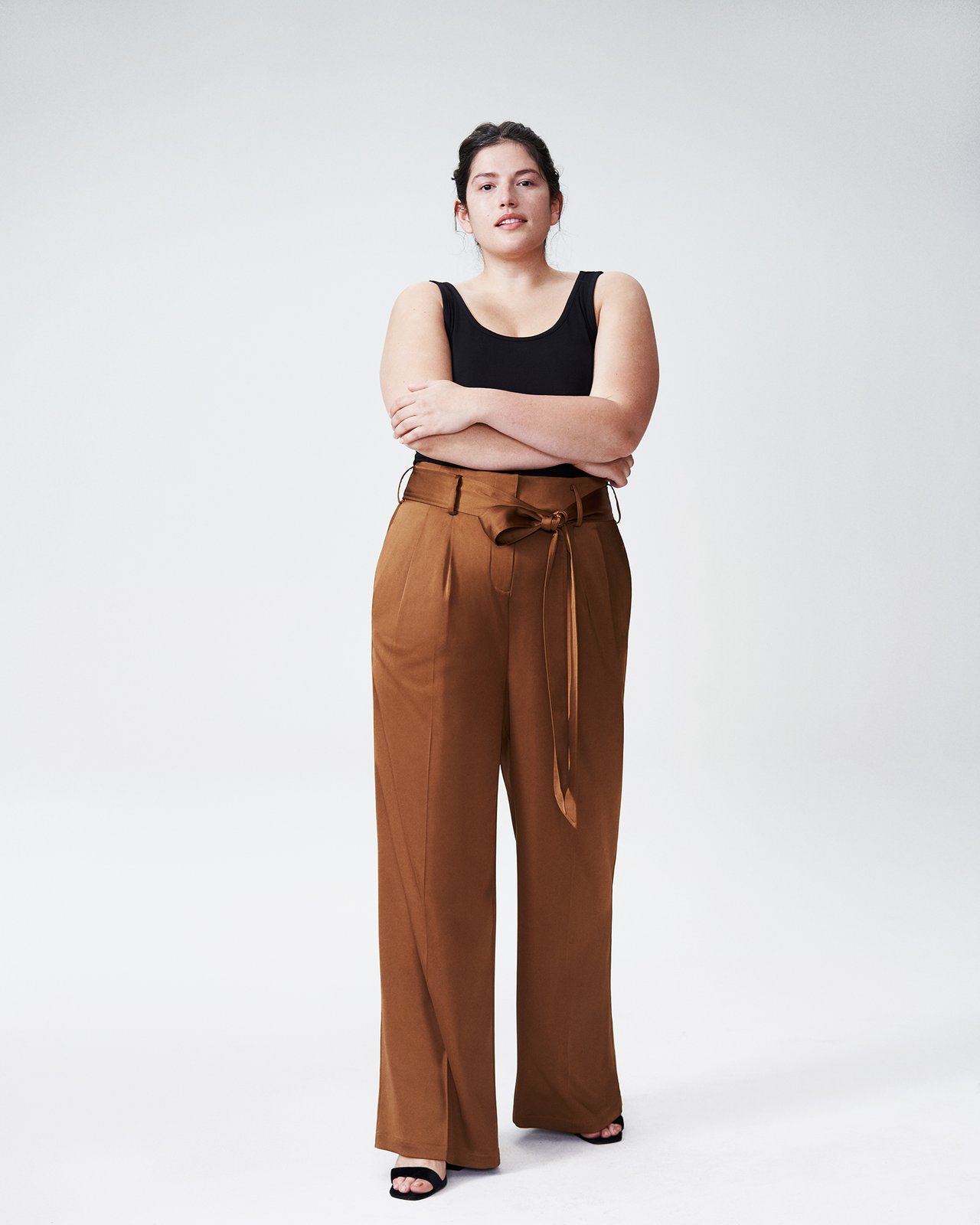 Tresa Wide Leg Tie Pants
$148
Shop it
Universal Standard
Isabelle Luxe Twill Sheath Dress
$150
Shop it
Universal Standard
We've all pined over a trend: Think '90s jewelry, tie-dyed clothing, or white booties-and been crushed when sky-high prices prevented us from experimenting with the style. With Stylish Steals, we bring you the best weekend sales and deals so you can find affordable versions of the latest trends spotted on the runway, on Instagram, in stores, and on the street. Consider us your new, price-savvy personal shoppers.
It's not easy to find high-quality, size-inclusive brands that are still stylish; that's until you discover Universal Standard. The brand makes clothing with high-end fabrics in sizes 00 to 4XL. Oh, and it's all really damn cute. Universal Standard offers tons of staple pieces such as button-downs shirts for the office, sleek joggers for running errands, leather jackets for nights out, and casual T-shirt dresses for the girl on the go.
Universal Standard is chock-full of the types of pieces you turn to again and again for a wide variety of occasions: important meetings, brunch with friends, trips to the grocery store, the list goes on. And with many of us returning to the office soon, we're in dire need of some sleek, sophisticated clothing, stat. Luckily, from now until August 2nd, you can score up to 75% off select items at Universal Standard's Sample Sale.
Below, shop the best dresses, tops, and bottoms available at the Universal Standard Sample Sale. And hurry—sizes are already selling out.
Best dresses on sale at Universal Standard: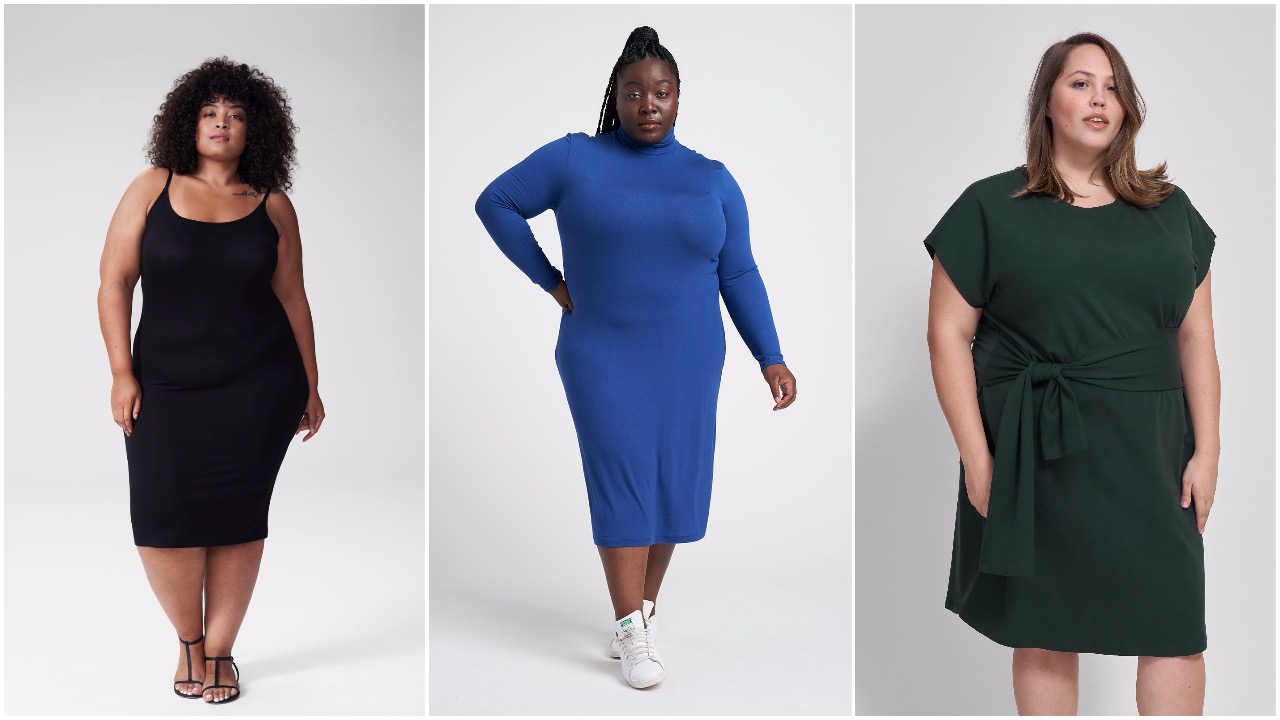 Best shirts on sale at Universal Standard: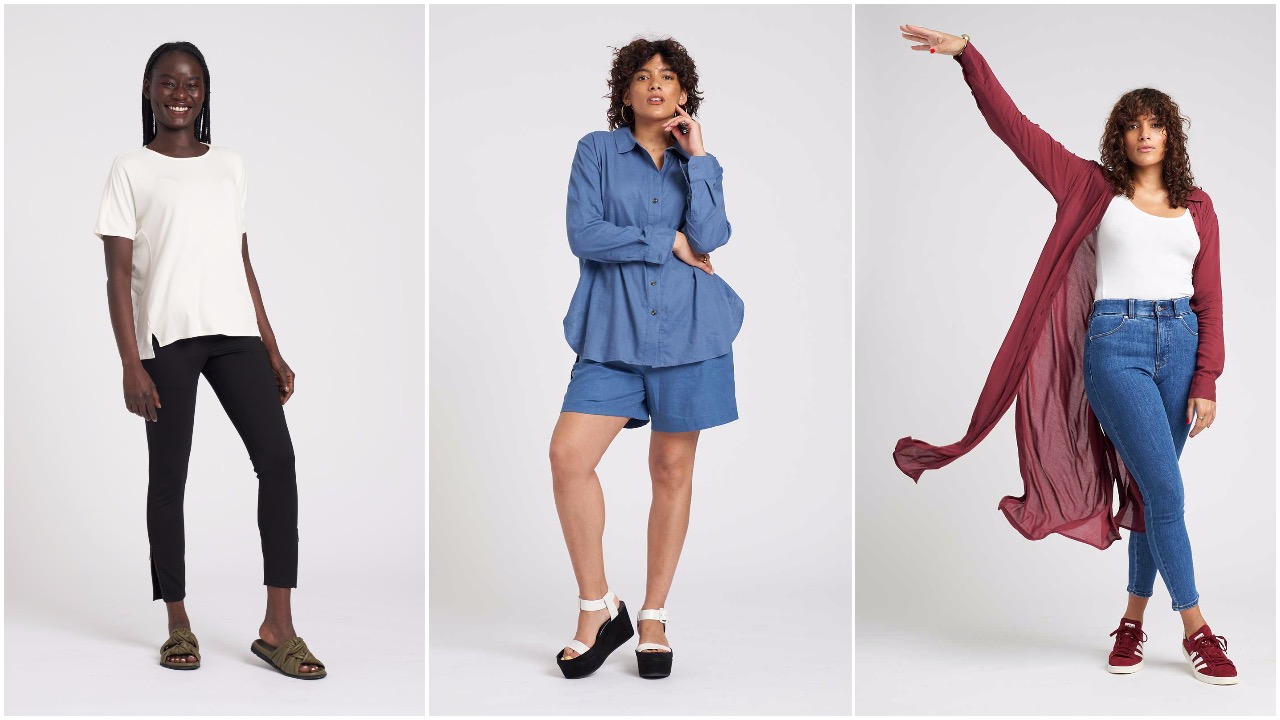 Best bottoms on sale at Universal Standard: