Universal just announced their "Dark Universe" full of gods, monsters, and things that go bump in the night
Are you afraid of the dark? Well, you might be soon, because Universal just announced the creation of "Dark Universe." Basically, the monsters you've been terrified of for *decades* are returning with an all new series of monster movies. Think like, the Marvel Cinematic Universe, but with MONSTERS! And you'll probably recognize a bunch of these faces — because they're still giving you nightmares.
When you head to theaters to see The Mummy this summer, you'll see a logo for Dark Universe — a new series of monster films featuring classic Universal characters. The Mummy is the first film in the series but you can expect plenty of your favorite monsters to appear in upcoming films. Which ones? Well, one of the first movies announced is Bride of Frankenstein directed by Bill Condon.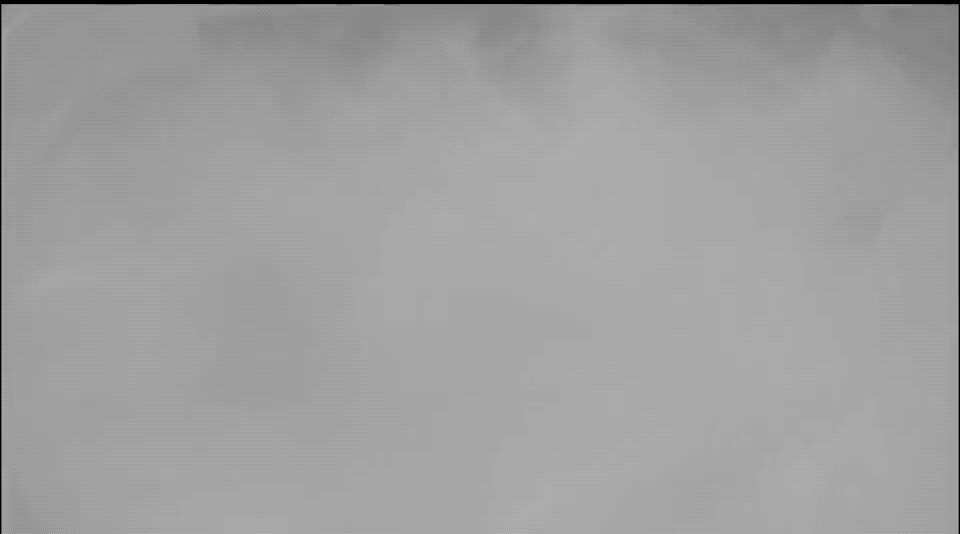 Alex Kurtzman and Chris Morgan are the main creatives behind the endeavor and said this about the series:
"The studio and our fellow creative collaborators have championed and challenged us as we've begun to spin the web of Dark Universe.  It's our hope these movies will engross longtime fans and spark the imaginations of brand-new ones. 
And music man Danny Elfman will be behind the music, which means it will be pretty epic. There are a few other names attached to the upcoming films including Johnny Depp as The Invisible Man and Javier Bardem as Frankenstein's Monster. And of course, Tom Cruise as Nick Morton, Russell Crowe as Dr. Henry Jekyll, and Sofia Boutella in the titular role in The Mummy.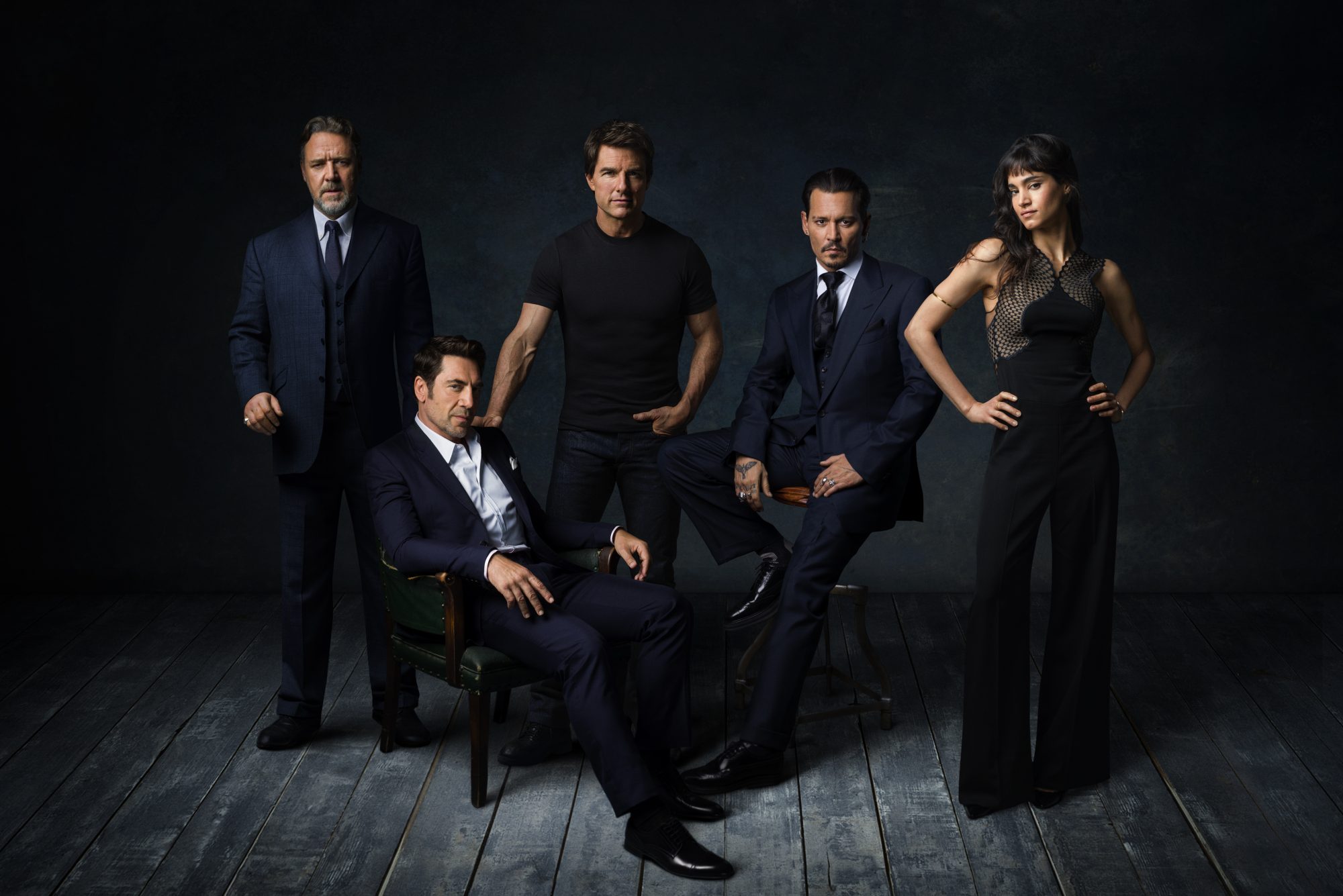 Here's a teaser of the legacy monsters that you can expect to see in the films:
https://www.youtube.com/watch?v=hCm2PX5Iz00?feature=oembed
The Dark Universe films are "connected by a mysterious multi-national organization known as Prodigium," led by Dr. Jekyll! Always down for a mysterious, interconnected organization. The Mummy will be in theaters June 9th, and then the Dark Universe movie on the screen will be Bride of Frankenstein in February 2019. So there's a long way to go but it seems like we'll be getting some awesome monster movies for the foreseeable future.