Not-your-basic Easter basket ideas for the foodie, beauty, and Netflix-obsessed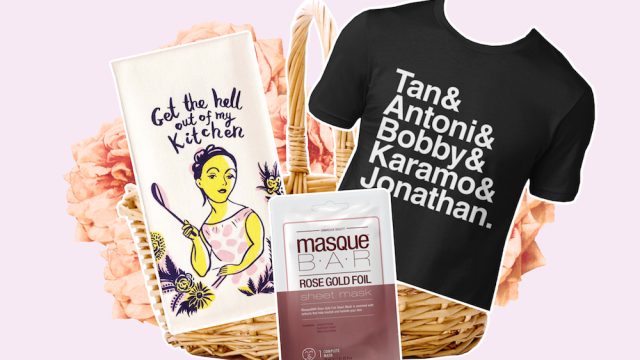 Receiving a thoughtfully curated gift basket transcends all religious allegiances, and unifies all human beings under the banner of PRESENTS. But truly, whether your friends celebrate Easter annually or casually snack on Cadbury mini eggs, getting a really delightful Easter basket from a friend is an offering few would deny.
Since not everyone wants the same crate of chocolate Easter eggs (but we'll gladly take any off your hands), we decided to branch out with some more specific Easter basket ideas based on your friend or family member's particular interests.
Maybe your BFF is lactose intolerant and not a fan of sweets, but they'd LOVE a new colorful lip gloss and some fire eyeliner. Perhaps your partner is a hardcore techie who could use a few extra tech accessories to brighten up their toys. Maybe they're a movie buff who needs help elevating their cinema experience to the next level. No matter what your loved one is super into, we've got their back this Easter season.
So, go ahead and gnaw down on that last delicious Peep, because we've got your bases covered when it comes to super unique Easter baskets.
For the beauty lover
Few things will delight the makeup-obsessed in your life more than receiving a sweet Easter basket full of pretty treats. Here are a few colorful suggestions we think they'll love.
Nyakio Marula and Neroli Brightening Oil, $42
https://www.instagram.com/p/BaZxumXBUOc
This beautiful lightweight oil is fabulous on all skin types and includes the healing powers of Marula oil, grapeseed oil, shea butter, argan oil, jojoba, and neroli oil to bring out your friend's natural radiance.
Captain Blankenship Rosy Red Lip Balm, $16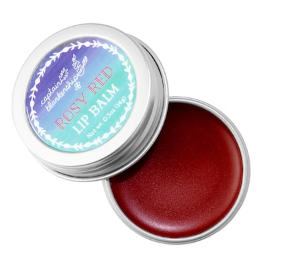 This moisturizing lip color is so radiant your friend will like they've risen from the dead and been completely reborn.
Masque Bar Peel Off Mask in Rose Gold, $3.99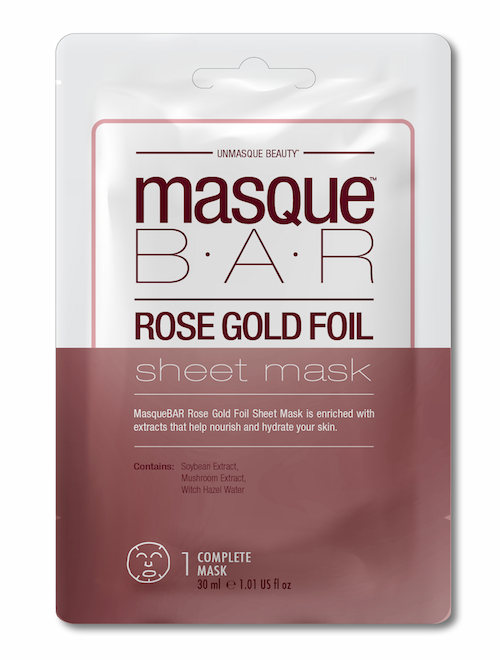 You'll want to pick up a few of these masks for both your friend and yourself.
For the hardcore foodie
The foodie friend in your life is likely craving some festive snacks, but they want true quality in their munchies. We've gathered a few Easter basket bites we think might tickle their tastebuds.
Get The Hell Out Of My Kitchen Dish Towel, $10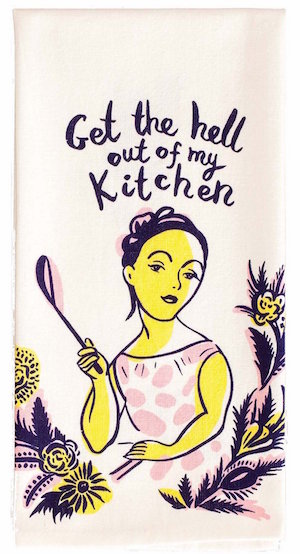 The perfect Easter basket gift for the amateur chef.
Farfalle Necklace, $99
This gorgeous pasta-inspired necklace is the ideal jewelry piece for the foodie in your life.
Dylan's Candy Bar Mini Golden Surprise Egg, $10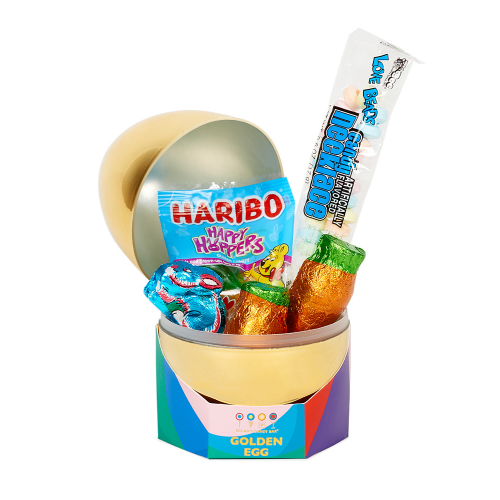 You're going to need to throw some candy in an Easter basket! This mini golden eggs includes classic Haribo mini hoppers (gummy bunnies), mini chocolate foiled carrots and bunnies, and a classic candy necklace for nostalgia's sake.
For the ultimate tech-head
Most of us are routinely glued to the glowing screens of our phones and laptops, but we all have that one friend who is extra committed to the robots in their life.
Star Power Charging Battery Case, $60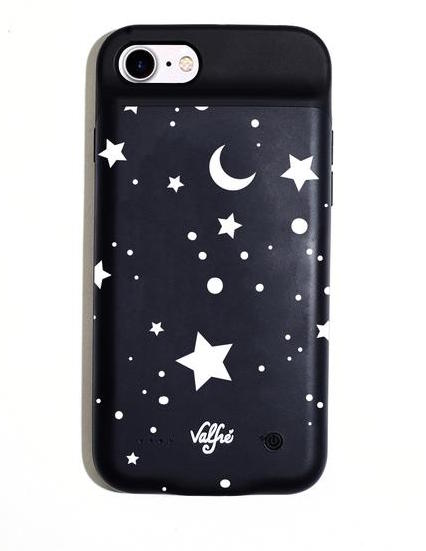 Anyone glued to their phone will appreciate a beautifully illustrated charging battery case in their Easter basket. If we dress ourselves up, why not dress up our tech?
Nintendo 2DS XL in White/Orange, $149.99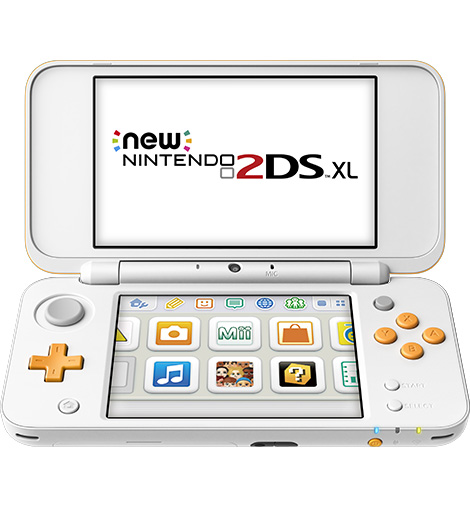 Who WOULDN'T want a a Nintendo in their Easter basket?
Urban Outfitters Mushroom LED USB Humidifier, $20
This tiny psychedelic-looking humidifier includes a portable USB cord, which means your friend can take it with them and charge up using their laptop. What a breath of fresh air! (Sorry.)
For the Netflix-obsessed
The world of streaming media has given movie lovers a completely new level of access to both the newest films, and some of the previously hidden classics. Regardless of whether the movie buff in your life prefers to stay curled up in their own bed watching Netflix, or they currently swear by Moviepass, we've got some gift ideas with them in mind.
Queer Eye Names Unisex T-shirt, $20.46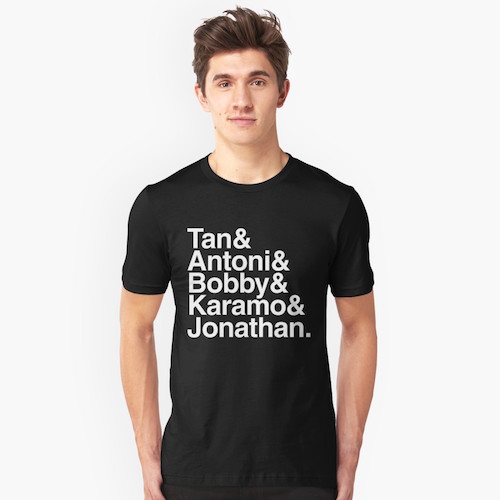 If your friend has talked nonstop about the Queer Eye reboot, this shirt is a key Easter basket stuffer.
Criterion Collection Gift Certificate, $25
Seriously though, what better gift can a movie lover receive than their chance to pick from one of the boxed classics?!
Funko Pop! Stranger Things Hopper Figure, $7.99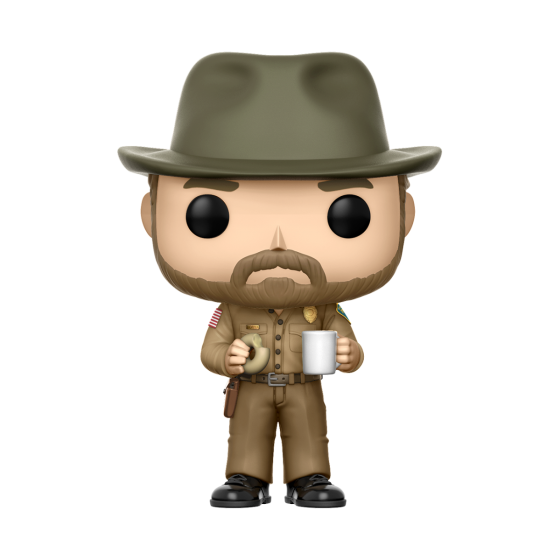 This Hopper Funko figure is a must for any hardcore Stranger Things fan.
For the fashion-loving friend
What dedicated fashion lover doesn't want to be gifted a basket full of accessories to elevate their sense of style?!
Betsey Johnson Gold-Tone Pink Pavé Bunny Stud Earrings, $32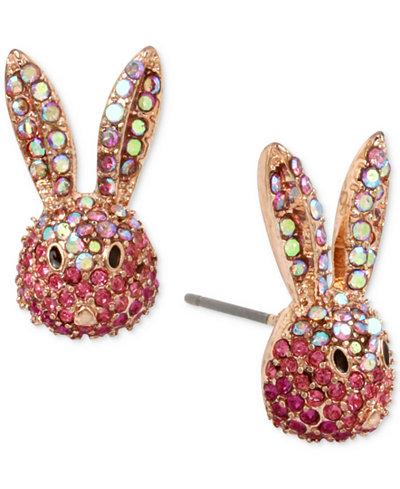 If your friend is avoiding sugar, these Betsey Johnson earrings are a perfect alternative to a chocolate bunny.
River Island Small Pointy Studded Cat Eye Sunglasses, $26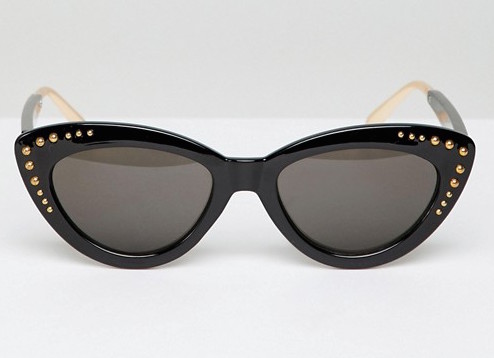 So cute you might want to keep them for your own basket!
Modcloth Star Your Engine Sheer Socks, $5
These adorable electric blue socks will give a kick to your friend's spring wardrobe, and that's a fire gift.
We hope these Easter gift basket ideas help you bless some loved ones this holiday.