These unique Disney-themed subscription boxes from Cratejoy are perfectly magical for the holidays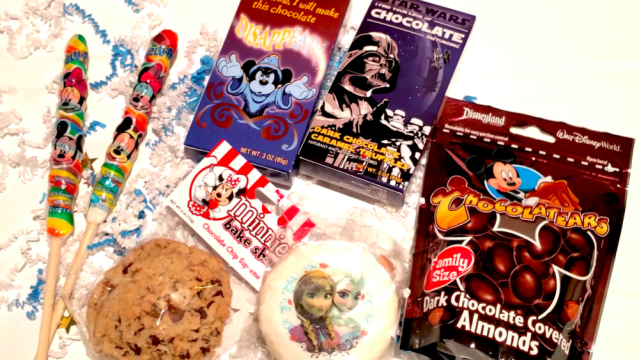 There's nothing like visiting Disneyland during the holiday season. The most magical place on earth gets that much more magical with its "World of Color" showcase, and we're dying to take a peak. But with the holiday season unfortunately comes holiday price surges, making it almost impossible to afford.
But, don't fret! We have just the thing to cure you of that Disney FOMO before it seeps in. There's a subscription box service that can help bring Disney to your doorstep! With just a click of a button you can have a slew of Mickey-themed products at your disposal. And, the boxes will be perfect for gift giving to someone who's just as obsessed with Disney as you are!
Take a look at all of the Disney-themed subscription boxes Cratejoy has to offer, below.
1. The "Theme Park Monthly" box.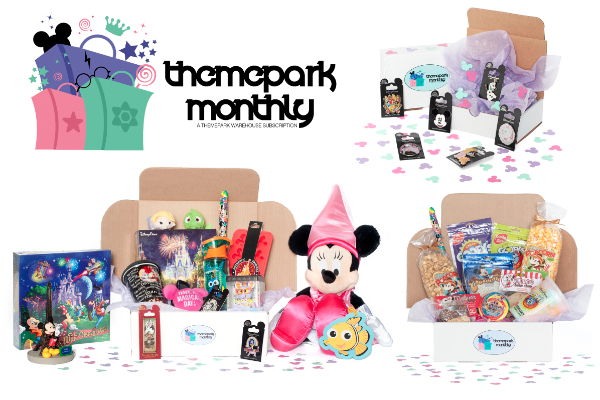 Get the most authentic Disney park merchandise delivered to your door, all for $7.95. You can purchase and personalize your box, here!
2. The "Mickey to your Door" box.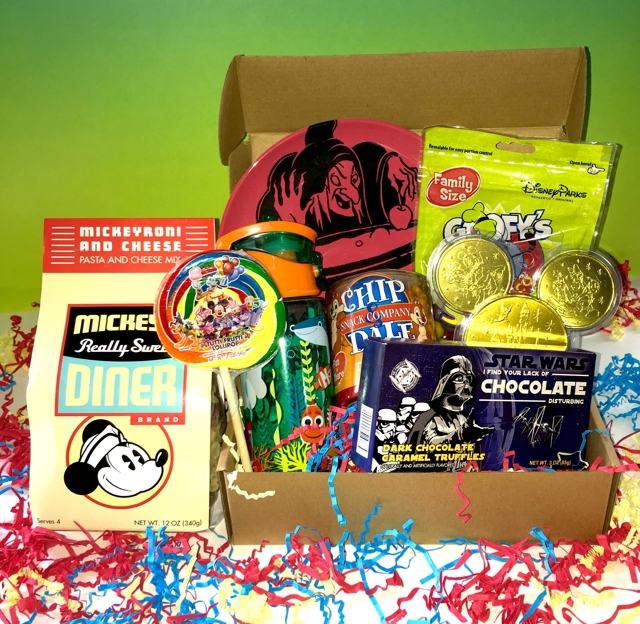 And this box is perfect for all of us who adore Disney-themed snacks! Personalize and purchase for $8.00, here.
3. The "Walt Life Addiction" box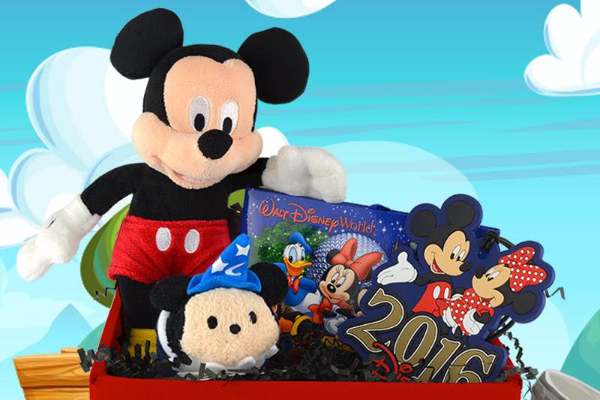 Dying to get your hands on one of those lovely autograph books? This box may just be the right one for you. Add a ton of other goodies, and purchase for  $8, here.
4. 'MAGICAL Monthly Subscription' box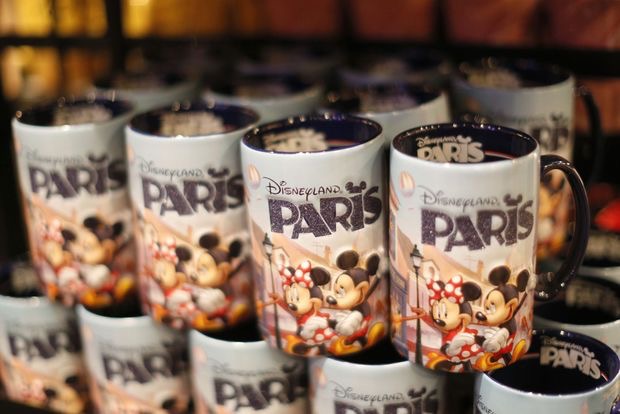 You can get a ton of merchandise from Disney parks around the world with this one! Personalize and purchase for $9.95, here.
5. The "Disney Magical Moment" box.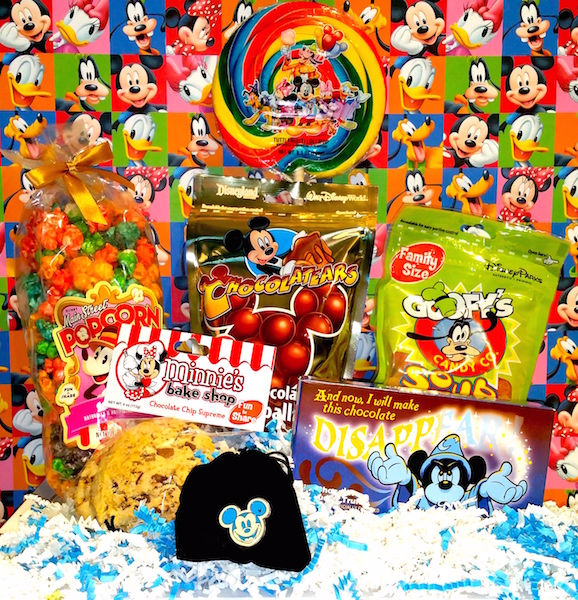 Delicious treats and a hidden, authentic Disney pin? Say no more! Personalize and purchase this box for $35.00, here.
6. The "Mickey Monthly" box.
Get an amazing, mystery assortment of the best Disney goodies for $6.49, here!
So if you want to get Disney all year long, be sure to subscribe yourself (or a friend) to one of these fabulous boxes!