Uniqlo is releasing a collection you'll want to wear the entire fall season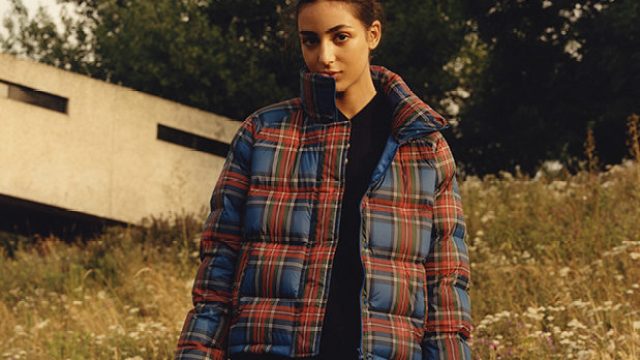 Once upon a time, brands like H&M and Target brought big name designers into their folds for magical capsule collections, offering up designer-approved threads at a sliver of the cost. Shoppers rejoiced, and retailers jumped for joy when said capsule collections flew off the shelves in a frenzy (cough, cough, H&M x Balmain and Lily Pulitzer for Target). Now, it would seem that Uniqlo is following suit, and entering the fashion collaborations arena with one of the biggest players out there: J.W. Anderson.
If the name J.W.Anderson alludes you, then his covetable designs won't. A baby in the fashion world at just 10 years old, J.W. Anderson's covetable handbags and sharp silhouettes are already legendary amongst street style elites (aka, Instagram stars). Which is one of the reasons why we're so thrilled that we're about to get a giant taste of the J.W. Anderson pie for a fraction of the usual price tag.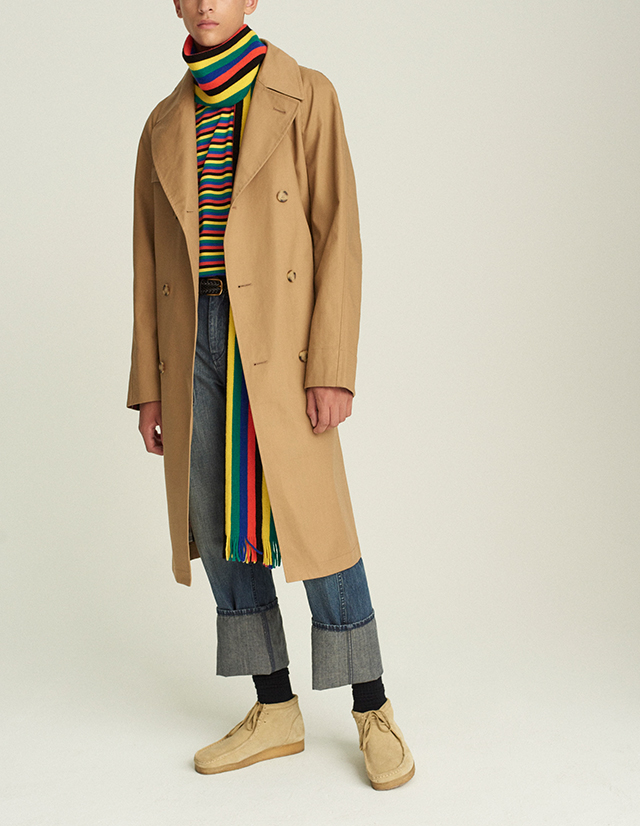 In short, the Uniqlo x J.W. Anderson collab is the stuff of fall-perfect dreams.
From puffy plaid jackets to crisp trench coats and ultra-femme ruffled skirts, this collection's made for a chilly autumn day with a hot pumpkin spice latte in tow.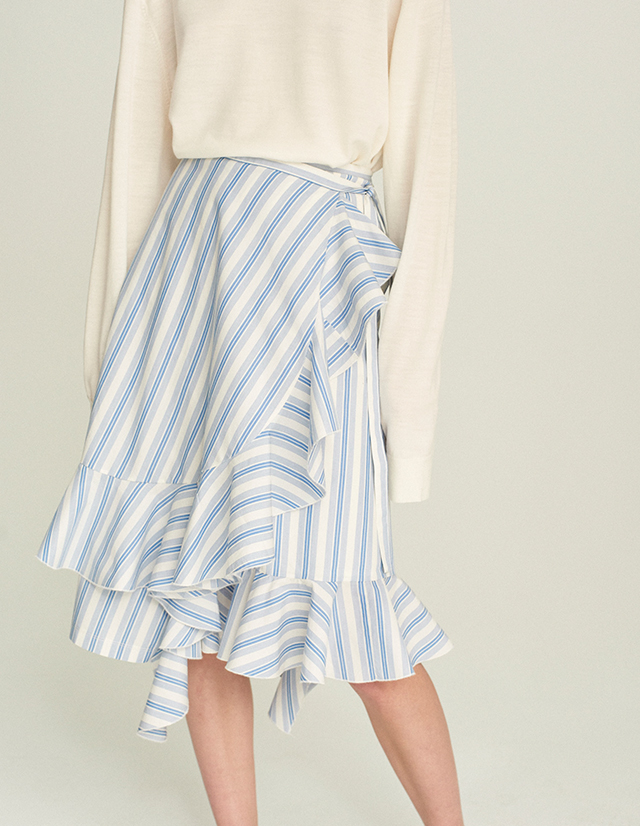 As with any fall-perfect collection, there's no shortage of snuggly sweaters, cozy cardigans or sleek turtleneck dresses either.
There are accessories galore as well, with brightly striped scarves, and puffy bags and backpacks, all bearing that esteemed J.W.-stamp.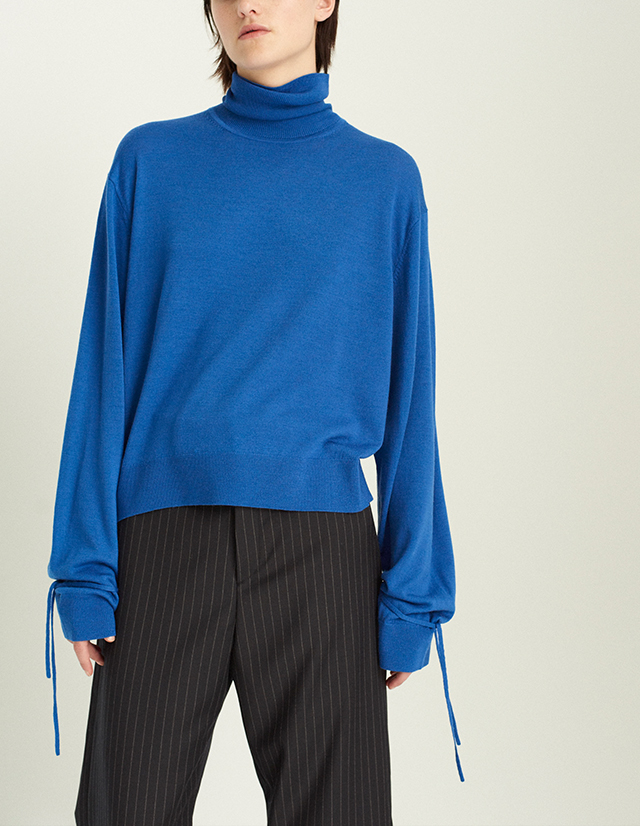 Apart from the fact that this Uniqlo collection is just plain pretty, the best part about it is the prices of course. Ranging from $30 to $150 an item, there's really no reason *not* to snag a few pieces from this incredibly versatile line, which also includes an entire men's collection.
Huzzah!
The collection blends Uniqlo's Japanese heritage with J.W. Anderson's quintessential British flair, and is all encompassed in the global retailer's Lifewar fall 2017 collection.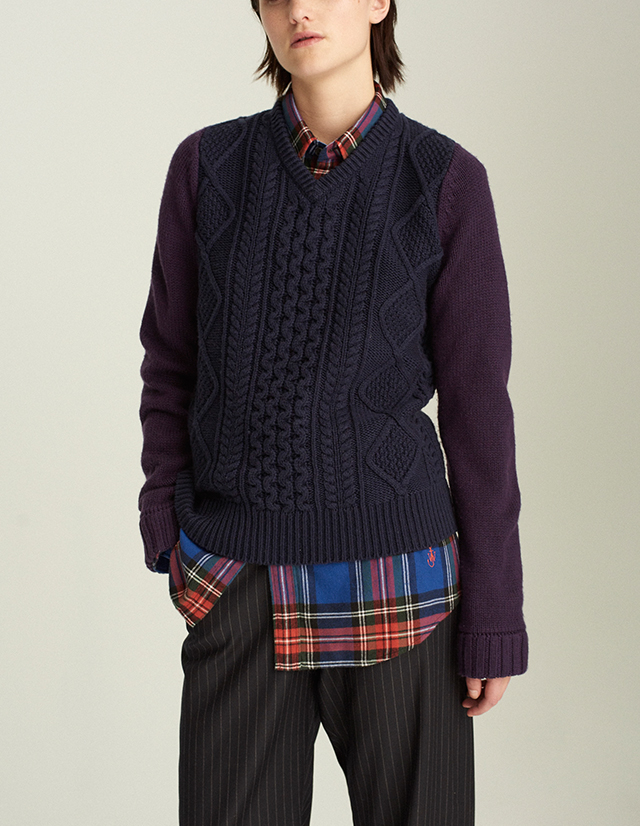 "Collaborations are incredibly important in design," Anderson told Refinery29.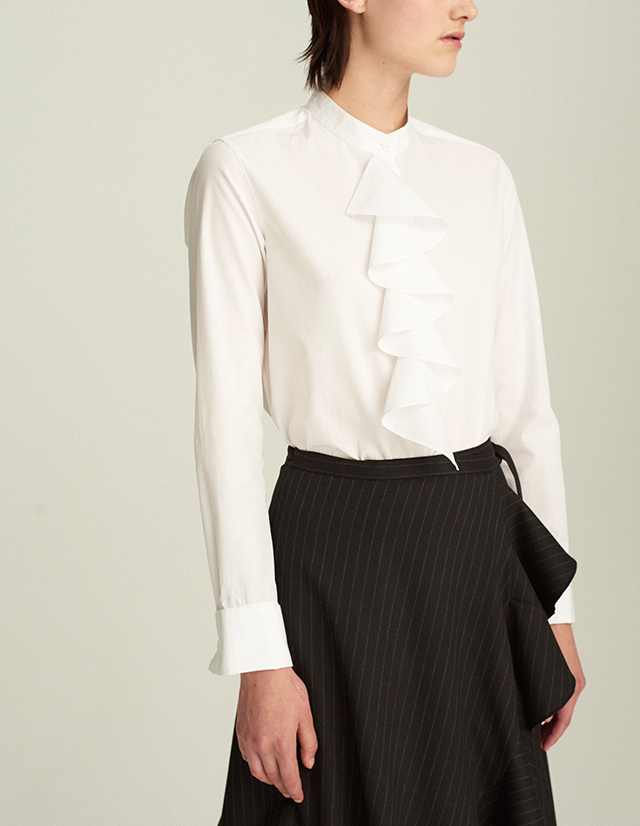 As always, fashion lovers, if you're eager to get your hands on these perfect-beyond-perfect threads, may we advise acting fast. This collection goes on sale September 21st at 9 p.m. ET online (it's in select stores the next day), and we don't expect it to remain on shelves for long.