ICYMI: Everyone is wearing unicorns
Back at the height of the mainstream celebration of hipster irony, shirts with wolves howling at the moon became all the rage. They were…of questionable value, in our opinion. But, luckily for us, and for fans of adorable fashion everywhere, the zeitgiest has become decidedly more Lisa Frank inspired, and those ugly wolf shirts are being replaced by a new unicorn trend.
Check out the celebrities who have been spotted sporting the mythical creatures and then snag some unicorn gear of your own:
Emilia Clark wore this Valentino black dress that prominently displayed a giant unicorn on the front.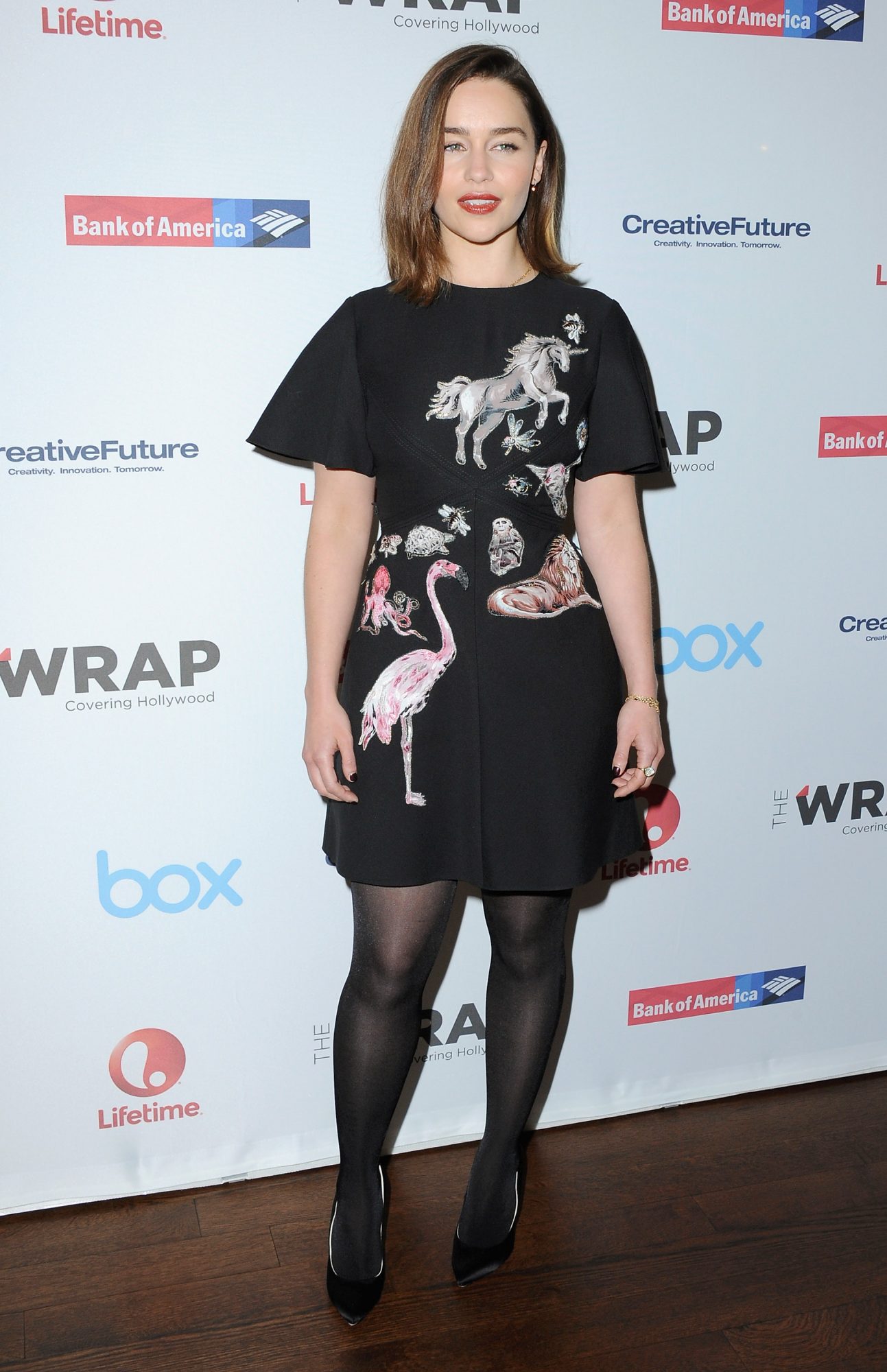 Bella Hadid Instagrammed this poolside picture, using emoji to solidify her position as team unicorn.
Style icon Margot Robbie transformed whimsical into haute couture with this stunning sequin Alexander McQueen dress at the NYC premiere of Suicide Squad.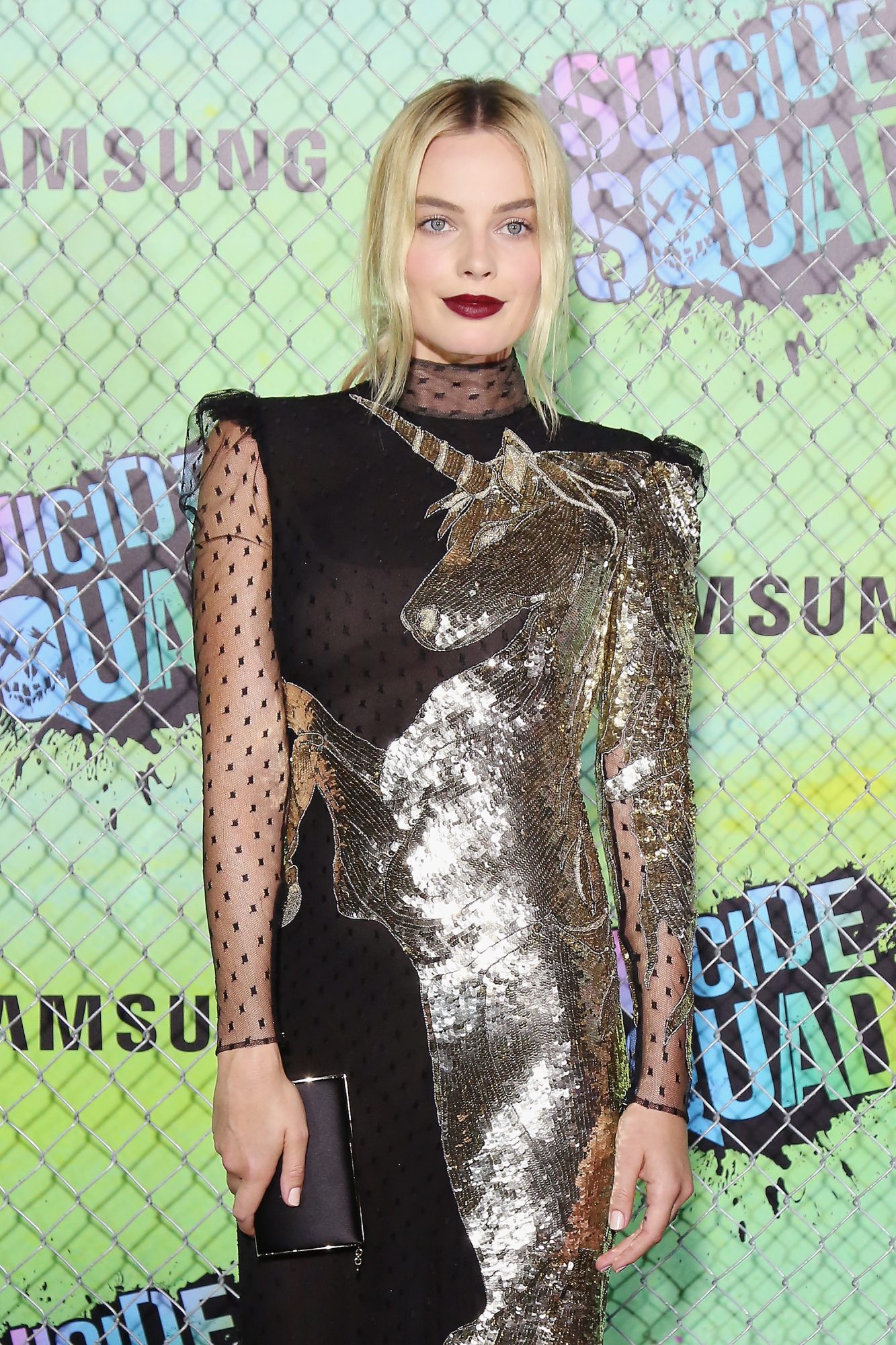 Nicole Kidman slayed in yet another unicorn-themed Alexander McQueen gown at the American Country Music Awards.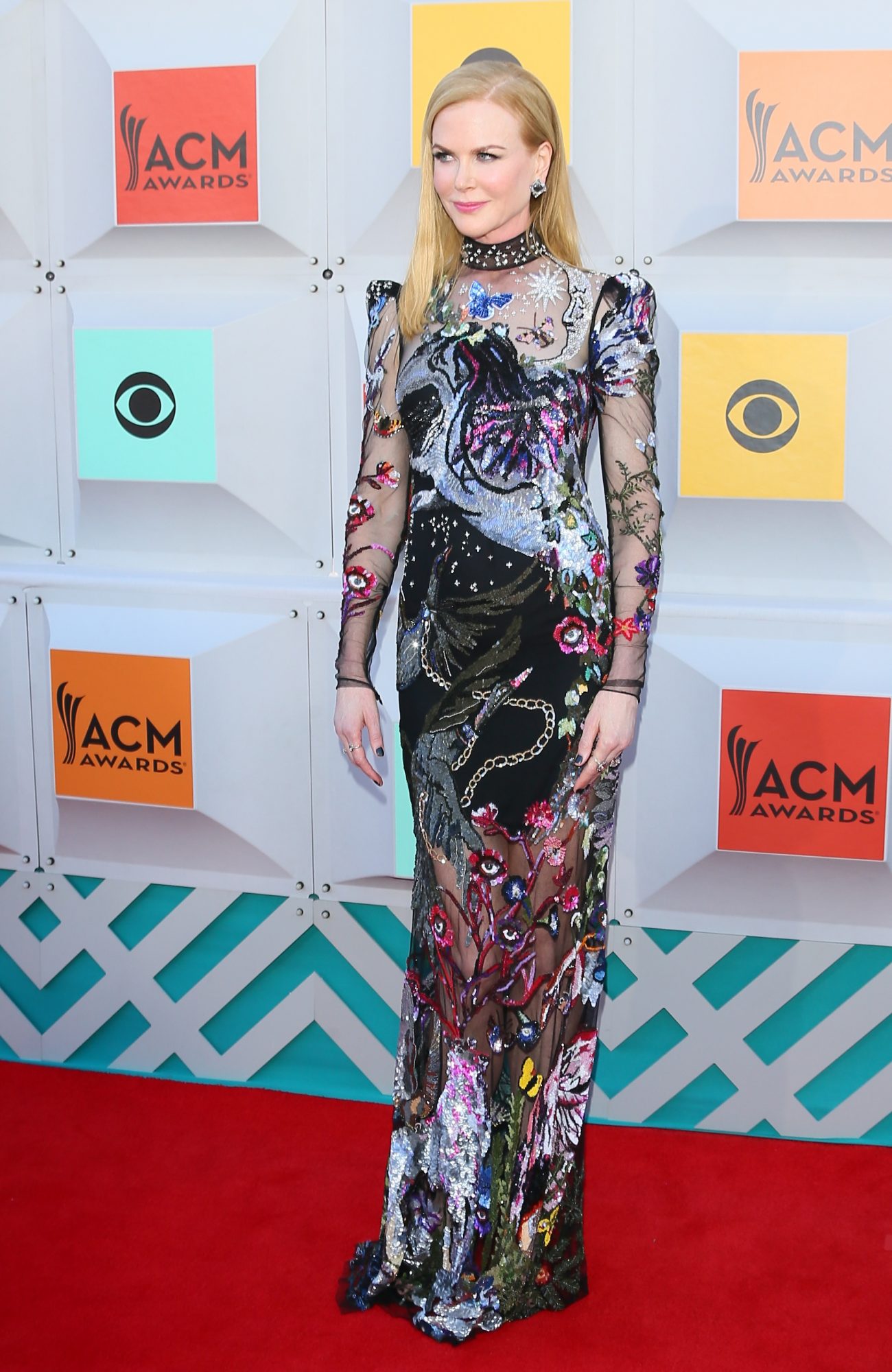 Shop the look:
Etsy Unicorn Earrings: $8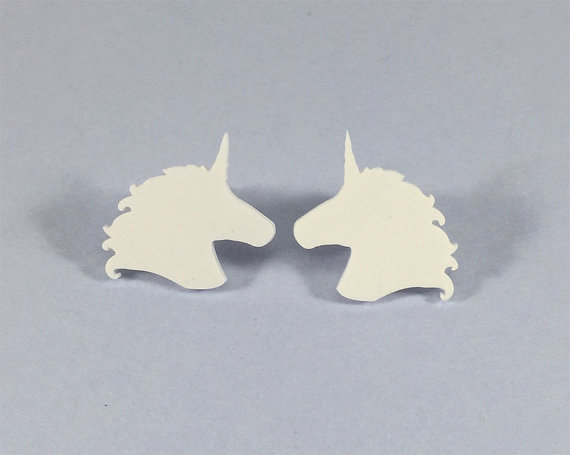 Gigi Hadid's Unicorn Floaty: $99
Johnny Loves Rosie Unicorn Hair Clip:$13