Unicorn Snot is the beauty product you need to transport you back to the '90s
We want everything about the '90s to come back, please. Chokers, Dr. Martens, crimped hair — we want it all. This past year we've seen a surge of '90s trends, and there are still many more to make their comeback. Glitter is an accessory that's been slowly creeping its way back into the beauty world, and if you haven't had a reason to pick up some glitter for yourself yet, allow Unicorn Snot to be your next best friend.
Unicorn Snot is a glittery gel that comes in several different colors, including pink, green, purple, silver, and gold. It's non-sticky, translucent, and it can be used just as easily on your hair as it can your face and lips. All you have to do is swipe as much as you'd like on the desired area, and it holds pretty well on its own. If you're not a glitter aficionado, don't be nervous. Unicorn Snot isn't reserved for the beauty experts.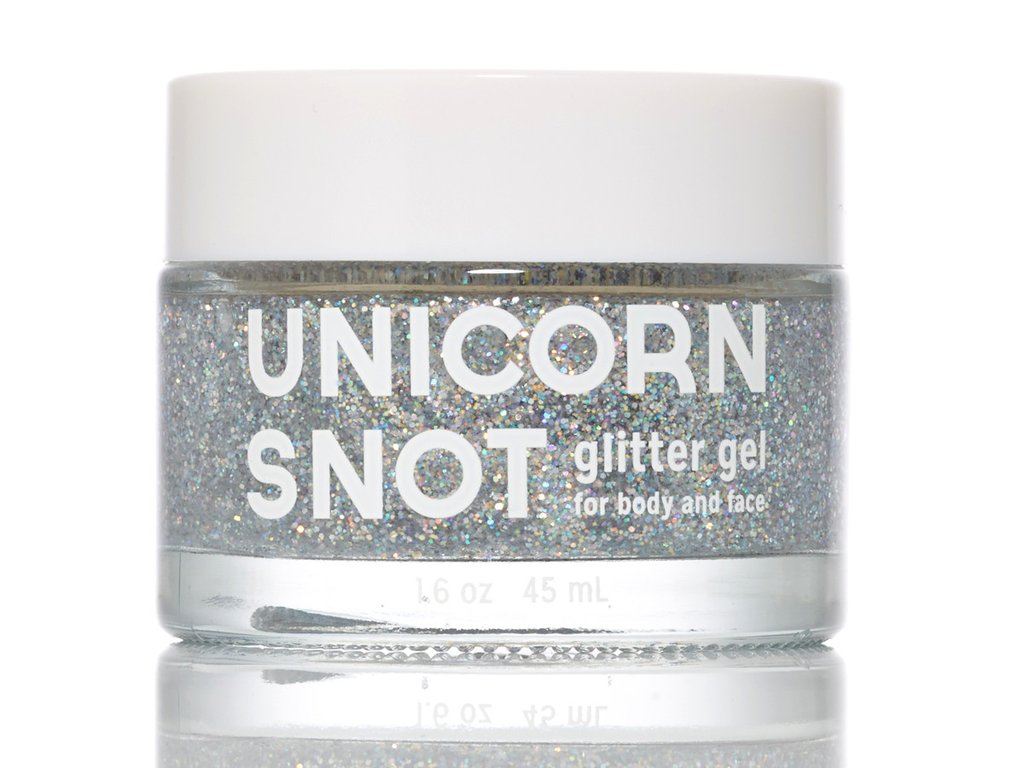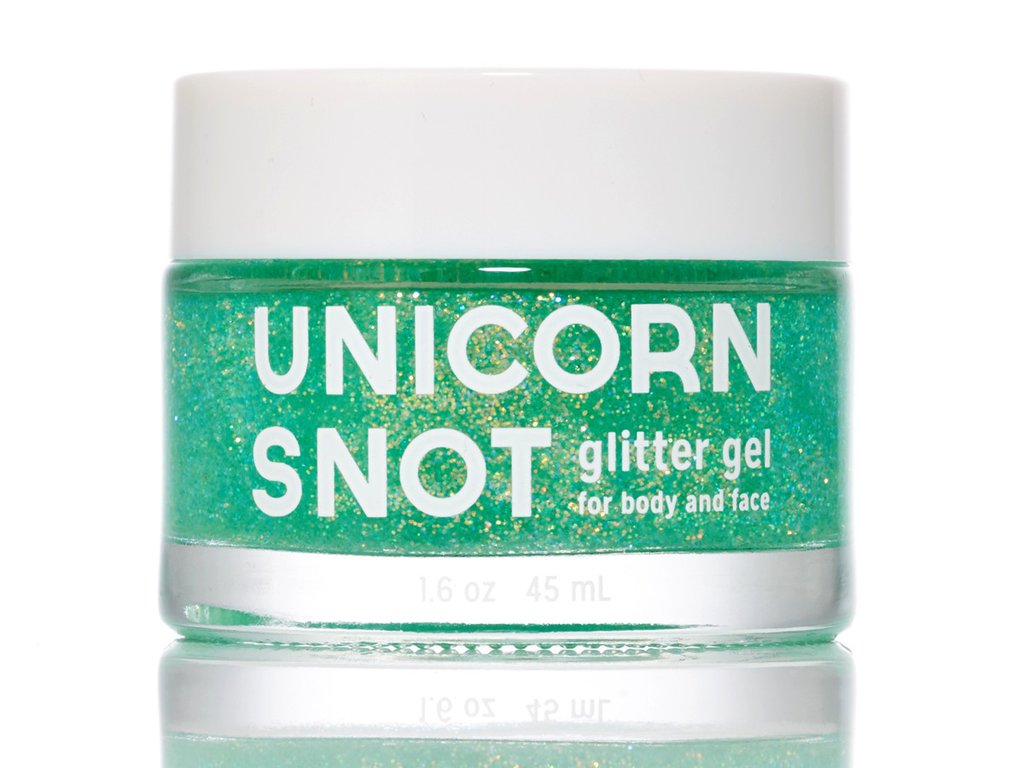 Here's some #glitterhair inspiration that even the most inexperienced person could do to their own hair, just in time for New Year's Eve.
https://www.instagram.com/p/BOj8GyKjzdT
You could also try your hand at the strategically placed glitter on your face. Cheeks and eyelids are a safe place to start. You can either build on top of the makeup you've already got on, or use it as a standalone product.
https://www.instagram.com/p/BM6Q5lYhgOd
https://www.instagram.com/p/BOk1eUPDbcC
Finally, here's a gorgeous, edgy trend you could really get into in 2017: glitter eyebrows. It sounds weird, but looks amazing when done right. Just make sure you don't rip off any of your eyebrows in the removal process. Yes, that has happened before.
https://www.instagram.com/p/BOkfPysDMFB
Fierce, fierce, fierce. So what are you waiting for? Get yourself a few shades of Unicorn Snot and let your inner '90s goddess shine. Grab a tub for just $10.