If you're not over unicorn makeup, here's a '90s take on the magical trend
It was really only a matter of time until the unicorn backlash hit. And I agree, it is quite annoying when some sort of creative, exciting thing happens on the internet and then brands catch on and repackage it and try to sell it back to us. I totally get it.
But nonetheless, I can't seem to quite get over this obsession with all things holographic, iridescent, and glittery. To be honest, I'm not sure I ever will.
My "twist" on the unicorn beauty business is I always like to pair one intense element with as little makeup as possible. I call this look (super)natural — natural with one thing that's a little bit unusual, futuristic or, let's face it, unicorn-y. Right now, I'm focusing on making my lips more unicorn-y and more '90s — because '90s and nostalgic trends are also in.
So, here we go.
First things first, let breakdown my makeup: I am wearing the Tarte Shape Tape Concealer, $25, in Fair Neutral. Breaking news everyone: this stuff is good! Seriously though, it's so full coverage and long-lasting. I love the coverage so much, that I skipped foundation.
For my eyebrows, I used the Surratt Brow Pomade, $25, with taupe-colored eyeshadow. I highlighted with the Milk Makeup Highlighter, $24, which gives off the most natural glow. I also put on a bit of the Topshop Cream Blush in Dalliance to add definition without actually sculpting.
For my eyes, I added the teeniest amount of the Urban Decay Moondust Shadow in Dark Force, $21, for definition and sheen. I wore the possibly unbeatable Maybelline Full 'n' Soft Waterproof Mascara, $7.99, and added the NYX Faux White Pencil in the shade Baby Powder, $7.99 to brighten my perpetually red waterline.
Now, on to the fun part!
For lips, I used a whole bunch of fun, shiny, glittery products to achieve the unicorn look.
From left to right: Milk Makeup's Holographic Stick in Supernova, $28, Jouer's Longwear Lip Topper in Frostbite, $16, the Mehron Metallic Powder in Lavender, $10.95, mixed with their Mixing Liquid, $10.95, NYX's Liquid Crystal Liner in the shade Crystal Hip, $4.49, and Kryolan Illusion Highlighter in the shade Satin, $19.50.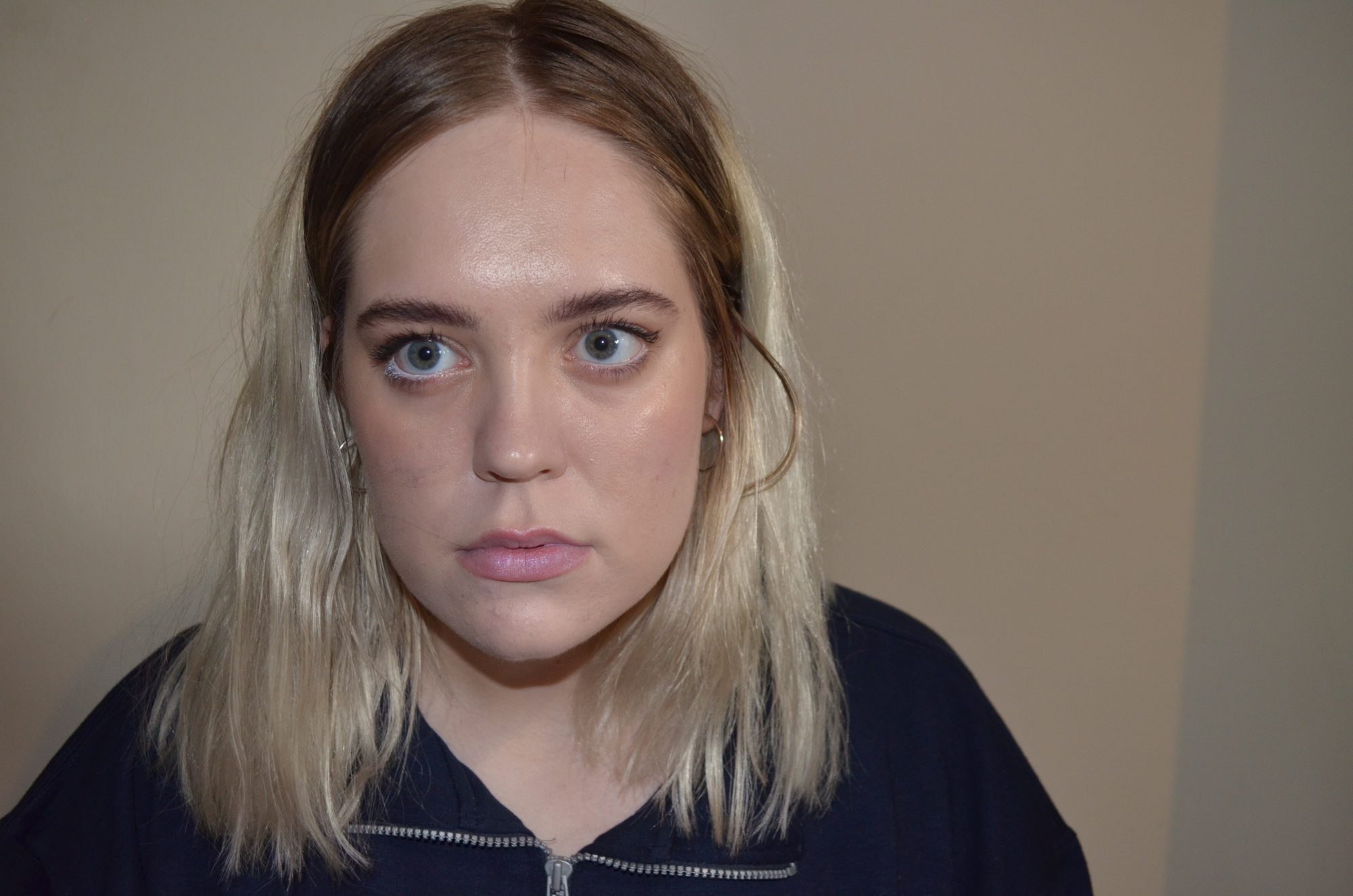 First, I applied the Milk Holographic Stick all over the lips. They've actually recently come out with a lip gloss in this same color, but the original stick also works great on the lips. It has a translucent, glossy, yet surprisingly subtle finish, which works great for a base.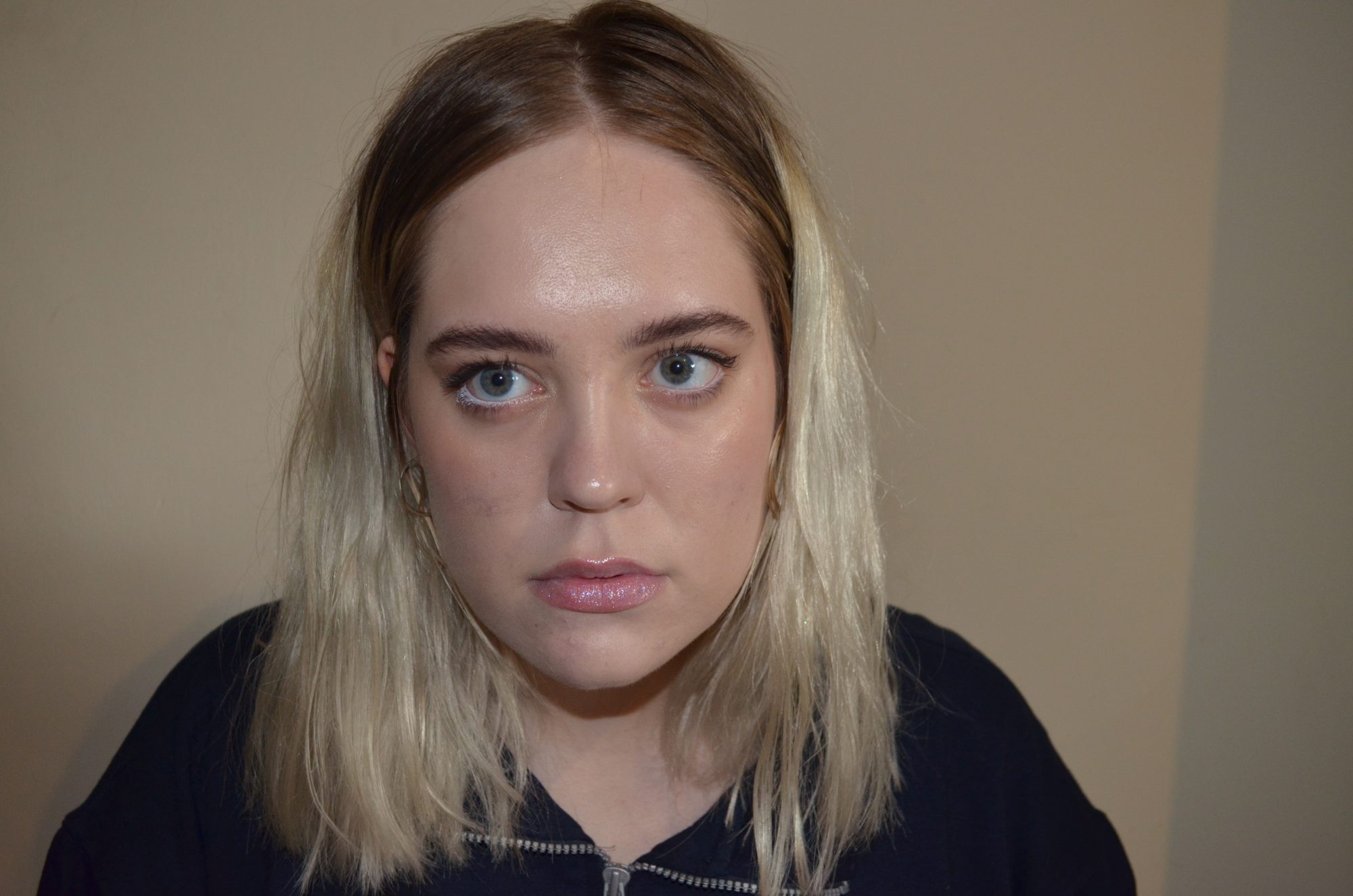 Next, I added the Jouer Lip Topper all over my lips. This product is simply gorgeous! It's so glittery in appearance yet not glittery in texture when applied to the lips. It feels like a delightful, soft balm, and it smells like cake. If pure white is too stark for your tastes, they have appropriate neutrals for all skin (lip?) tones.
To amp up the glitter, I patted some of the NYX Liquid Crystal in the centre of my bottom lip and on my cupid's bow. I'm not sure this is designed for mouths, so use it at your own discretion. To be honest, it doesn't feel nice like the Jouer lip topper and it doesn't make a massive amount of difference.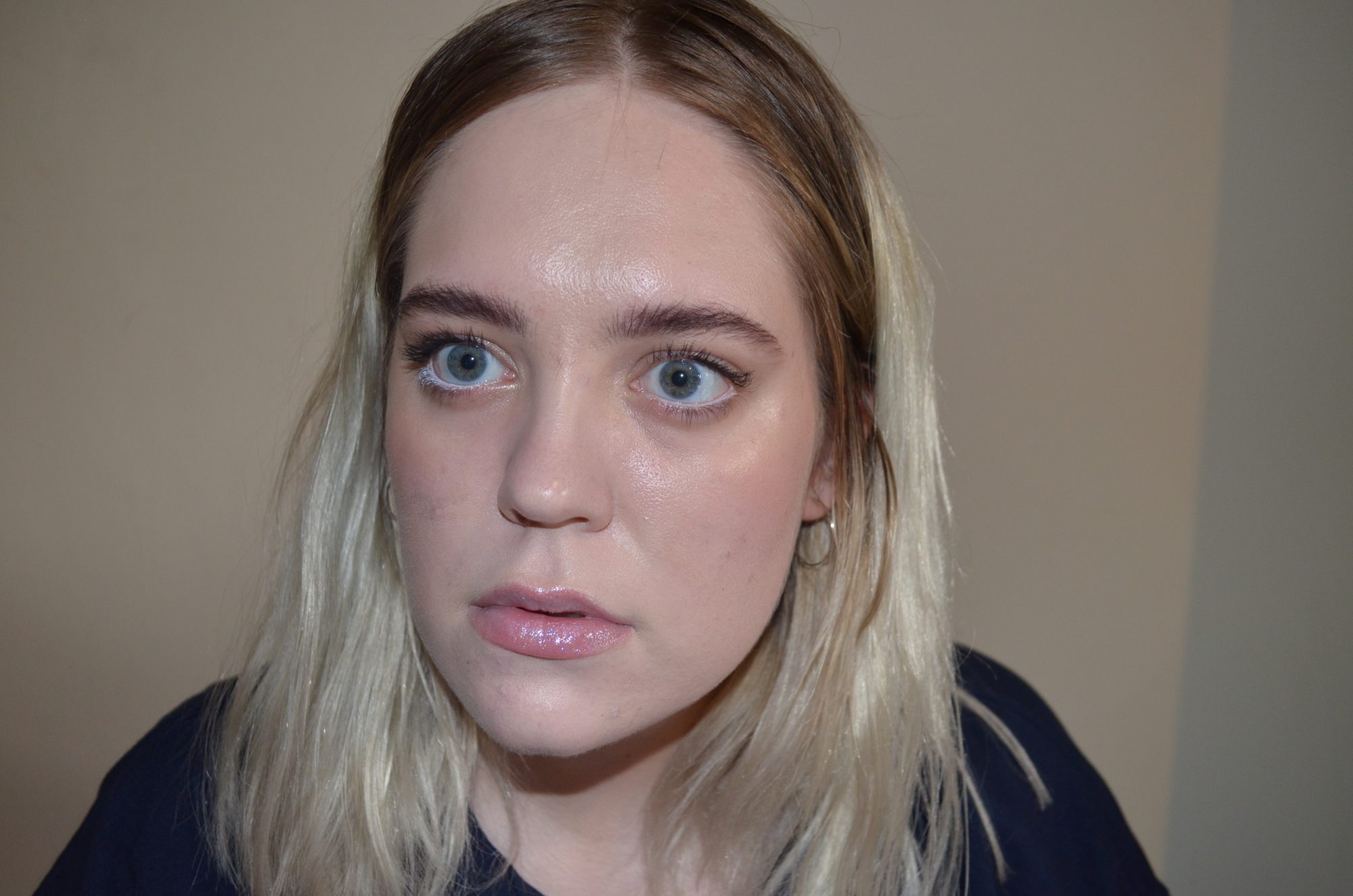 Atop this, I sealed everything in with a layer of the Kryolan Satin Highlighter. This stuff is seriously amazing and I don't know why more people don't talk about it. To me, it's like a more intense version of the Milk Makeup product. It's so beautiful and it feels nourishing and creamy.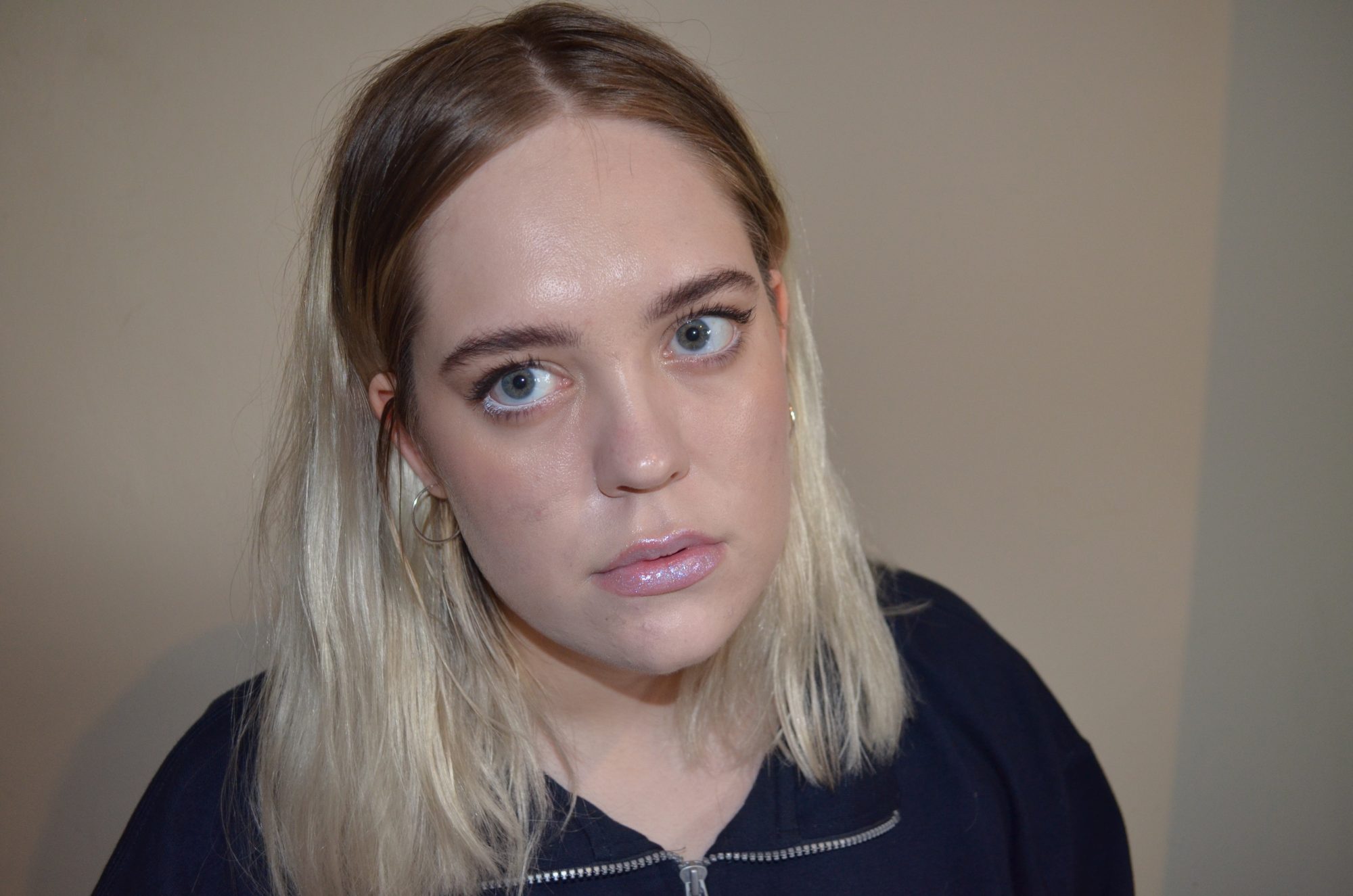 For those just wanting a deep, iridescent, sheeny-shiny lip look, this is a good place to stop. For those wanting to be extra, continue by thickly lining your lips with a mixture of the Mehron Lavender pigment and their Mixing Liquid. Think of it as a futuristic take on proper, '90s lipliner.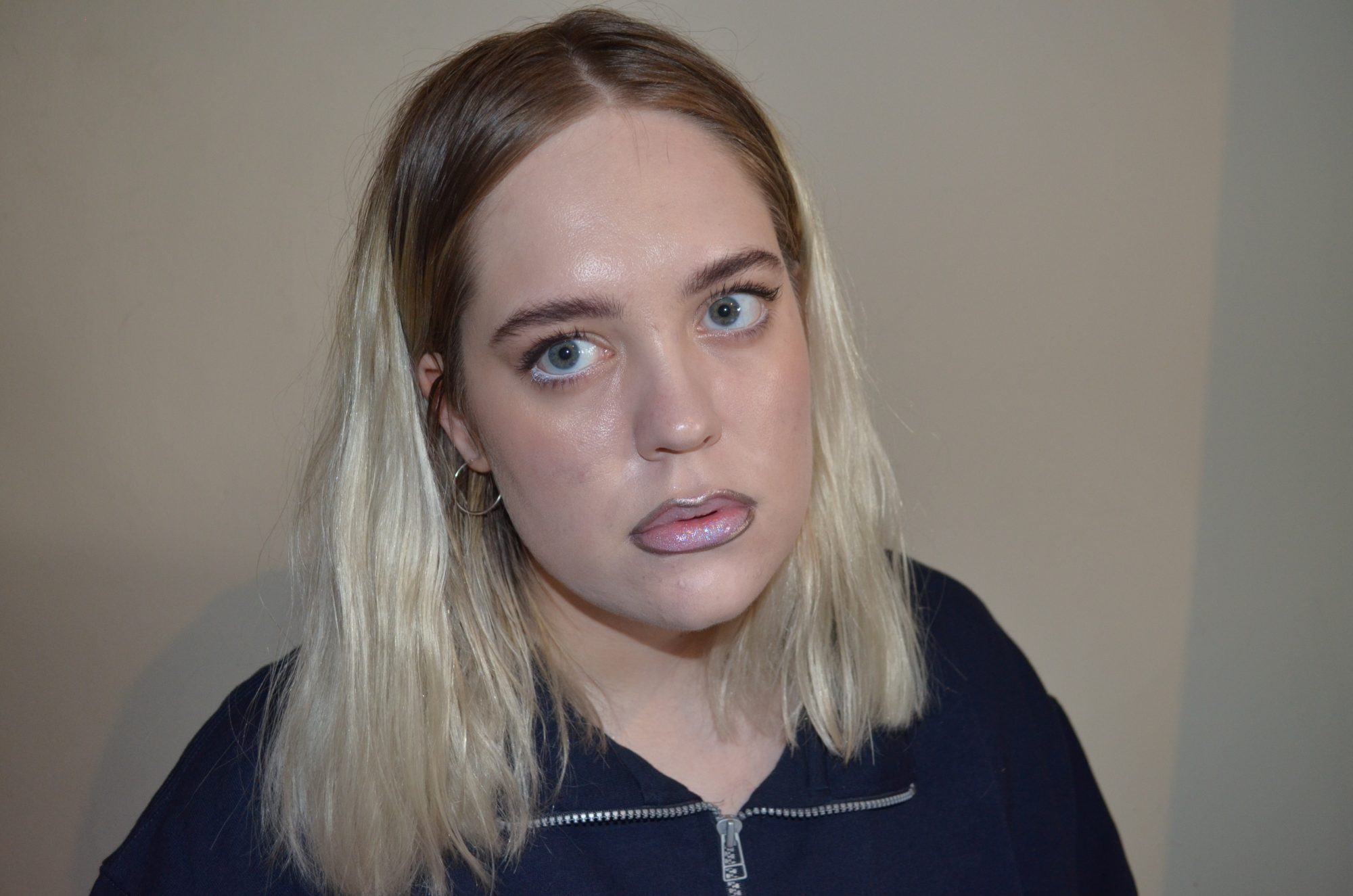 Finally, using the same gemstones from my Bjork look and the Duo Brush-On Adhesive, $9, I glued one gem under my bottom lip. It's kind of like a fake piercing, but also subtle and shiny, and all those good things.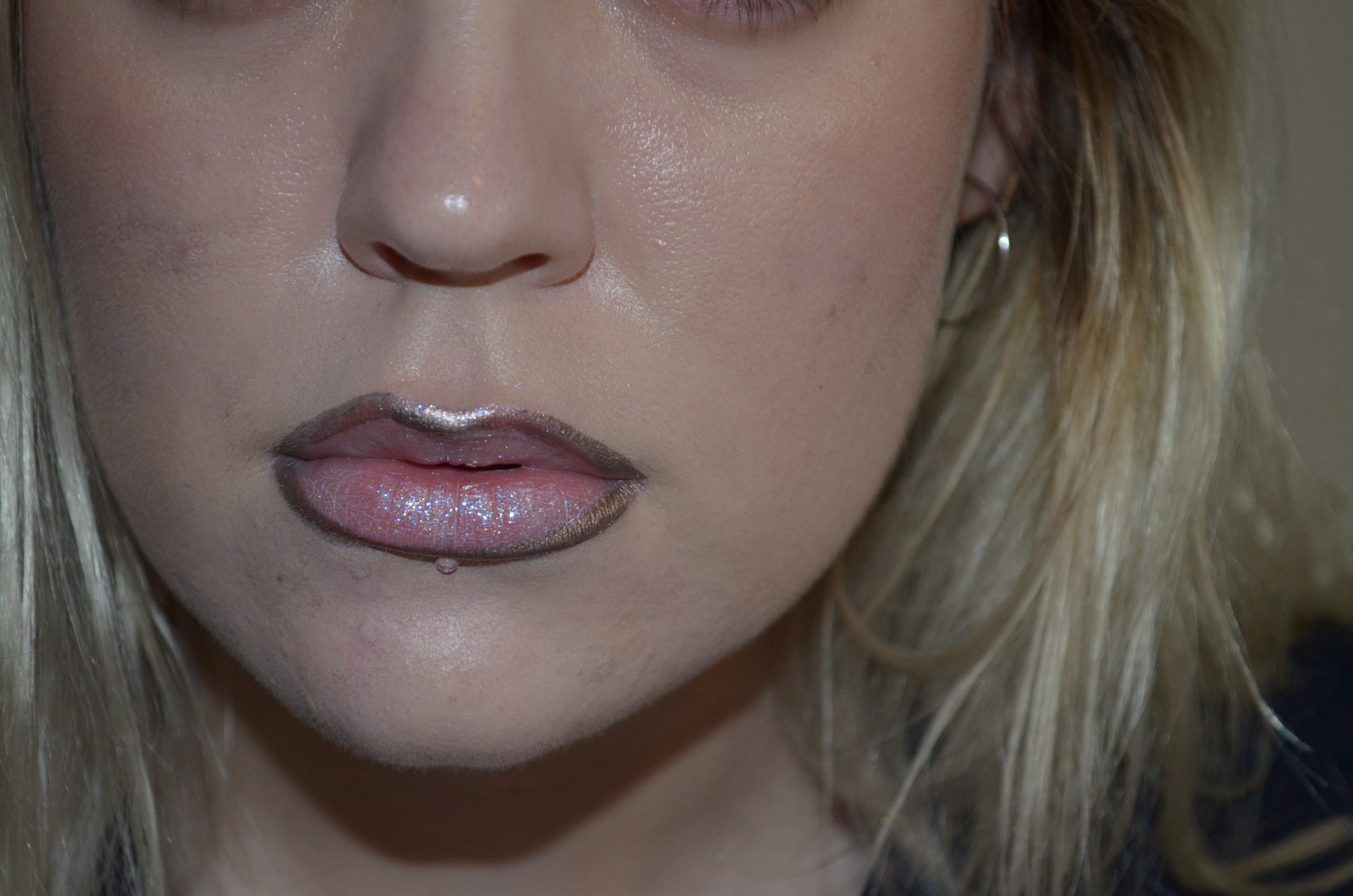 And you're done!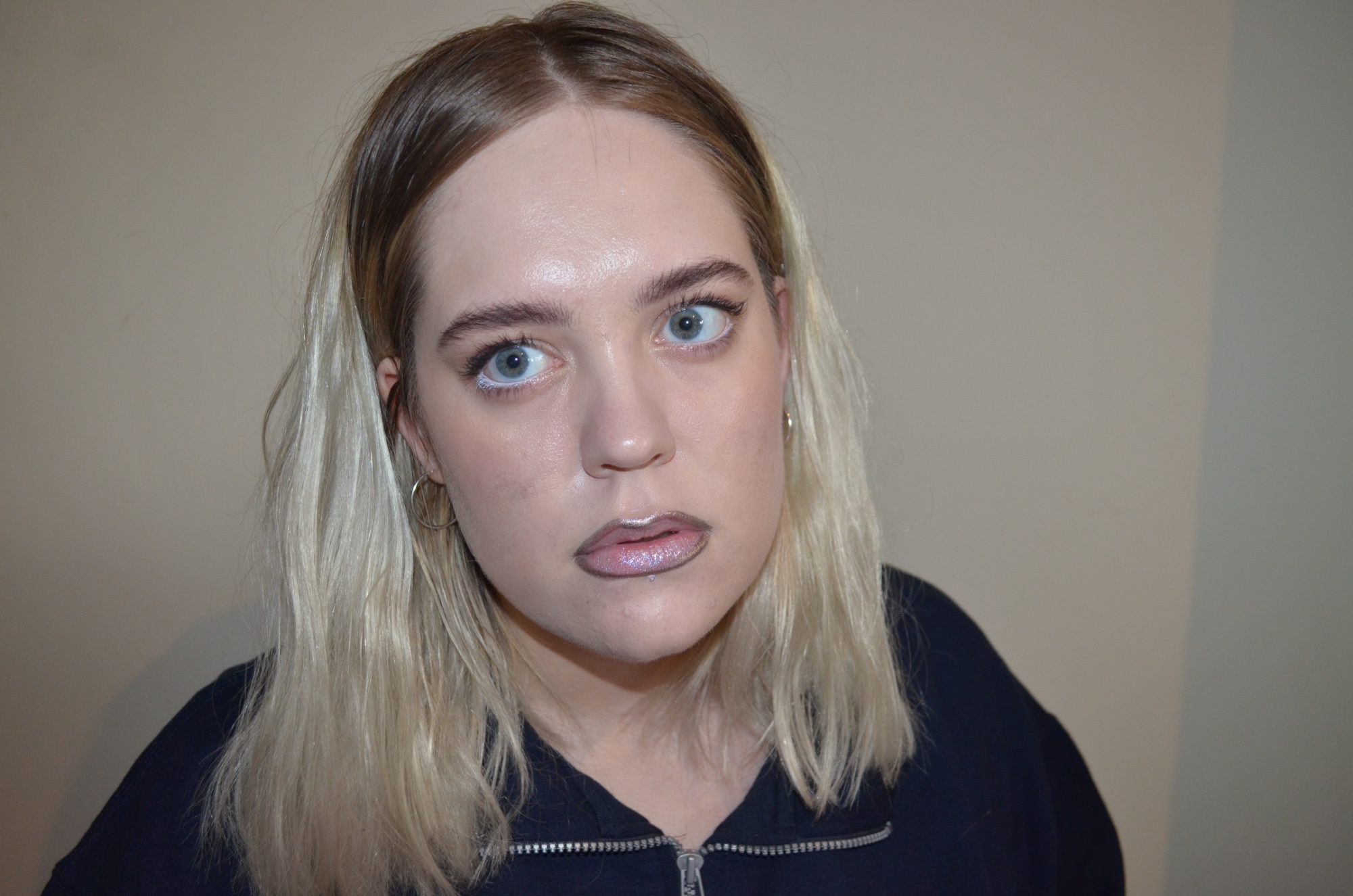 See, unicorn beauty wasn't over. As far as I'm concerned, it still isn't over. Do what you like, and if what you like is stuff like this, then more power to you.