Those unicorn makeup brushes we all swooned over got a luxe new look
Move over oval brushes, the new tool dujour is the unicorn brush set in rose gold. We first freaked out over this magical trend back in September when the first Unicorn makeup tool images leaked. Maybe it's the twisted handle, maybe it's the rainbow bristles — but come on — these brushes are pretty damn cute. Is there any more perfect brush for applying rainbow highlighter? Probz not. The Unicorn Lashes' unicorn brush collection made such a splash that they even inspired a few other beauty brands as well — like Tarte's cotton candy brush collection. We're happy to see that they're giving us even more magical goodness with a little holiday flava.
The newest addition to the Royale Collection features maroon-ombré bristles and rose gold handles. The ten-piece collection includes everything from powder brushes to dense stippling brushes to a fan brush as well.
We haven't gotten confirmation on this yet, but rumor has it when Ariel sits at her seashell shaped vanity she uses THESE EXACT BRUSHES.
via giphyNo official release date has been announced but since Unicorn Lashes products tend to sell out quickly, head over to their site and add yourself to their email list that way you're the first to get the tea.
While you're on the site you might as well check out their collection of lashes.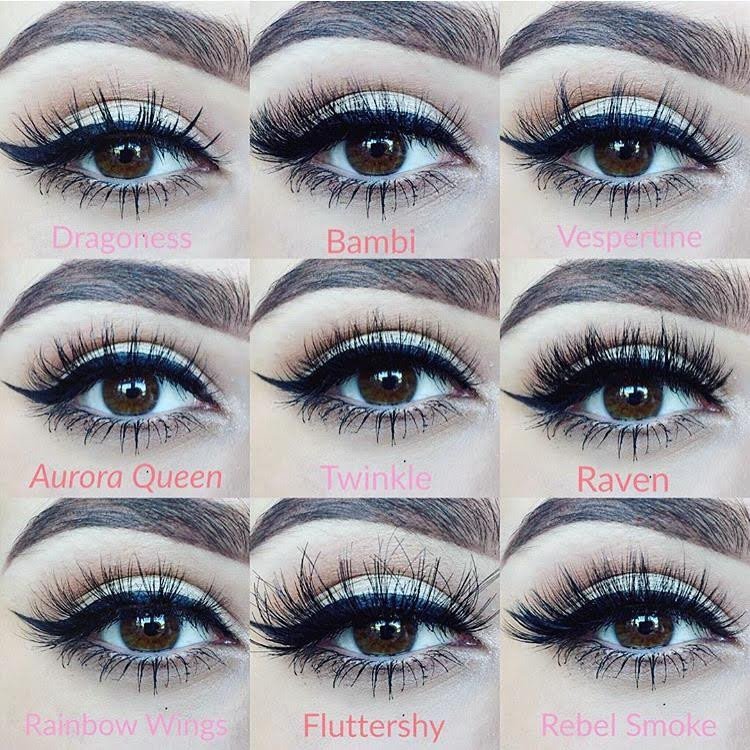 You're already on their site, a little browsing won't hurt. ?