Unicorn lovers are going to freak out over Violet Voss' upcoming fake lash set
Attention all unicorn lovers: the new Violet Voss eyelashes might just make your magical dreams come true! The cruelty-free company is a destination for all things glitter, and these fantasy lashes will surely be a dreamy addition to the collection.
Violet Voss teased out a sneak peek of the packaging for their new unicorn-inspired false eyelashes in a recent Instagram post and we can't contain our excitement. We are huge fans of both the company's products and unicorns, so this is a match made in — if not heaven — an enchanted forest clearing somewhere.
The brand is known for their 3D Faux Mink Lashes, of which there are dozens to choose from. We're not sure what kind of fiber the Eye Believe in Unicorns lashes are made of, maybe actual unicorn hair? (Oh, probably not though because they're cruelty-free.)
There's already a unicorn-themed lash in their line, Unicorn Flare Premium 3D Faux Mink Lashes. For just $10, you can have full 3D stacked lashes. A three-pack costs $27, and with careful use, each pair claims to last through several wears.
Bat your pretty eyelids in these babies.

We know these and the new lashes will pair nicely with VV's four unicorn-inspired glitters, like the Unicorn Party Glitter, $9.
Look at that sparkle!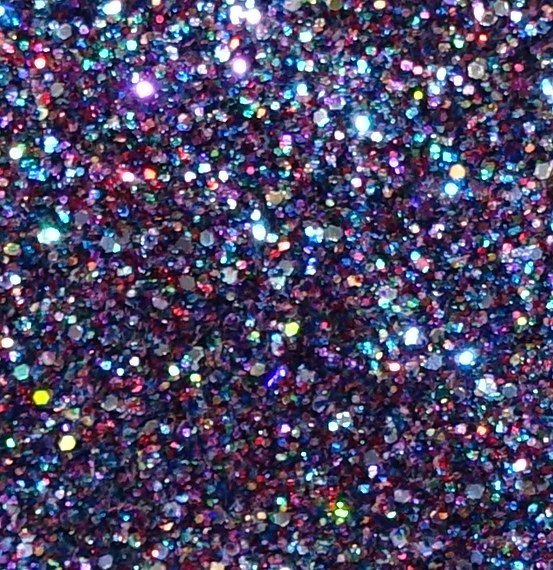 We cannot wait to lay our eyes on these elusive, mythical things.
Keep an eye on Violet Voss Cosmetic's Instagram for more updates. These little babies are set to release on January 19th for $28! You can shop the lash set on shopvioletvoss.com!