This is the unexpected reason why Singapore is the world's most expensive city
The Economist's Intelligence Unit recently published its list of the most expensive cities on earth, and once again Singapore has landed on top of the world.
The survey, which compares the prices of 160 goods and services in 133 cities around the world, found that Singapore was 20% more expensive than New York City and 5% pricier than Hong Kong, which came in second place.
The main item that sets Singapore apart, according to the Straits Times, is the cost of owning a car, which are extraordinarily high. According to Expatistan.com, which bases its data on 4,867 prices entered by 1,026 different people, the cost of owning a new Volkswagen Golf in Singapore runs the equivalent of over $90,000. By comparison, a Golf usually retails for around $20,000 in the U.S.
Related article: These are the world's most expensive cities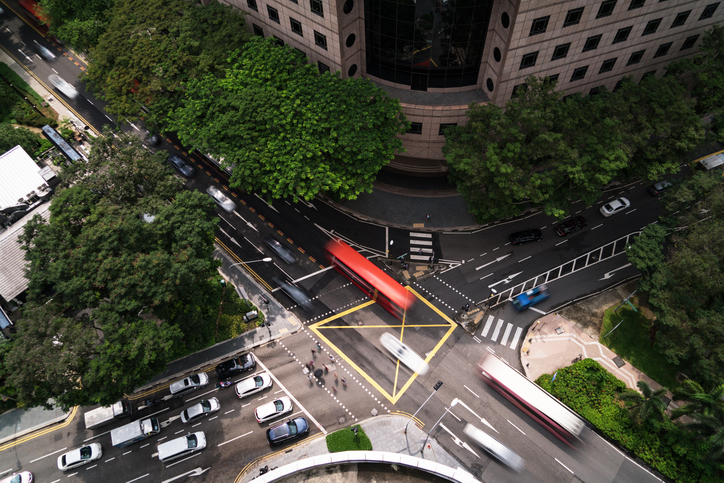 In a post on CityLab, writer Mimi Ho explained the facts behind insanely high car ownership costs in the nation-state. It mainly comes down to various fees and taxes the government imposes on car owners, mainly as a way to limit traffic and pollution, since the city is so dense.
"This system means that only about 15 percent of Singaporeans own a car," she writes. "It keeps the roads fairly clear for such a small island—Singapore is slightly larger than three and a half Washington, D.C.s—and helps keep it one of the greenest, if not the greenest, urban areas in Asia."
Related article: How far your paycheck will go in the 10 biggest US cities
A car is taxed at least 100 percent of its open market value there, she says, and there is also a certificate of entitlement, the cost of which floats with demand.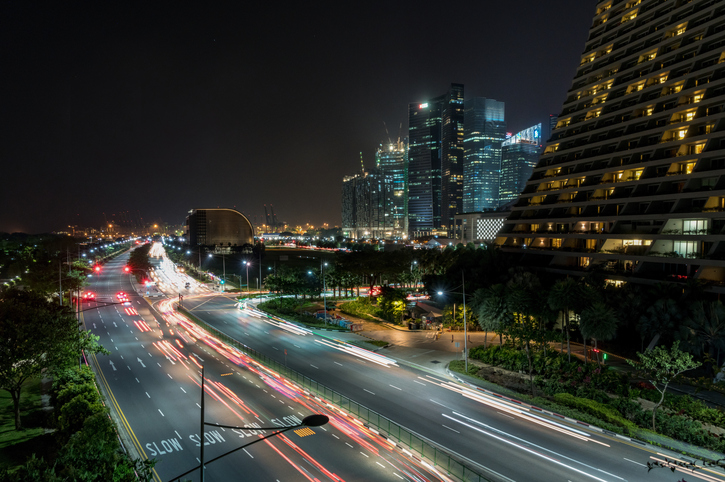 "While in 2008 a Toyota Corolla purchased in Singapore would run you about $48,000, today the price for the same car is closer to $96,000," she writes.
Related article: How much money you need to live comfortably in the 50 biggest cities
While Singapore has a robust transportation system, the desire to have access to the "5 Cs — car, condo, cash, credit card, and country club," has led to class resentments and even protests.
Here are some other costs of living in Singapore, which don't seem all that expensive, via Expatistan:
Monthly rent for 900 sq. ft. home in modest area: $1,900
Dinner for two in neighborhood pub: $40
Lunch: $9
40-inch flat-screen TV: $489
Tube of toothpaste: $2.58
This article originally appeared in Money.