An undetected heart condition nearly killed this woman — here's what you need to know
The American Heart Association's Go Red For Women campaign aims to bring awareness to women's heart disease. Since 2004, Macy's has greatly helped that cause and has raised over $60 million for Go Red For Women. This year, the department store shared the stories of five Macy's associates who have been impacted by heart disease.
Flores was born with a congenital heart murmur that went undetected for the first few years of her life. It left her weak and pale, Flores said. She continued, "no doctor could figure out what was wrong with me until I got diagnosed with having heart disease when I was three."
https://www.youtube.com/watch?v=Fl74KQFPbpg?feature=oembed
According to Women's Day, Flores' mother was left alone to decide what to do about her daughter's health after her husband, Flores' father, died in a motorcycle accident. With her condition, doctors predicted Flores would only live to be 15 if she did not undergo surgery.
"My mom had to make the tough decision by herself to go for the surgery, despite the fact that it was a 50% chance of me surviving," Flores said in her personal Go Red For Women interview."But I survived and here I am."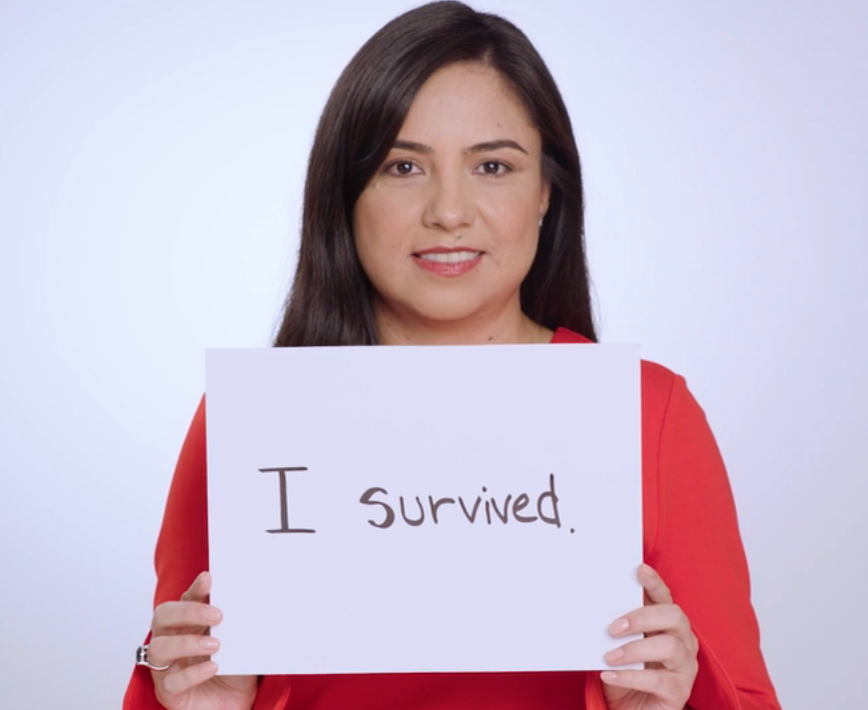 Woman's Day reports that Flores said, "The week I had the surgery, 9 people had the same surgery I had, and only 4 of us survived." The scar on her chest is a reminder of the battle she won. "It's a reminder that I survived, and that heart disease can be beat!" Flores said.
Because of her experience with heart disease, Flores knew from a young age how important going to the doctor is. According to the American Heart Association, 1 in 3 women are killed by cardiovascular disease each year even though simple things like a change in exercise or diet can help prevent it.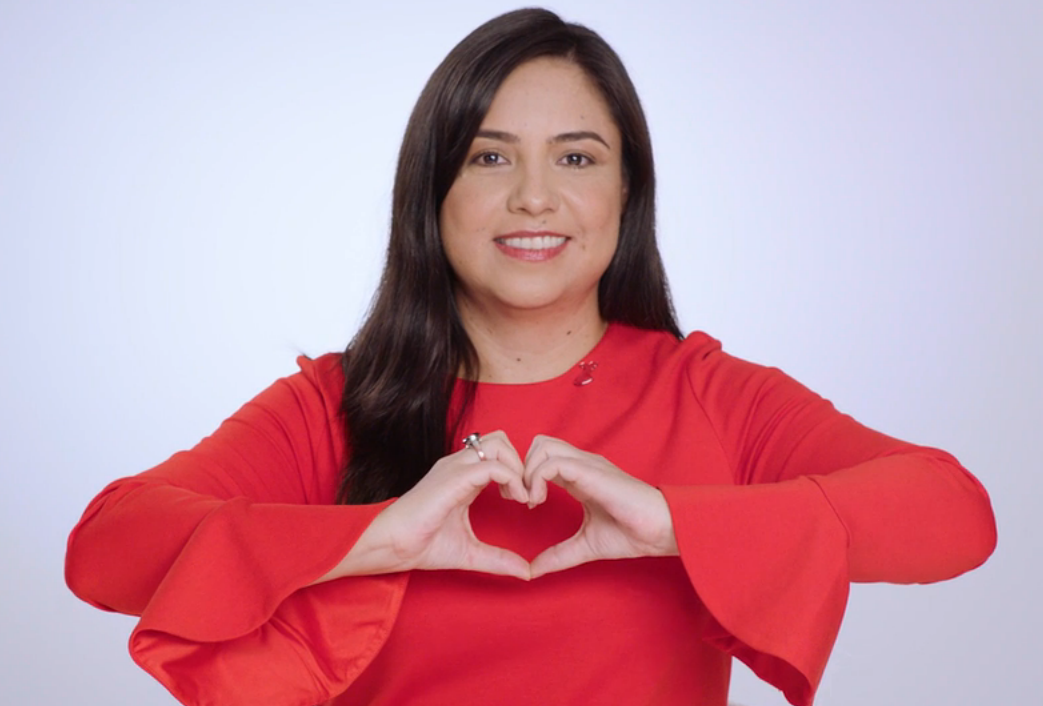 Via the American Heart Association, Go Red For Women has a myriad of resources and education tools to help women become more aware of heart disease and their own risks. It's important we use the tools they have provided to take care of ourselves and each other.