14 underrated 2016 movies you HAVE to binge before the year is up
We're in the last month of the year and it's time to make some "Best of" lists. We saw SO many 2016 movies that were A+ amazing.
Some of these 2016 movies did serious business at the box office (GET IT Fantastic Beasts and Zootopia!) Other 2016 movies were equally wonderful, but didn't get the same level of ticket buyer love. Below, our fave films
1.  Sing Street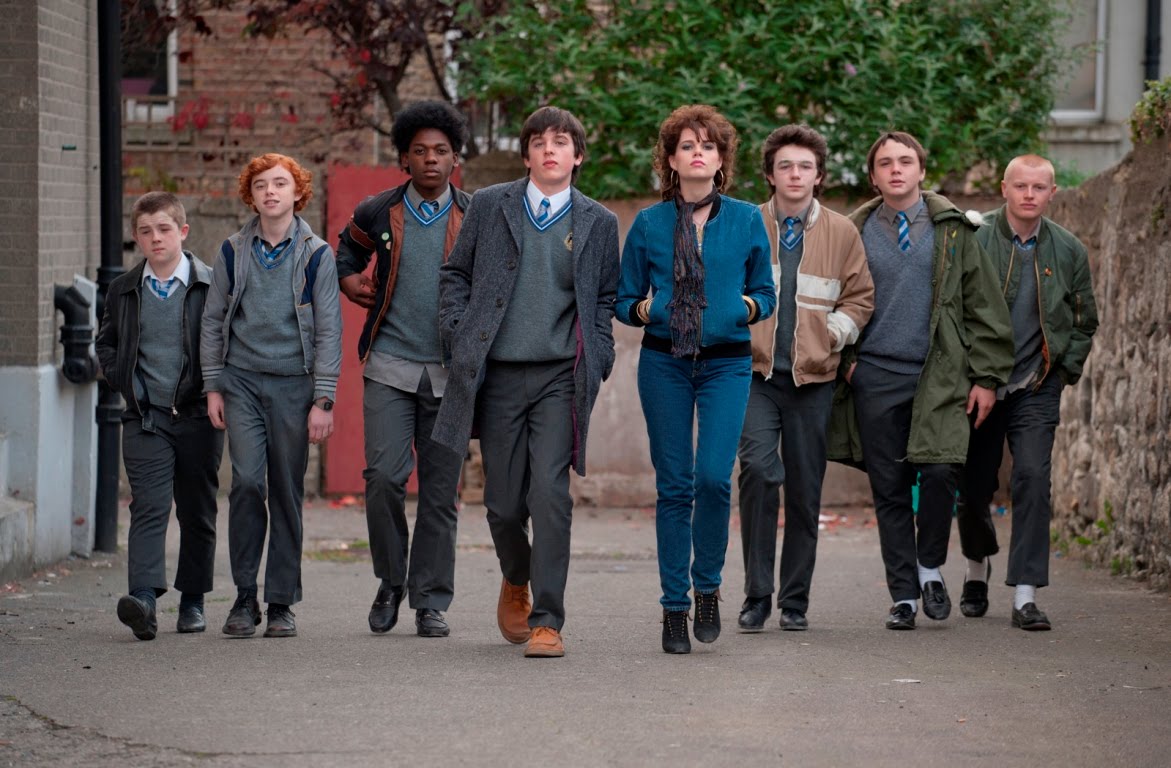 The writer/director of Once does a 80s new wave/synthpop coming of age musical and it's one for the ages. The soundtrack alone will have you dancing for hours.
2. Hunt for the Wilderpeople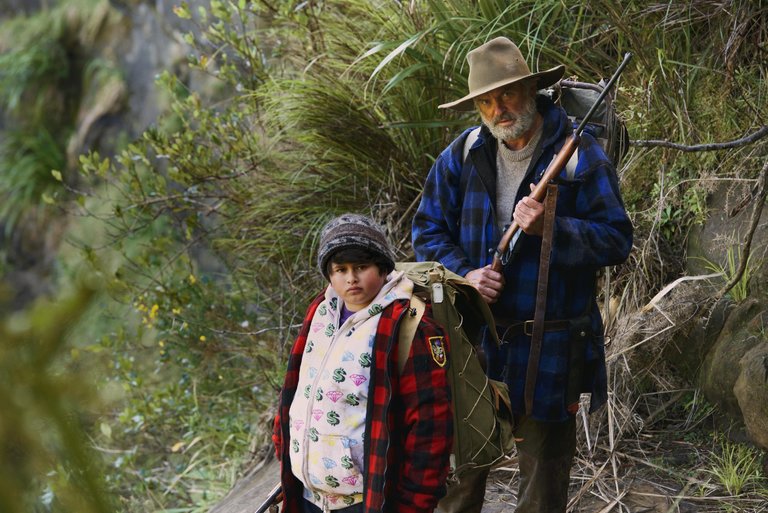 For those obsessed with the 2014 New Zealand vampire comedy What We Do In The Shadows (a must watch for comedy folk), writer/director/producer/actor Taika Waititi is back with a wonderfully quirky and moving adventure comedy.
3. The Meddler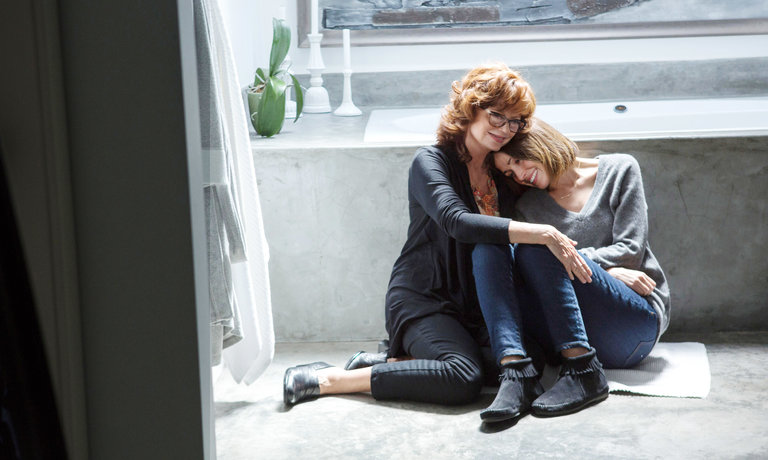 Susan Sarandon is Rose Byrne's mom but she's also EVERYBODY'S MOM in the super-hilarious and all-too-relatable comedy.
4. Neon Demon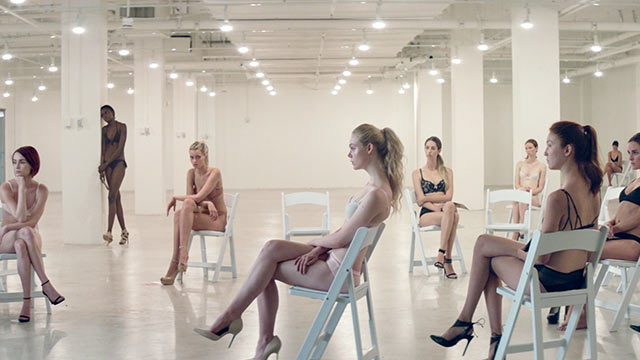 Elle Fanning stars in a psychological horror about the modeling world that is as stylish as it is spooky.
5. Don't Think Twice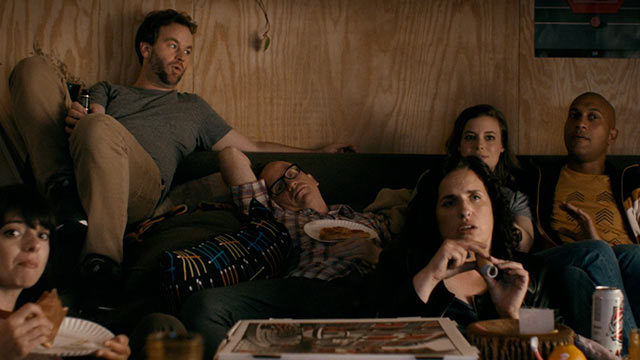 A who's who of our comedy favorites (Mike Birbiglia! Gillian Jacobs! Keegan-Michael Key!) give us a movie about an improv group falling apart, a hilarious and heartbreaking story about dreamers who aren't sure whether or not they should stop dreaming.
6. The Lobster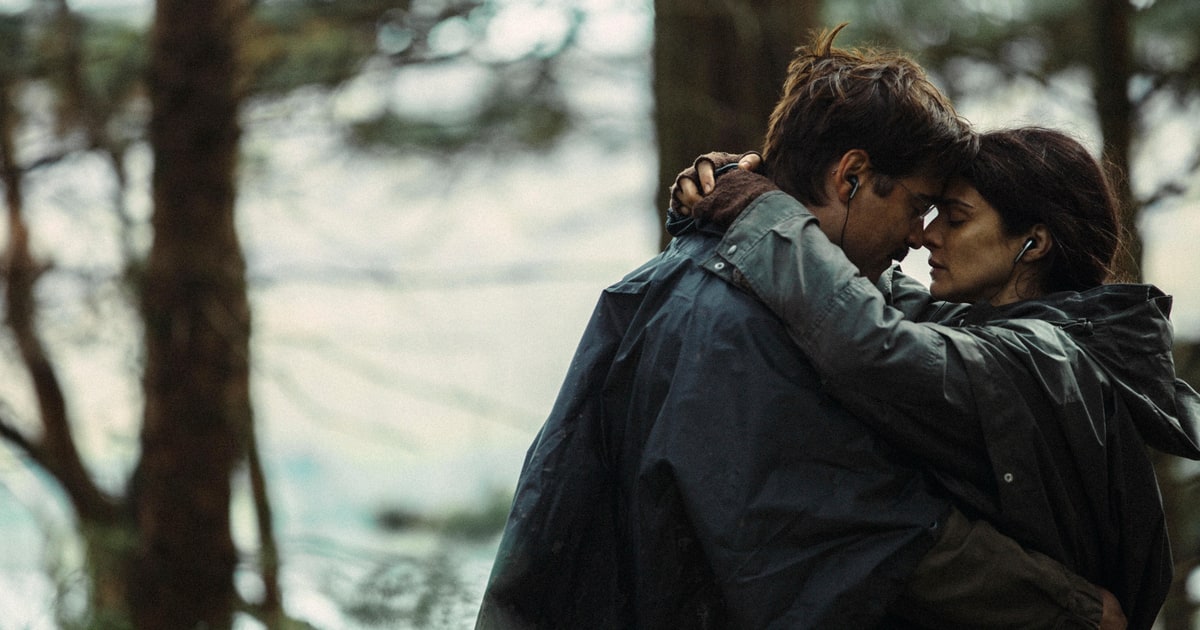 This absurdist dystopian dark comedy about people who must find a romantic partner or suffer the fate of being transformed into an animal and subsequently slaughtered is one of the most mesmerizing and provoking movies of the year, a must-see.
7. The Invitation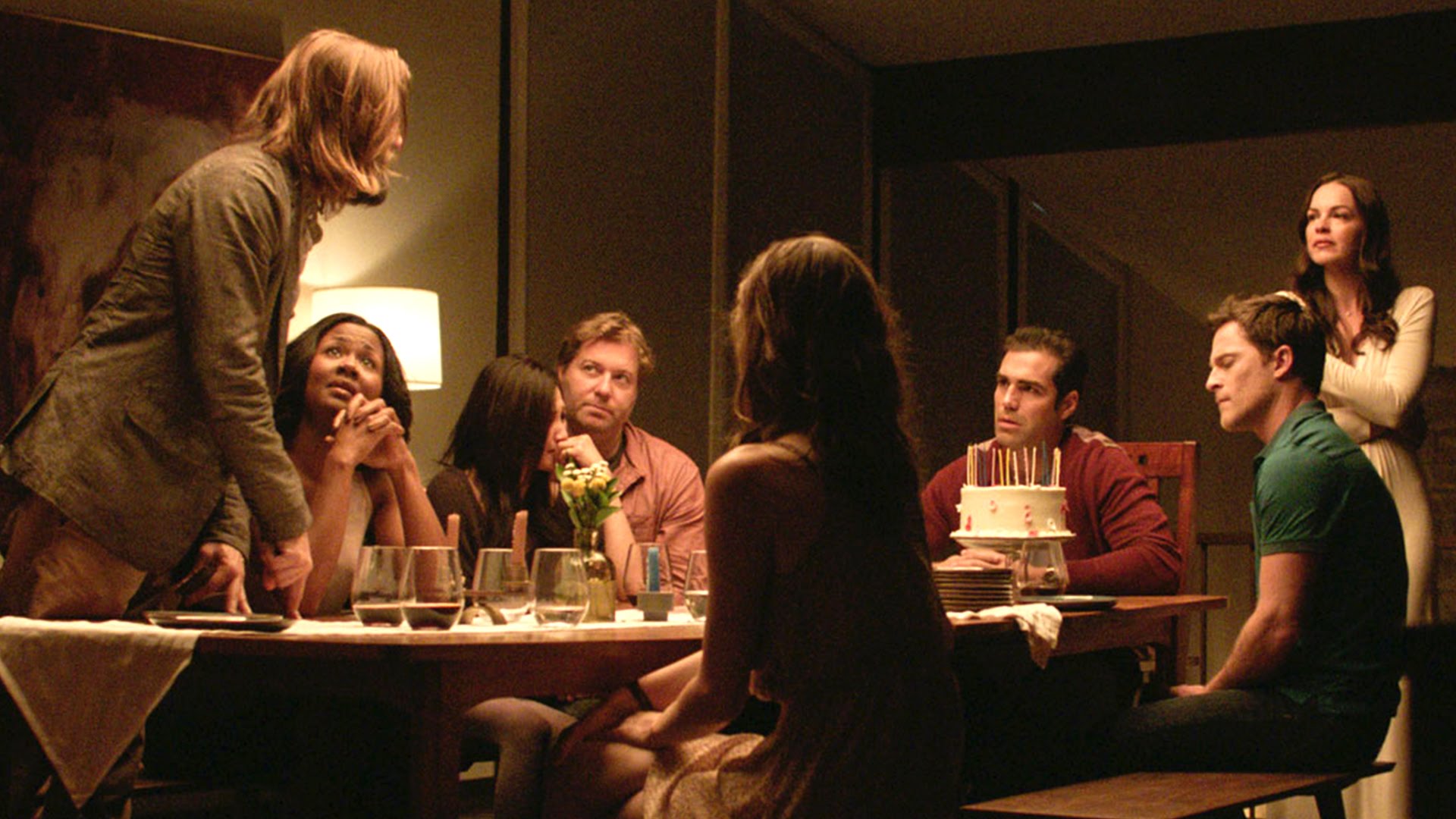 Just a straight-up great thriller for anyone that ever suspected their ex secretly wanted to murder them.
8. The Edge of Seventeen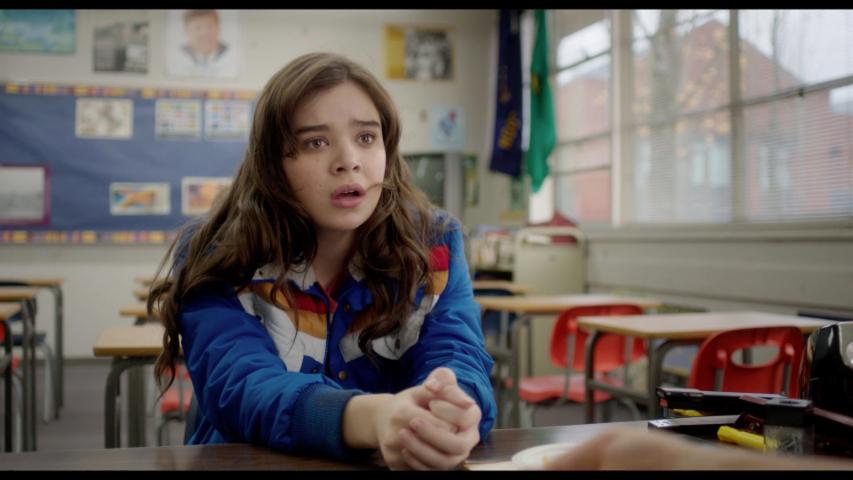 This awesomely and painfully real teen movie would make John Hughes proud.
9. The Handmaiden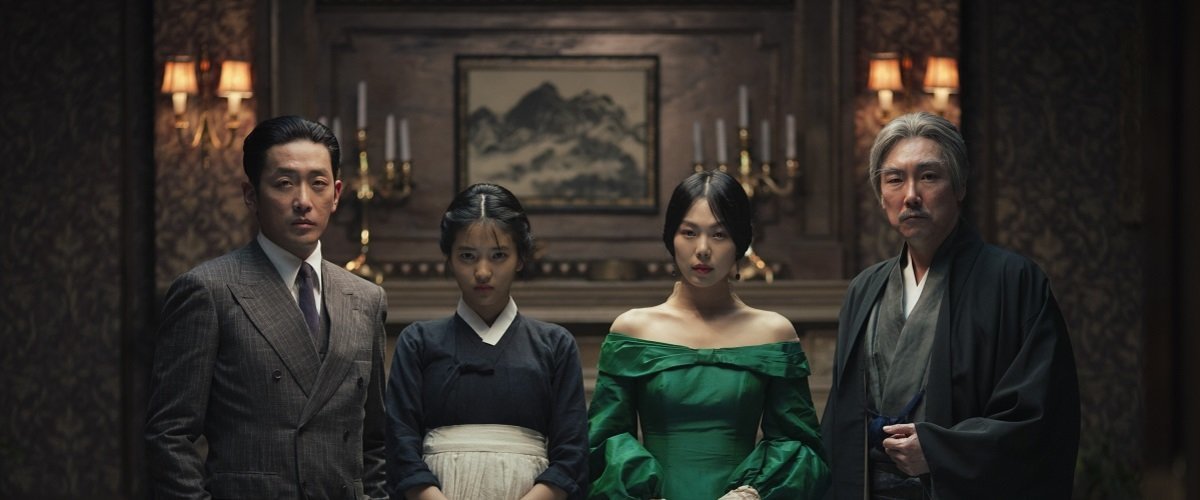 This Korean psychological thriller based on one of our favorite works of contemporary British lit (That would be Fingersmith by Sarah Waters) is hands down the sexiest film of the year.
10. Love & Friendship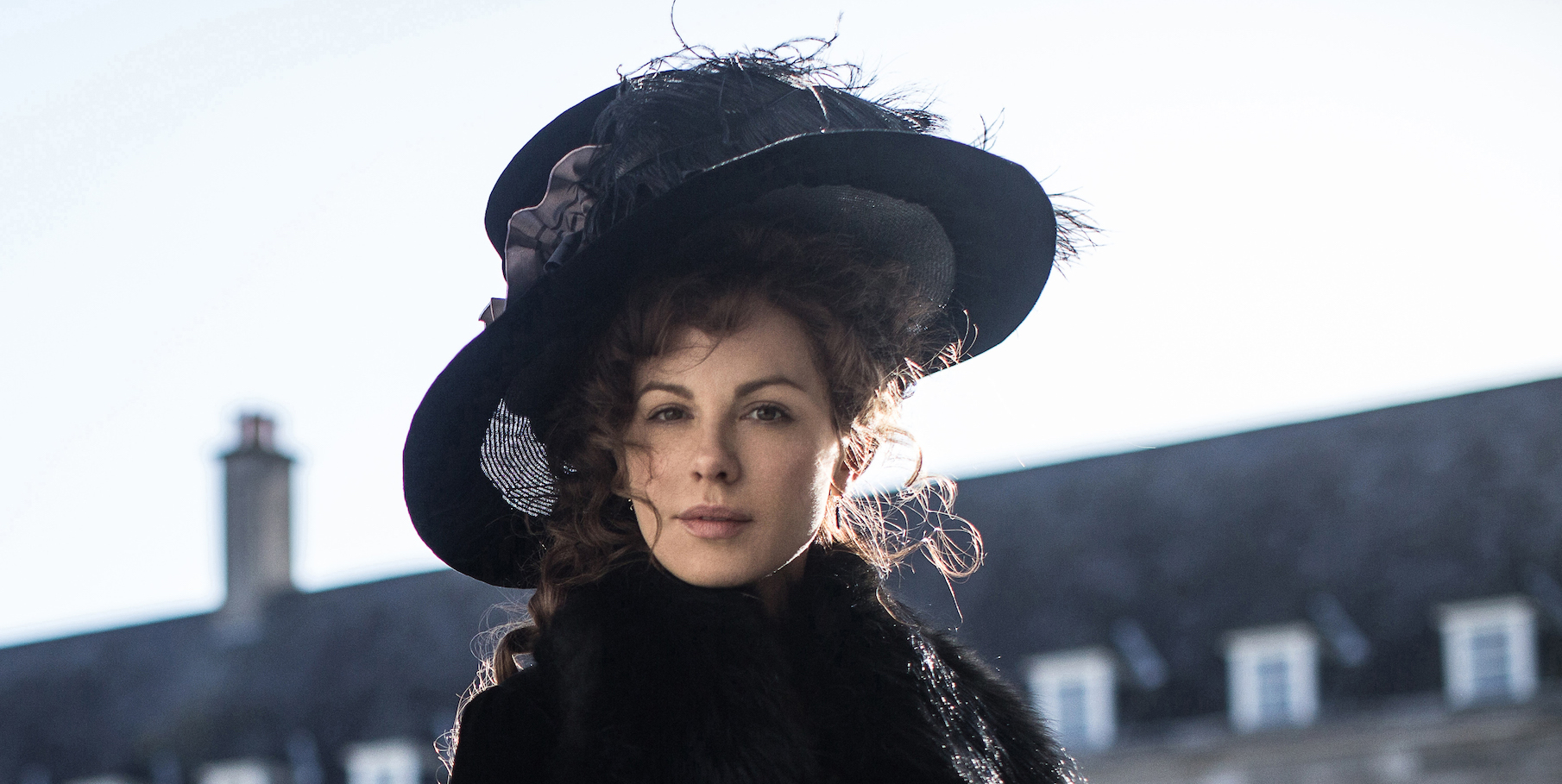 The funniest, wickedest Jane Austen adaptation you'll ever see. Kate Beckinsdale SLAYS.
11. Weiner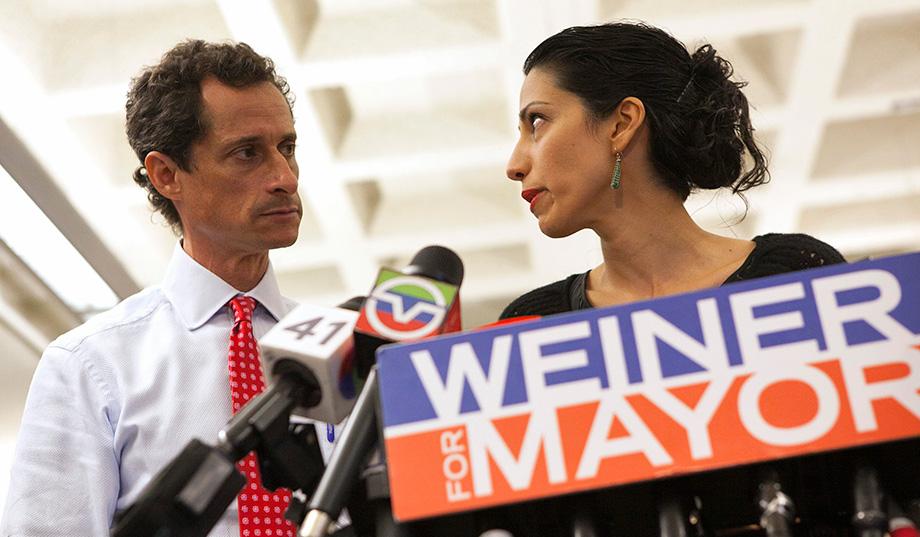 A razor-sharp, spot-on, must-watch political doc.
12.  Moonlight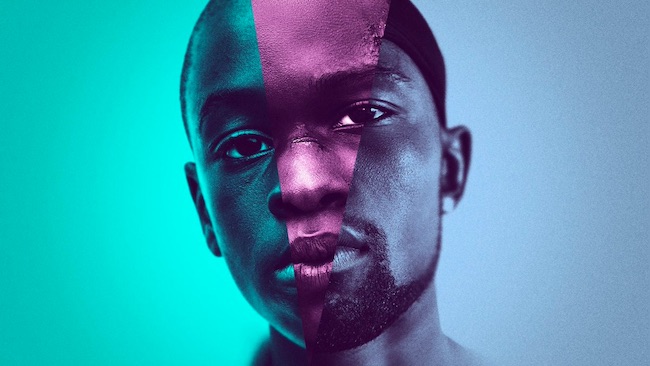 This movie is definitely a major Oscar contender and an incredible meditation on the black queer experience.
13. Captain Fantastic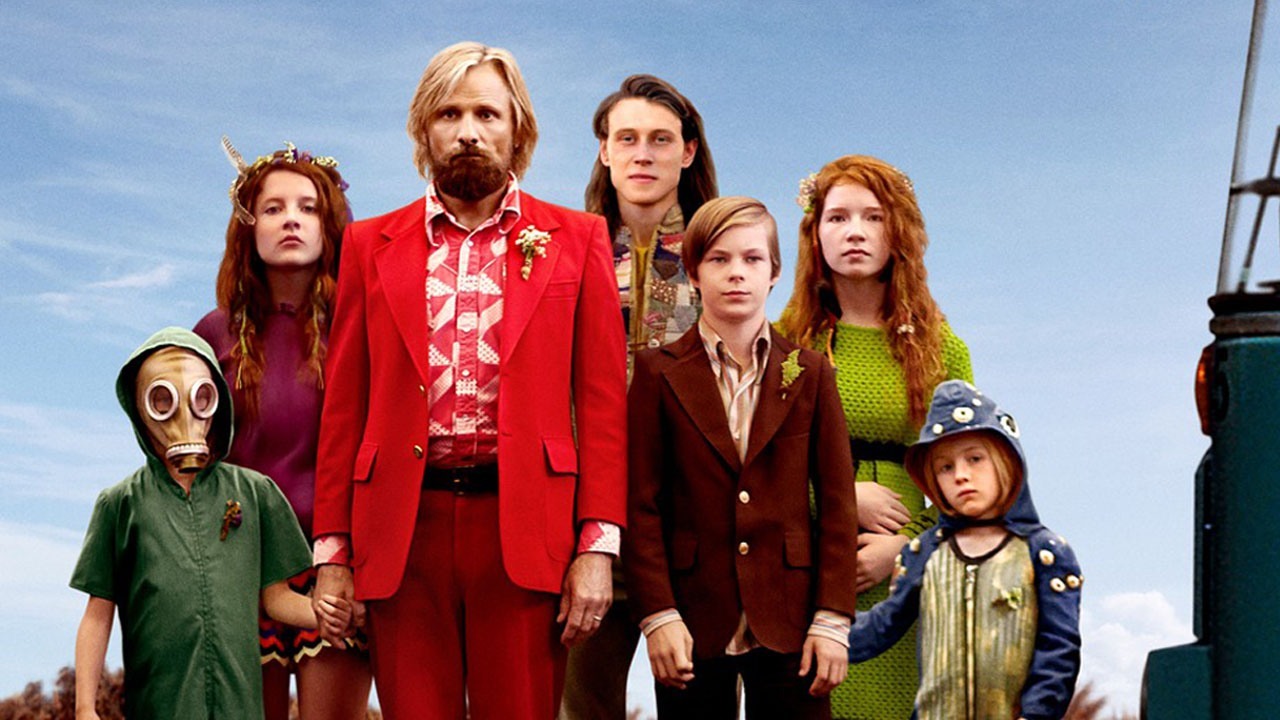 Viggo Mortensen CRUSHES IT in this film about an off-the-grid family reintegrating into society.
14. Kubo and the Two Strings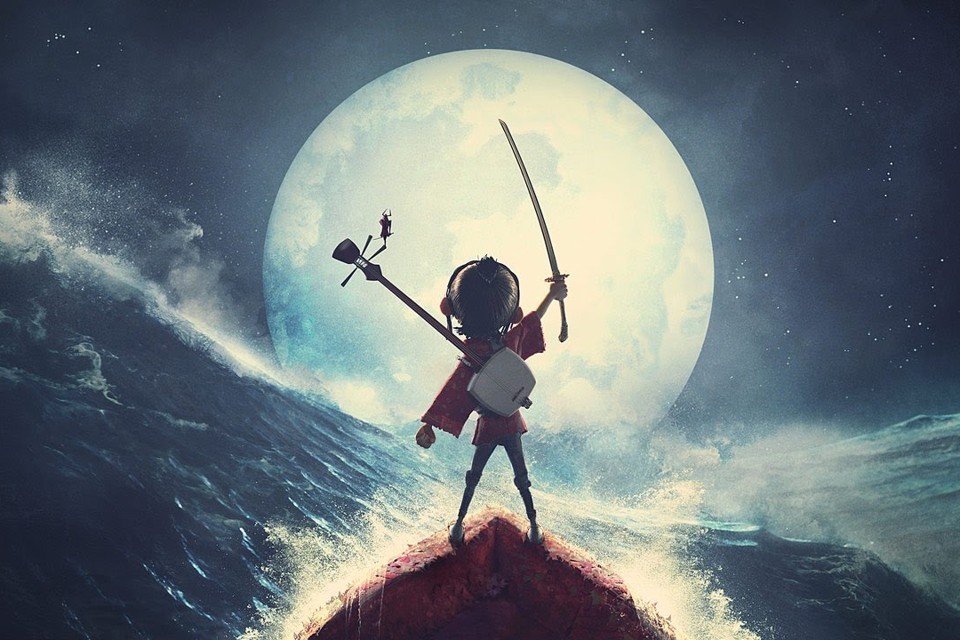 There were a lot of great animated films this year that killed at the box office (Moana! Zootopia!) but this little-animated-engine-that-could definitely deserves more eyeballs.