The first "Unbreakable Kimmy Schmidt" Season 3 trailer is the ode to Beyoncé's "Lemonade" we were waiting for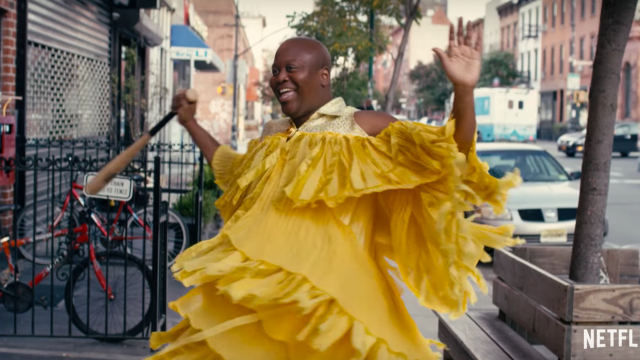 It won't take away the cruel and unfair fact that she did not win Album of the Year at the Grammys last night, but it's fun to think that the Unbreakable Kimmy Schmidt Season 3 trailer's rift on Beyoncé's Lemonade is making her smile, right?
Like somewhere, somehow, Titus Andromedon (Tituss Burgess) swinging a bat at Mikey's car in Bey's iconic yellow dress, singing "pack up, I ain't playing with you meatball, Michael, I'm not playing with you, meatball" is exactly what Beyoncé needed on this cold, gloomy Monday afternoon? To the point where she's already had her assistant set a reminder for Unbreakable Kimmy Schmidt Season 3 on Netflix, May 19th?
Well, even if we're crazy and Beyoncé does not see this now or ever, we're psyched as hell to see that Titus, Kimmy, Jacqueline, and the rest of our favorite group of colorful New York crazies are back this May. And of course, that Titus Andromedon plays Lemonade whenever Kimmy is out of the house.
https://www.youtube.com/watch?v=RpiJGd8EL8M?feature=oembed
Does anyone else feel that, in Trump's America, Season 3 of Unbreakable Kimmy Schmidt and Beyoncé combined are our only hope?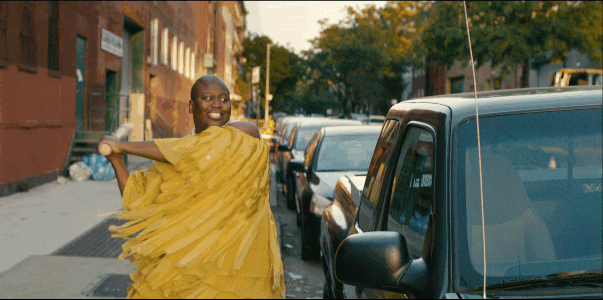 …No? Just me?
(**Stands in corner chanting "I'm not really here" until all of this goes away**)