This is every beauty product I'm currently obsessed with for the summer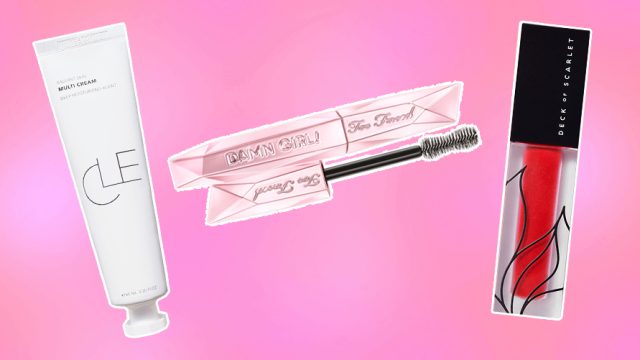 One of the best things about being a beauty editor is that packages upon packages of products arrive at my desk so much, it feels like a never-ending, Groundhog's Day version of Christmas morning. Some things I'll try and won't be into (though they might be better for a friend or co-worker who will reap the benefits), while others manage to land in the extremely coveted position of "Marie's Faves." For Unboxed and Obsessed, my final story as senior beauty editor of HelloGiggles (I KNOW!!!), I want to leave you with my current roster of beauty obsessions, in case you need some recs for your next trip to Sephora or whichever beauty retailer you spend your hard-earned scrilla.
1Tatcha Mist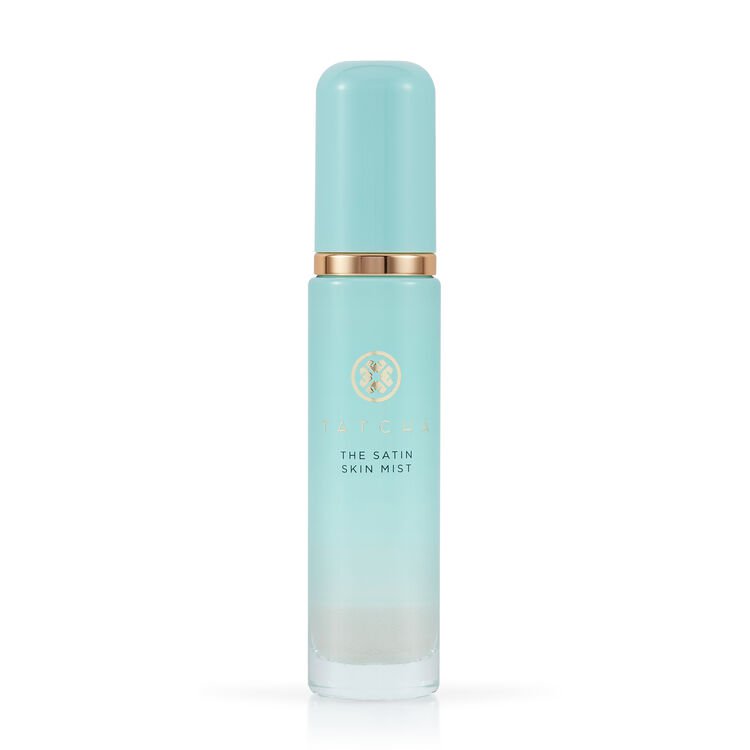 I'm serious about skin care, and even though I have a few brands I bounce back and forth between, Tatcha is the one I instantaneously recommend to friends, family, strangers, practically anyone who asks me for skin care tips. As a fan of the Dewy Mist (and face mists in general), I was excited about the new Satin Mist. It's great for combination to oily skin like mine, and I know it's going to be a lifesaver for me this summer.
2Touché Eclat High Cover Radiant Concealer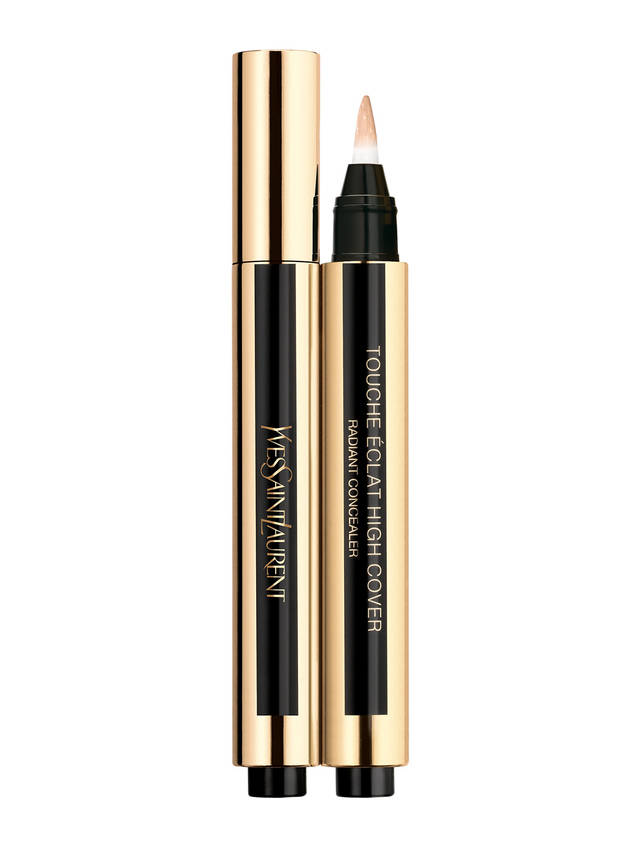 Dark circles and bags are kind of my Achilles heel. I feel slightly self-conscious about mine, so I will try almost every concealer under the sun. One of my first obsessions was the legendary YSL Touché Eclat, and I am now in love with this new formulation. It immediately makes my eyes look brighter, which is much needed after those late nights spent writing.
3Deck of Scarlet Matte Velvet Lipsticks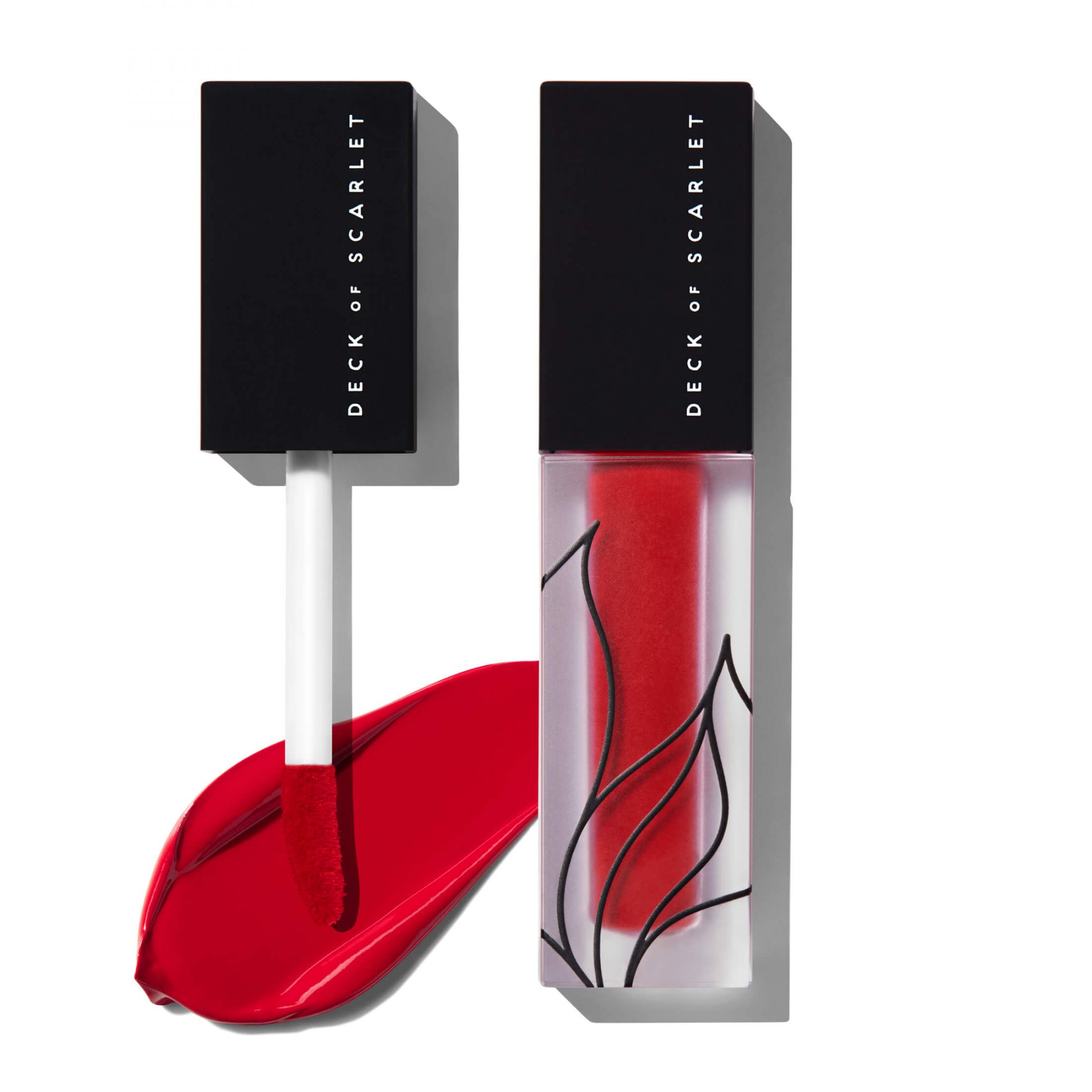 When they rebranded earlier this year, Deck of Scarlet came out with a liquid lipstick, and I've been wearing this shade, Siren, nonstop ever since. The pigment is gorgeous and the formula is SO nice. I get compliments on it every time.
4Cle Cosmetics Multi Cream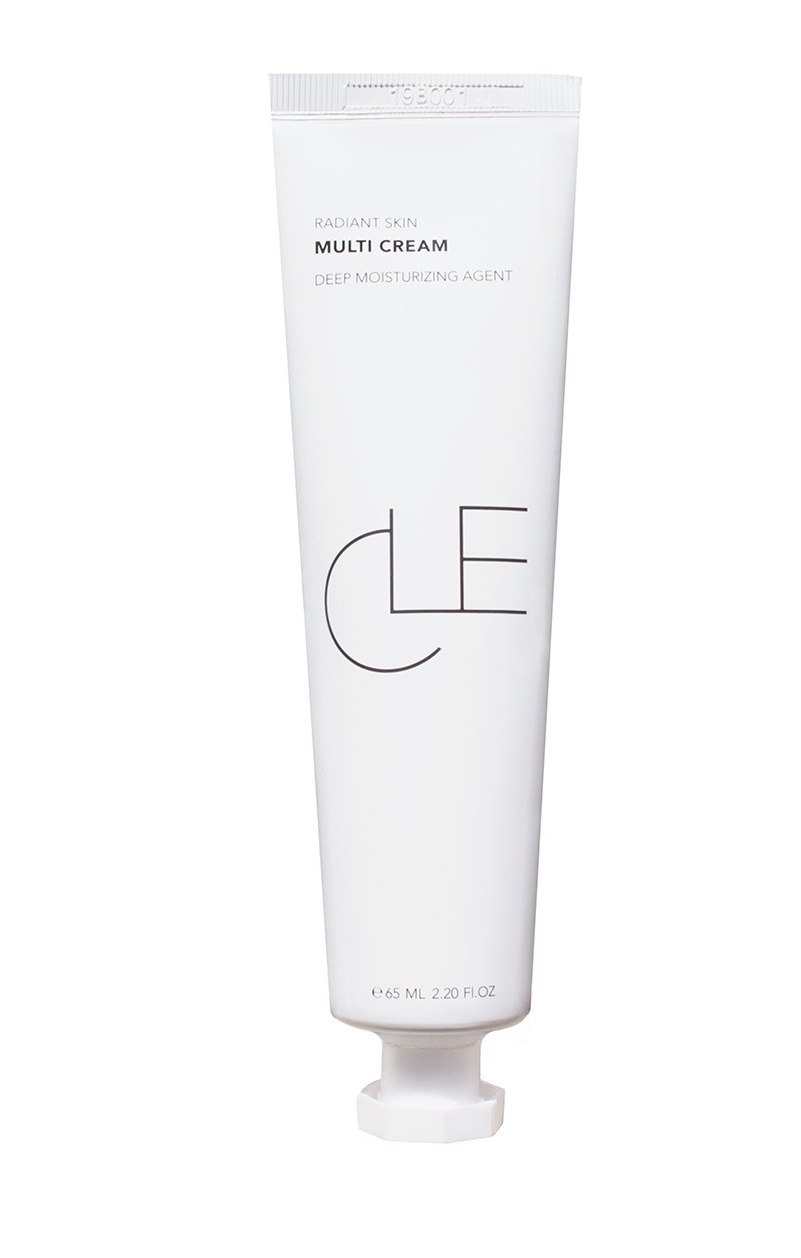 Cle Cosmetics is a super clean Korean beauty brand that launched a Palo Salo-scented multi cream straight from HEAVEN. You know momma appreciates a multi-use product! I also love Palo Santo and use it in my mystical practice but haven't found many beauty brands that capture how special it is while also being mindful of the current problem of over-harvesting. Thankfully, Cle gets their Palo Santo oil only from tree branches that have fallen naturally to the ground.
5Shiseido Waso Hydrating Gel Beauty Sleeping Mask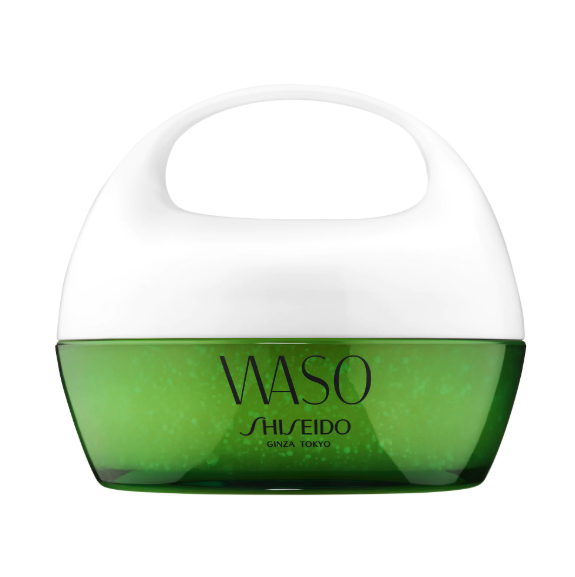 Sleeping masks are a new pleasure of mine, and this Hydrating Gel Beauty Sleeping Mask from Shiseido's Waso line is a dream. It contains yuzu citrus, an antioxidant ingredient that's great for brightening and stimulating collagen. Just call me Sleeping Beauty.
6T3 Singlepass 1" Curler

Straight up, T3 is my all-time favorite hot hair tool brand, so I feel that the release of this 1-inch curler, just in time for my recent short haircut, was a personal gift from the brand, lol.
7Too Faced Damn Girl 24-Hour Mascara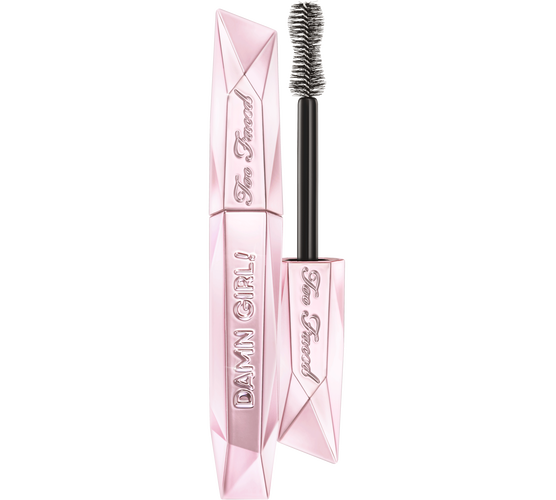 Many years ago, I had a beauty and style advice column on Rookiemag.com called Damn Girl, so Too Faced already got me with THIS mascara! But it's also a really impressive product—it makes my short-ass lashes longer and appear fuller. I've been carrying this in my purse since I got it.
8Sephora Collection Glow Peel Pads
My skin has been feeling rough lately, and I'm loving Sephora Collection just launched a new clean skin care line, and these pads are a must-have. I'm not a fan of physical exfoliants and love me a peel pad, and these are great for cleaning out pores and dead skin cells so your skin feels so much more smooth.
9Lord Jones Royal Oil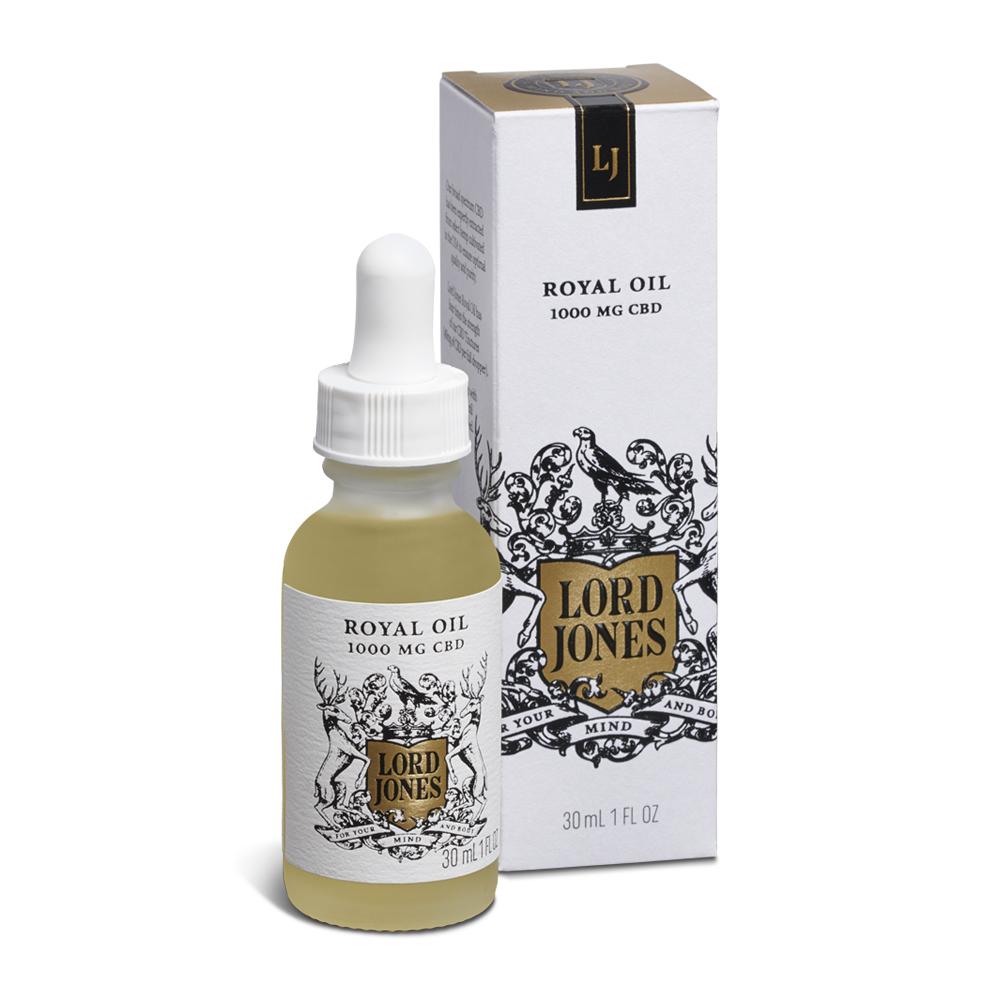 I've been a fan of Lord Jones, it's one of the OG CBD brands with high-quality ingredients. I've been using the new 1000mg Royal Oil not only on my face but it's been great for moisturizing cuticles, which tend to get easily irritated.
11Sol De Janeiro Bum Bum Sol Oil SPF 30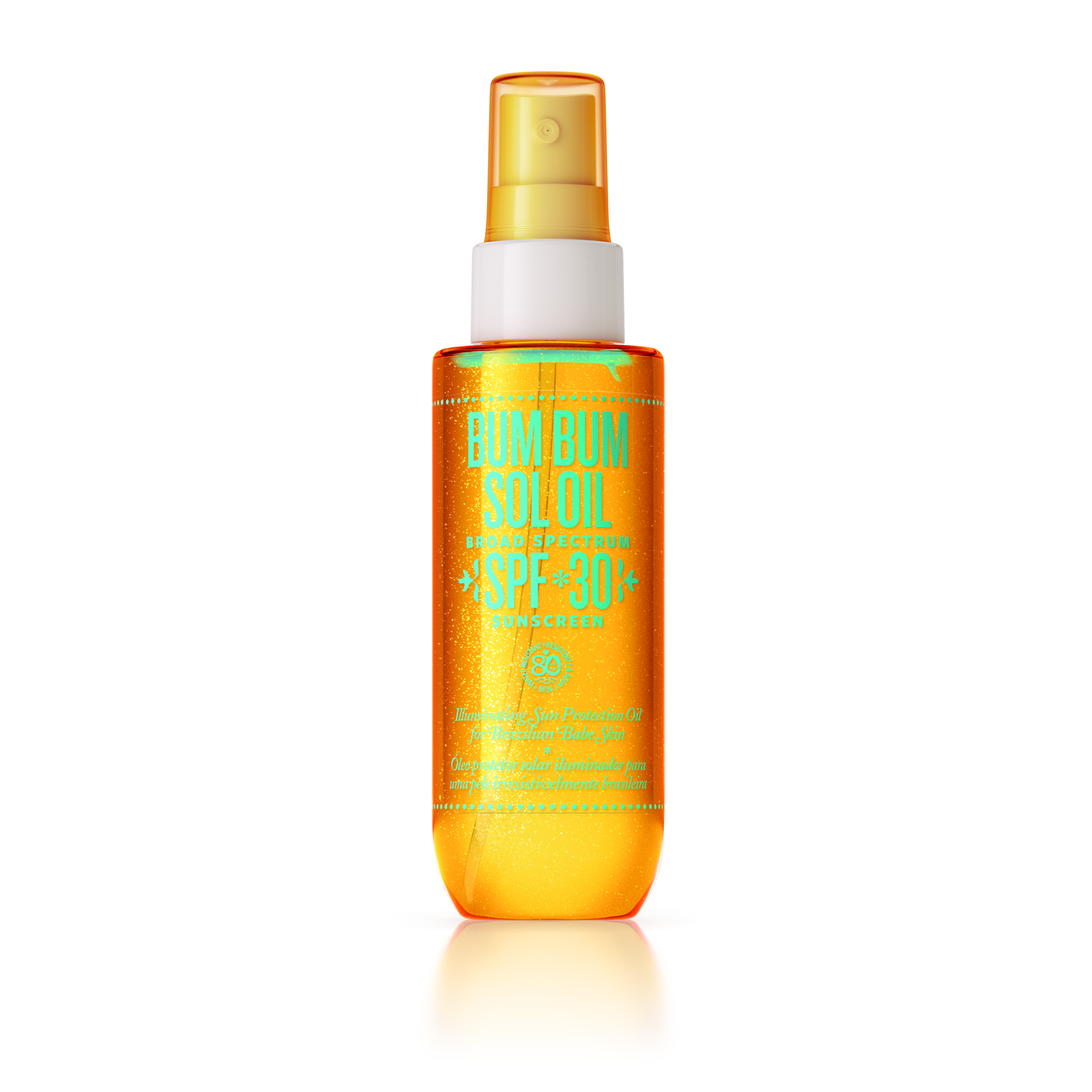 Now that summer is here, I'm going to fully indulge in the greatness of Sol De Janeiro Bum Bum Sol Oil. It's non-greasy, smells incredible and has an SPF of 30. Oil me up, baby.
12Joico Defy Damage Shampoo and Conditioner
Since I processed the shit out of my hair last year, I've been trying to undo the damage by using good quality hair care brands. I've been loving Joico's Defy Damage line, which has been bringing my wig back to life, thank goddess!
13Root of It All Tincture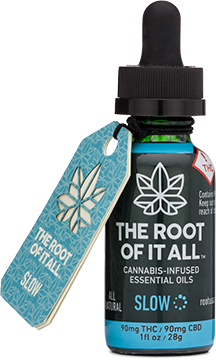 If you're into Ayurvedic-inspired wellness, essential oils, cannabis/CBD, and live in a legalized state (of course), check out Root Of It All. These tinctures can help with stress relief, stress, and more.
14Sunday Riley Globetrotter
This isn't a product (though I've been all about C.E.O. Glow lately), but I LOVE Sunday Riley's Globetrotter, a limited-edition handbook focused on travel. Now, all I need to do is book a vacation.