These people keep unbelievable secrets from their more conservative parents
Telling your parents absolutely everything about your life can be difficult. For some, it's healthy to have an open, honest relationship with their family. For other people, sharing certain details can get, well, complicated. It's especially complicated when your parents may have more conservative views than you.
And these people know exactly what it's like to keep a secret from their parents.
Because their parents are more conservative, they choose to not tell them details about their life. Whatever their reason may be for not sharing with the people who raised them, at least they're willing to open up to the internet.
So here are some of the most fascinating deeply held secrets that people keep from their conservative parents.
1.
2.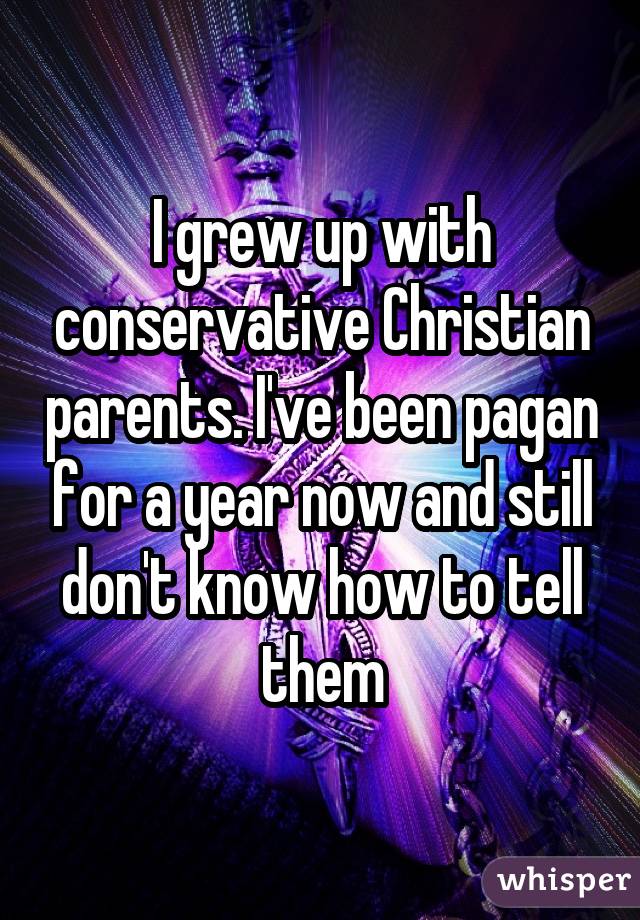 3.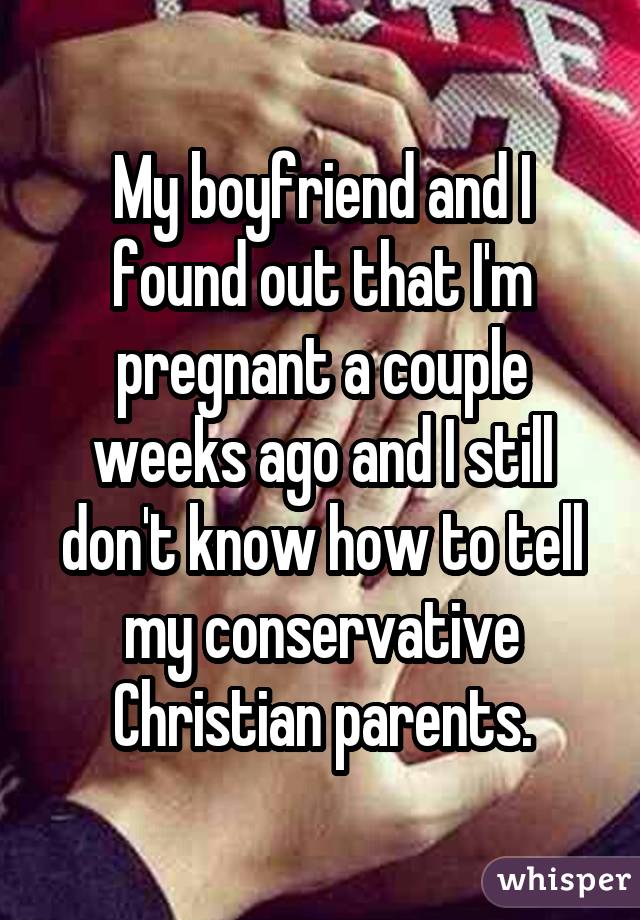 4.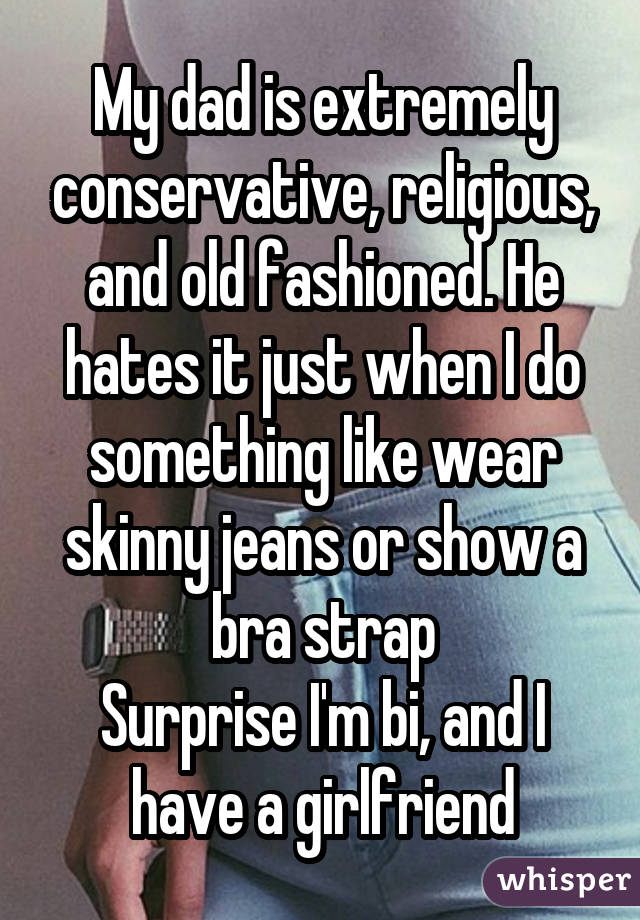 5.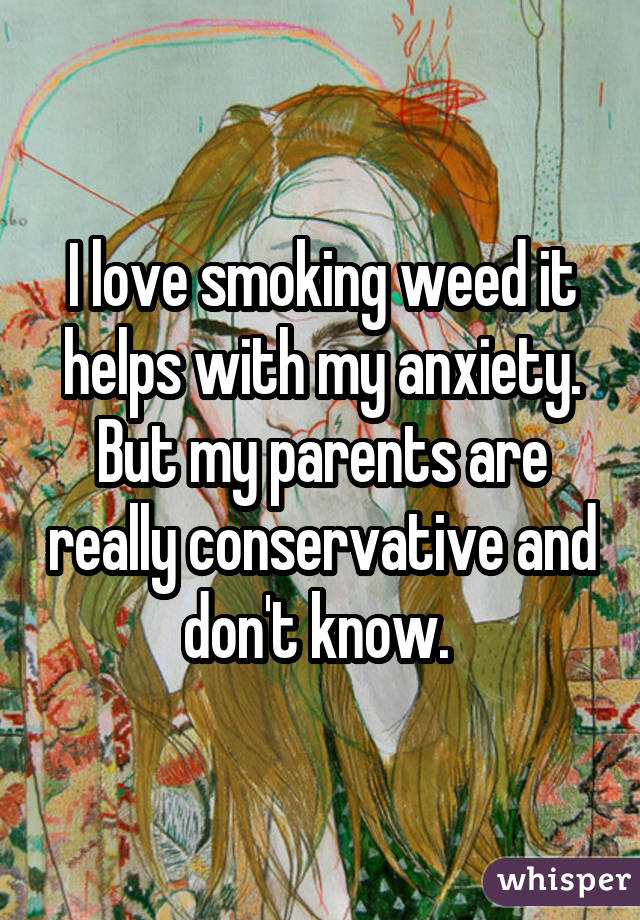 6.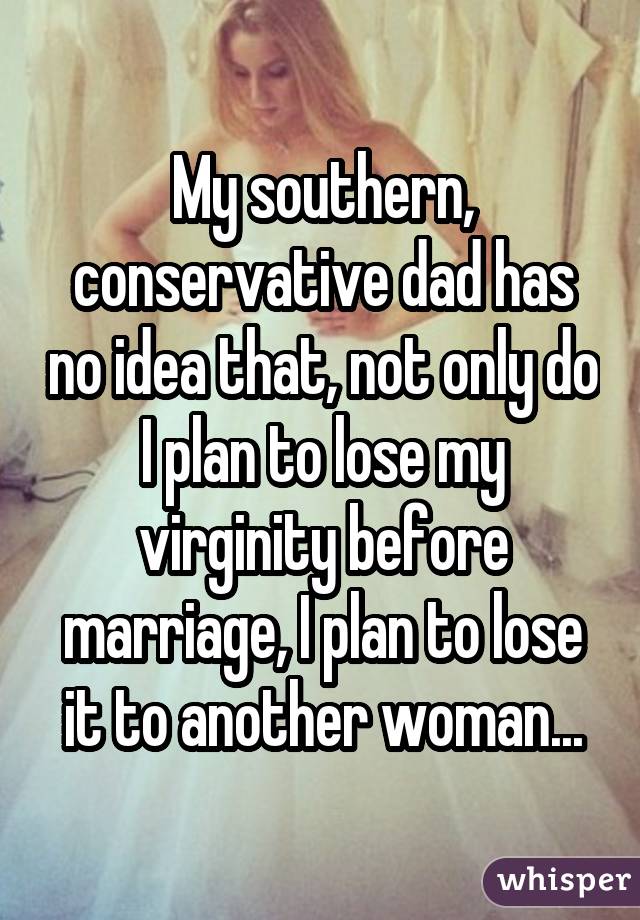 7.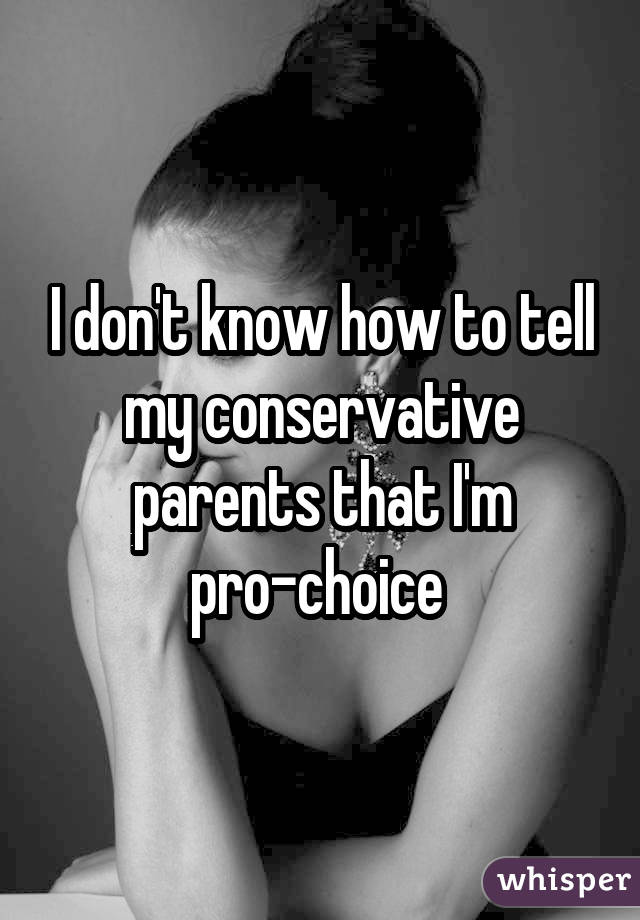 8.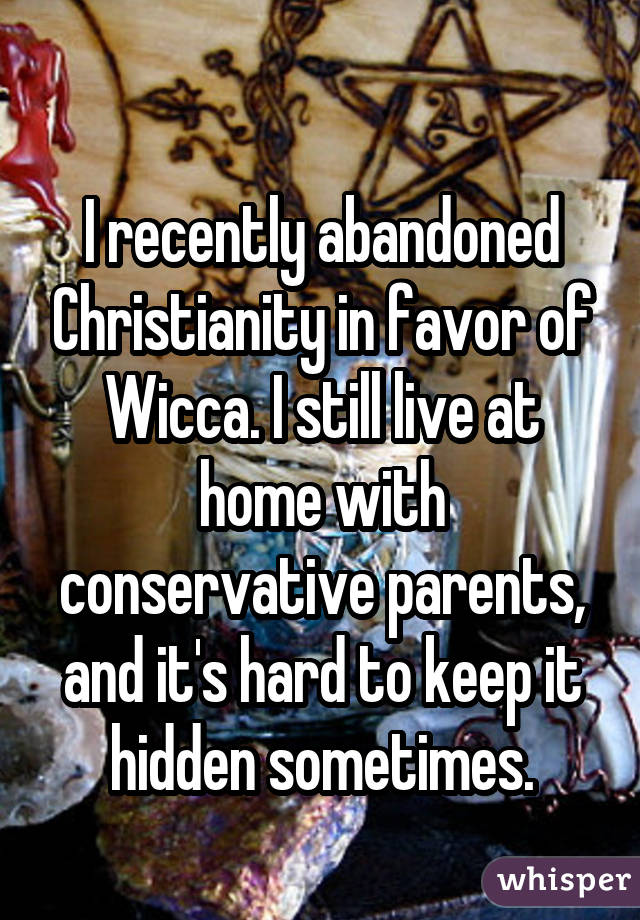 9.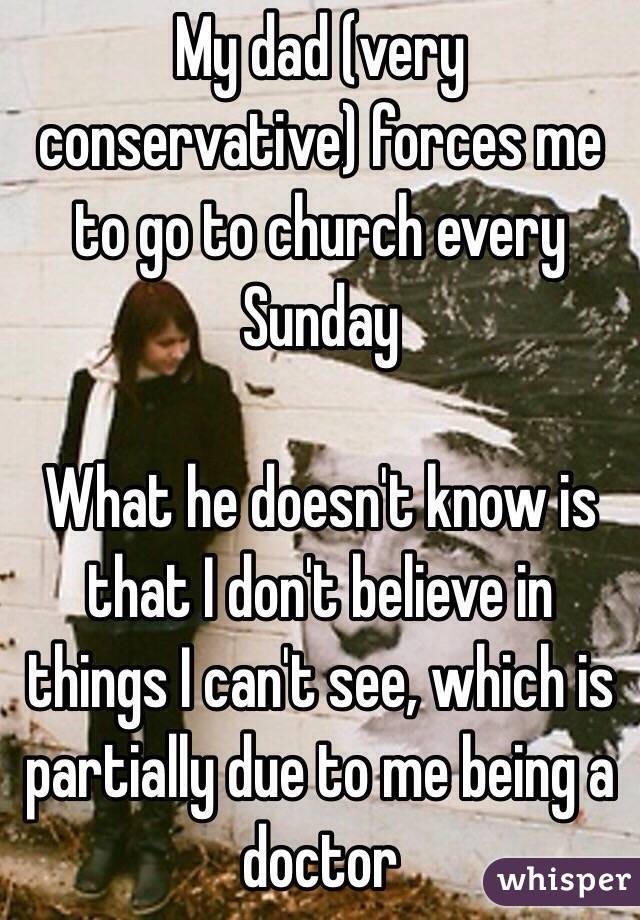 10.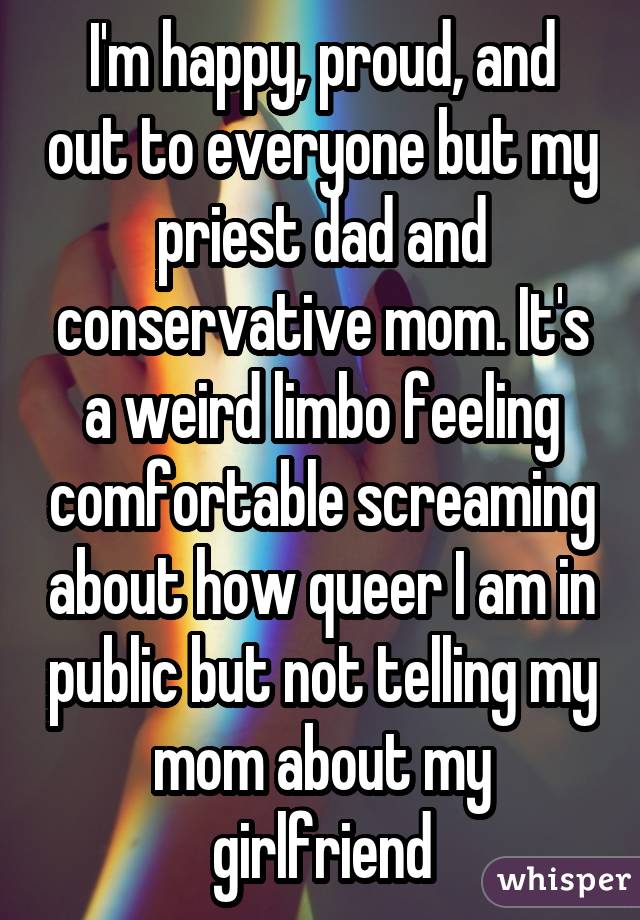 11.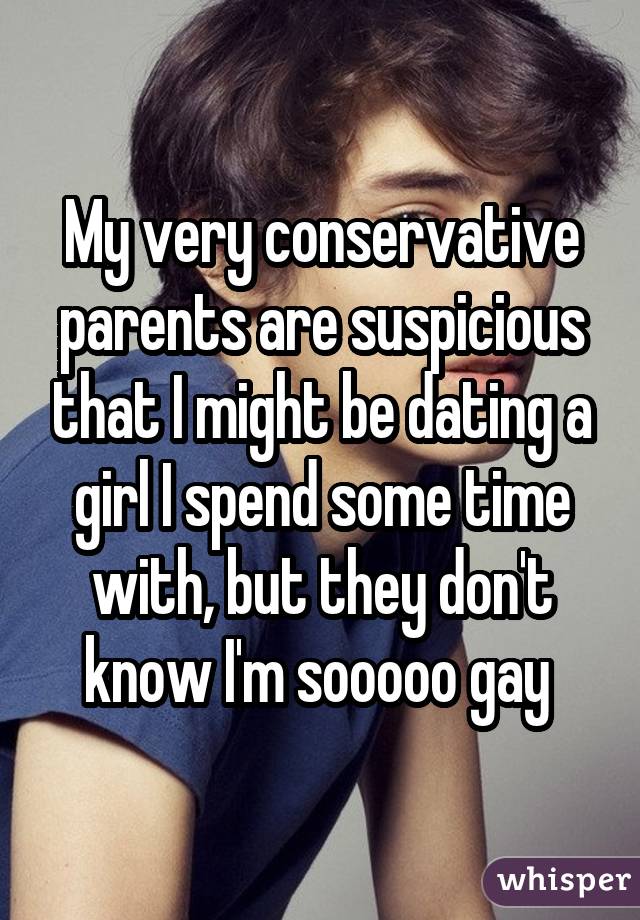 12.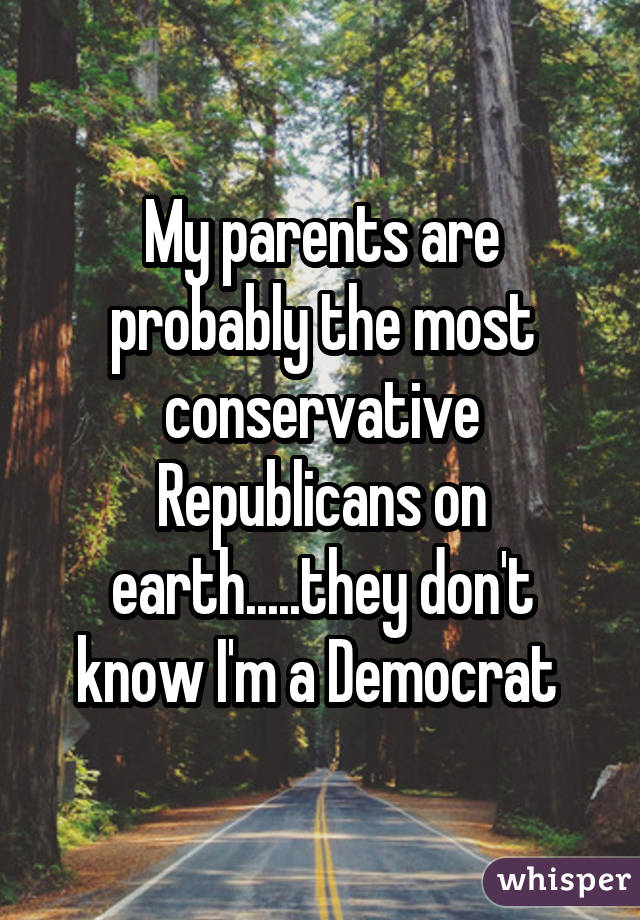 13.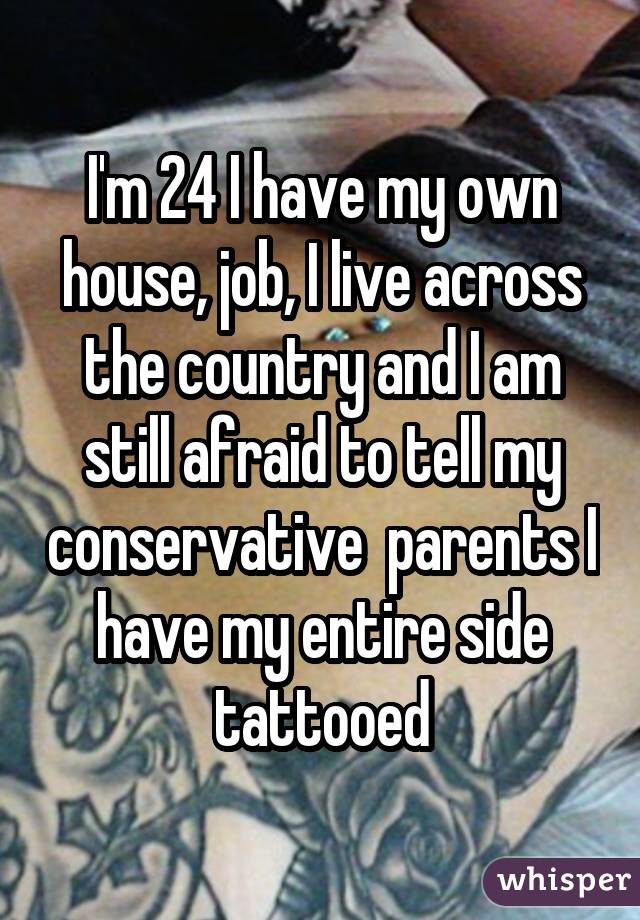 14.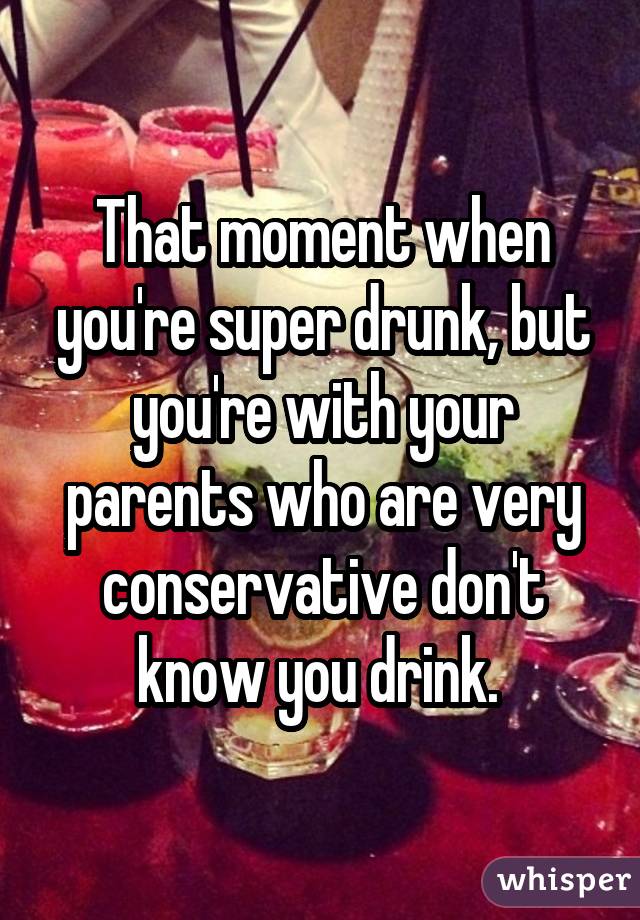 15.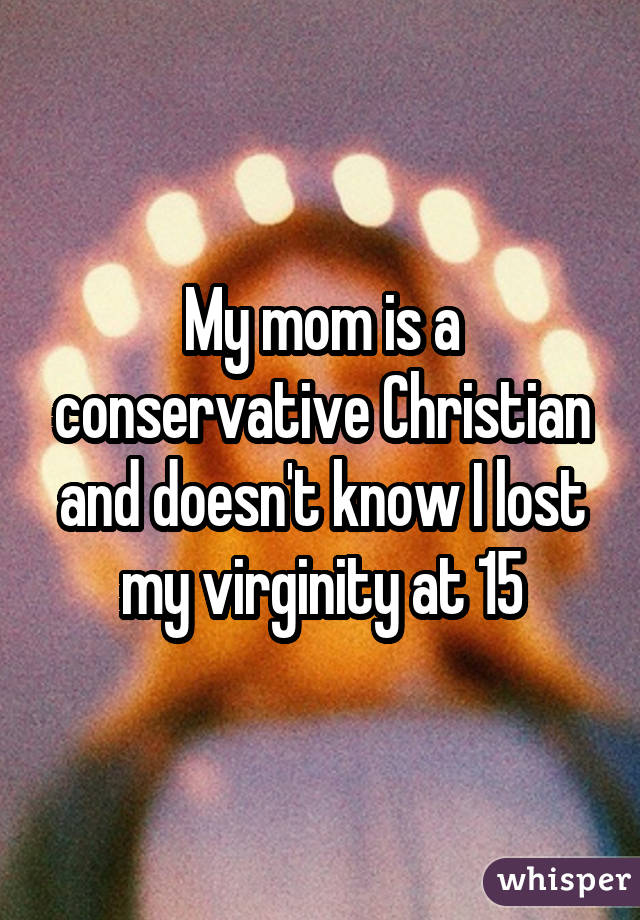 16.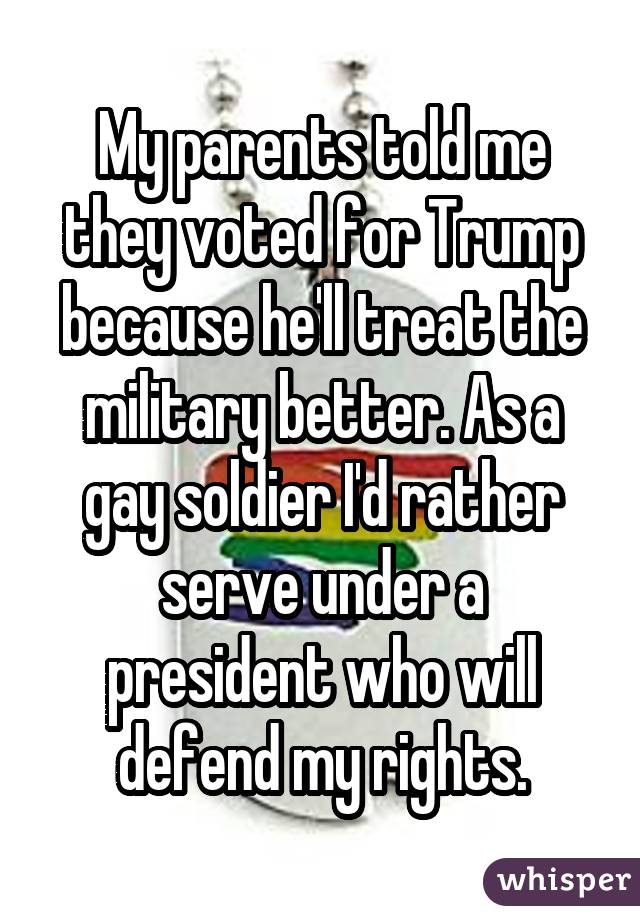 17.