Uma Thurman says "Kill Bill" released a "survival energy" in women
Uma Thurman has had a pretty incredible career — from her early role in Dangerous Liaisons to Lars von Trier's controversial art film Nymphomaniac. But, she's still best known for her films with Quentin Tarantino. And while we love Pulp Fiction and Kill Bill for a million reasons, Thurman's badassery in them is definitely a, if not the, highlight.
Turns out, we're not alone in that feeling — Thurman loves the Kill Bill films, too.
The Karlovy Vary Film Festival recently held a special screening of Kill Bill and Thurman was on-hand to talk about the project. During the interview, Thurman opened up about the Kill Bill films and revealed how much of an impact she's seen them have on women around the world.
And she revealed that since the release of Volume 1 and Volume 2 in 2003 and 2004, respectively, women have opened up to her about how Kill Bill has helped them through tough times.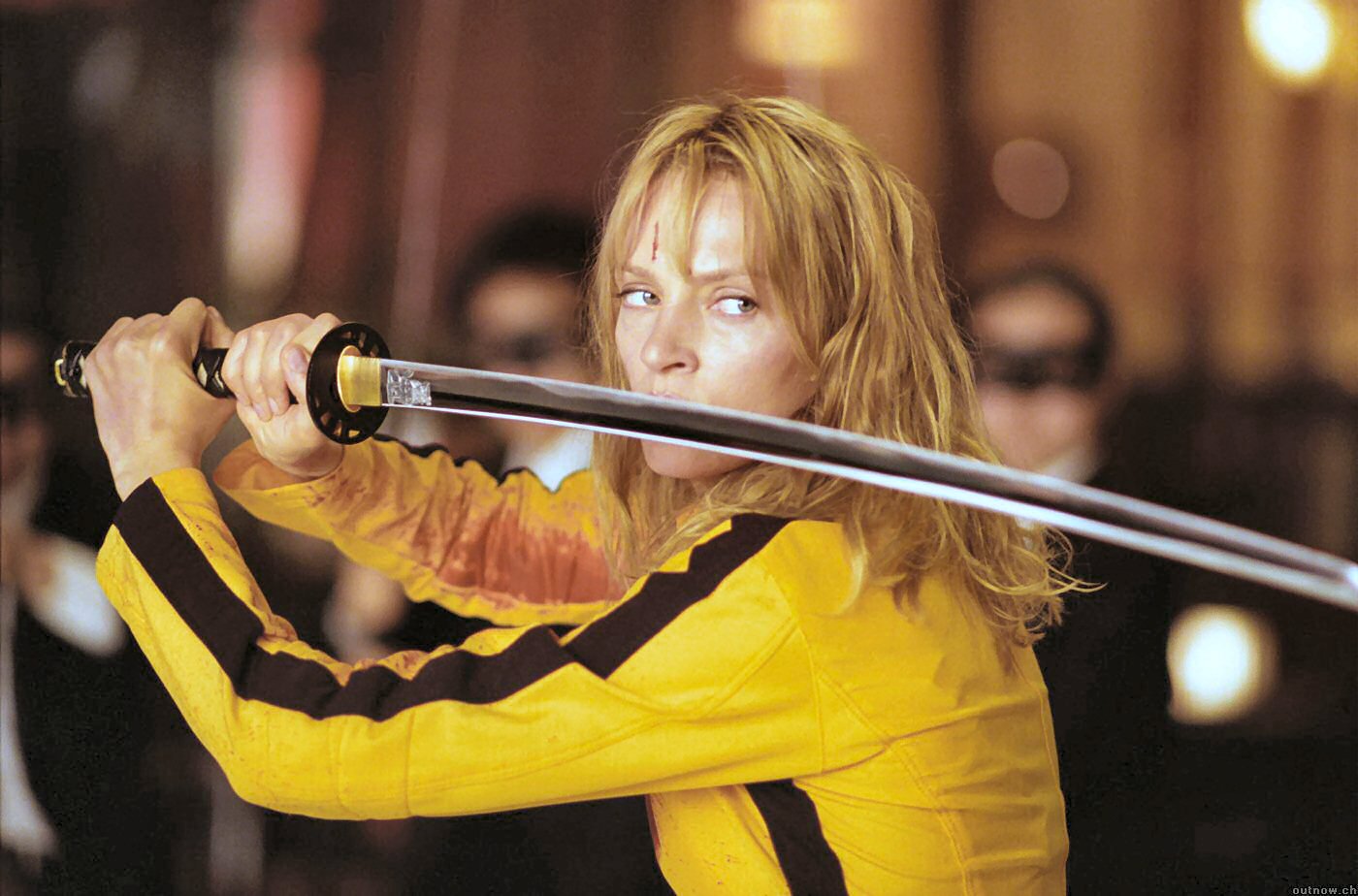 "Women would come up to me and they would say that somehow or other — they'd share a little bit — that that film helped them in their lives," she said, according to Variety. "Whether they were feeling oppressed or struggling or had a bad boyfriend or felt badly about themselves, that that film released in them some survival energy that was helpful, and that is probably one of the most gratifying things that I have ever experienced in response to a piece of art."
The films star Thurman as Beatrix Kiddo aka The Bride, a woman seeking revenge on the assassins who tried to kill her at her wedding. And they're often cited as one of Thurman's best performances. More than a decade after their release, Kill Bill continues to make such an incredible impact and we love how much the films still mean to Thurman.
Thurman never shies away from playing badass women and we can't wait to see Uma Thurman kick ass in her upcoming films.