Um, we should all be doing Rowan Blanchard's latest red carpet hairstyle for fall
Friday night marked the 14th annual Teen Vogue Young Hollywood party in Malibu, and the lovely Rowan Blanchard killed it with her red carpet hairstyle. Our fave Girl Meets World star looked like a straight-up bombshell in the velvet-wrapped ponytail look previously seen on Kim Kardashian. Looking like a modern version of a lace-embroidered Victorian maiden, Blanchard's long intricately-wrapped velvet ponytail got us ready to re-watch The Craft before getting lost in a pumpkin patch.
Naturally, her whole outfit looks amazing.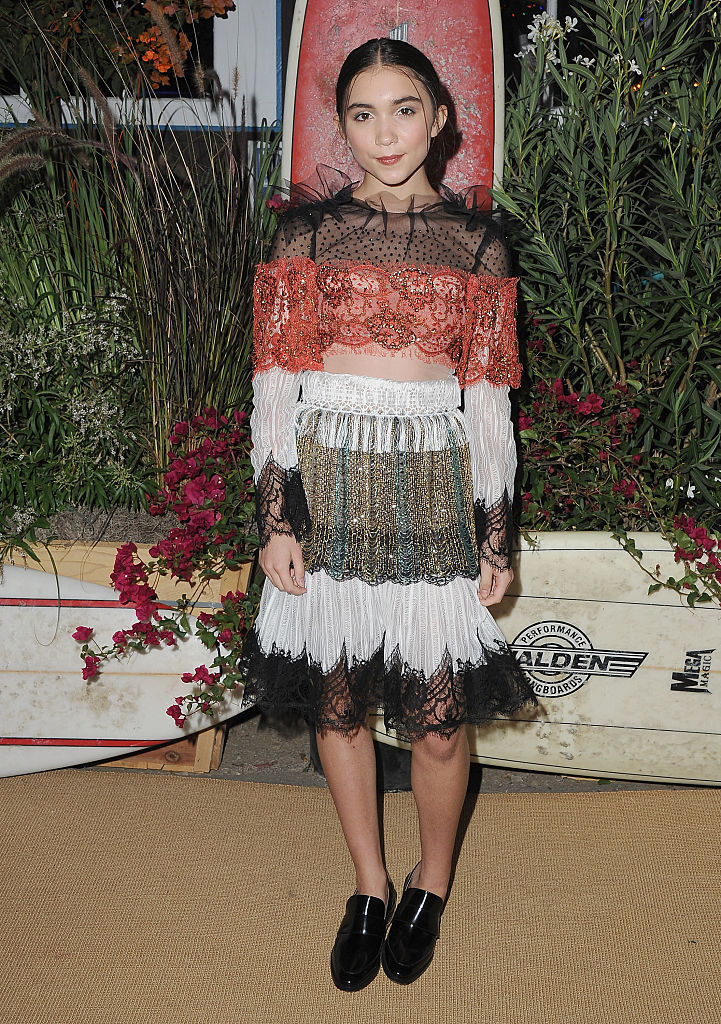 Her hair was done by the celebrity hair stylist Laurie Heaps, and she did a stunning job.
This look is channeling some ultra-moody, good witch vibes.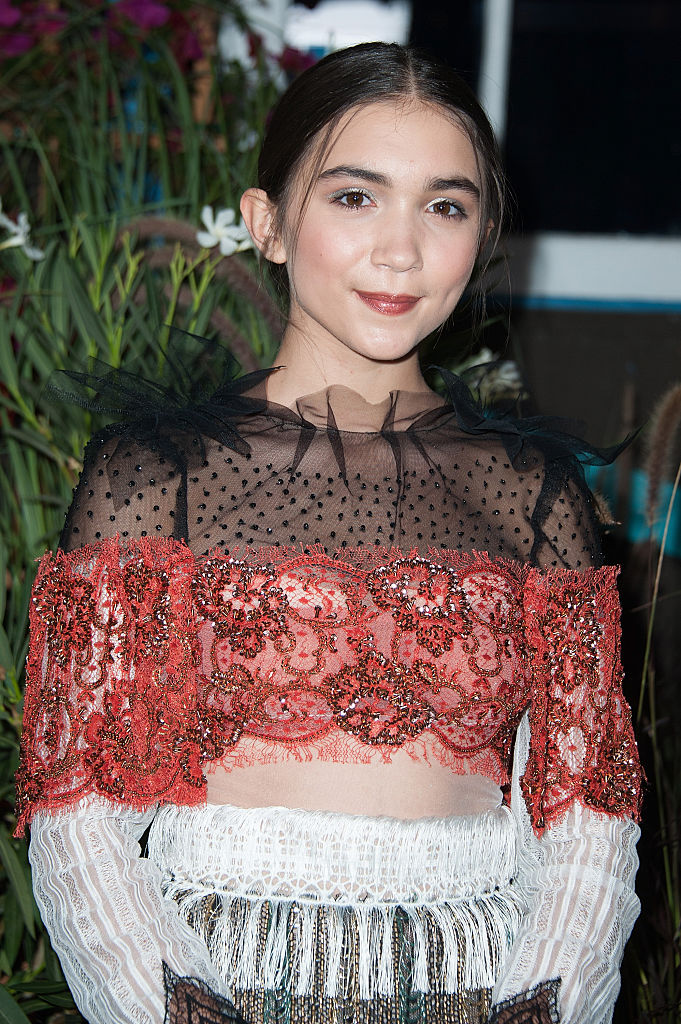 The shimmery detailing on her outfit goes perfectly with the crushed black velvet hair wrap.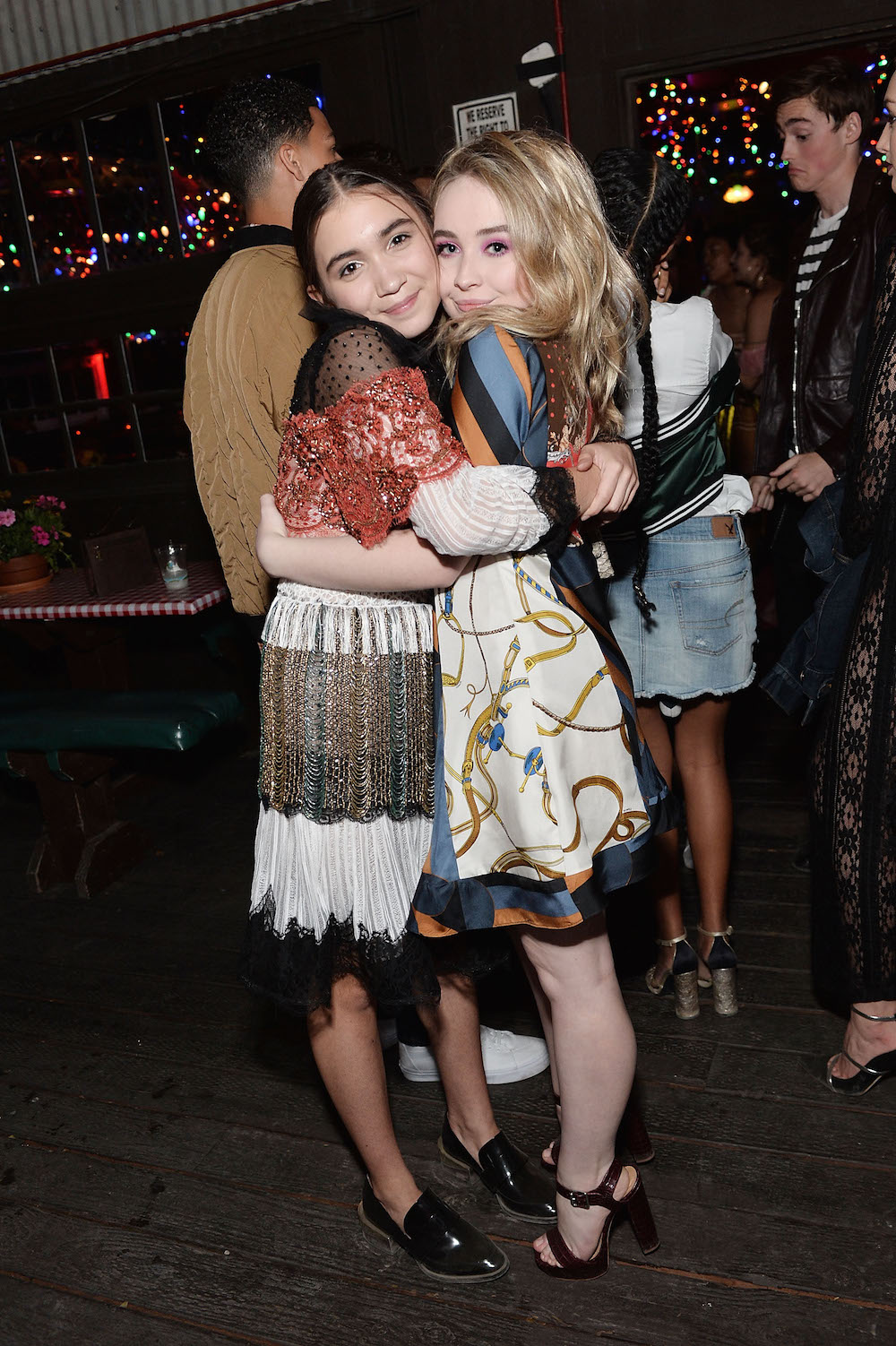 Naturally, this isn't the first time Blanchard's pulled off one of Heaps' enviable hair looks.
Also, Blanchard is much more than her top-notch hairstyles, the 14-year-old actress penned a great essay about intersectional feminism, so while she inspires our fall hair looks, the brilliant star can also inspire deeper reflection.
We are feeling ready to hit up the craft store for some velvet and jump into the sweet moodiness of fall.