Um, Taylor Lautner has dyed his hair lavender and we cannot stop looking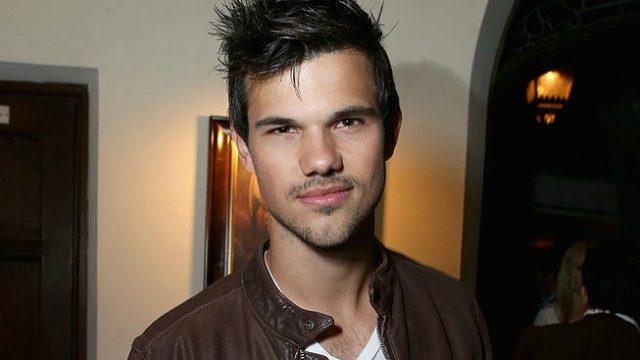 Taylor Lautner has dyed his hair lavender for his role in Scream Queens Season 2, and the show's premiere cannot come fast enough so that we can find out why!
As all dedicated Scream Queens fans know, Taylor will be playing Dr. Cassidy Cascade who, like almost every other character on that show, seems like he can't really be trusted.
Dr. Cascade was described when Taylor first joined the Scream Queens cast,  and we learned he has a "strange medical condition" and eventually becomes a suspect as tragedy strikes at the hospital that provides the setting for the new season.
The million dollar question now is: What series of events led to Taylor having to dye his hair for the character? [/header]
The Twilight alum shared the surprising, colorful photo of himself lounging on a couch while on set, sporting his new 'do (and looking as photogenic as ever).
If you're glued to Taylor's Instagram for the rest of the day after this, it's totally not our fault…
Scream Queens returns for its sophomore season next Tuesday (September 20)on FOX. Watch a teaser below!
https://www.youtube.com/watch?v=2kiRWWbFHto