Um, Taco Bell is getting a hipster makeover
Taco Bell is always full of surprises. When they unleashed their breakfast menu, we thought they were batty, later realizing that their Crunch Wraps were pretty much the best thing in the entire world. Then, of course, there was the Quesalupa, which looks like a party in a meal. In their words, the Quesalupa was bigger than Tinder, bigger than man-buns and bigger than drones. Again, they were correct. These days, Taco Bell is looking to make an even bigger change — but, this one won't be edible.
Taco Bell will be renovating their restaurant interiors, slowly getting rid of the cartoonish, pinkish red hues and moving towards a modern look, which will include exposed brick and wood. So, they'll look like every fantasy apartment you've ever scoped out online. The first Taco Bell makeover will happen at a new location set to open in Orange County, CA, and approximately 2,000 new Taco Bell restaurants will follow suit in the upcoming years.
They actually have four different designs in mind, all catering towards different locations. The designs are called Modern Explorer, Urban Edge, Heritage, and California Sol. Heritage will be a classic, warm design, Urban Edge will embrace a street style, Modern Explorer will be rustic, and California Sol is focused on comfortable seating, both indoors and out. All styles will likely make you forget you're eating at Taco Bell.
Here's Heritage Design: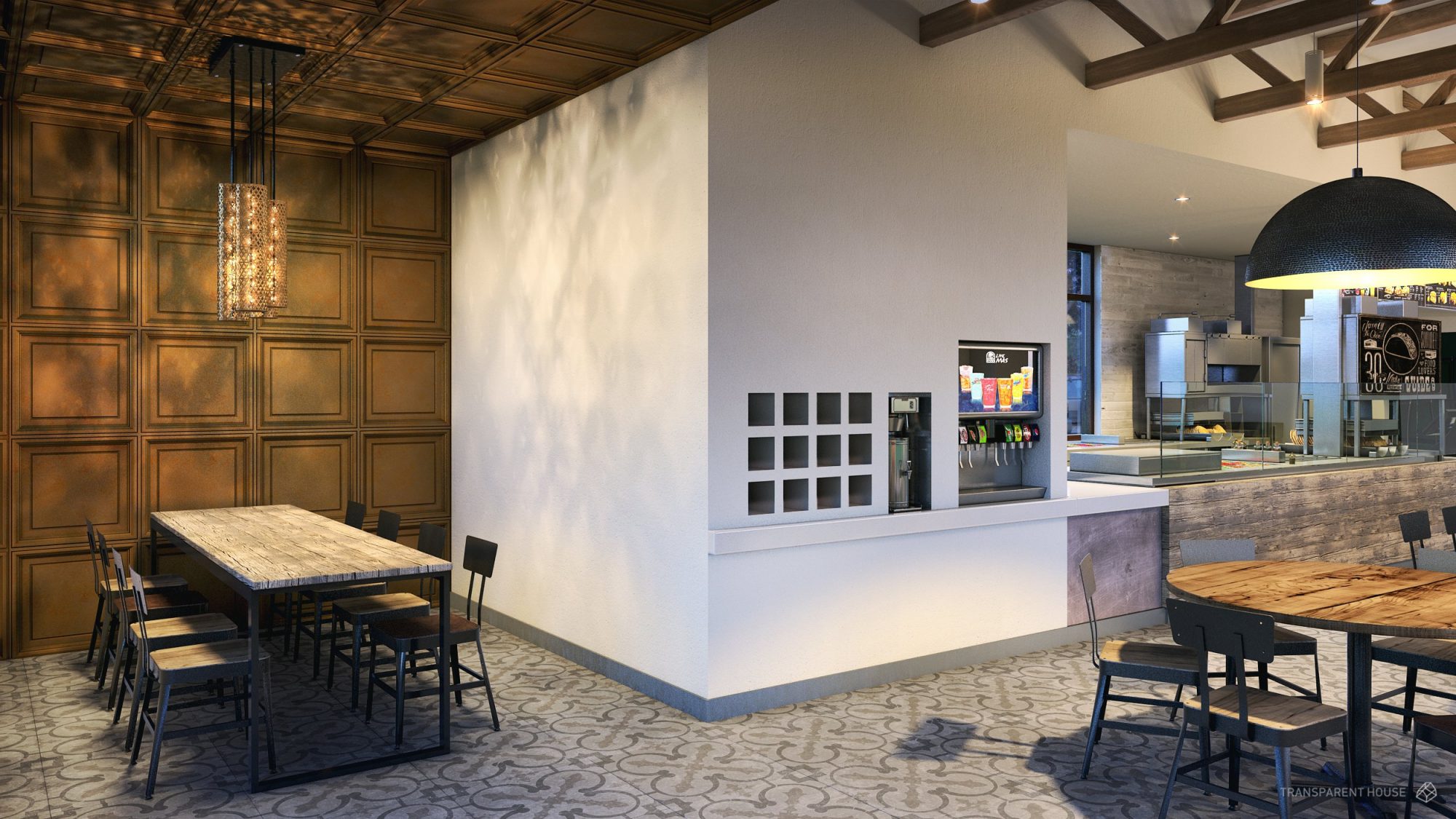 And Modern Explorer: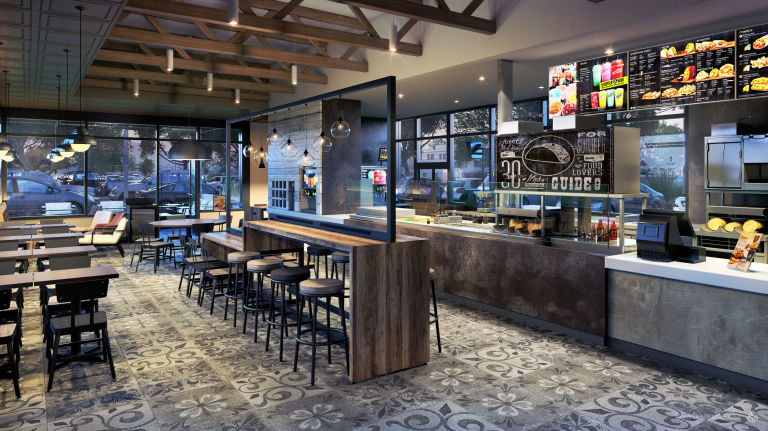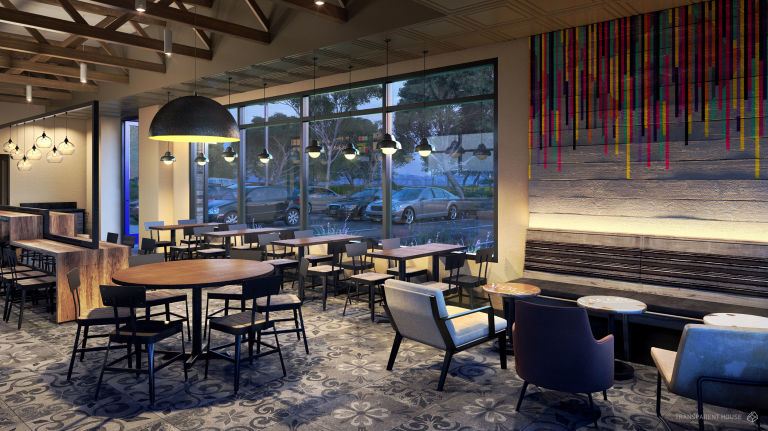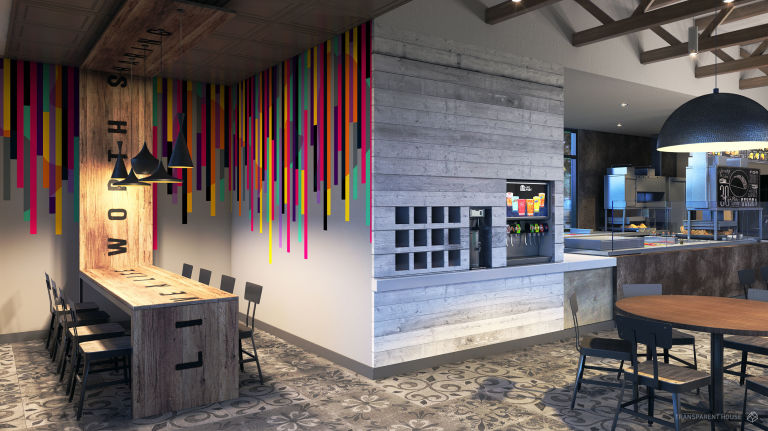 "From the open kitchen that showcases our freshly prepared foods to the community tables designed for friends to hang out, each of these formats fosters a modern, unique experience," said Marisa Thalberg, Chief Marketing Officer at Taco Bell Corp in a recent press release regarding the changes.
Taco Bell has been testing the market for quite some time — for example, a few "Taco Bell Cantina" restaurants opened in San Francisco and Chicago last year that offered a different vibe, fun new appetizers, and alcoholic beverages. Tacos and beer? Yes please.
Change is always good, and without a doubt, these Taco Bell developments are definitely exciting. While those living in California will see these changes first, the interior revamp will likely be worth the wait for fast food fans throughout the United States.