Um, so Harry Potter and Ginny Weasley just reunited IRL and it was magical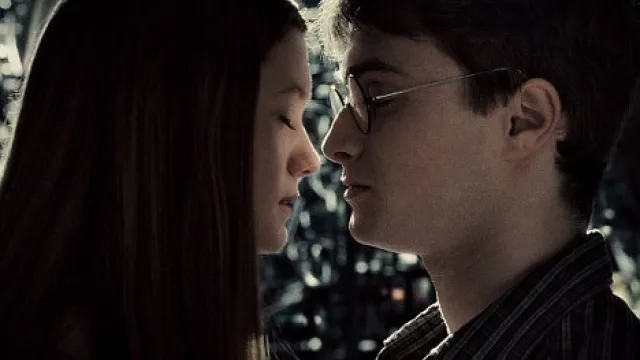 We've got some enchanting news that witches, wizards, muggles and squibs everywhere will be excited about.
You may have already heard the buzz about the upcoming release of J.K. Rowling's script-book for Harry Potter and the Cursed Child. Five long years have passed since the last Potter movie and nine years this week since the last in-canon book, so needless to say, people are pretty stoked to see what kind of magic will come next out of that world.
Thankfully, the Potter gods have gifted us with something to make the last few days of waiting more bearable, and we now pass it on to you.
Well, okay, the actors who played them were. But still, it's hard not to be charmed at the sight of our two favorite Hogwartians (arguably the most adorable endgame couple of the series) together again at last.
The magical moment happened when actress Bonnie Wright (who played Ginny in the film series ICYMI) traveled to NYC's Public Theater for a Thursday showing of Privacy, Daniel Radcliffe's off-Broadway play about the far-reaching effects of social media. The dynamic Dumbledore's Army duo met up briefly after the performance, but not to fight Death Eaters or crush Slytherin in a Quidditch match. Instead they snapped a bewitching Insta pic alongside Sorcerer's Stone and Chamber of Secrets director Chris Columbus.
"Reunion!" Wright captioned the pic. "Congrats Dan on another stellar performance."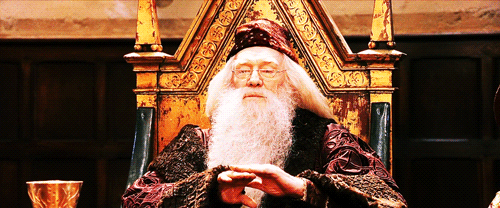 The actress also testified that the play inspired fears about using her smartphone, even though audience members are (somewhat surprisingly) encouraged to scroll through their phones during the show.
She added, "Google is terrifying" but didn't conjure up any details about the show itself, instead encouraging her followers to "go see Privacy!"
If you've got a hundred bucks and a good dose of liquid luck (and decide to visit NYC soon), you may be able to even get to see more Harry Potterstars in the flesh.
Accio tickets!