Ulta's current Holiday Blitz sale is perfect for anyone who needs a J.Lo glow all year-round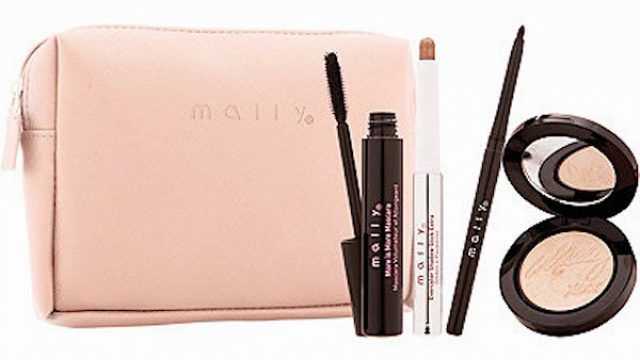 From now through Christmas, Ulta's Holiday Beauty Blitz sale is going strong, and we're setting ourselves up for a year of glow.
Ulta can't and won't stop with the deals this holiday season but we aren't mad about it! Need a J.Lo glow all year-round? The Mally Beauty Glow 5-piece collection is 50% off and it will do the trick. Grab the $32 set for just $16, and pick one up for a pal while you're at it.
Ulta, you crazy for this one.
The kit comes in a cute pink makeup bag and includes the Effortlessly Airbrushed Highlighter in Stardust, Gel Waterproof Liner in Onyx, Shadow Stick Extra in Burnished Bronze, and the More is More Mascara.
This kit has everything but the lipstick, but you'll probably be able to grab a great one during the sale. If you buy online, you'll get a free deluxe Perfect Prep Poreless Primer as a gift.
Ulta previews new deals five days at a time, so you'll be able to see what the week has in store, literally. Keep an eye on Ulta's site and social media for updates. We're watching it with all the excitement of a kid scanning the night sky for a Santa-spotting.
Mally Beauty Mally's Glow 5 Piece Collection, $16 (originally $32)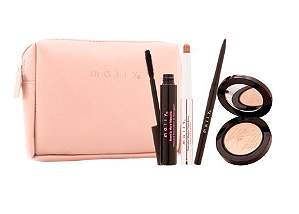 Ugh, the pink pouch is so cute. Apparently, this is a $98 value for less than the retail cost of just one of these items. We can't wait to see what the next five days will bring.
Shop Ulta's Holiday Beauty Blitz in stores and online now through Christmas.