Ulta Beauty joined in on the customizable eyeshadow palette game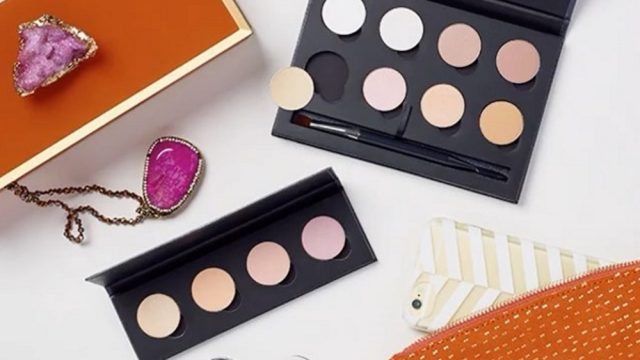 It's basically a scientifically proven fact that you can never have too many eyeshadow palettes. After all, they're great values, super portable and just so darn pretty. The only downside of palettes? They tend to require a bit of compromise: While you might love most of the colors, there are bound to be one or two shades (if not more!) that just don't really do it for you — and unless you manage to find that magical unicorn of a palette that's 100 percent perfect for your needs, that's just something you have to live with.
Well, friends, we've found a unicorn: Ulta has just joined the eyeshadow palette game, and instead of just offering up a predetermined selection of goods in the palette, they're letting you choose your own shades. The palette is on the smaller side, but you get two sizes to choose from, and they're both adorable and portable.
The smaller size comes with four slots that you can fill with the shades of your choice. Pretty cool, right? We love this tightly edited option for stashing in your purse. The larger option has eight slots for different shades, and is still perfectly compact for travel.
Honestly, we're sort of geeking out over the Ulta website for these products, which allows you to drag and drop shades of your choosing right into the palette. As for the shades themselves, they range from pale neutrals to deep, sexy nighttime shades. There are 36 shades in total! Not a bad selection, right?
Take a peek at some of the shadow options!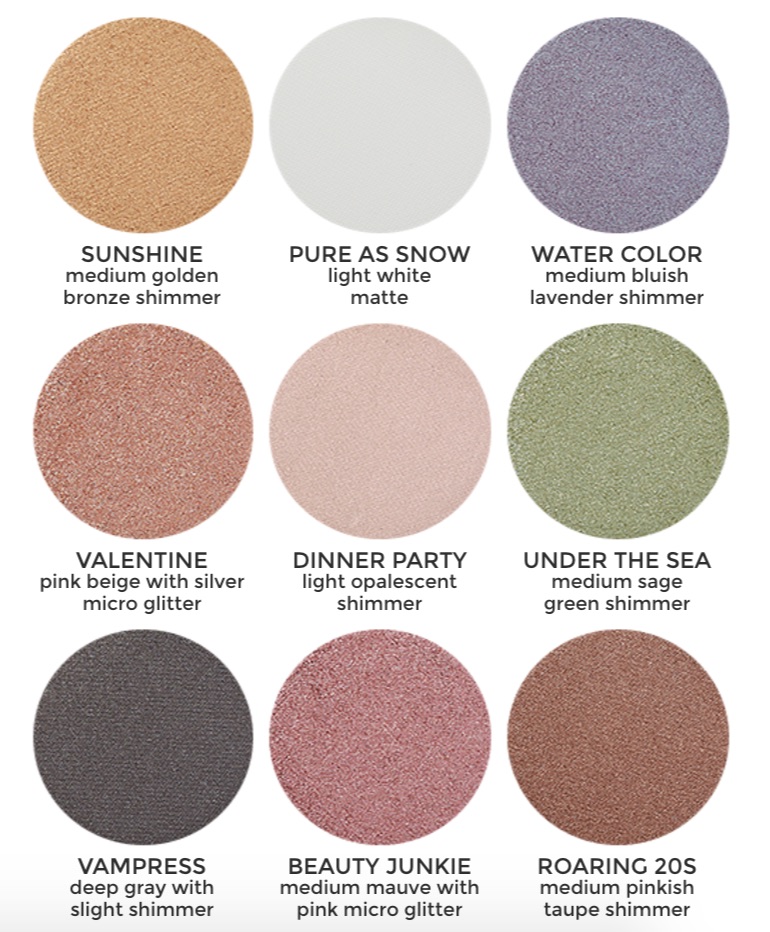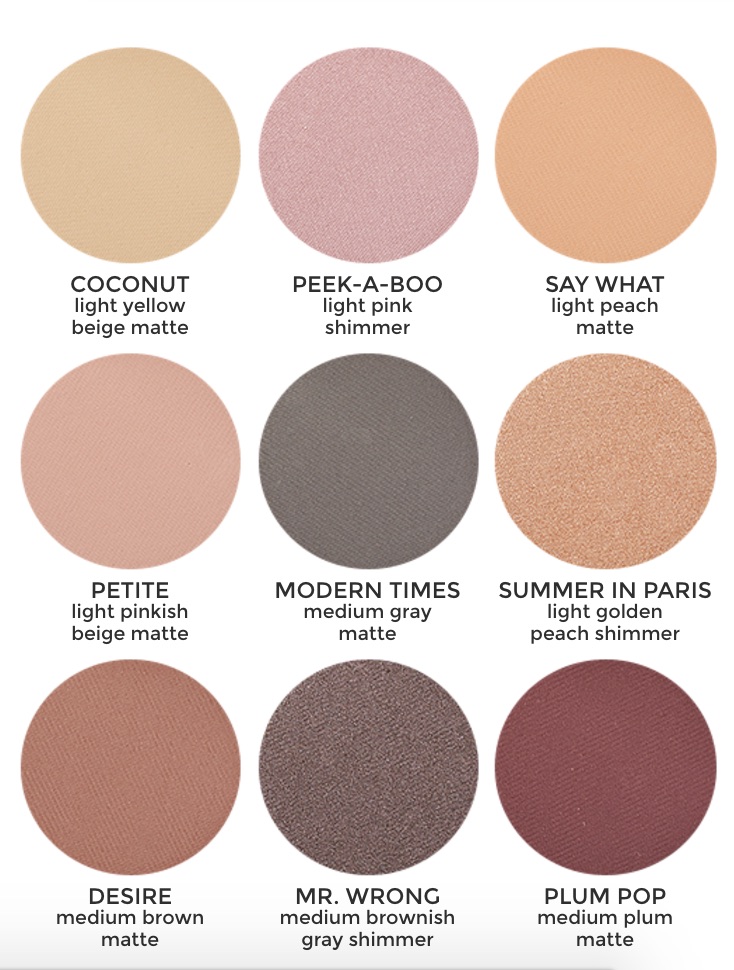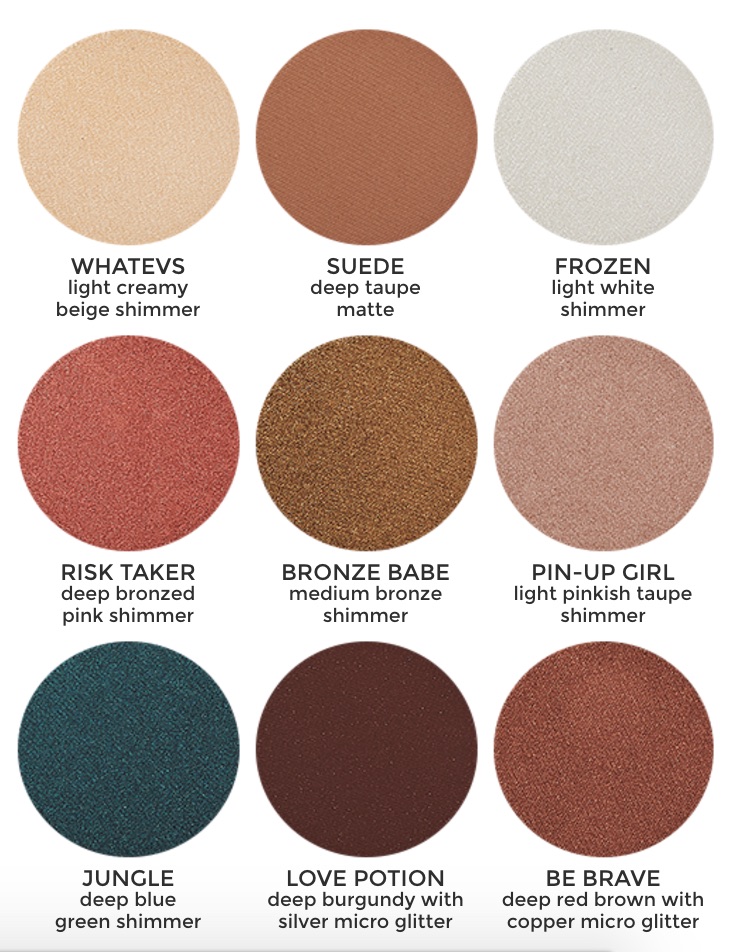 The best part of all this? The palettes are FREE when you purchase the shadow shades, which go for $8.50. A little bird told us Ulta is also offering an additional promo right now, so head on over and start making your own set!