Ulta ​Beauty ​is now carrying UK makeup brand Models Own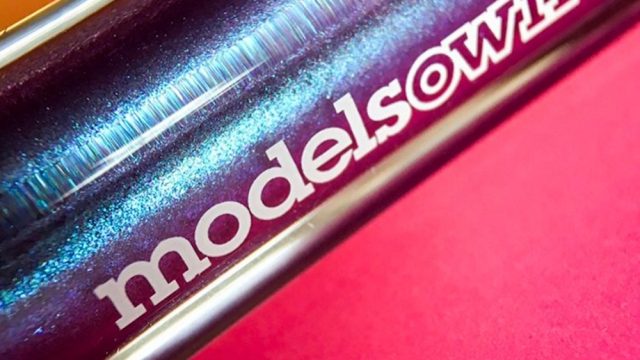 Cult fave British makeup brand Models Own has made its way to Ulta Beauty, and not a moment too soon!
You know how sometimes in the credits of an editorial fashion or beauty story you'll see the words "model's own?" The phrase refers to items in the photos that belong to the model and not the stylist — be they rings, boots, or a well-worn vintage leather jacket. "Models Own," without the apostrophe, is also a complete sentence. Models totally own! (Like this 85-year-old beauty who owned the runway in Paris this past Couture Fashion Week.)
Most importantly and luckily for us, Models Own is a gorgeous makeup line that's now exclusive to Ulta Beauty!
Just one of many magical products from the brand.
https://www.instagram.com/p/BSBkEanFy_J
Ulta's ever-expanding inventory caters to fans of K-Beauty, Instagram babes, and now lovers of the UK brand Models Own. The collection of lipsticks, highlighters, palettes, and more is crazy affordable, with prices ranging from $6.99 to $19.99.
This babe is rocking a full face of Models Own products.
https://www.instagram.com/p/BSMP9PKl3eF
The company started in 2008 as a line of bold and colorful nail polishes. They've since expanded to include makeup and accessories. The brand embraces a bold and brave attitude toward color and makeup. Models Own believes there's no one way to do beauty, and we agree wholeheartedly.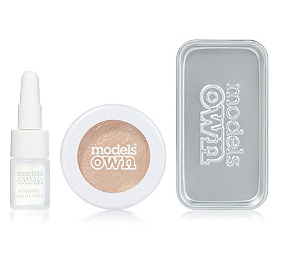 Mix primer and shadow for a buildable metallic finish.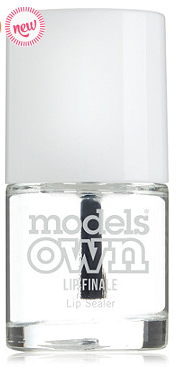 Lip Finale will make sure your lovely lipstick doesn't budge!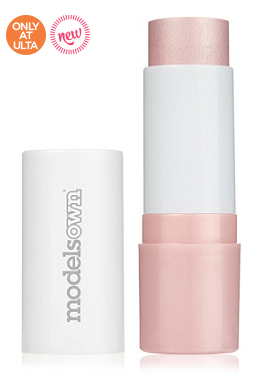 Apply this highlighter anywhere you'd like to glow.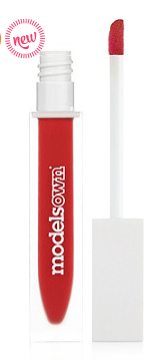 A fresh minty scent makes this lippie even more appealing.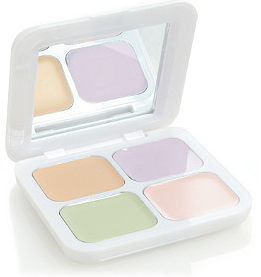 A concealer to correct any discoloration situation.
Models Own products retail from $6.99 to $19.99 and are available exclusively in Ulta stores and at Ulta.com.