Target has unleashed ugly Christmas sweater dresses, just in time for your holiday work party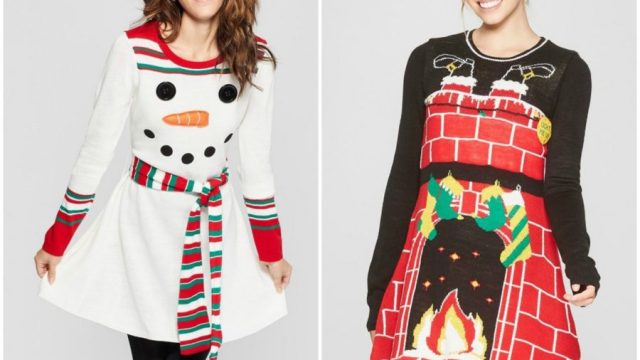 Forget ugly Christmas sweaters. Ugly Christmas sweater dresses are here to elevate your wardrobe this holiday season. Nothing says sophistication more than a sparkling glass of bubbly and a gingerbread house embroidered on your party wear.
With plenty of ugly Christmas sweaters to choose from, Target has taken your holiday look one step further with new ugly sweater dresses. Each one retails at $32.99—a small price to pay to look holly and jolly come December 25th. Show yourself some nice-list love this holiday season by shopping some of the ugly Christmas sweater dresses below.
Ugly Christmas Candy Cane Striped Dress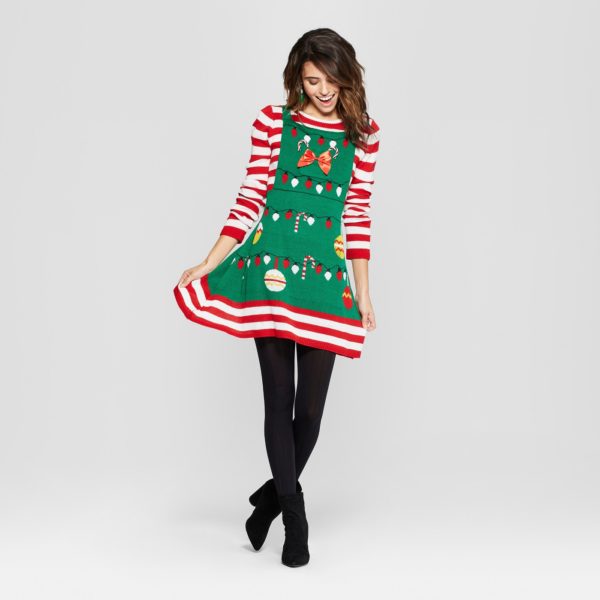 Recite your favorite holiday films in this striped dress: "Buddy the elf, what's your favorite color?"
Ugly Christmas Gingerbread House Dress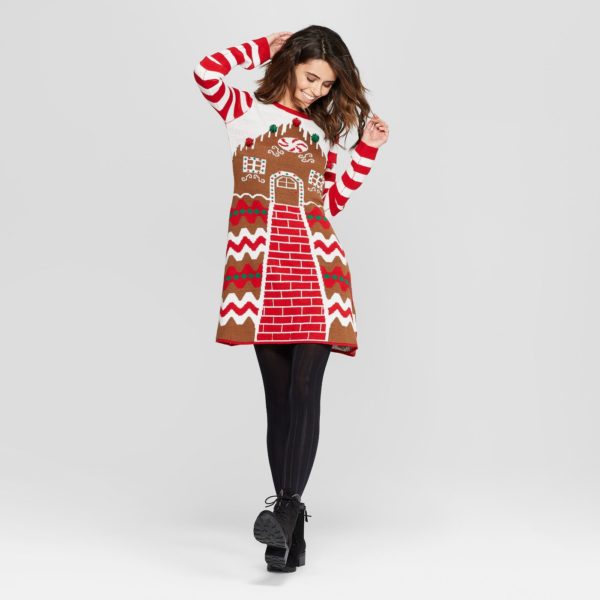 Bake a gingerbread house in this matching gingerbread house frock.
Ugly Christmas Snowman Dress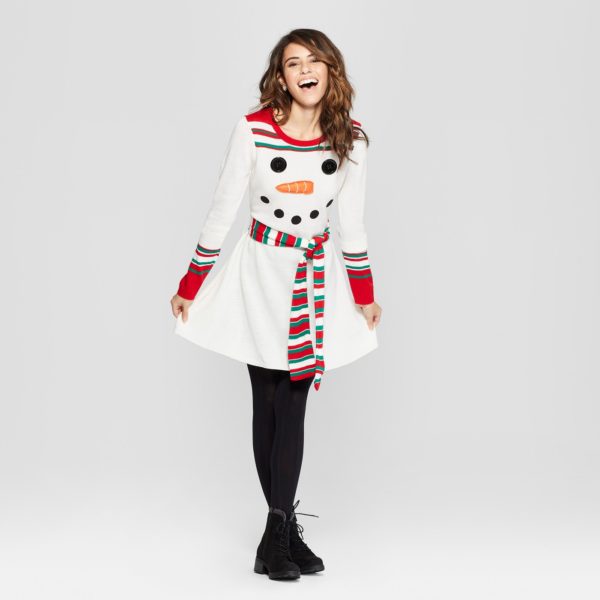 Build a snowman in this matching snowman number.
Ugly Hanukkah Blue Dress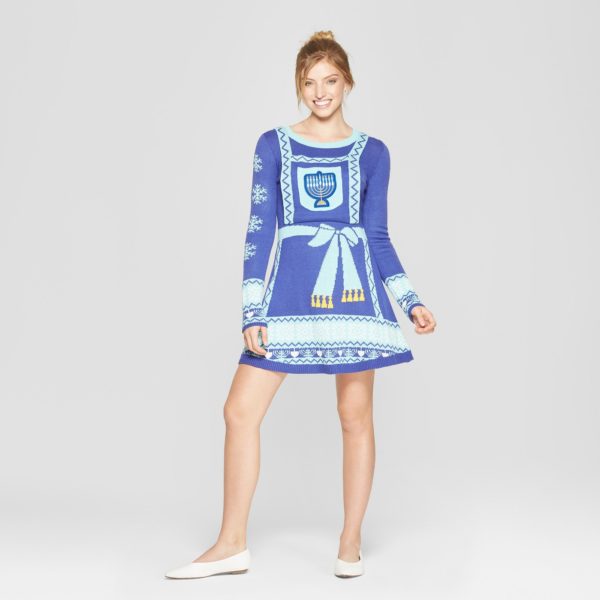 Prepare some delicious potato latkes in this Hanukkah dress.
Ugly Christmas Toy Soldier Dress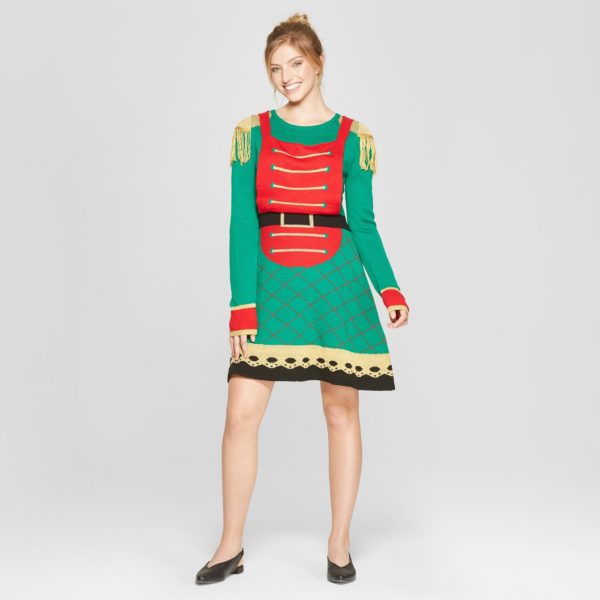 Re-read The Nutcracker in this whimsical toy soldier dress.
Ugly Christmas Cozy Fireplace Dress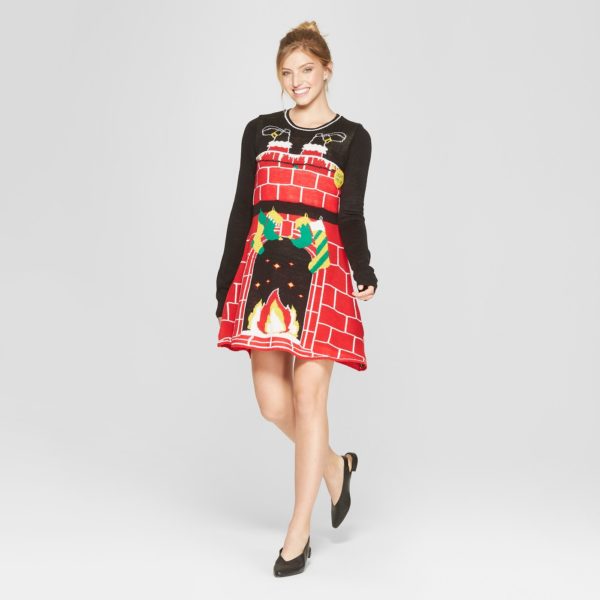 Cozy up in front of a crackling fireplace in this fireplace ensemble.
As Kevin McCallister would say: Merry Christmas, ya filthy animals.