UGG just got a huge makeover and we are FREAKING out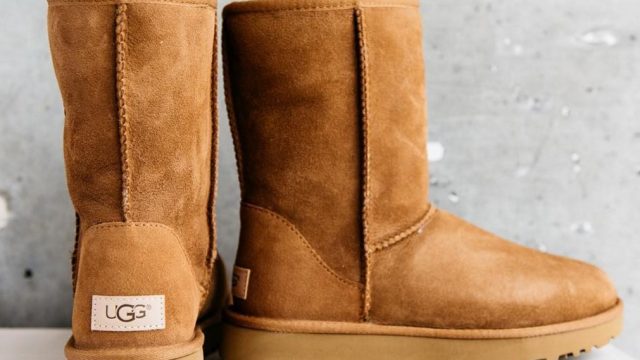 Whether you're a fan of UGGs or you hate them, there's no denying that they're the world's most comfortable shoe. Some people may not find them to be the most attractive looking footwear, but sometimes it's not about beauty — it's about feeling like you're walking on a fluffy cloud made of happiness.
UGGs have been around for a LONG time — since the '70s. Founded by a young Australian surfer living in Southern California, they were originally meant to be worn as a post-surfing shoe. The brand has since evolved and can be found in the closets and on the feet of women, men and children all over the world.
After nearly four decades of producing and selling the same design, the company has officially launched its first major revamp of the Classic UGG boot. The changes aren't huge — in fact, you may not even be able to tell the difference between the Classic and the Classic II, but they're there.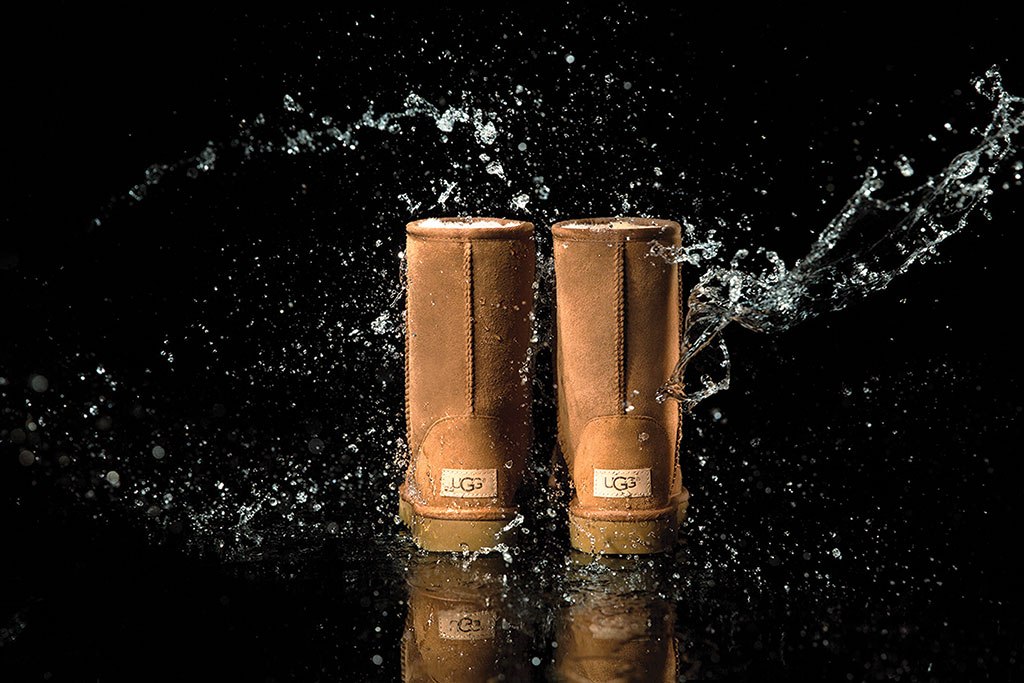 The most noticeable difference is the logo on the heel — the word "Australia" has been dropped. The new boot is still offered in the mini, short and tall silhouettes, but it's now more water resistant and the soles have more tread. It will feature a Treadlite by UGG outsole for increased traction, durability and flexibility.
With the changes comes a price increase — $10 more than they used to be. The boots range from $140-$220, and as of July 15th are available in various colors on the website and in stores.