Uber is making flying cars a thing, and it's gonna happen SO SOON
While 2016 may suck for the most part (election stress is so real, guys!), it's also a time of technological advancements. And right now we're super pumped about something brand new. Why? All of our dreams are coming true, FINALLY, because Uber is making flying cars a thing. Because, if it was going to be someone, why shouldn't it be Uber creating flying cars? After all, it is the company that made us rely on it basically overnight.
We've finally reached our tech-loving goals, people! HERE'S TO FLYING CARS, thanks to Uber!.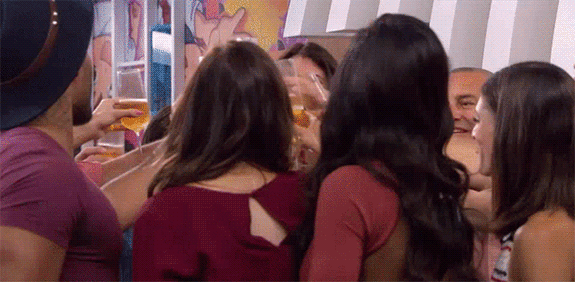 What's behind the push for flying cars? Convenience. In a white paper, Uber explains,
"On-demand aviation, has the potential to radically improve urban mobility, giving people back time lost in their daily commutes."
Clearly we're on board! The less time in traffic, the better. So how is all of this going to work? Well, Business Insider explains, Uber has hopes to make Uber Elevate, aka its flying cars happen smoothly, and SOON.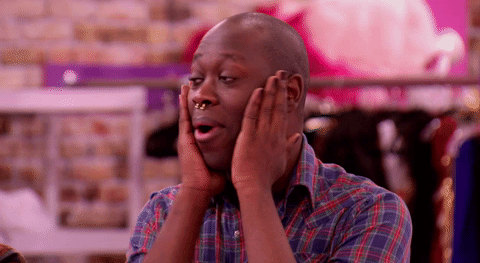 Here's the inside scoop:
1. This will be a collaborative plan, because Uber is going to work with lots of others to make this a reality.
According to Wired, Uber will work with a combination of private companies and the government to make this happen, and, you know, come up with the rules and regulations for a project this massive, and dreamy.
2. They'd actually be a little slower than we'd expect.
Wired also reports that Uber's flying cars would zoom around at… 150 mph. Which isn't bad! But isn't the super quick plane speed we would have imagined. Still, they'll travel up to 100 miles and carry multiple people, so we'd still be able to squeeze in with our pals, so don't worry, parents.
3. Uber's flying cars will be unleashed in the next ten years!
Like, whoa. This is seriously rolling our really quickly. They expect that the first flying cars will be ready by 2021, but they won't be debuted until 2026.